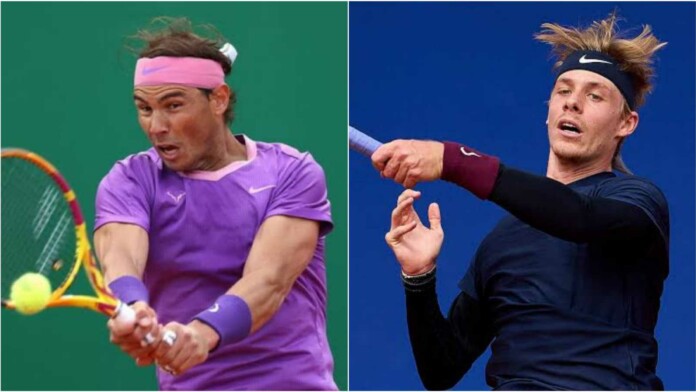 Denis Shapovalov stunned 3rd seed Alexander Zverev in straight sets to advance to the quarter-finals of the Australian Open 2022, where he will face 20-time Grand Slam champion, Rafael Nadal.
The Canadian had a sloppy start to his Australian Open campaign and needed at least 4 sets in all the matches he had played thus far. He spent nearly 11 hours on court before his match with Zverev, but Shapovalov showed no signs of fatigue as he dispatched the World No.3 6-3, 7-6, 6-3.
This is the first time Shapovalov has managed to reach the quarter-finals at Melbourne, his best result prior to this season was a third-round finish in 2019 and 2021.
Mats Wilander and Johanna Konta back Shapovalov to put up a fight against Nadal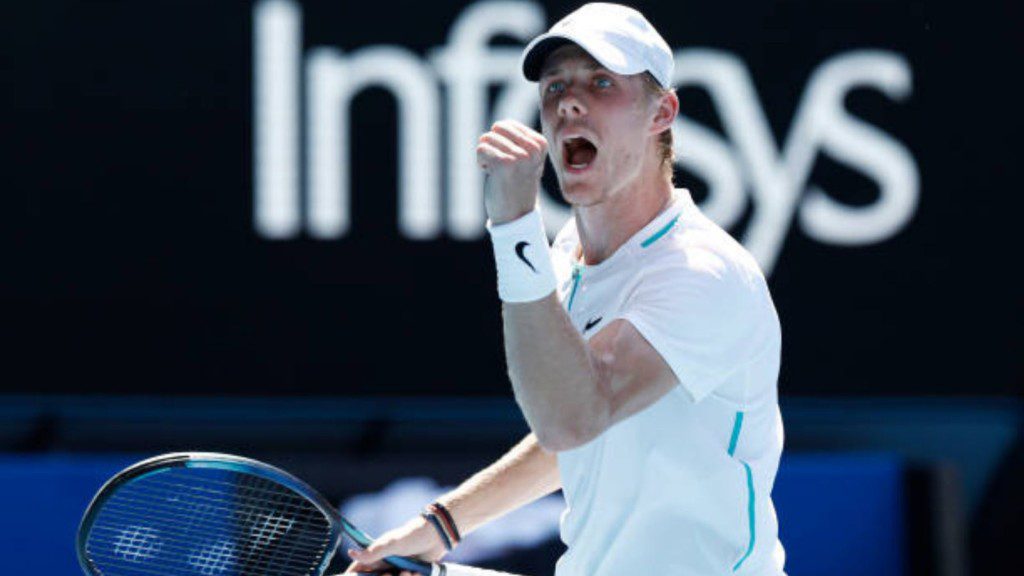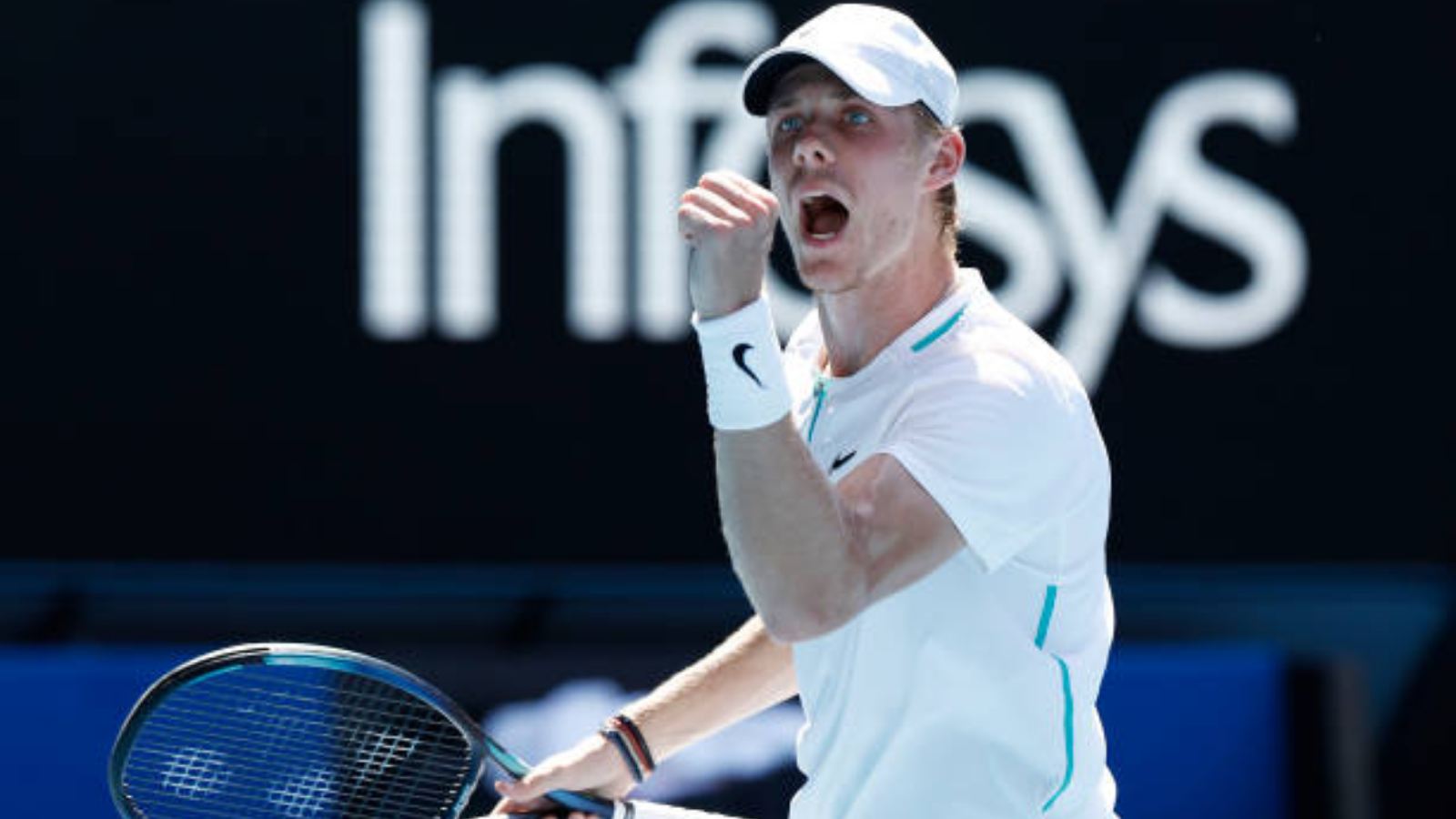 Former World No.1 Mats Wilander stated that Shapovalov's poor showing in the second week of Slams is letting him down and if the Canadian doesn't improve, he might become a player like Adrian Mannarino. Mannarino is generally known for winning up against top players, but not performing at this level best during Grand Slams.
"For me Denis Shapovalov, if he doesn't get success early, I feel like he could become an another Adrian Mannarino. Great player, but doesn't really do anything in the second week of Slams and that would be a shame," he said.
On being quizzed about Shapovalov's chances of beating Nadal if he plays at this best, Former British No.1, Johanna Konta said Shapovalov has a more than decent chance to win against Rafael Nadal in the next round.
"We are still seeing slowly Rafa build back to the Rafa we know, obviously the way he competes. It will be a tough challenge but 'Why not?" she added.
Wilander referred to the time Shapovalov defeated Nadal at the Roger's Cup in Montreal back in 2017 as a teenager in what was his breakthrough year.
"In 2017, he is gonna channel beating Rafael Nadal at home in the Canadian Open as an 18-year old and he became 'Sportsman of the year', the following year," he added.
The 7-time Grand Slam champion says one of the aspects about Shapovalov is he isn't intimidated by big players and has a positive mindset. He concluded by saying that Shapovalov is 10 years younger than Nadal, he respects Nadal but believes the Canadian is not intimidated by Nadal.
Also Read: Australian Open 2022: Rafael Nadal vs Denis Shapovalov Prediction, Preview, Head to Head and Live Stream