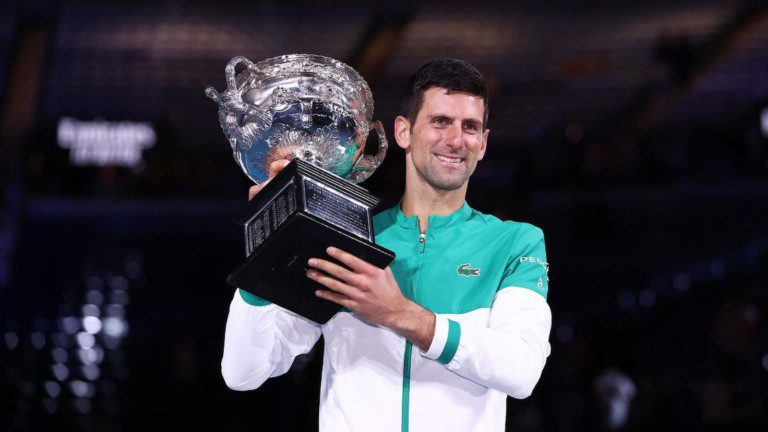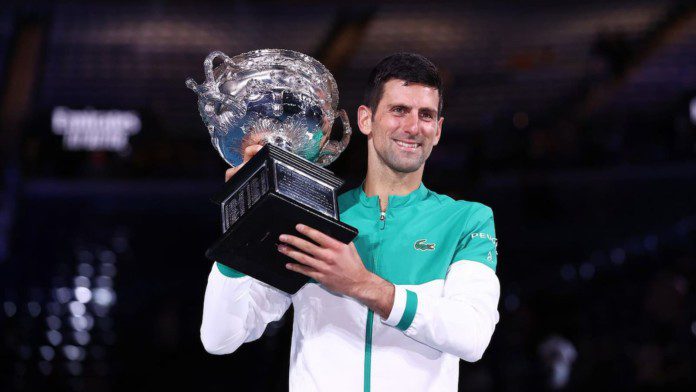 World No. 1 Novak Djokovic's battle to get entry into various tournaments continues as his unvaccinated state is becoming a barrier. While few countries have made vaccination compulsory for foreigners to enter, many others are considering following the suit. With the entire episode in Australia, Djokovic has yet not played a match this season.
While he is now set to return to the tour at the next week's 2022 Dubai Championships, the Serbian stands a chance to lose his World No. 1 ranking to Daniil Medvedev who is closely tailing Novak in the ATP Rankings and could overtake him by the end of the month.
Djokovic wants to come back to Melbourne despite trauma
Novak Djokovic would currently be looking forward to making a much-anticipated return to action at the ATP Dubai Duty-Free Tennis Championships tomorrow against youngster Lorenzo Musetti. The Serbian would undoubtedly get on the court with fire in his belly as he looks to silence his critics.
However, talking about his long-term ambitions, the World No.1 has said that he'd like to return back to Melbourne and play in the Australian Open despite the scandal he had in the country last month. The 34-year-old was deported from the country after a supposedly mistakenly issued visa due to his unvaccinated status. However, despite the disgraceful treatment, the Serb has revealed his urge to come back to the tournament due to the amazing memories he has there.
"I will always remember all the nice things that happened for me in Melbourne. I had a lot of professional and personal beautiful moments there. Despite all this, I have a great connection with Australia. Results that I had in Melbourne show you how I feel when I go there," said Djokovic.
Djokovic added that all that has happened at the start of this year was highly unexpected and traumatic, and thus would be very tough ti forget. Despite that, he added that he wants to come back to the country and play at the Rod Laver Arena again.
"Everything that has happened this year was totally unexpected. It will be hard to forget, but I want to come back to Australia in the future and to play on Rod Laver Arena again," he added.
READ NEXT: ATP Dubai Tennis Championships 2022: Men's Singles Draw Preview, Analysis, and Prediction