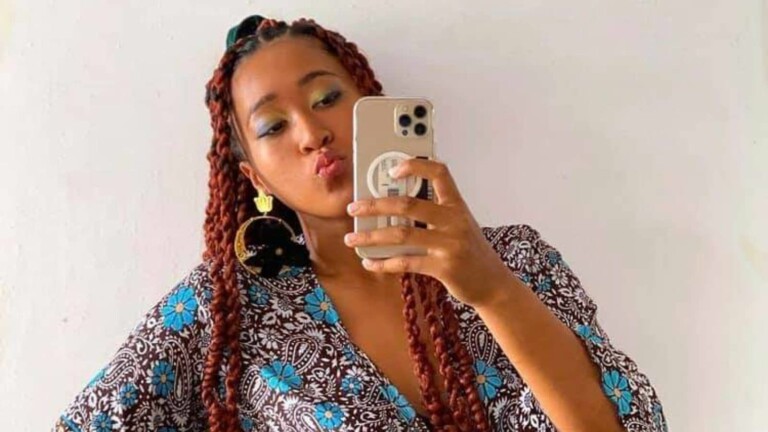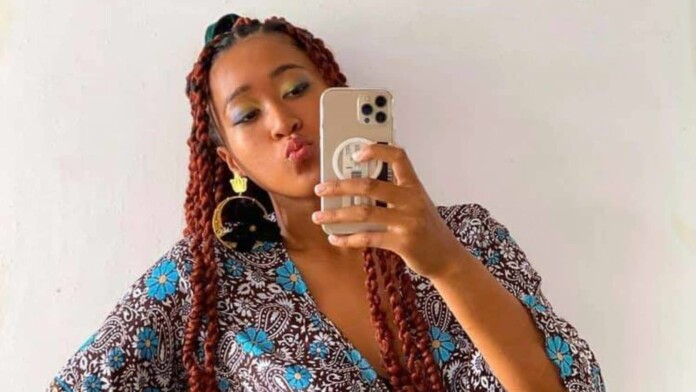 Naomi Osaka hasn't been seen in action since the 2022 Australian Open. She crashed out in the third round of the opening slam of the year. Failing to defend her 2021 title, Osaka decided to take some time off from the court.
Although she has been away from the court, she has been in regular touch with her fans and followers through her social media handles. The 4-time grand slam champion is expected to make a comeback in March. Her fans would no doubt be waiting for the day to arrive when the Japanese superstar returns to action.
Osaka enjoying time off in Chicago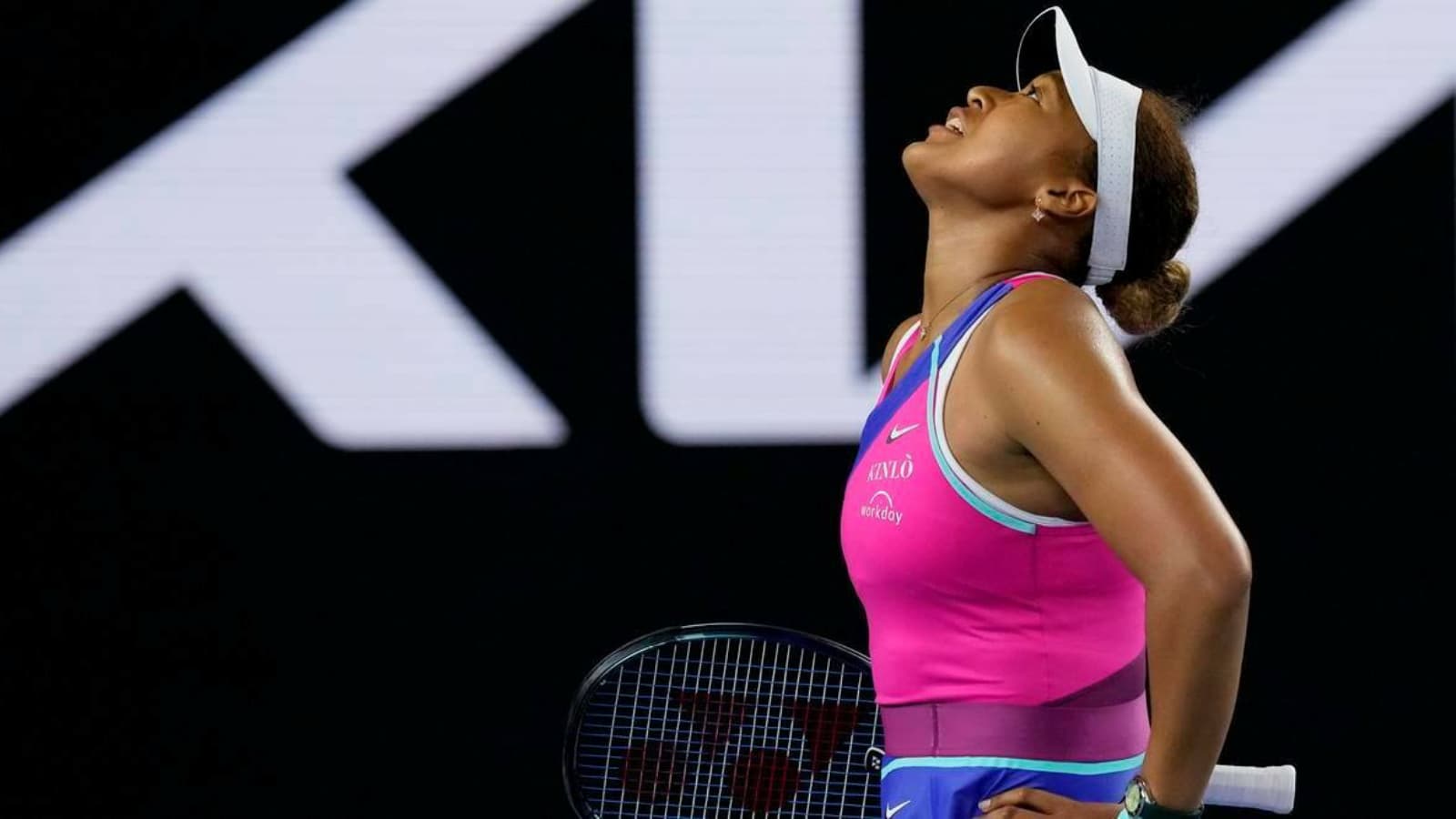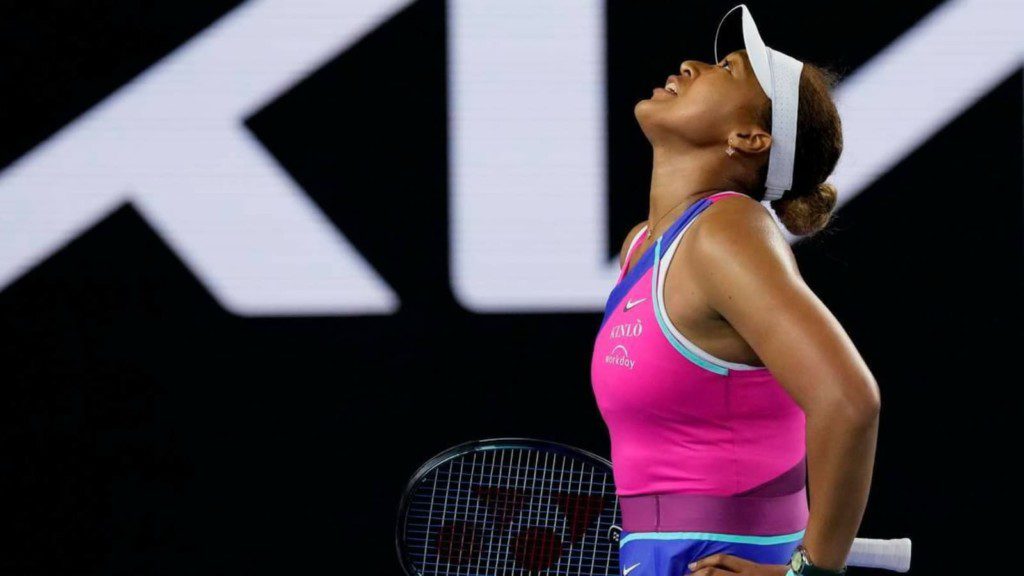 Naomi Osaka is enjoying her time off the court to the fullest. The former World No.1 is undertaking a solo trip and exploring the city of Chicago by herself. She took to her Instagram, uploading a story from Chicago. In the Instagram story, Osaka is seen sitting under a fallen tree in front of the iconic Cloud Gate.
The two-time Australian Open is seen wearing a heavy coat, a muffler, a beanie cap, and a pair of gloves. She further enhances her style by putting on a slick pair of eyewear. The city of Chicago is famous for its marvelous skyscrapers and magnificent structures. Naomi was left similarly impressed, revealing in her story that she is in the city for 8 hours and is exploring the sites herself.
"S/0 to being in Chicago for 8 hours and exploring the city by myself cause I have literally never seen the sights," read the caption in the story.
Where is Osaka playing next?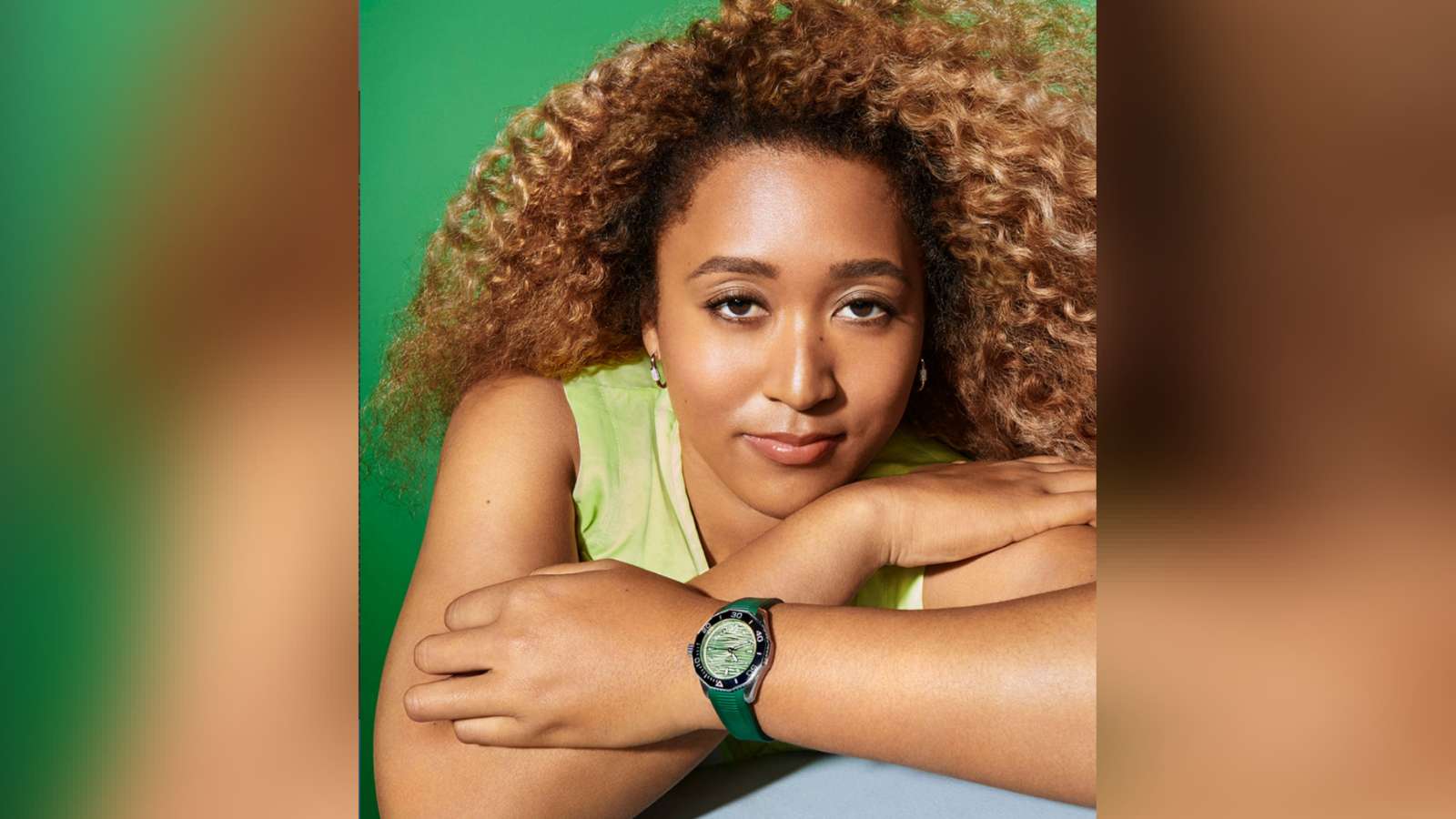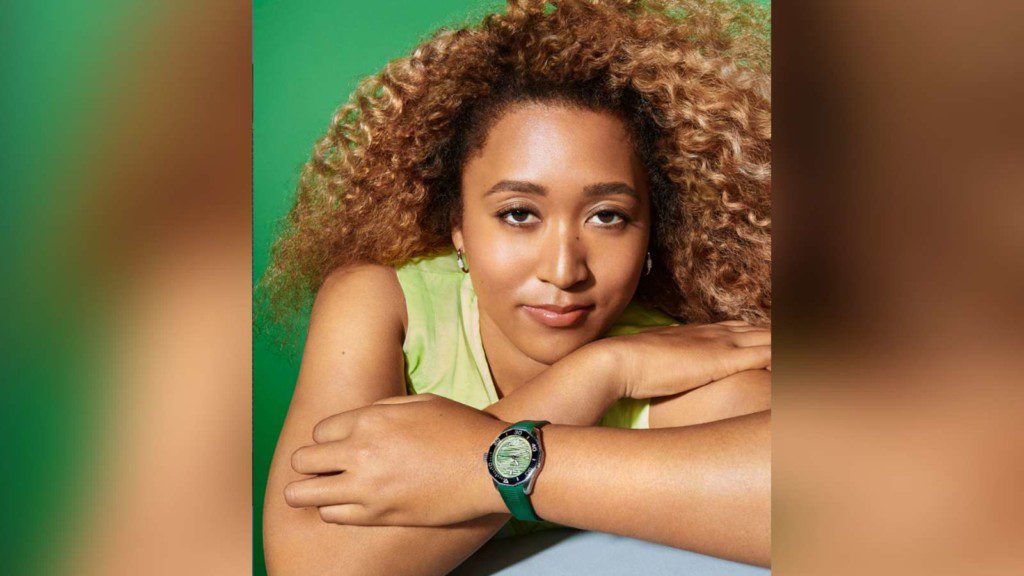 Naomi Osaka hasn't been on court since the Australian Open. With the fans awaiting her comeback, many are curious about where the former World No.1 will play next.
Osaka is set to return from her hiatus and make a comeback at the Indian Wells next month, which starts from 9th March. As she's back in action, Naomi will also be making a comeback to the Indian Wells, a tournament which she gave a miss last year as she had taken a hiatus to protect her mental health. Osaka had won her first-ever career title at the Indian Wells back in 2018.
READ NEXT: "We don't do stupidity," ex-Russian star Shamil Tarpischev dismisses Ukraine's request of Russian exclusion from ITF