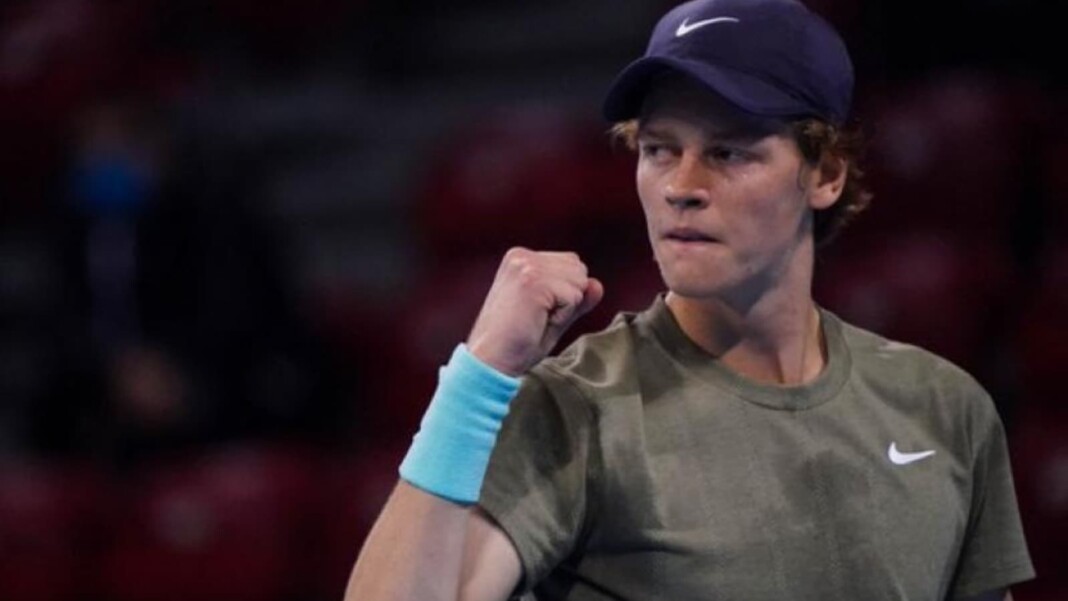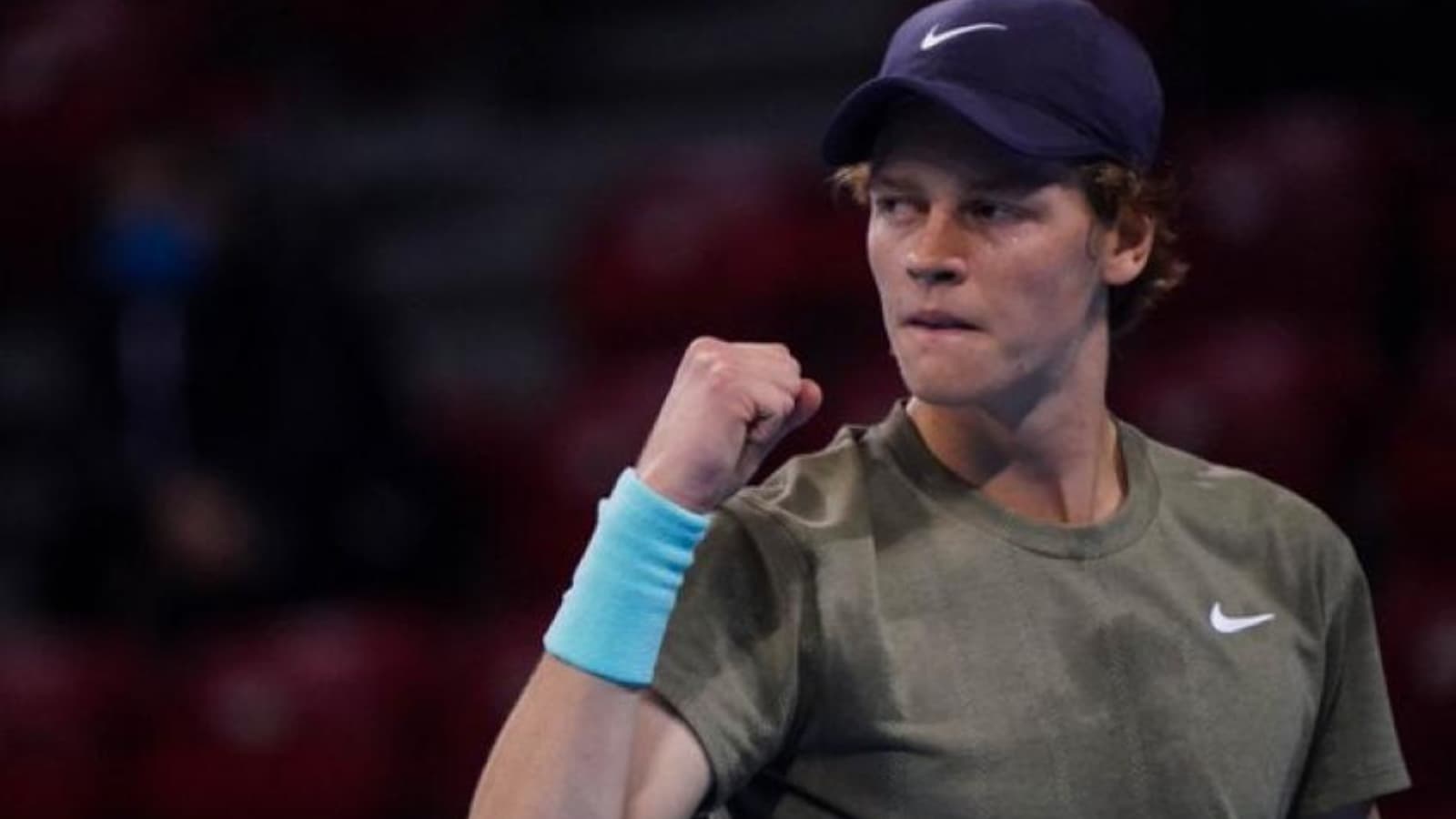 Italian sensation Jannik Sinner is currently on a 10-match winning streak on the indoor hard courts and interestingly, hasn't dropped a set in these 10 matches. He defended his Sofia Open crown and followed it up with a title victory at Antwerp. This week in Vienna, he has comfortably cleared the opening rounds with solid wins over Reilly Opelka and Dennis Novak.
He got the better of Novak in straight sets 6-4,6-2 to enter the quarterfinals. In the post match press conference, Sinner spoke about how every match is difficult and revealed that the court today was on the slower side.
"I don't want to talk about the live standings. Every match is difficult, today there wasn't much pace and I felt a bit slow on the pitch. Every day is different, but you always have to find a way to win: this counts. Ranking is just a number," he said.
Sinner is also in the mix to qualify for the ATP Finals. 6 spots are already booked and the fight for the last 2 spots is virtually between 4 players. He is currently 9th on the Race to Turin. "I try not to think about ATP Finals, but of course I end up thinking about it," he said.
"I want to qualify and I believe in it. If I don't have to go to Turin this year, I hope to do it next time and if it won't be the next one, I will continue to do my best."
Sinner to play Ruud in the quarterfinal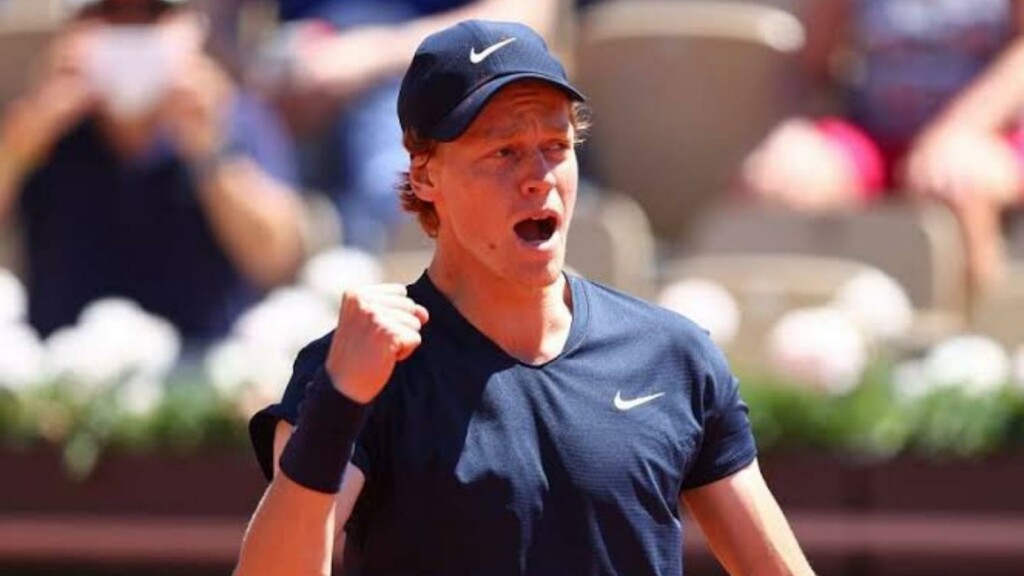 Sinner will now face 4th seed Casper Ruud in the quarterfinals. Ruud too has been in the form of his life and is the front runner to grab one of the two remaining spots for the ATP Finals. Sinner spoke about how much Ruud has improved over this season and it will be a great battle when they lock horns.
"Ruud has improved tremendously, especially on the fast. He's ahead of me in the race and he's confident, so it's going to be really tough. I will have to play well, I expect a great battle," he said.
Also read: Roger Federer is an expansive thinker, loves different perspectives and that is why all his coaches are still friends with him, says Paul Annacone