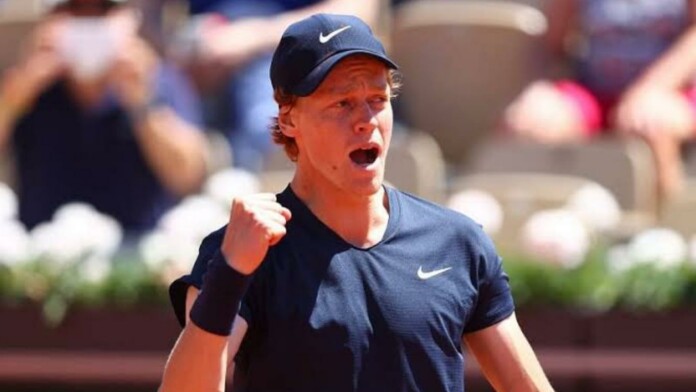 World number 10 Jannik Sinner recently had a conversation on Instagram live with top British Junior players Hannah Klugman and Cassius Haye, 12 and 13 years old respectively. Sinner incidentally is the youngest player ranked currently in the top 10 at just 20 years old.
At the 2020 French Open, the Italian, famous for his two handed backhand, became the youngest quarter finalist in the men's event since Novak Djokovic in 2006.
"I missed tournaments and stuff, competing and training"- Hannah Klugman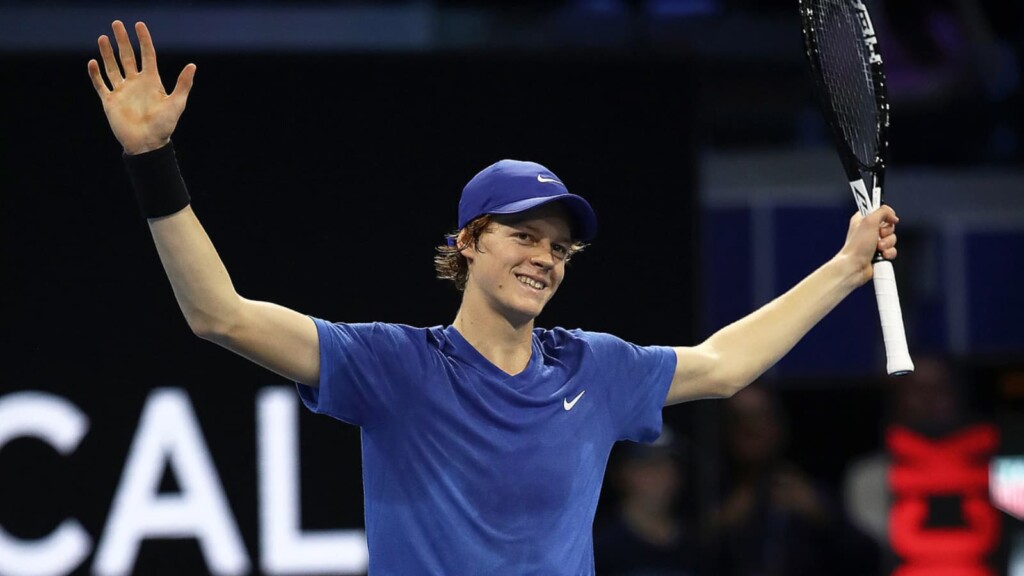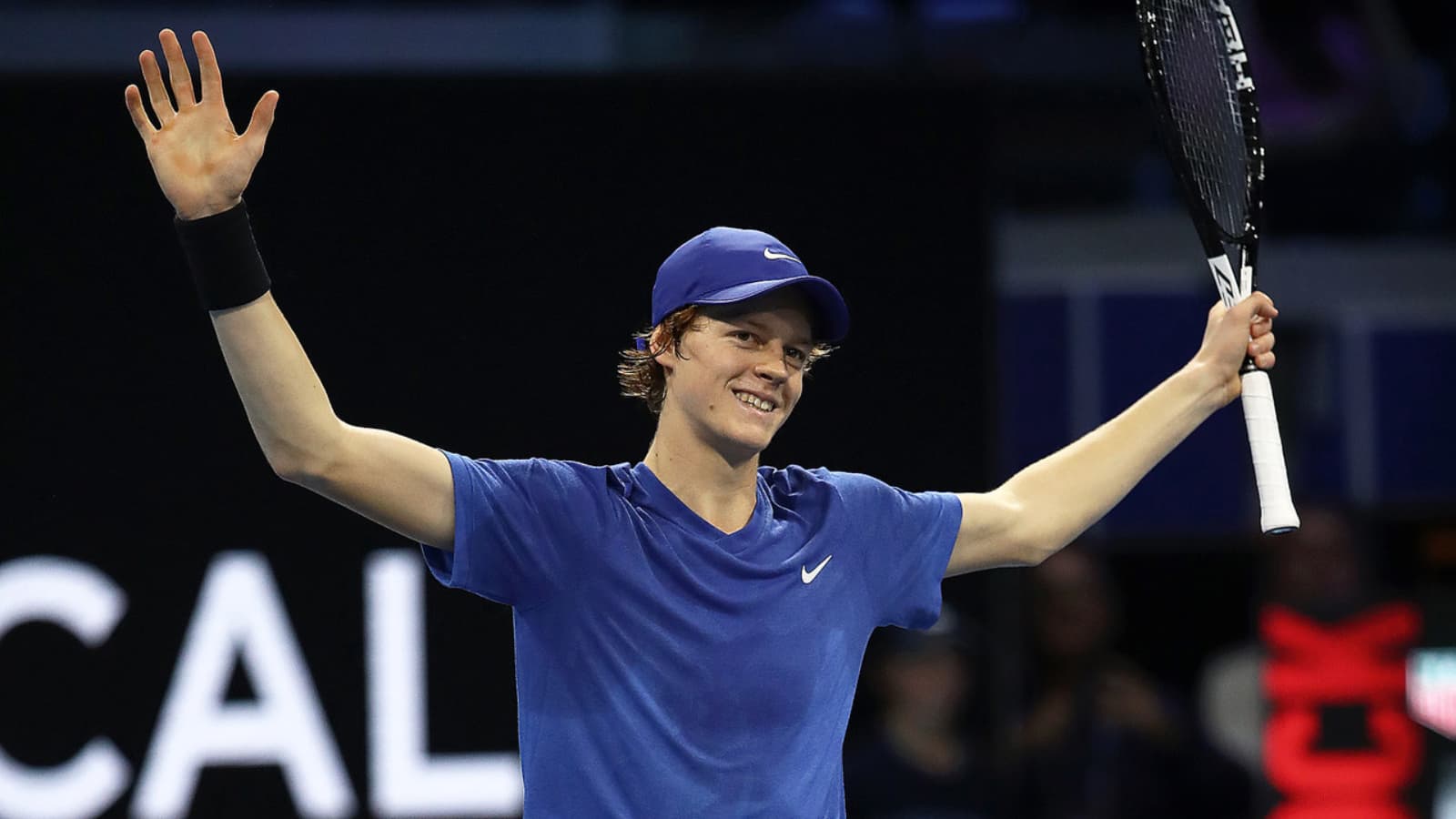 During the live, Sinner asked the youngsters how they coped with the lockdown and what they did in the free time they had. While Hannah said that she missed competitions and going abroad for tournaments, Cassius said that he instead took the free time by doing strength training with a fitness coach at home and working on his technique.
"I did a lot of training myself, including physical training"- Cassius Haye. On being asked what did they do post lockdown, the youngsters said that they hung out with their friends and went out after a long time.
" I've no regrets in life and wouldn't change anything"- Sinner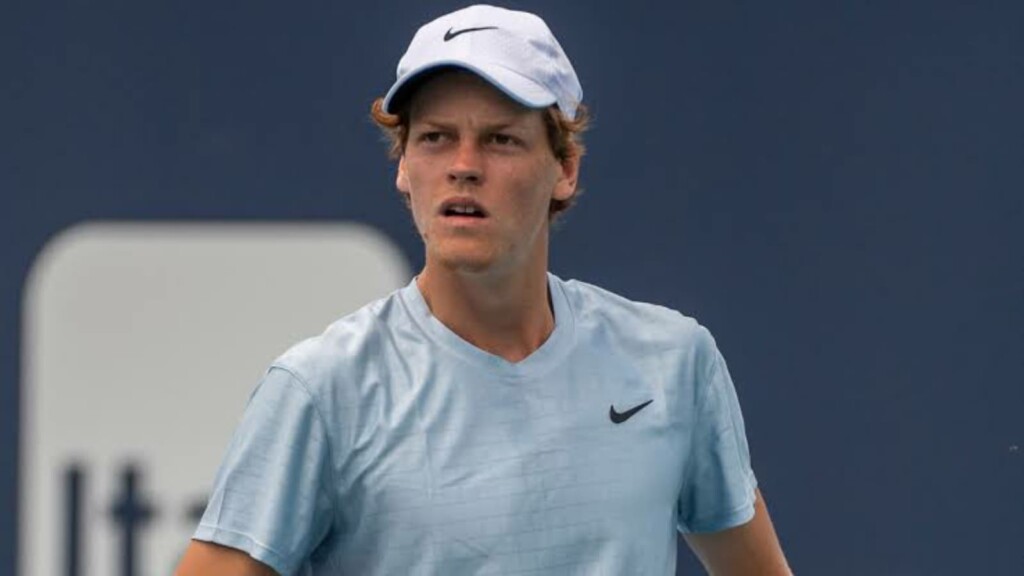 Afterwards, while there was a question-answer session going on between the youngsters and the Italian, on being asked what he would have changed in his life back looking back at it when he was 13 or 14 years old, he replied that he wouldn't change anything as he had a led a good life and experienced everything, thoroughly enjoying the journey. He went on to narrate an anecdote of how tennis was the sport he least played when he was younger, always focusing on sports like football and skiing until he started taking tennis seriously.
Also read: Roger Federer's biography, 'The Master' ranked in the Booklist Top 10 Sports and Recreation 2021