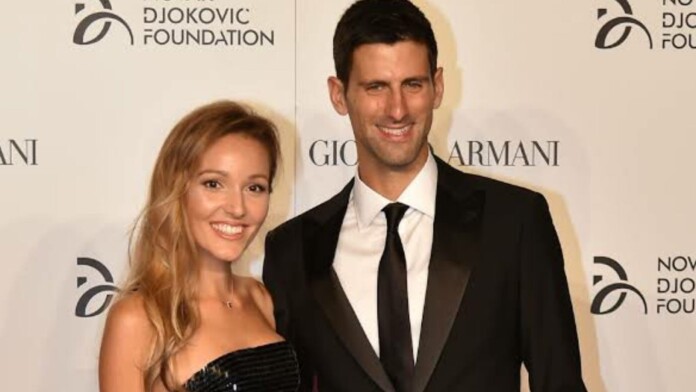 A defeat in the Final of an ATP Masters event can be hard to take, especially when it is against one of your fiercest rivals. But Novak Djokovic was dignified in his defeat to Rafael Nadal. Djokovic, who had won five Italian Open trophies, and was the defending champion was beaten comprehensively in three sets by Rafael Nadal.
Nadal with this win shot up his total Italian Open trophy count to ten. Nadal who is the much superior player on clay did face some resistance from Djokovic who won the second set to square the match at 1-1 sets. But, in the third Nadal just elevated his game by a couple of gears and ran away with the match.
In tough times like these athletes seek comfort from their families, and Djokovic will no doubt find love, support from his wife Jelena Djokovic. Next up for Djokovic is Belgrade 2, a clay court event in Belgrade, Serbia. A follow-up event to the Serbia Open. All loads of course are leading to the one mega event, the French Open 2021.    
Jelena Djokovic jumps on tweet to praise her husband Novak Djokovic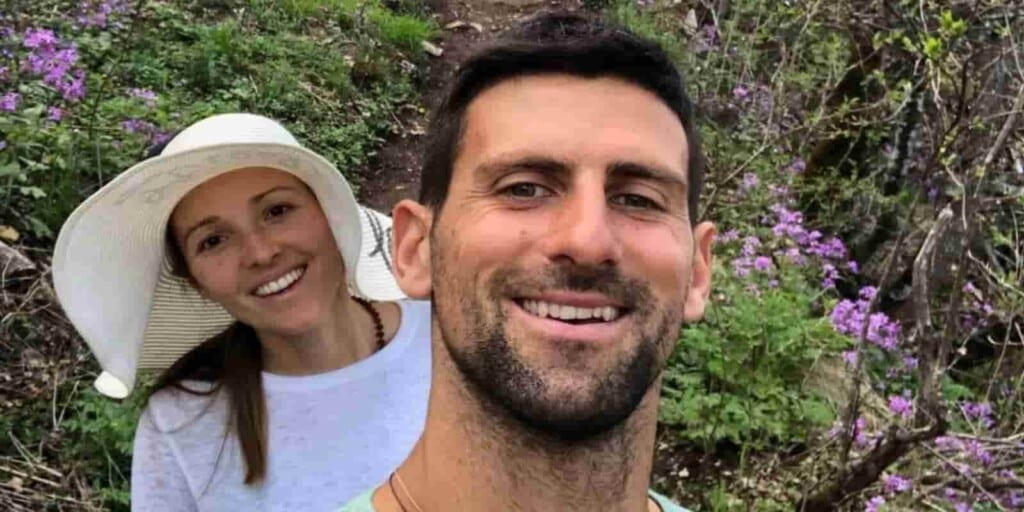 They say that behind every successful man there is a woman, and that old adage was proved once again when Novak Djokovic found appreciation from proud wife Jelena Djokovic.
When Christopher Clarey, New York Times tennis correspondent. put out a tweet saying that Nadal is a 'noun' which means, a Spanish tennis player who will fight no matter the score and will find a way to win. Jelena quickly added her husband's name to that list as well. 
Clarey had initially tweeted, "Nadal (noun). 1) a Spanish tennis player who will fight no matter the score and usually find a way to win. 2) Clay." 
Reading this tweet, Jelena put a story on her Instagram where she defined Novak Djokovic as a 'noun' which means that he is a Serbian tennis player who will find a way to win no matter the crowd or the score.
Jelena Djokovic wrote, "Add another noun, please. Djokovic (noun). 1) a Serbian player who will find a way to win no matter the crowd or score."
Also Read: "That's smart of him," says Former World No.1 on Roger Federer taking vaccination