Away from the tennis court, Novak Djokovic does a lot of philanthropy through his very own Novak Djokovic Foundation. The NDF is a charity organization spread in 4 countries and looks after the well-being of under privileged children. Novak's wife, Jelena is the co-founder and director of the organization and looks after its working in Novak's absence.
The NDF aims to better the life of all Serbian children who aren't well off. Recently, the foundation inaugurated the newly built kindergarten Biseri ("pearls") in the small village Stopanja. Jelena was present at the event and took to social media to express her gratitude.
"It was a wonderful blessing to witness and receive the gratitude, love and joy of people who gathered with us yesterday to celebrate the opening of our newly built kindergarten Biseri ("pearls") in the small village Stopanja," she wrote.
Jelena shared the details of the work the foundation has done and vowed to keep the good work going. Till date, the NDF has set up 48 kindergartens and Jelena thanked everyone who've supported the organization.
"In this village lives 1300 people, and this kindergarten will be attended by 75 children. When we started construction, there were only 25 kids that were signed up. However, when families learned about the quality of kindergarten we brought to the village they decided to move back! And now we have 75 children and at least that much more waiting for another school to open. We opened one but as we learned, there are more little ones awaiting us to help them out. So much work to be done!" she said.
"To each and every one of you who are with us on this Novak Djokovic Foundation mission to reach every child in Serbia – thank you. A heartfelt thank you. I hope one day you'll come in person to Serbia and witness the magnitude of your generosity. 48 kindergartens so far!!! Well done!!" she added.
Novak Djokovic doubtful for the 2022 Australian Open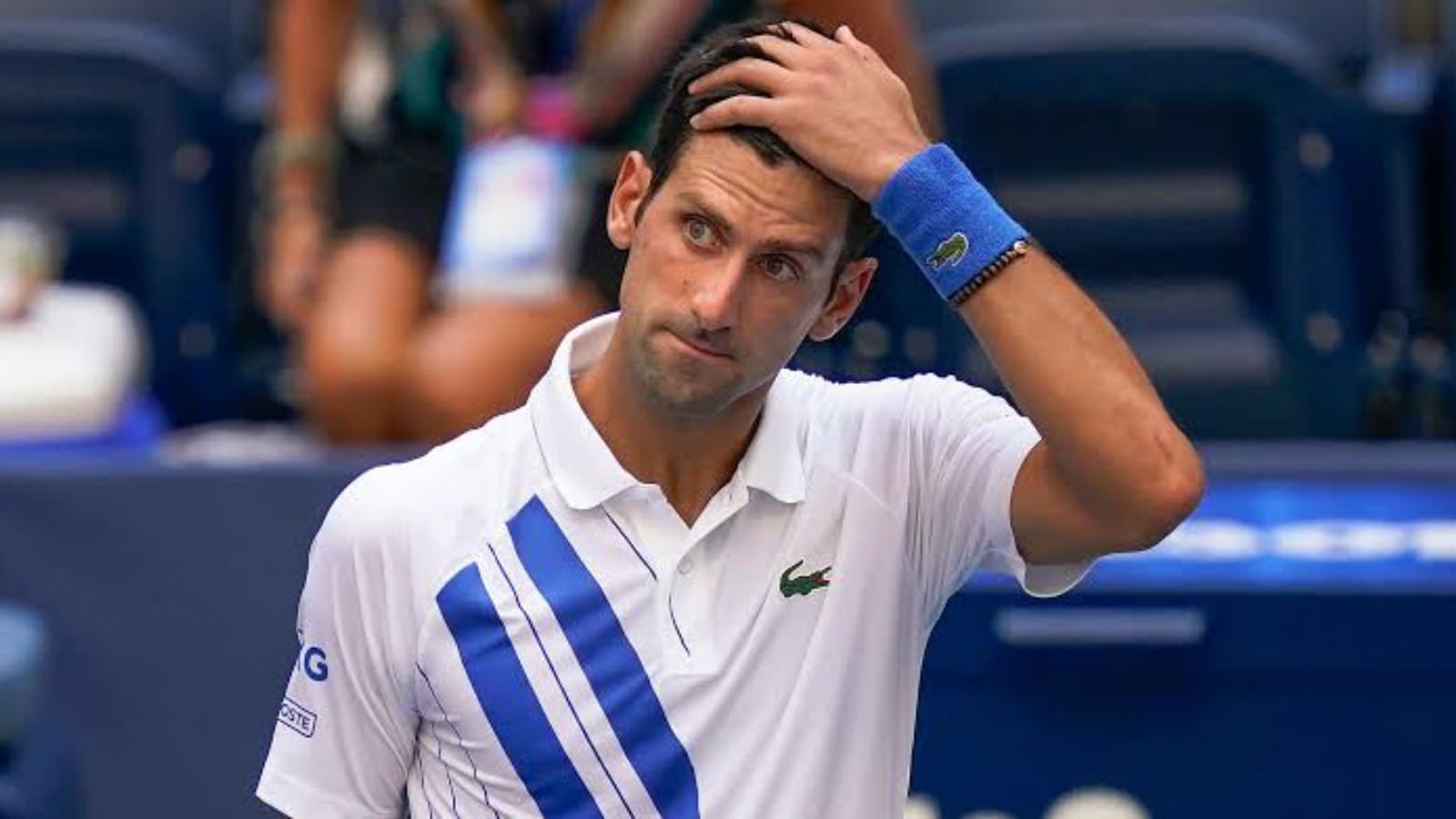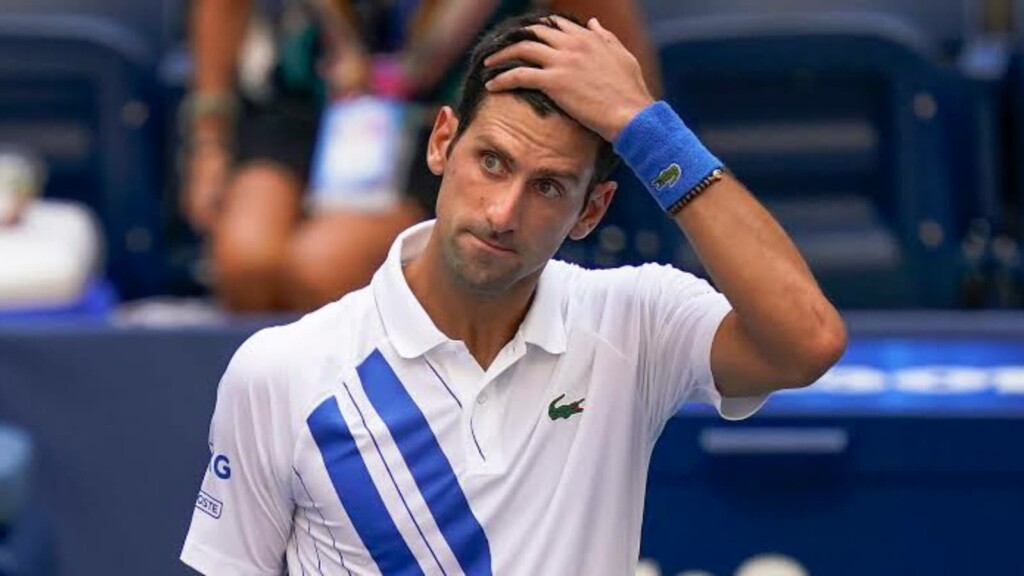 On court, Djokovic will return to court at the Bercy Masters in Paris and will also play the ATP Finals and Davis Cup. But Djokovic's title defense at the Australian Open is in serious threats. It is almost certain that non-vaccinated players will not be allowed to travel to Melbourne and Djokovic's believes that to get vaccinated or not is one's own choice and shouldn't be mandatory.
He has refused to speak on his vaccination status so it remains to be seen whether Djokovic will travel to Melbourne next year or not.
Also read: 'Novak Djokovic will be in Australia next year to defend his title,' says Roger Rasheed