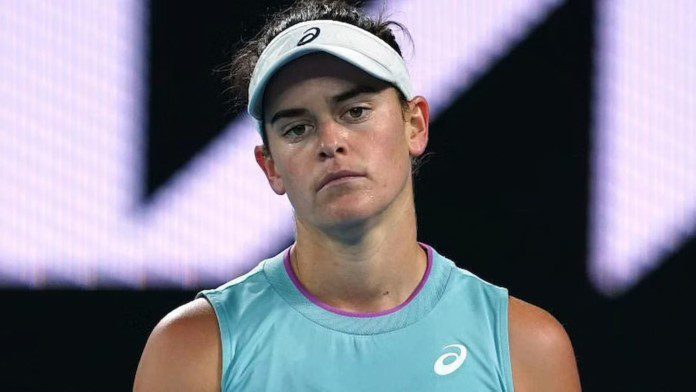 Jennifer Brady is an American tennis player. Her current ranking is World No.25. To date, she has one singles title to her name and one doubles title. Brady won four singles and fives doubles titles on the ITF Women's Circuit.
Her playing style is mostly aggressive and possesses an all-court game. She is a strong server, with her first serve being recorded as high as 114 mph, she also possesses an effective kick serve. The greatest weapon that she has is her forehand, which is hit with heavy topspin, pushing her opponents far beyond the baseline, allowing her to accumulate a high number of winners with this shot. She also possesses an effective two-handed backhand, with which she can hit winners from any position on the court.
Recently Jennifer has become the talk of the town when the official Twitter handle of the Australian Open posted news about her. According to the AO, last year's finalist, Jennifer has withdrawn from the Australian Open 2022 because of her leg injury.
Jennifer Brady will not be playing in the Aussie Open 2022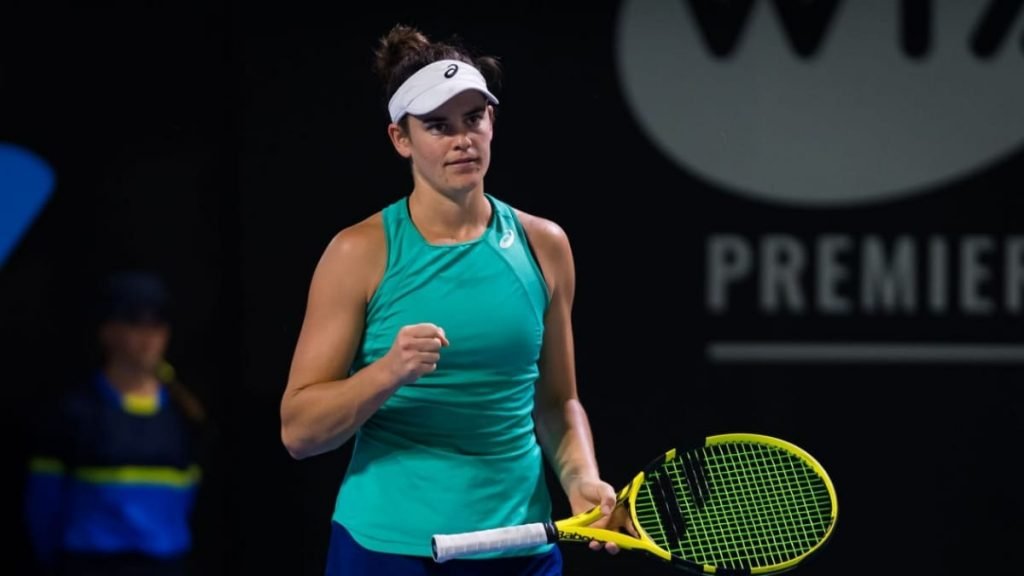 The Australian Open is one of the most prestigious tennis events of the season. It will remark the beginning of a new season. This year it will be held from 17th January 2022 to 30th January 2022.
The journey of the AO 2022 has not been easy till now. There were many objections and controversies. Novak Djokovic was one of these. His exemption on the vaccination was discouraged by the AO authorities. This Open may also witness the comeback of tennis legend Rafael Nadal.
Between these, there is one more news of American player Jennifer withdrawing from the Open because of her leg injury. She is one of the most promising players of the Women's Tennis Association. Not seeing her play in the tournament will dishearten her fans.
Her fans, friends and fellow tennis players are wishing her a speedy recovery and are hoping she could make her comeback as soon as possible so that we can enjoy seeing this star playing again.
Also Read – Actors Who Played Young Venus and Serena Williams in 'King Richard' say that Richard Williams had 'Really No Experience in Tennis'