| | |
| --- | --- |
| Name | Jenson Brooksby |
| Age | 22 |
| Occupation | Tennis Player |
| Other sources of wealth | Endorsements |
| Net Worth | $3 Million |
| Residence | Carmichael, California, United States |
| Sponsors | UomoSport, Solinco, Christopher Cloos |
| Charity | None |
| Last Updated | January 2023 |
Jenson Brooksby is an American professional tennis player with a career-high ranking of ATP world no. 33 as achieved on 13 June 2022. Brooksby was born in Sacramento, California, and enrolled at Baylor University to play college tennis but couldn't after an injury prevented him to do so.
Brooksby plays an eccentric game full of trick shots- like his two-handed backhand slice. He is very consistent and understands the environment of the game really well to select shots from a large variety in his arsenal. He also has that never-back-down personality like a lot of the NEXTGen ATP stars.
In case you missed it: Rafael Nadal Net Worth, Tennis Career, Endorsements, Prize Money, House, Wife and More
Jenson Brooksby Net Worth 2023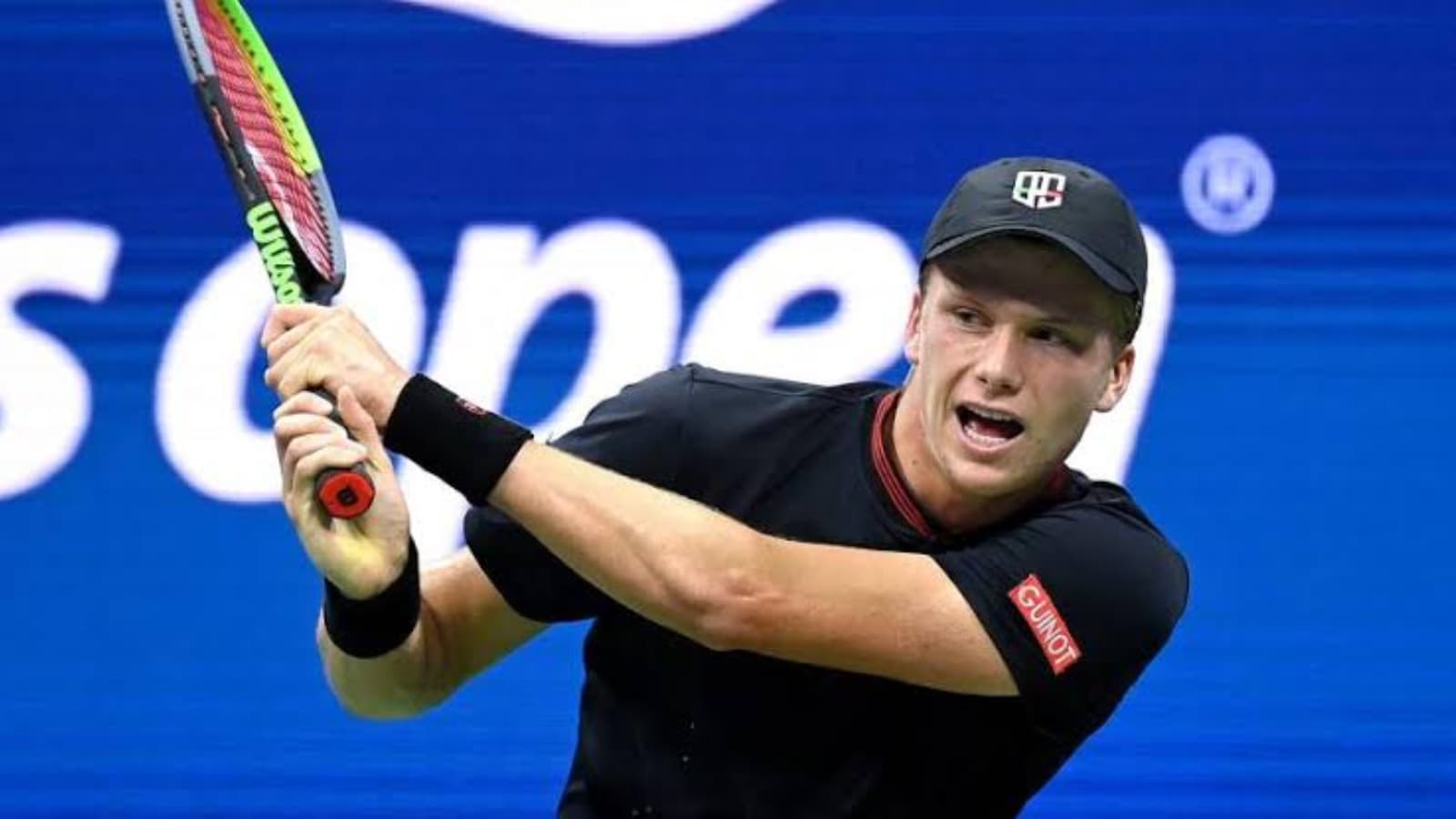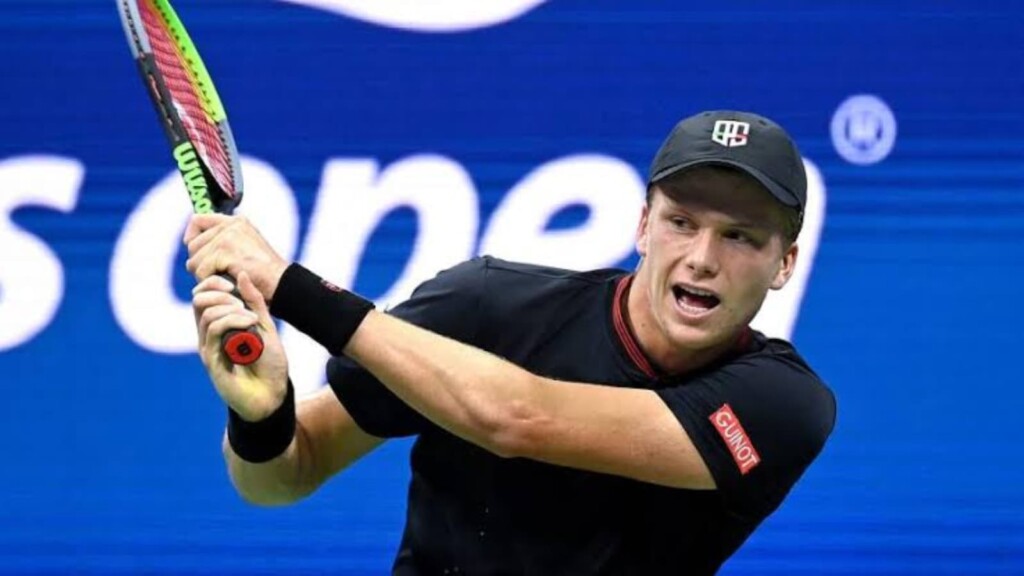 Jenson has earned a good name for himself in tennis and with that has come financial recognition as well. The prize money he has earned in his career to date amounts to US $1,483,313 at the start of the 2023 season. Brooksby is still a young upcoming talent and has good marketability potential. His brand deals and prize money takes his net worth to an estimated US $3 Million.
Jenson Brooksby Brand Collabs and Endorsements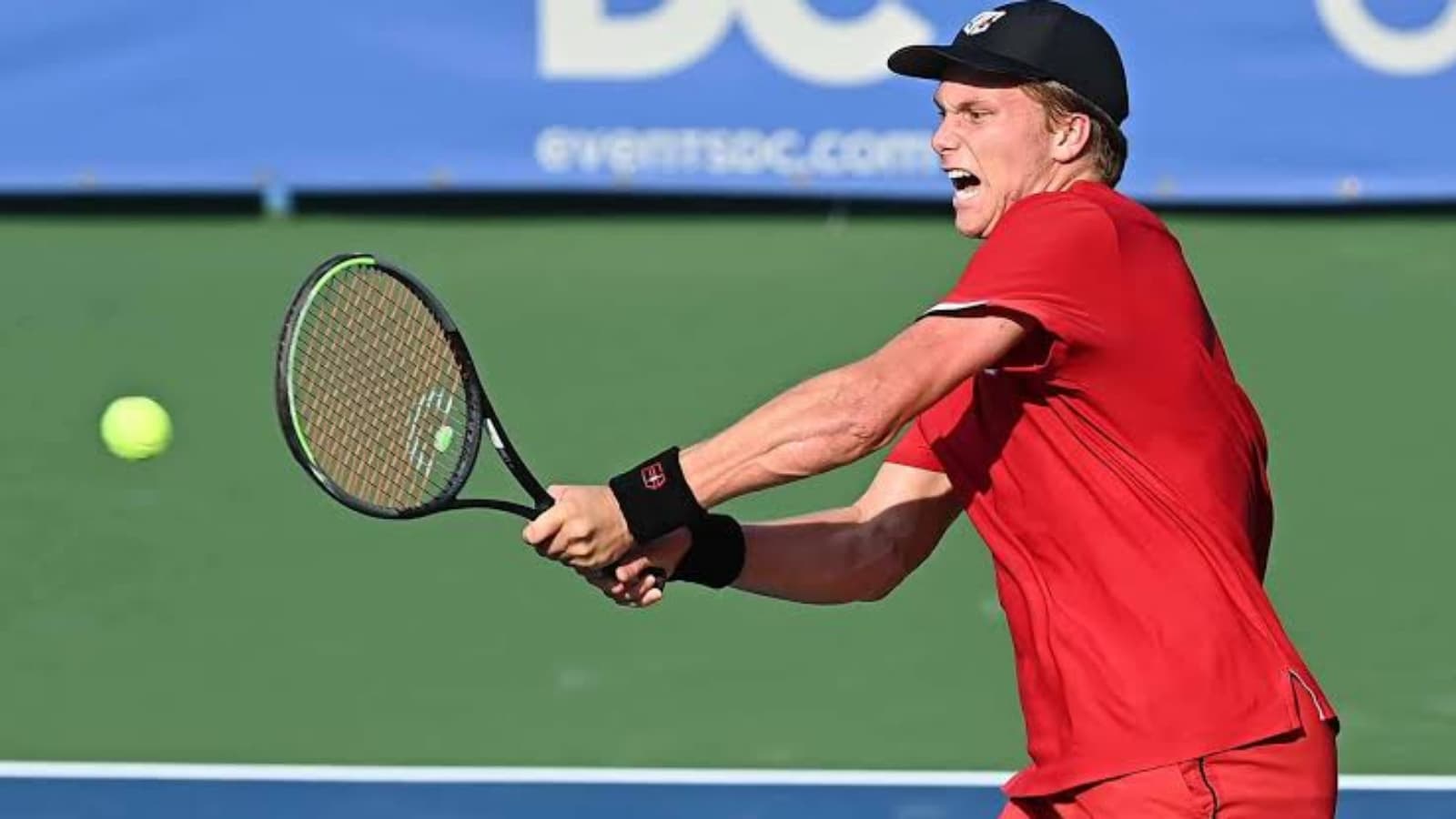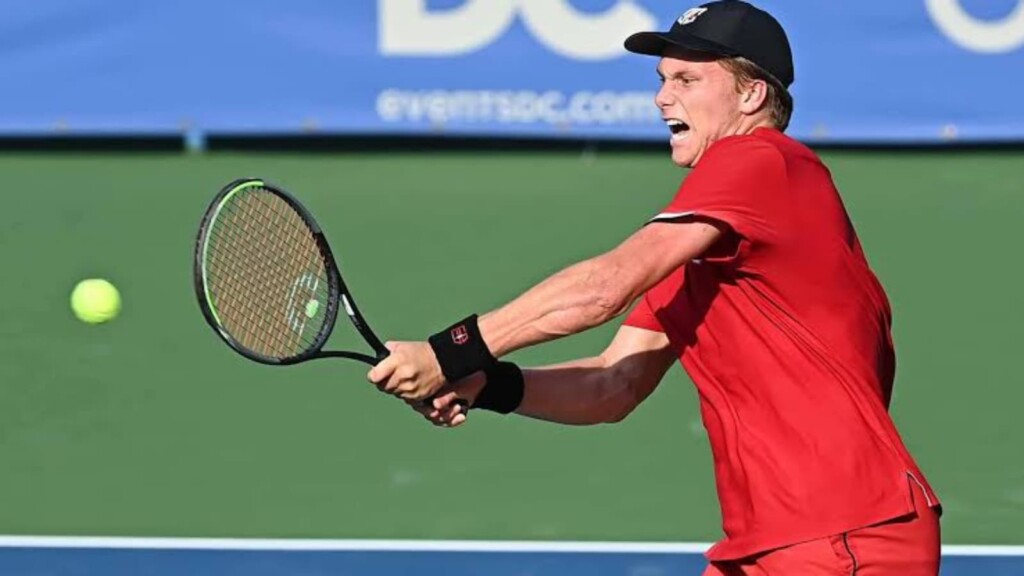 In the 3 years he has been playing professionally, Jenson Brooksby has not left as big of a mark as he can, but has still played enough that brands come to him to get their products endorsed. Brooksby became an ambassador for the Danish eyewear maker Christopher Cloos in 2021. He displays the company's logo on his apparel. Brooksby has a sponsorship with string maker Solinco. Brooksby has an apparel sponsorship with UomoSport.
Jenson Brooksby's career titles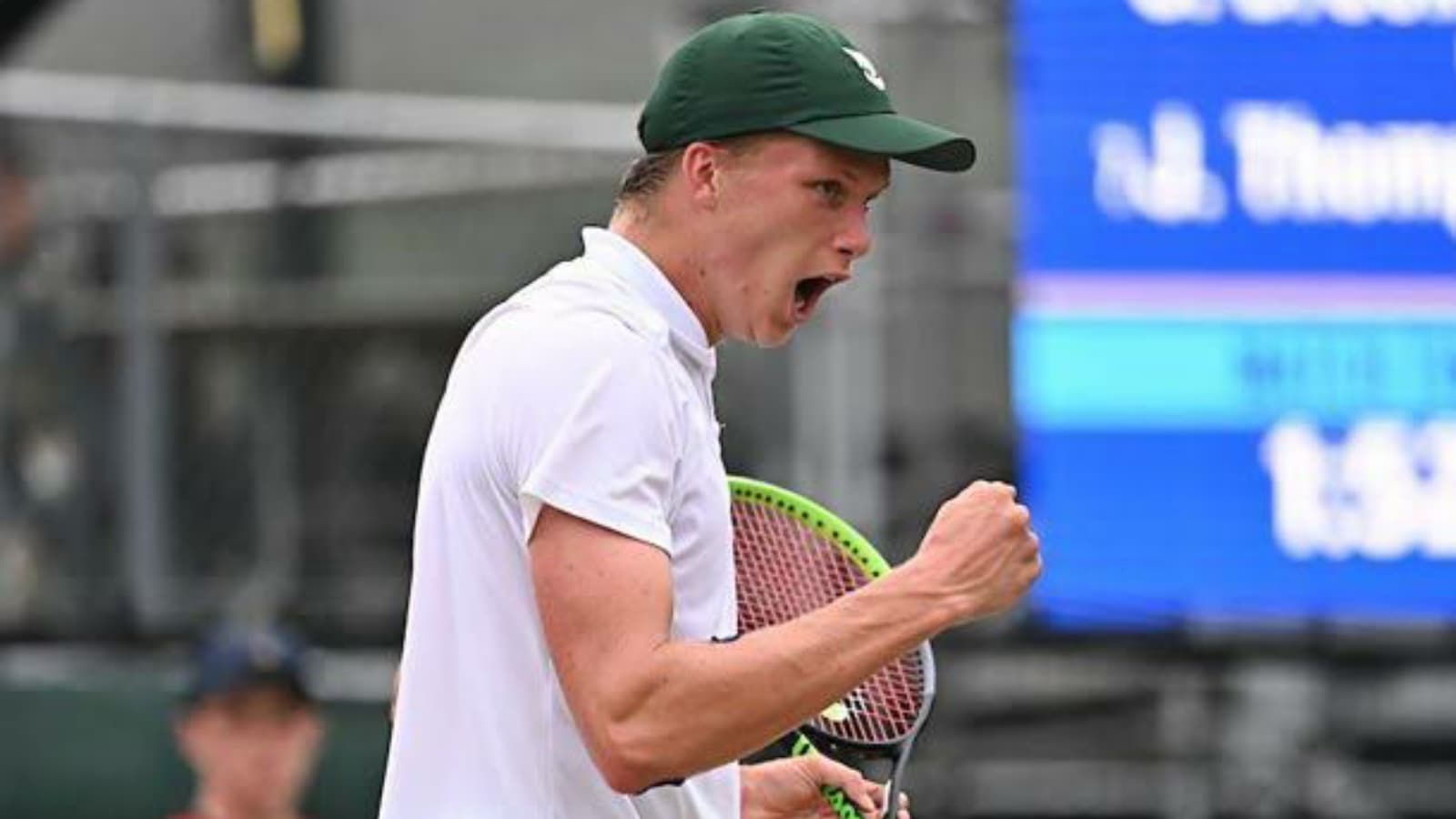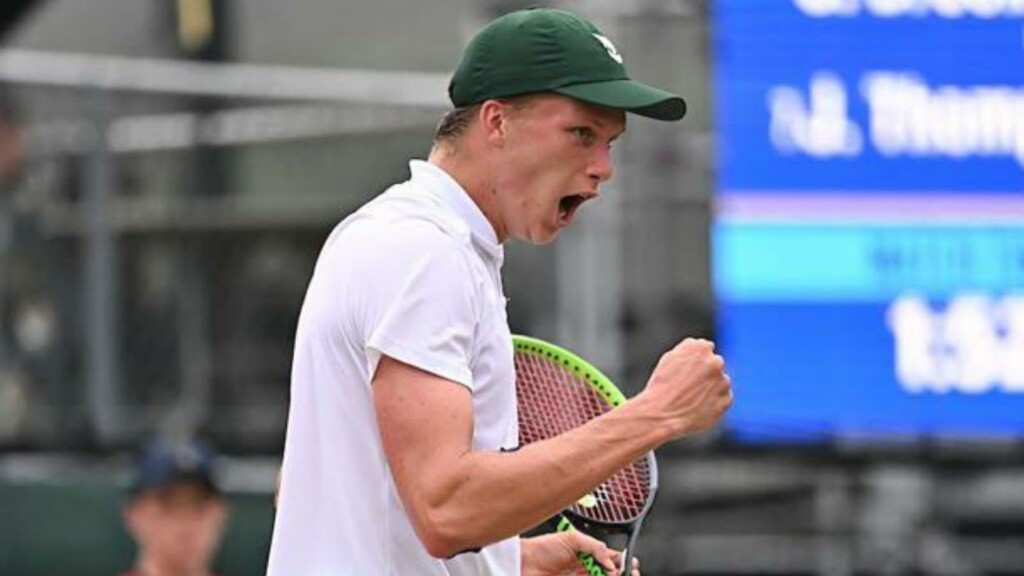 In 2021, Brooksby won three Challenger trophies, at Potscheftroom-2, Orlando-1, and Tallahassee. He also reached his first ATP tour final at the 2021 Hall of Fame Open in Newport, defeating Evgeny Donskoy, Denis Kudla, Peter Gojowczyk, and 7th seed Jordan Thompson. Brooksby is yet to win his first ATP title having reached three Tour finals so far.
Jenson had won the USTA Boys' under-18 national championship back in 2018. The grand victory earned him a wild card entry into the main draw of the 2018 US Open.
Jenson Brooksby Girlfriend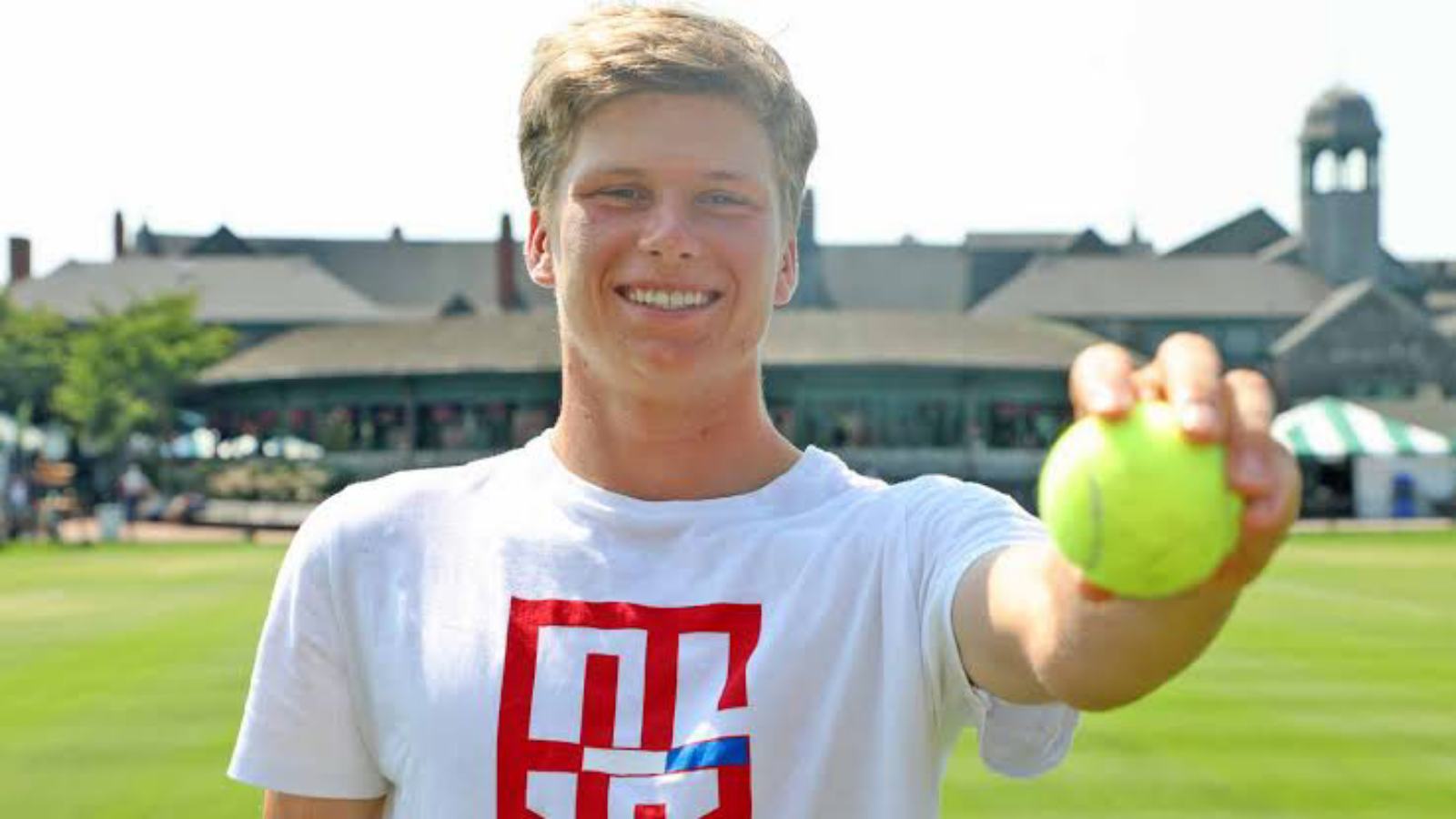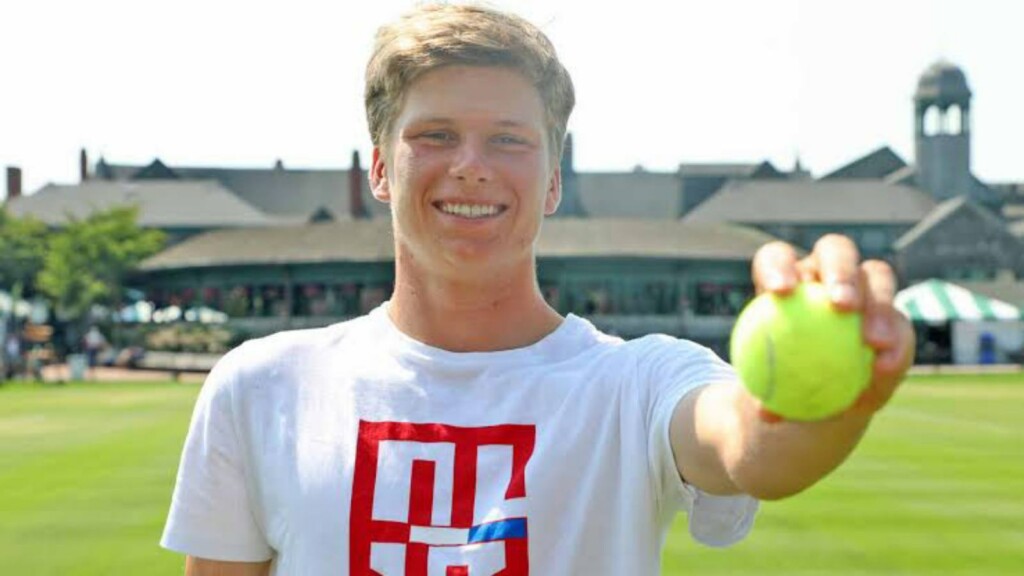 Jenson is very private about his life away from the sport and does not reveal any personal information such as his relationship status. He is a young talent and in all probability, might be single and focusing on his tennis career.
Brooksby has had a major push in 2021 and improved his game a lot in 2022 as well. Many critics are backing him to go on to defeat other big players and climb the rankings even more in the 2023 season.
Jenson Brooksby Parents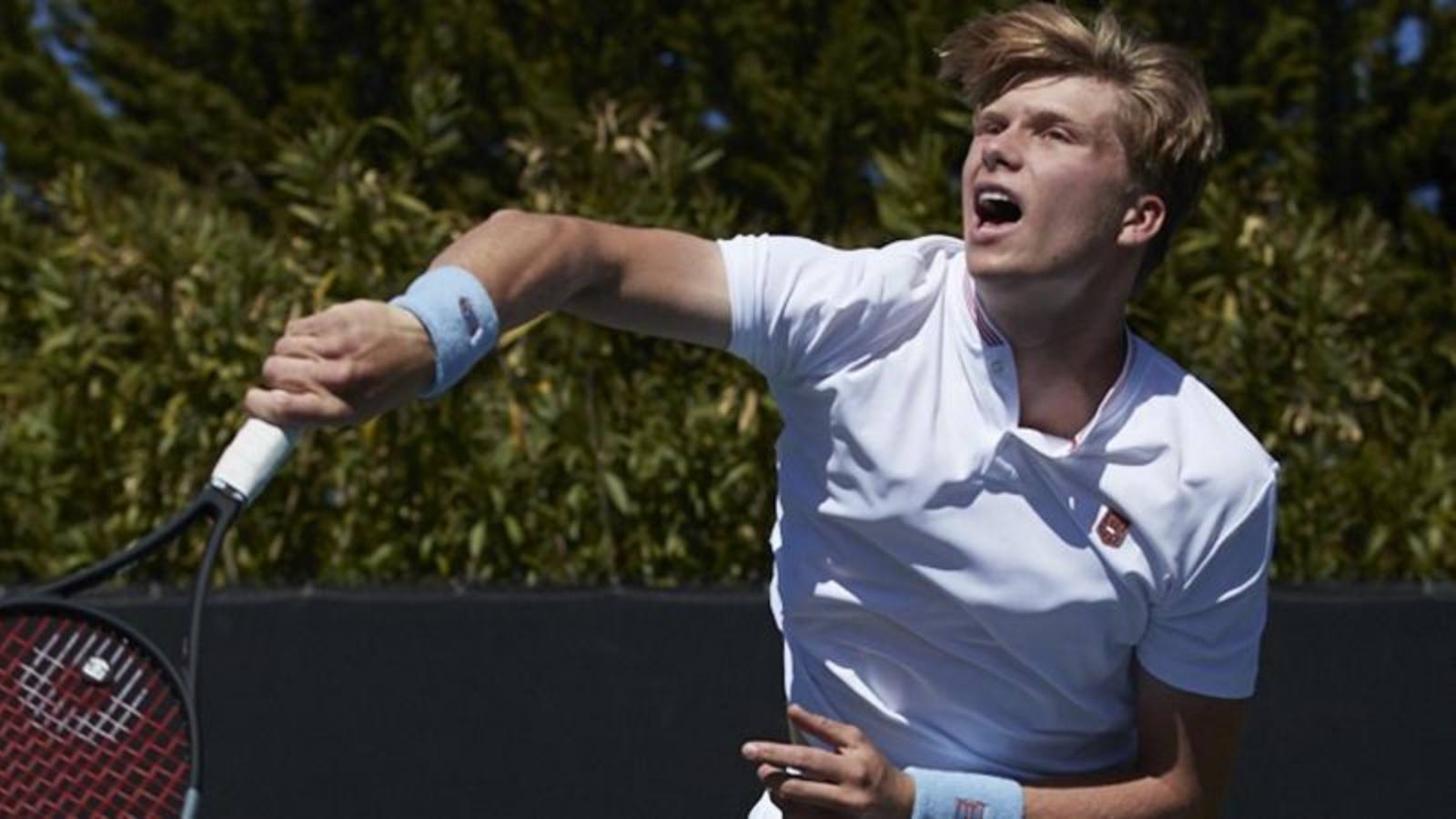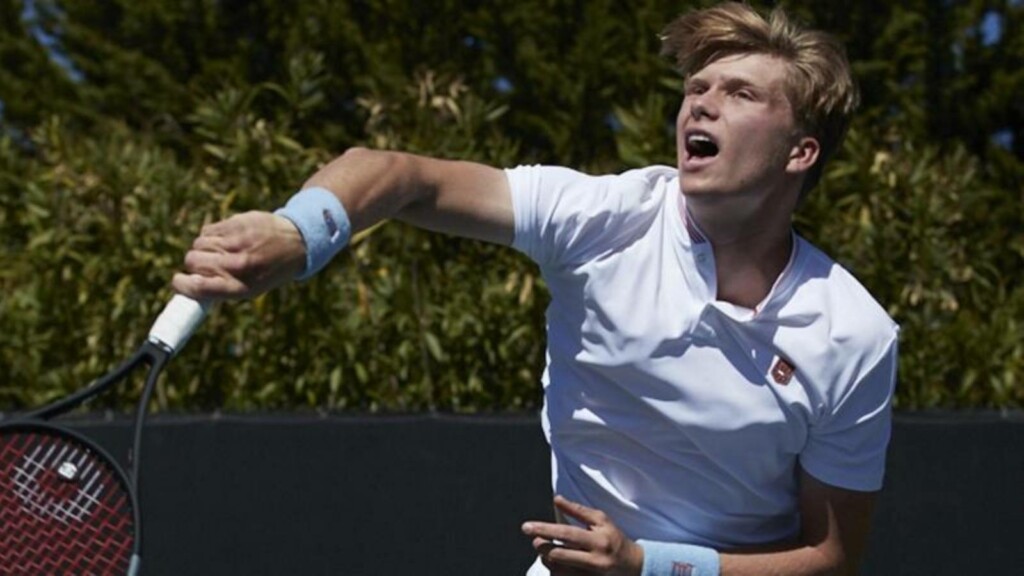 Jenson is the only child of parents Glen Brooksby (Father) and Tania Brooksby ( Mother ). He has been playing tennis since he was only 4 years old and is considered a young prodigy. His father is an anesthesiologist by profession and loves racing cars. Jenson's father is American whereas his mother is of Bahamian descent.
Jenson Brooksby Coach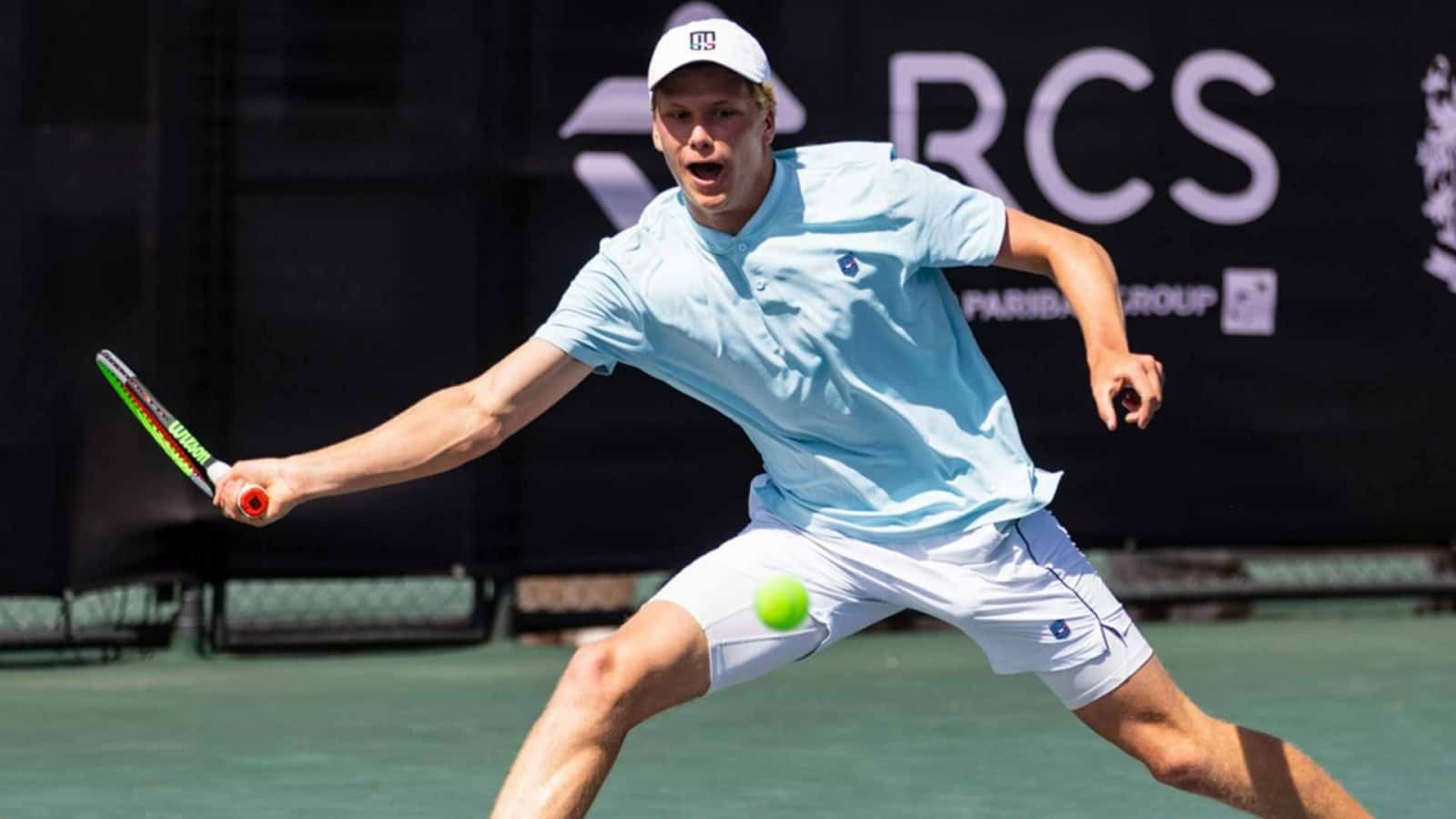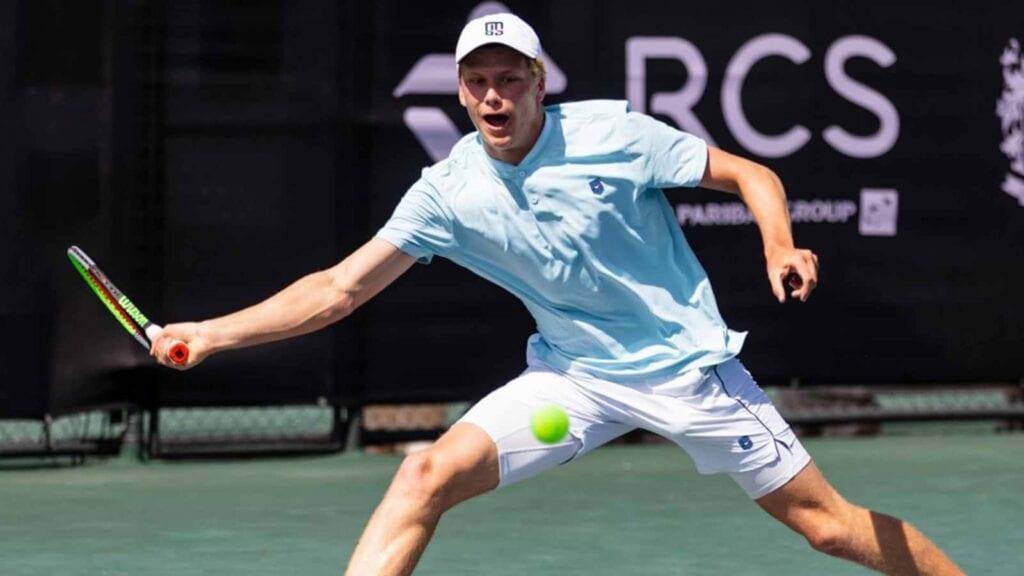 Jenson Brooksby is currently being coached by Joseph Gilbert, from whom he has been coached for more than 14 years now, beginning at age 7. Brooksby is considered a next-generation star soon to blow up and 2021 has been a long stride in that direction, proving to the world and hi coach that he has got what it takes in him.
Q. How much is Jenson Brooksby's worth?
Jenson Brooksby 's net worth is $1.5 Million.
Q. Where is Jenson Brooksby 's house?
Brooksby's residence is in Carmichael, California.
Q. Does Jenson Brooksby have charities?
No, he does not have any charitable institutions of his own.
Q. What is Jenson Brooksby 's age?
Jenson Brooksby is 22 years old as of January 2023.
Q. Is Jenson Brooksby married?
No, he is not married and his relationship status is unknown.
Continue Reading:
Roger Federer Net Worth, Tennis Career, Endorsements, Prize Money, House, Wife and More
Serena Williams Net Worth 2023, Tennis Career, Income, Husband, Children, House, Parents, and More