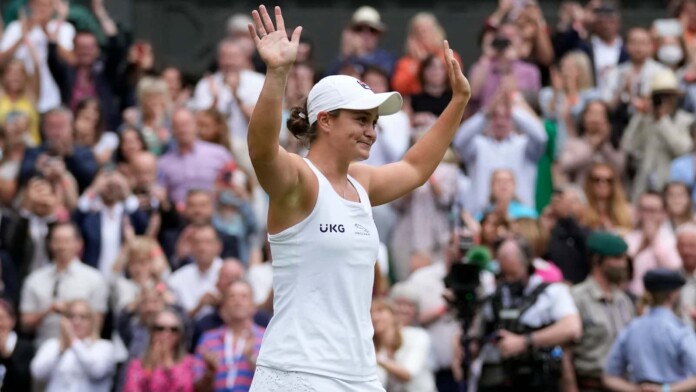 Ashleigh Barty is one of the most famous tennis players of the current times. Having won 5 titles in 2021, she regularly ranks among the top players in the women's game and is the current world number 1. She had a solid 2021 campaign where she won 5 titles, including the Wimbledon, which was her second Grand Slam title after the 2019 French Open.
Praise heaped on Barty by Jill Craybas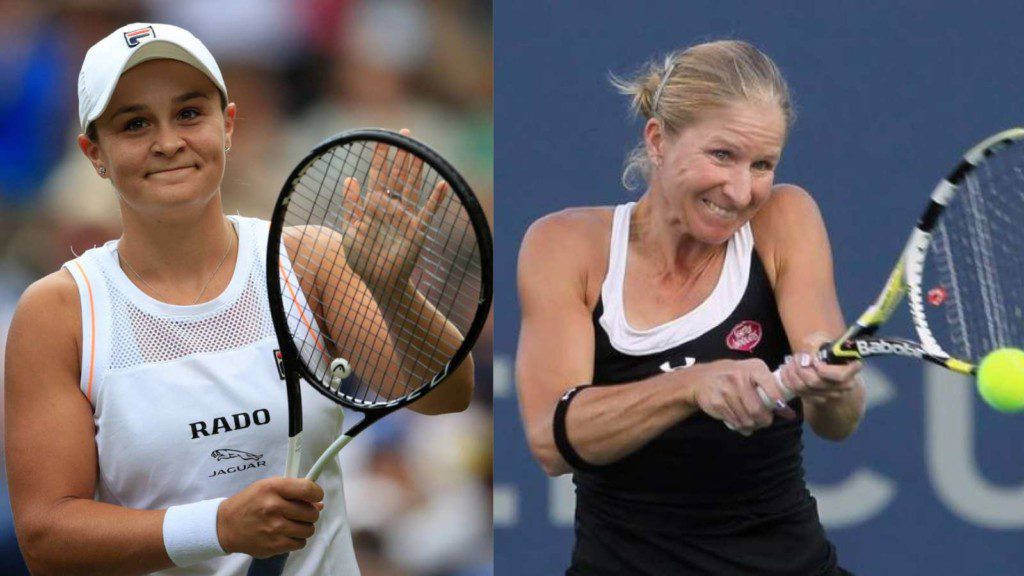 Tennis commentator and former professional Jill Craybas recently lauded the Aussie superstar for her achievements and declared her to be an amazing representative for the sport.
Speaking on the latest episode of the Talk Tennis podcast, the former world number 39 started by talking about life after her retirement and reviewed all the major WTA tournaments of the year.
Next, she heaped praise on the current world number 1 while discussing her Australian Open win this year. Craybas felt that the 25-year-old was not only an amazing athlete but also a wonderful human being who conducts herself with poise and elegance both on and off the court. The American argued that this was why women's tennis should be proud to have Ashleigh Barty as its poster child for the current generation of budding and aspiring tennis players.
"Ashleigh Barty is just an all-natural athlete and an amazing person. I think she's definitely a great representation for the women's game. The way she carries herself on the court, her demeanor, the way she speaks. I think she's just awesome to have at the No. 1 spot"– Craybas was quoted saying.
The Aussie has been atop the woman's rankings for more than 100 consecutive weeks and is the 5th female player in history to achieve that feat. Barty has also ended three consecutive years at the top of the rankings now, equalling Serena Williams and Chris Evert for the third most consecutive year-end No. 1 finishes.
READ NEXT: Jenson Brooksby Net Worth, Career Earnings, Endorsement, Career titles, Girlfriend and more