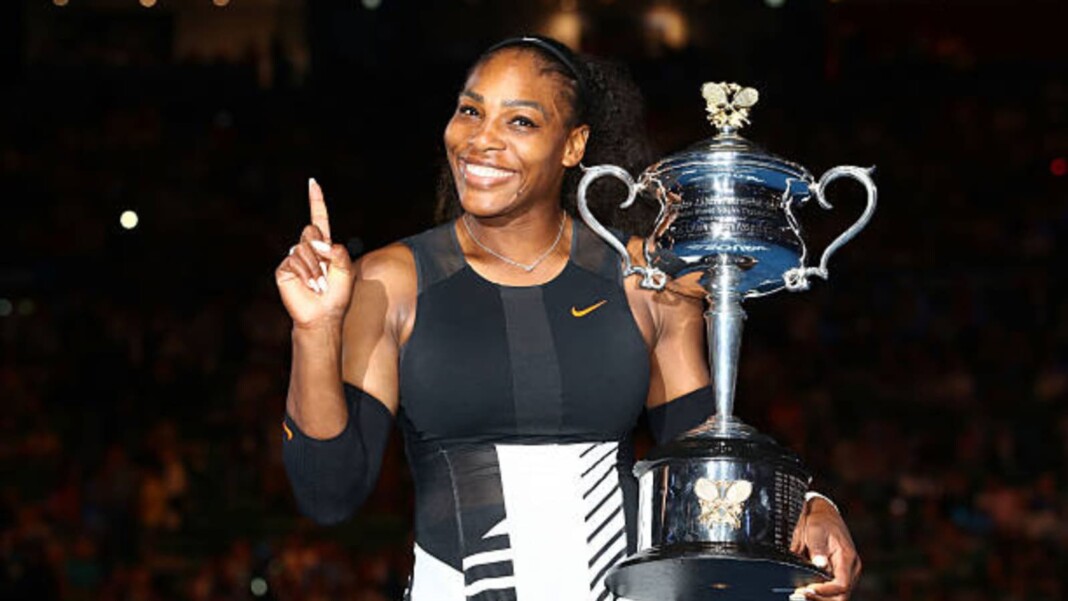 Serena Williams has achieved the 'legendary status' long time back and still continues to play despite winning 23 Grand Slams over the course of her glorious tennis career.
Jill Smoller, longtime agent of Serena believes the 40-year-old shouldn't have to hit another ball after everything she has achieved in the sport.
'What she's done is historic' – claims Serena's long time agent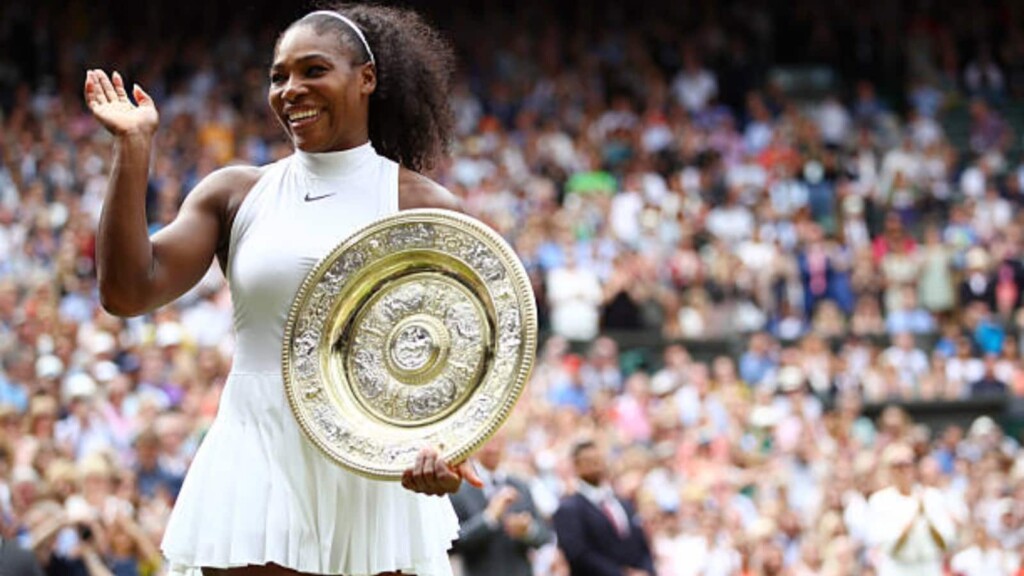 Williams, currently bears the pressure of winning her 24th Major in tennis which would put her level with the legendary Margaret Court, who currently is the sole record holder for winning the most major titles.
Smoller believes that the desire for the 24th Major would always be there however, she claims that the American's 23 Grand Slam feat is a benchmark in itself and should not be considered any less than historic.
"At 23 or 20 Slams, she shouldn't have to hit another ball for us to say what she's done is historic," Smoller said. "Yes, there's that 24, but the times were so different back then. How do you compare 23 Grand Slams in this day and age to a record set 100 years ago when the tennis was so different?"
Being a long time agent, Smoller stated that Williams likes to be in control of her narrative in order to protect her legacy which she has achieved after overcoming a great deal of adversities before she went onto climb the ladder of success.
"She has a demand for excellence. She wants to be able to do everything on her own terms and be in control of her narrative. What's kept her motivated each time is that she didn't feel like she was done."
Williams is currently recovering from a torn hamstring, and is expected to return in time for Australian Open, where she will likely be unseeded.
Also read: Naomi Osaka's appearance on famed children's show to air on January 6, 2022