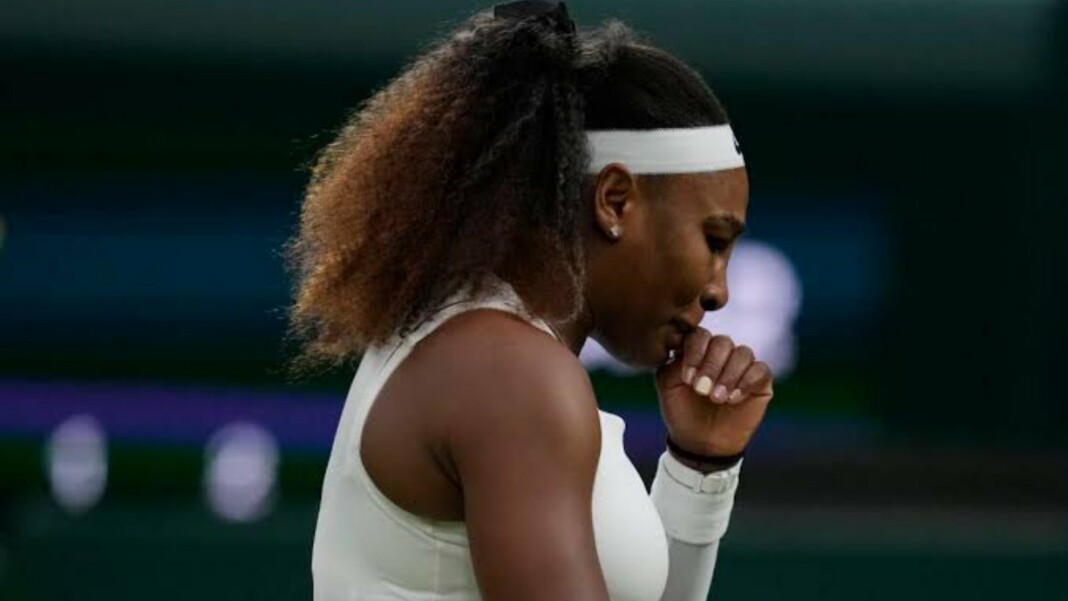 Serena Williams is an absolute fighter. The champion player has achieved almost everything possible on the tennis court and is still going strong. After all, winning 23 Grand Slam titles is not a piece of cake. In a career spanning over two decades, Serena has always looked dominant.
It is a renowned fact that Serena never backs out until it gets absolutely impossible for her to continue. Another tale of Serena Williams which confirms that she truly lives by the "never say die" attitude was shared by her agent Jill Smoller on the latest episode of "The GOAT: Serena" podcast hosted by former pros Chanda Rubin and Zina Garrison.
"Serena went through four surgeries in three days": Jill Smoller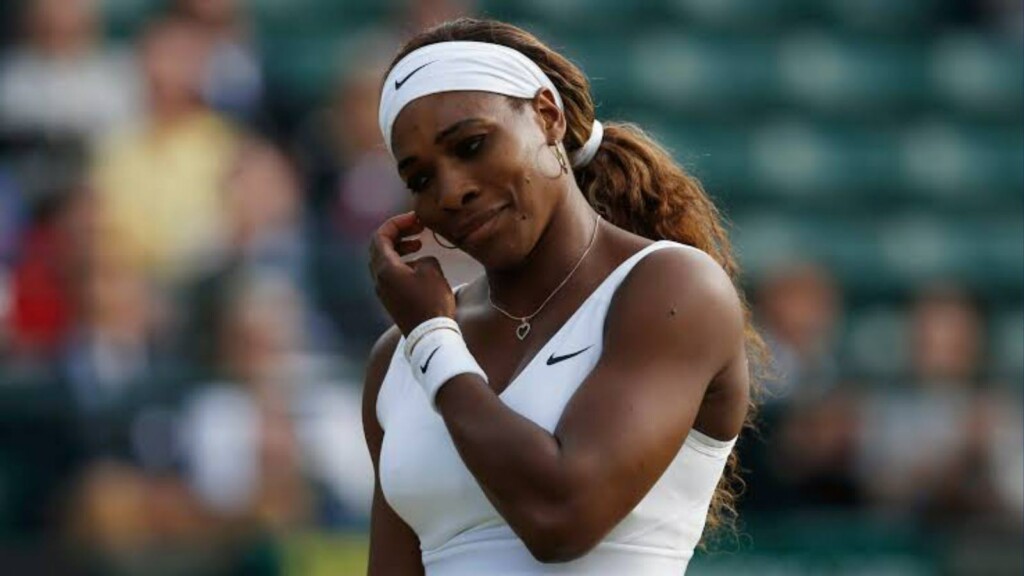 Jill talked about the time when Serena faced complications in her pregnancy and claimed that any lesser person would lost heart in such a dire situation, "She's survived so much tragedy and trauma in her life, a lesser person would have tapped out," Jill Smoller said.
"What happened at the hospital those four days were some of the hardest moments I've had to go through because it had nothing to do with hitting another tennis ball – it was, is she even going to stay alive? Is she going to get out of this?" Jill said on the show adding that she had to go through multiple surgeries to surive.
"She had been through four surgeries in three days and at any moment she could not have made it," Smoller added. "It's the perspective changes for her; she looks differently at what's important for her. What's most important for her is first and foremost her family. Olympia is her first priority, her wellbeing supercedes everything," she stated.
Undoubtedly, Serena is one of a kind and her ability to battle her way through all troubles is just incredible. Although she has been away from the court since she had to withdraw miday during the opening round at Wimbledon, the star player is expected to make a comeback on the court pretty soon.
Also read: "From Serena Williams to Emma Raducanu": Top 10 most followed Tennis players on Instagram