Jim Courier is no stranger to any tennis fan. The 51-year-old American who conducts the funniest on-court post-match interviews is himself a 4-time grand slam champion. He won two slams at Roland Garros, and two more in Australia. At the age of 22 years and 11 months, he was the youngest man to reach the finals of all four grand slams.
Jim Courier, who ascended the top of the ATP Rankings in 1992, is no stranger to the trials and tribulations of a tennis player, and the effort it takes to reach the no. 1 position.
With his own experiences in view, he spoke of Novak on Tennis Channel, saying, "It's so remarkable that Novak has been able to track these guys[Roger Federer and Rafael Nadal] down and now leapfrog them in a number of vital categories, seven times year-end No. 1 and running away with the weeks at No. 1 as well".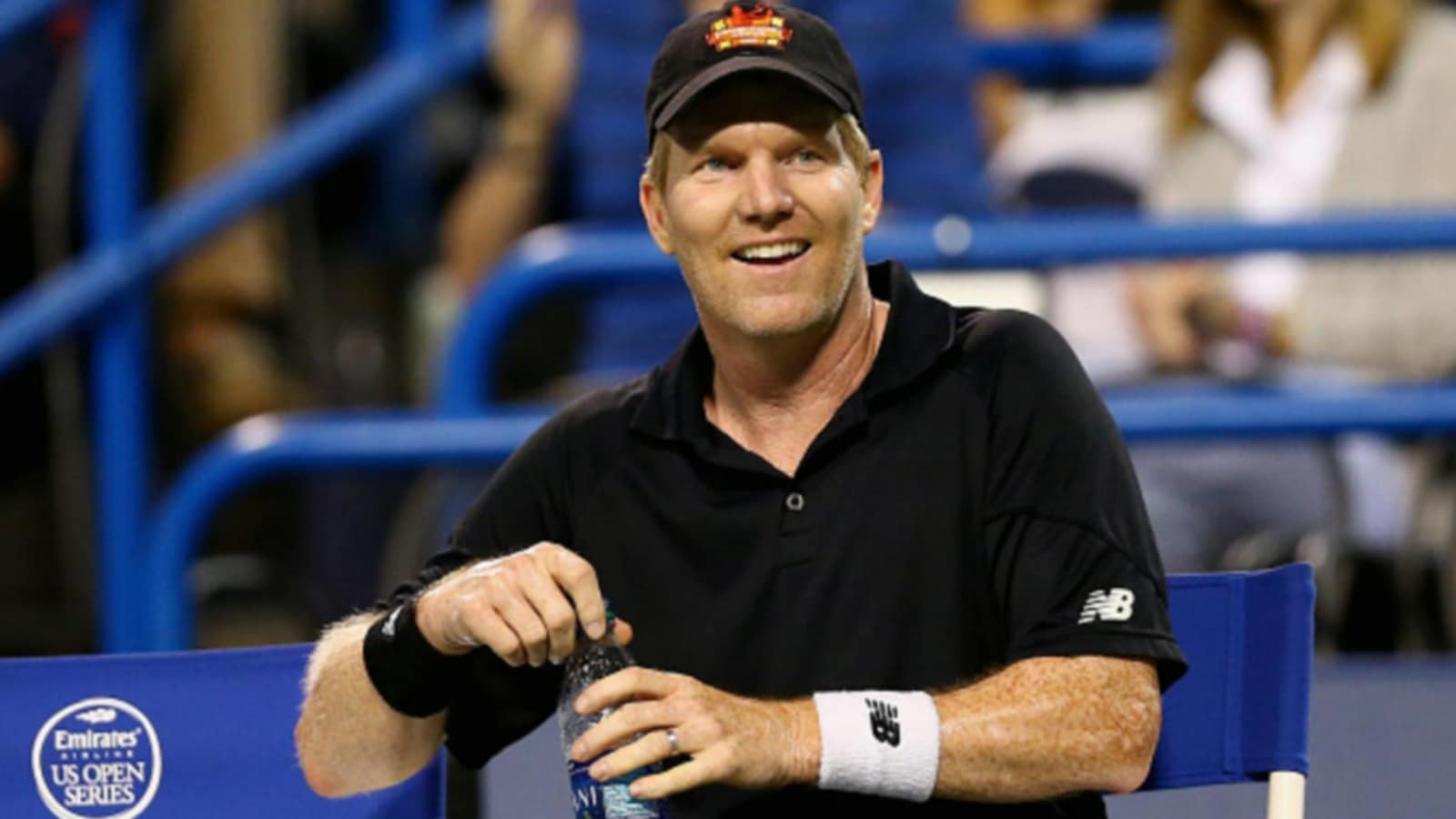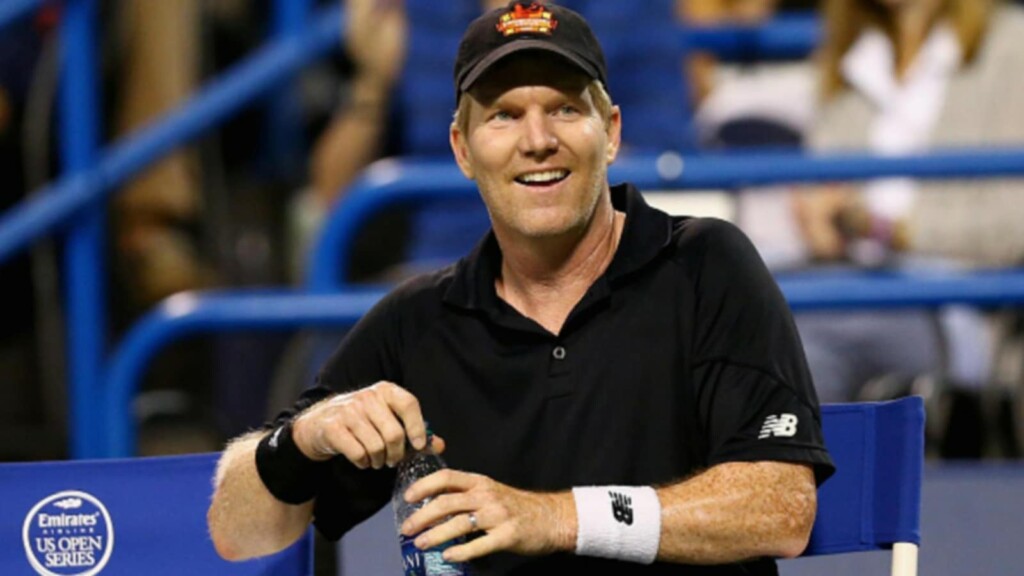 Courier believes that time spent at the no. 1 rank speaks more about the consistency of a player, rather than the number of slams. "I've been focused as I've watched this race develop between these three incredible champions still at it, the weeks at No. 1. I think that that's an undervalued asset as far as achievement goes.
There's too much weight put on the number of majors, but weeks at No. 1 really speaks to the body of work, especially when you factor in what these three champions, Federer, Nadal, and Djokovic, are all doing it largely at the same time" he added.
Jim Courier thinks Novak Djokovic should strategize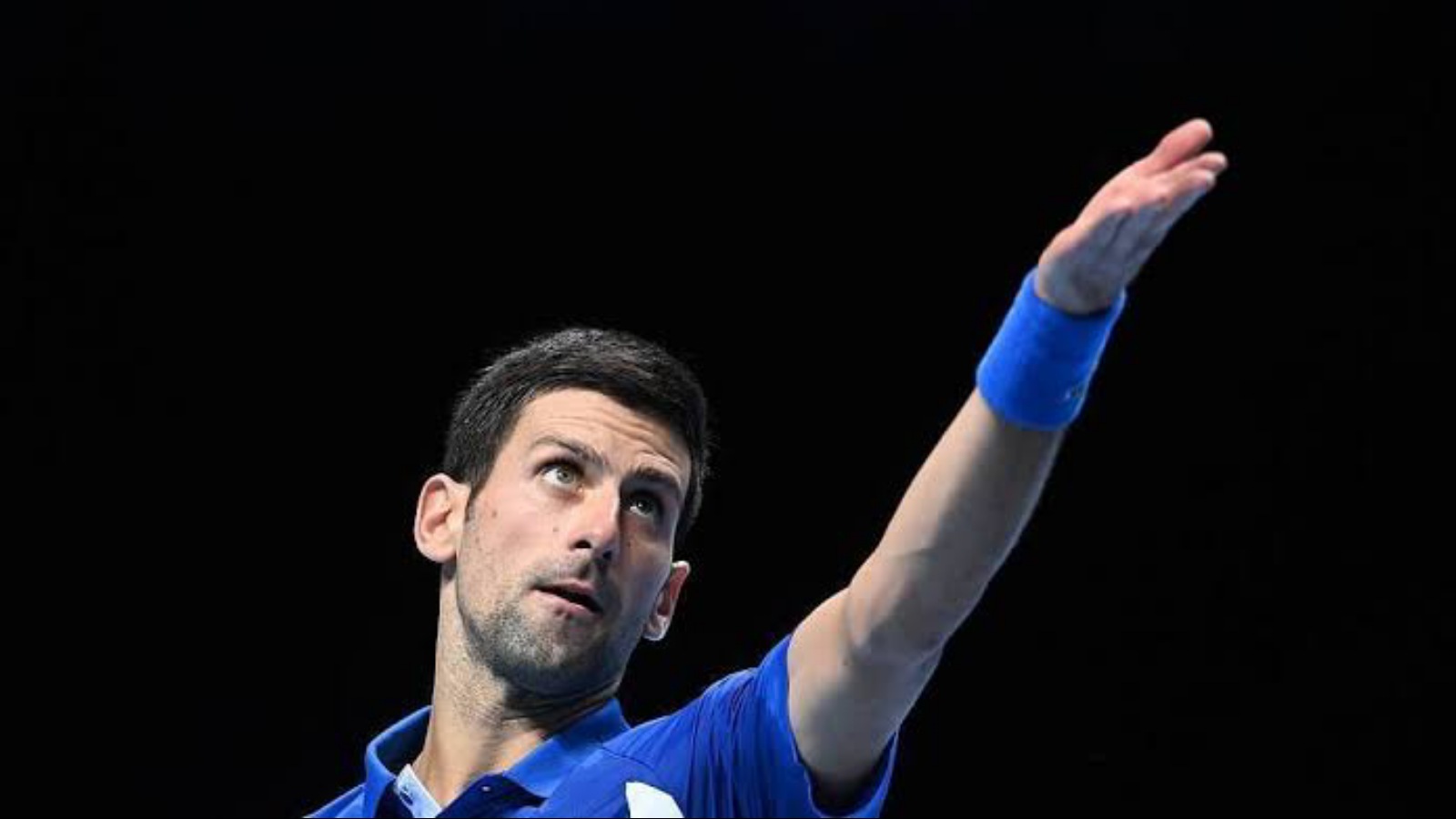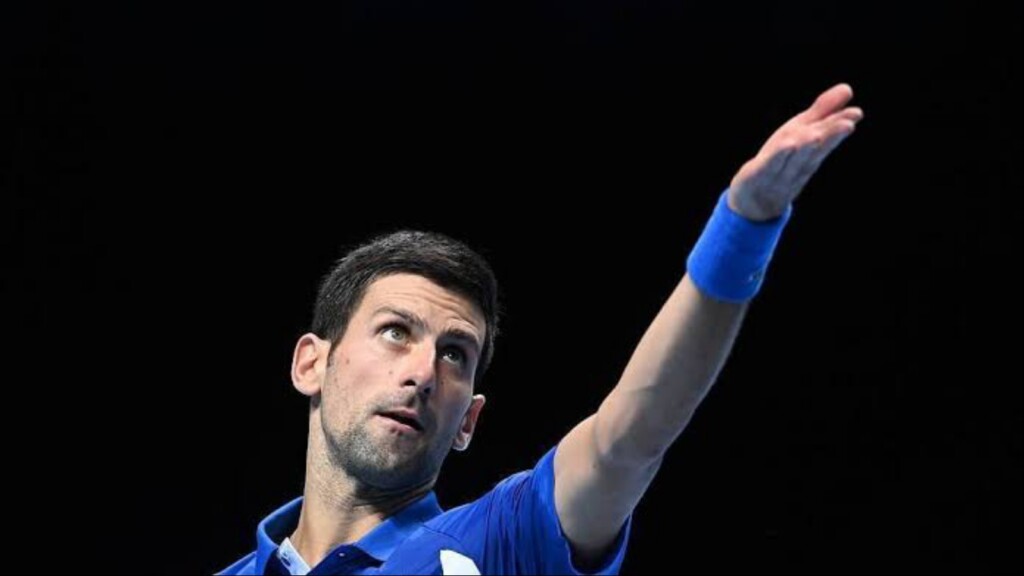 Courier, who has previously said that he believes Djokovic can play until he's 40 and can pick up up to 25-26 slams, said that strategizing is the key to longevity.
"I think he'll pick his spots to get 4-, 5-, 6-week breaks as we've seen….That's what extended Federer's career so beautifully, too. Federer picked his spots and played sparingly from a young age. I hope we'll be as lucky to have Novak and Rafa play until they're 40 as we have with Roger, and hopefully beyond. But playing a lighter schedule will go a long way toward keeping him fresh and probably healthy as well" Courier said.
Also read: "Absolutely Ridiculous": Watch this insane rally between Djokovic and Medvedev at the Paris Master Final