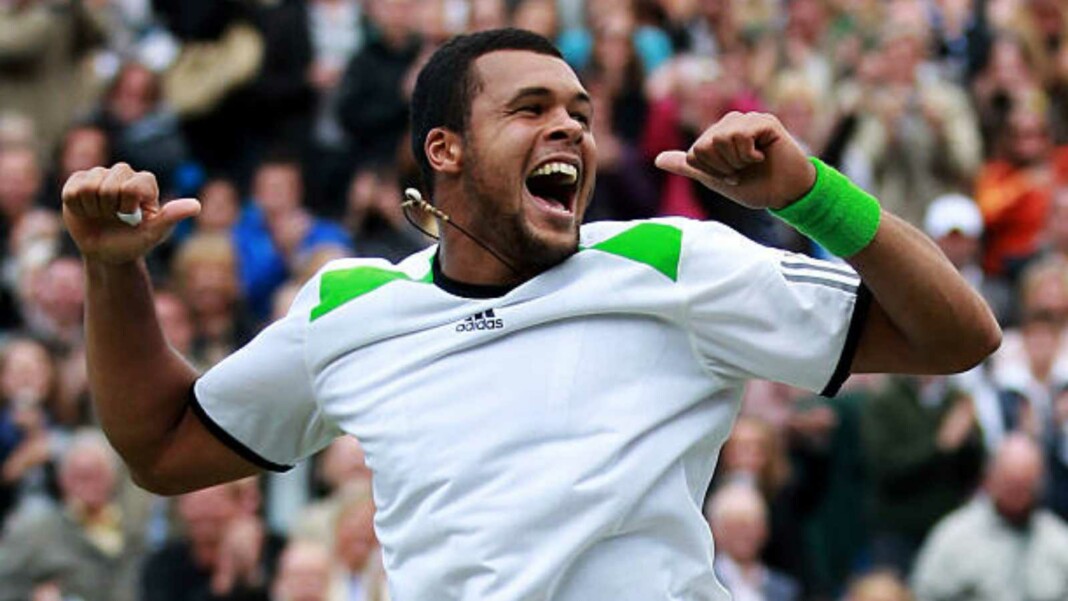 Jo-Wilfried Tsonga might not be having a great time on the court, but the Frenchman has plenty of reasons to celebrate off court. Tsonga recently became a father for the second time in his life, after his wife Noura El Shwekh gave birth to their second son.
Tsonga got married to El Shwekh in 2018, and later gave birth to their first son, Sugar Tsonga. Now, the Tsonga family has welcomed another beautiful addition to their family, as the couple delivered the baby in Hospital De La Tour in Meyrin, Switzerland.
While Tsonga shared the good news and the picture of his new born baby on twitter, the name of the new born has not yet been revealed.
Meanwhile, on the court, it has been a major struggle in 2021 for the 36-year-old. Frequent injuries, coupled with dip in form has seen Tsonga consistently exit several tournaments at an early stage.
Tsonga has been one of the leading players from France for more than a decade. Back in 2008, Tsonga shot to fame at the Australian Open, where he dumped Andy Murray in the opening round and then blasted Rafael Nadal off the court in the semifinals, before eventually going down to champion Novak Djokovic in the finals. In fact, Tsonga was often lurking in the top-20 of the men's ranking between 2008 and 2018. His highest ranking was at No.5.
Tsonga remains candid about his future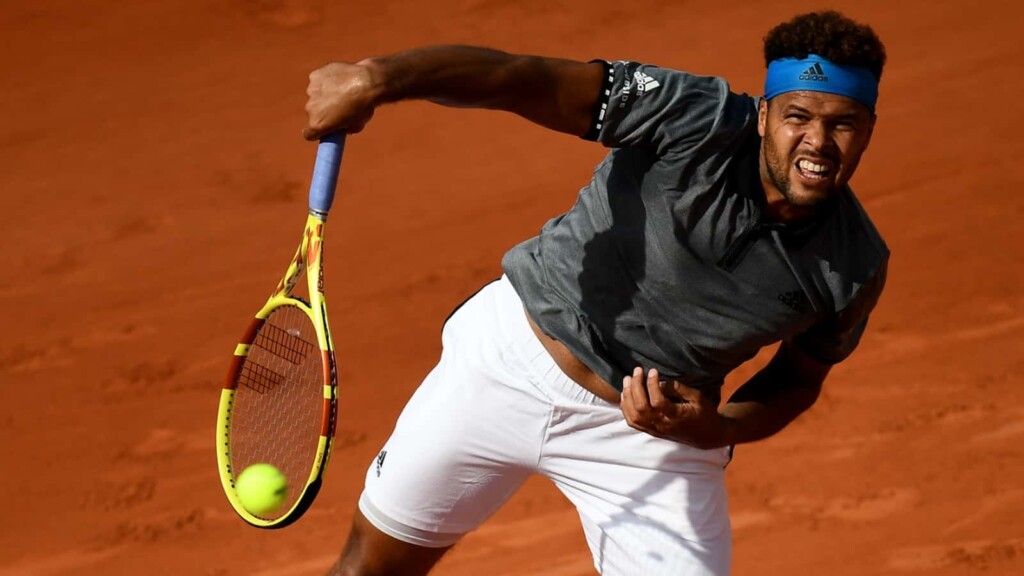 Given his frequent injuries, the former Australian Open finalist even opened up about his limited future in the sport to the Guardian.
 "I have to imagine another way to play, to win, and at the moment it's not easy. I will continue to see how it goes and if it goes well, I would be happy to compete again and win. And if not, it's going to be the end of a nice adventure."
Tsonga's last tournament was at the 2021 Wimbledon Championships in June, where he was downed by Mikael Ymer of Sweden in the opening round. He is not representing France at the ongoing Tokyo Olympic Games.
Also read: Legendary Novak Djokovic reveals about the No.1 question that he has been quizzed by fellow Olympians at Tokyo Olympics 2020