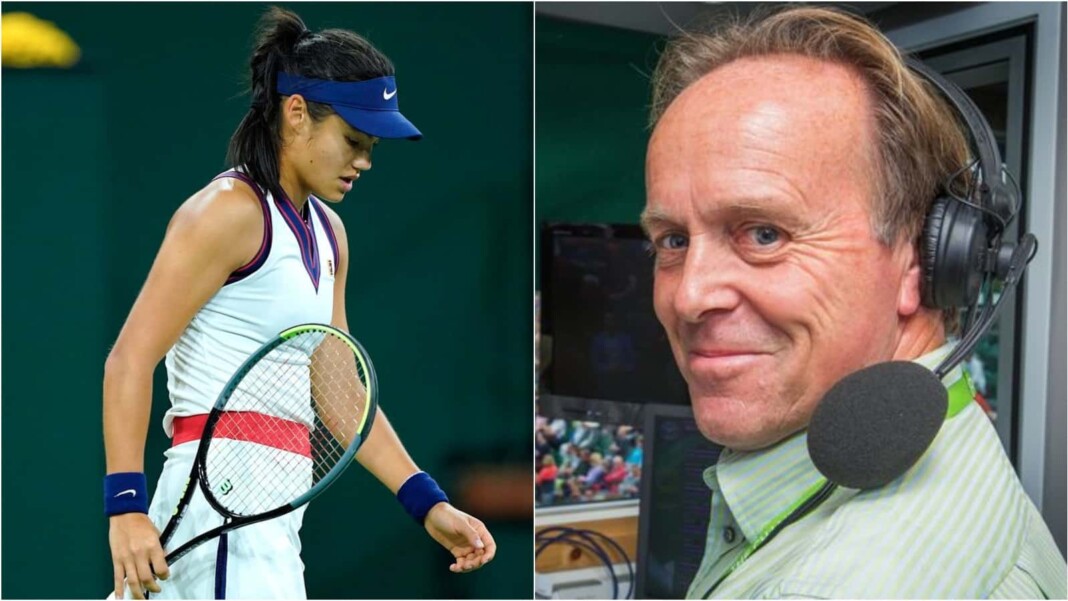 World No. 22 Emma Raducanu has got the tennis world rocking ever since her historic title at the 2021 US Open where she scripted one of the greatest sporting underdog stories. From being ranked World No. 150 to winning the Grand Slam without dropping a set that saw her rank jump a massive 123 places, Raducanu has enjoyed her past few weeks tremendously.
But in the wave of happiness that was seen across Britain as the end for a British female Grand Slam champion ended since Virginia Wade won the 1977 Wimbledon Championships, Emma dropped a bombshell as she parted ways with her coach Andrew Richardson in less than 2 weeks since her victory in New York. The news came as a big shocker and questions have been raised ever since.
Emma is yet to hire a coach and the void of not having a coach was evident at the 2021 Indian Wells, her first tournament since she became a Grand Slam champion. Making her debut in the desert, she was defeated in her very first match by World No. 100 Aliaksandra Sasnovich and made a public appeal for a new coach during her post-match press conference.
Speaking about her coaching situation, former Australian Open finalist and British No. 1, John Lloyd expressed his views on a situation he felt was not dealt with properly.
"If I was him (Andrew Richardson), my question would have been: what else could I have done? Yes, it was a temporary arrangement but you have just been dumped after the biggest upset in tennis history. It's mind-boggling. You won a Grand Slam with this team. Why change that? Why not give it a few months?" said Lloyd.
Emma Raducanu has pulled out of upcoming 2021 Kremlin Cup in Russia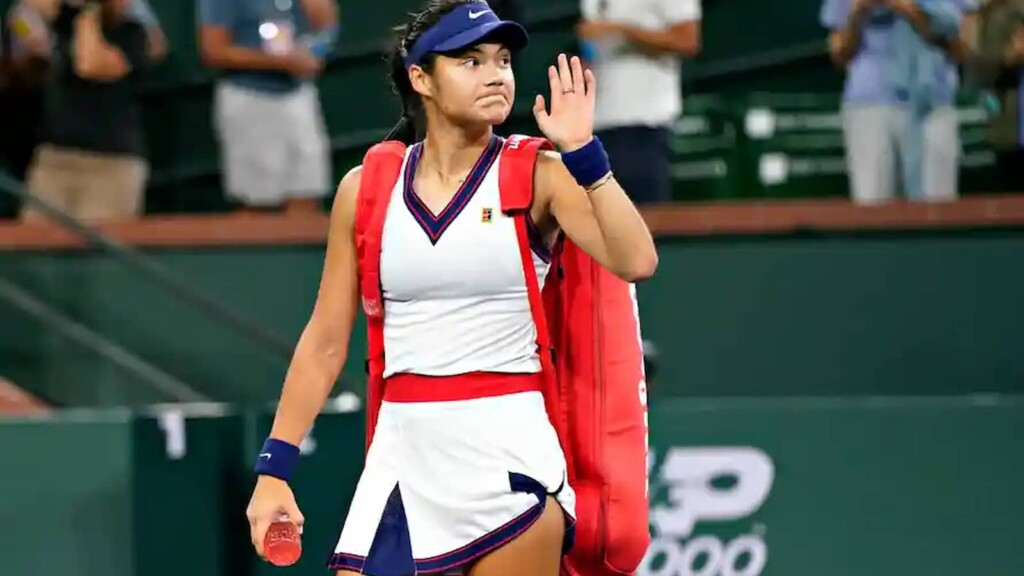 Lloyd also pointed out that Emma was coached by well-known and well-experienced coach Nigel Sears during the 2021 Wimbledon when she shot to fame becoming the youngest British woman to make it to Round 4 of the Championships. But she ended the partnership after Wimbledon and then hired Richardson who was let go after the US Open.
"The reasoning, so we're told, is that she now wants a coach with vast experience of competing at the top level. With all due respect, she had that with Sear. The relationship between a player and coach is an intimate one. There has to be a deep level of trust. The coach has to know everything about you: how you're feeling, your habits, your personality, your good days and bad.
"Emma has adapted well to two coaches and both have been let go. There is a limited schedule for the rest of the year. Why wouldn't you use this period to see how your relationship progresses? If things are not gelling, okay, part ways. I don't think an experienced person made this decision. It's wrong. It makes no sense. It hasn't been thought through," added Lloyd.
With no new coach hired so far, Emma gave another sorry news as she has decided to pull out of the upcoming 2021 Kremlin Cup in Russia saying, "I'm 18 years old. I need to cut myself some slack," and plans to return to the WTA Tour in 2-3 weeks continuing her hunt for maiden Tour win.
Also Read: Happy Birthday Naomi!: 10 times Osaka made fans go gaga over her dresses