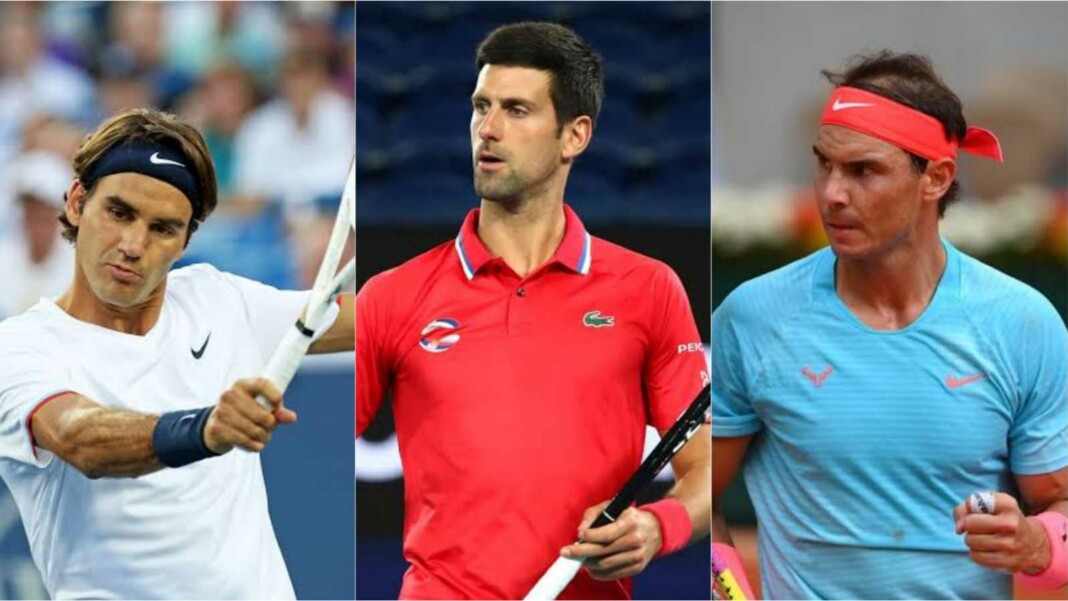 The tussle to be the greatest of all time has gathered more heat among the 'Big Three', comprising Novak Djokovic, Roger Federer and Rafael Nadal, as age is not by their side anymore. While Federer is 40 and the question of his imminent retirement is when and not if, Djokovic and Nadal are 34 and have only a few years left with them, before they hang their boots as well.
The legends of the game without a doubt, the three have a combined 59 Grand Slams, with Federer and Nadal tied at 20 while Djokovic just a shy away at 19. Seeing this fierce battle, legendary tennis players John McEnroe and Mats Wilander Predict how many more Majors will the 'Big Three' win.
Odds stacked against Federer, Djokovic favourite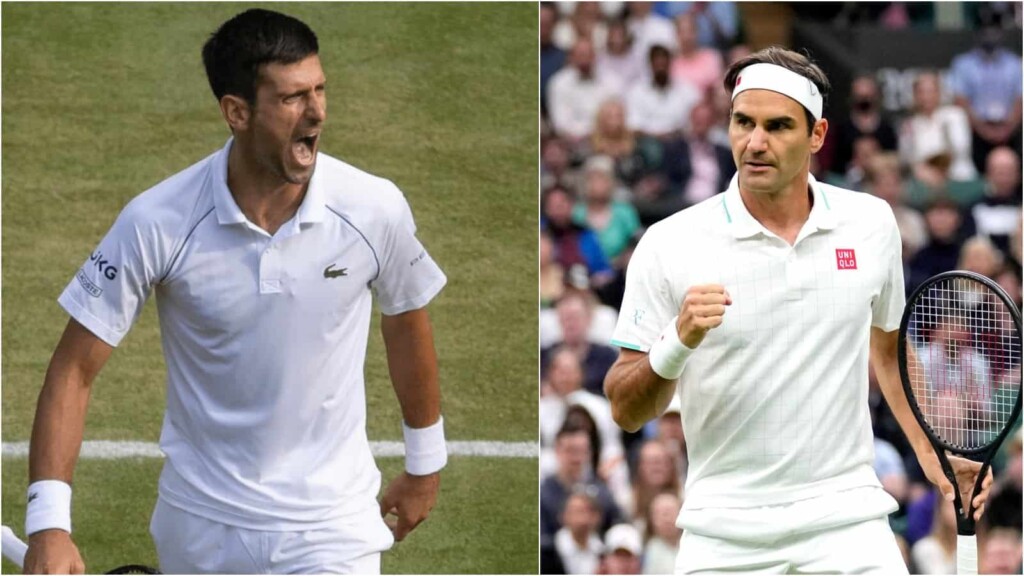 While speaking on the BBC Radio 5 Live 6-Love-6 podcast, McEnroe said, "I'm going to say Roger Federer's never going to win another one. I think Rafael Nadal wins one more and Novak Djokovic is going to win four of five more, that's my prediction. Obviously it depends on health and fitness but that's my prediction."
On the other hand, Wilander predicted, "I think Novak wins the Golden Slam this year [all the majors plus the Olympics] so he will get to 21. I think he will win another three next year and two or three the following year, so I think he ends up on 25 or 26. Novak just doesn't look 34, he looks mid-20s, he's flying around the court. I'm with John on Federer and Nadal. But something could happen with Novak, you never know."
This comes as a bad news for the Roger Federer fans, while both have predicted that Djokovic will go much ahead in the race. Meanwhile, they have kept the cards close to their chest for Nadal.
Going by the current performance, Djokovic looks all set to win 20 Majors when he takes on Matteo Berrettini in the final of the Wimbledon Championships 2021. On the other hand Federer faced a heart-breaking loss in the quarterfinals while Nadal decided to take a sabbatical in order to prolong his career.
Also read: Top 5 best Wimbledon Finals of all time Men's Singles