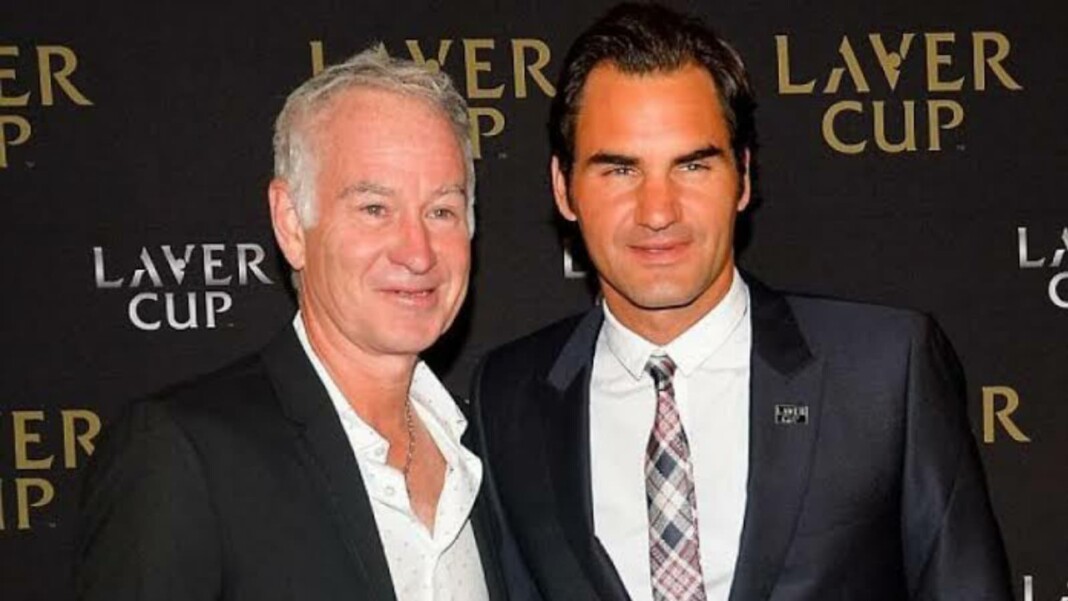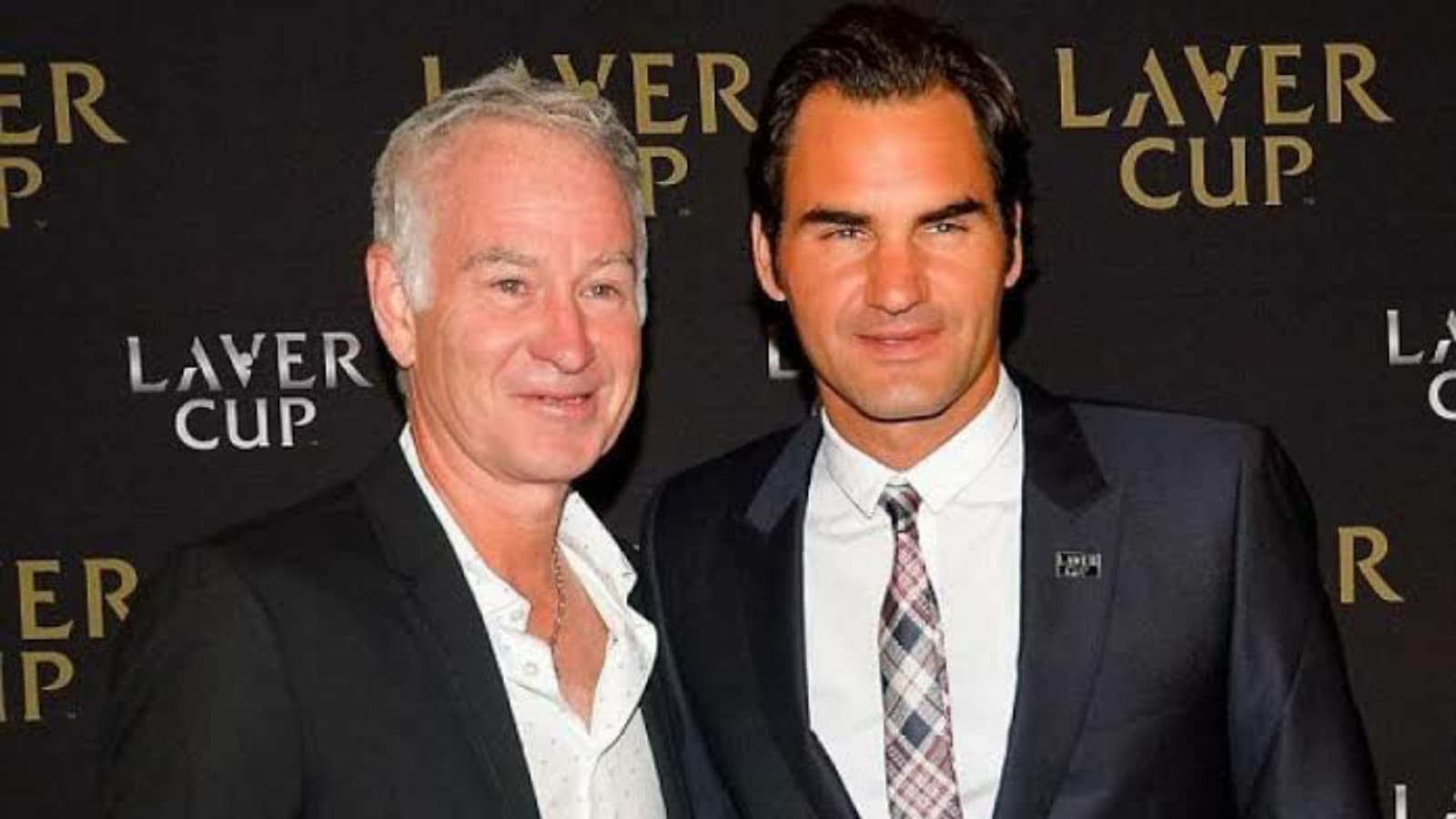 Roger Federer is probably one of the greatest tennis players of all time. The legend from Switzerland who is known for being fiercely competitive on the field is one of the most humble and humane individuals off the field. However, the 20 time Grand Slam champion has been away from the action for a while now.
The reason behind that is the recurring knee injury which forces the champion to go for multiple surgeries. Yet again in 2021, Federer faced a few issues with his knees and decided to withdraw from the US Open and the rest of the season. Commenting on what the future looks like for Federer, former World No. 1 John McEnroe had a few things to say.
'You don't want to see Roger Federer if he's 30 or 40 in the world': John McEnroe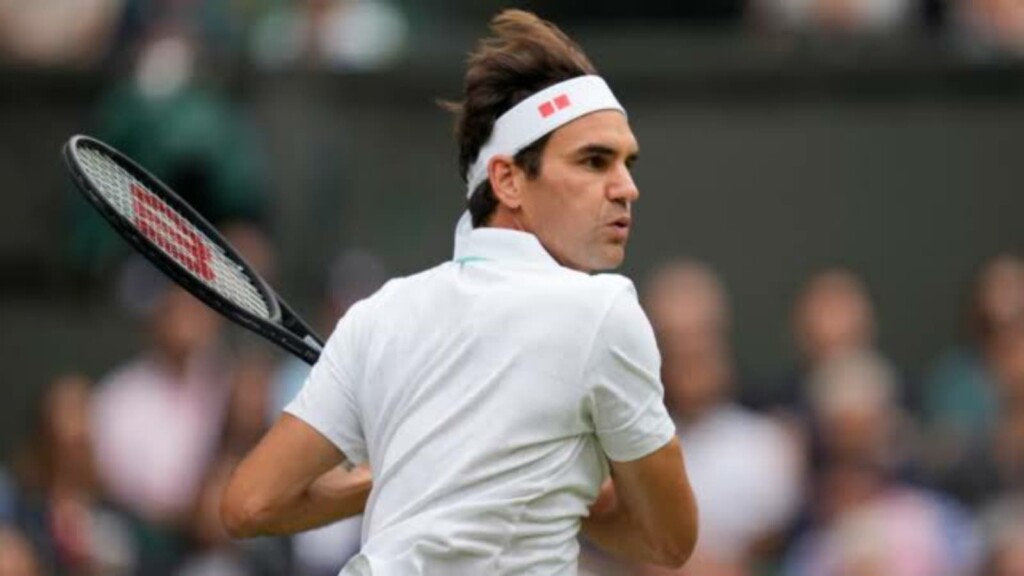 In a recent interaction with ESPN, John McEnroe was asked if it's time for Federer to say goodbye to the game. In reply, he said, "I wish I knew Roger well enough to answer that. To me, I don't think he'd want to go out where he never played again. He could walk around any tennis stadium in the world as much as he'd like, he would get a standing ovation I would assume."
McEnroe went on to add that it is actually frustrating to see Federer in his 40's as he is clearly struggling against the younger players. "I just don't want to see him out there where he's. I experienced it myself, I know how frustrating it is. He's way better than I ever was. You don't want to see Roger Federer, if he's 30 or 40 in the world," he said.
In the end, McEnroe concluded by claiming that it doesn't really matter if Federer retires formally or informally as he has done enough to hold his head high. "Roger has been more fortunate. It caught up to him. But he's 40. I mean, 40 in tennis, even now, is like 65 in another job. Either way he's going to be able to hold his head high," he stated.
Without a doubt, Federer has been simply magnificent through the years. Needless to say, tennis fans across the globe would be itching to see him script a grand comeback on the court in the near future.
Also read: Roger Federer Net Worth, Endorsements, Income, Assets and more