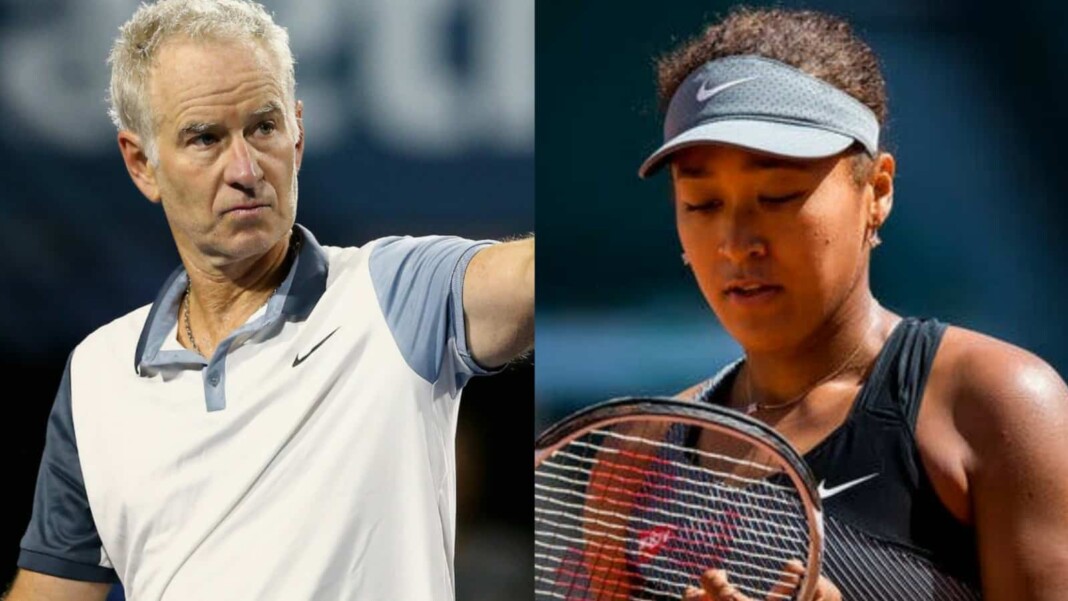 Naomi Osaka's shocking withdrawal from the 2021 French Open has given rise to plenty of mixed reactions from former and current players. While some contemporary tennis stars have remained indifferent, the others have expressed their sympathy towards the Japanese girl.
Tennis great John McEnroe too has joined the bandwagon by extending his support towards the 23-year-old Osaka. The American felt that the organizers could have handled the whole saga in a better way.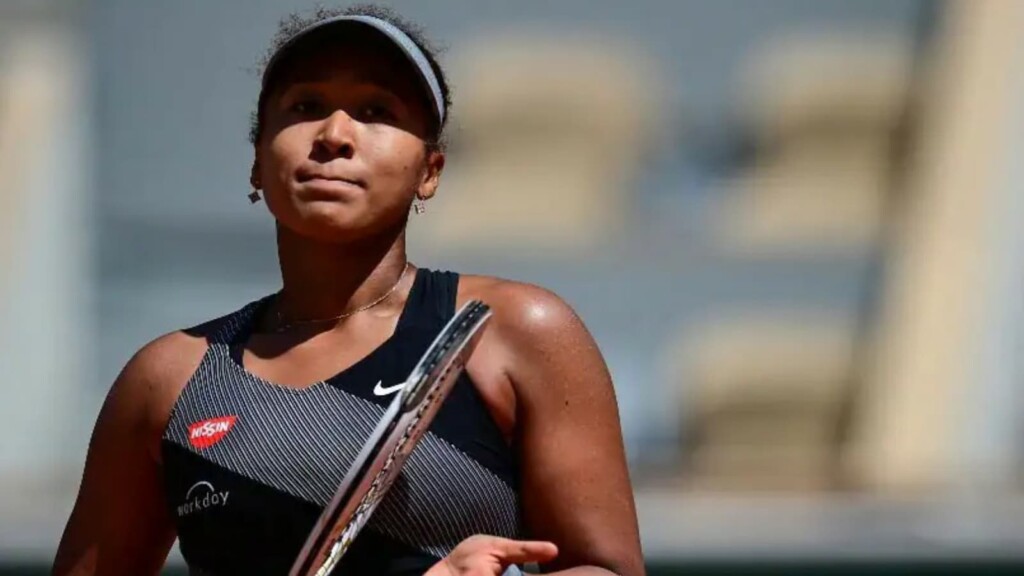 "It's one thing to fine a player – a player, obviously, like Osaka can afford it, and maybe that money could have gone to a good cause. But now what they've done, to me, exploded in their face," McEnroe said on his 'Holding Court' podcast.
While we do not know when and where the four-time Grand Slam winner will return to the sport, McEnroe feels Osaka can go the route of tennis legend Bjorn Borg, by quitting the sport prematurely.
McEnroe draws parallel between Osaka and Bjorn Borg's story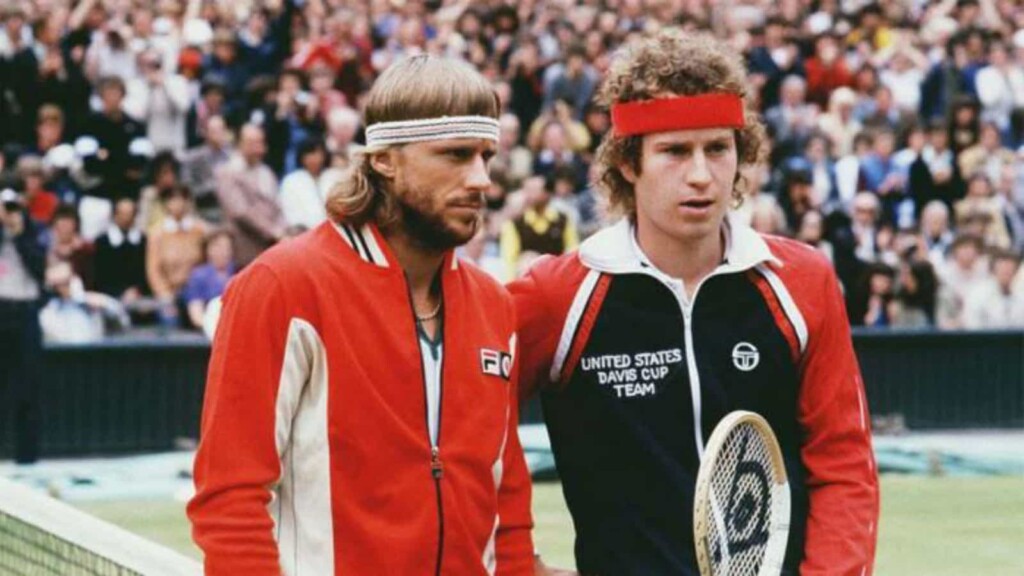 "Look at my buddy Bjorn Borg, he stopped at 25. There is a danger that Naomi Osaka is not going to keep going," the seven-time Grand Slam champion further added.
The Borg-McEnroe rivalry still remains one of the greatest ever in the Open Era. The Duo managed to raise the bar by locking horns in two consecutive Wimbledon finals in 1980 and 1981. Unfortunately, the Swede suddenly retired from the game after losing the finals of the 1981 US Open to the American. At 25, Borg was already a 11-time Major winner.
Later, McEnroe even opened up on the void he felt on the tour after Borg's retirement. Their head to head is locked at seven wins apiece. Drawing parallels with his friend, the 62-year-old concluded, "Who knows what's going to happen with her? I feel really concerned, because Bjorn Borg was one of the best things that ever happened to our sport, and I feel like he was pushed out of the game."
Even today, Borg and McEnroe remain very good friends. They can often be spotted together at famous tennis venues across the world.
Also read: 'Roger is different than others, I am excited to face him': Dominik Koepfer