The 'GOAT' debate is perhaps the most prevalent topic in tennis now. After Novak Djokovic's sensational win at the 2021 French Open, the debate has not only gained more momentum, but it has also put the Serb firmly in the driver's seat to finish his career as the greatest of all time.
The World No.1 became the only player in the Open Era after Rod Laver to win all the Grand Slams at least twice. Moreover, he is also the only player in tennis to have won all the ATP Masters 1000 title on two separate occasions. He is also the topping the charts for spending most number of weeks as the top-ranked player in men's tennis. It is also not to be forgotten, that he has a better head-to-head record over his rivals Roger Federer and Rafael Nadal.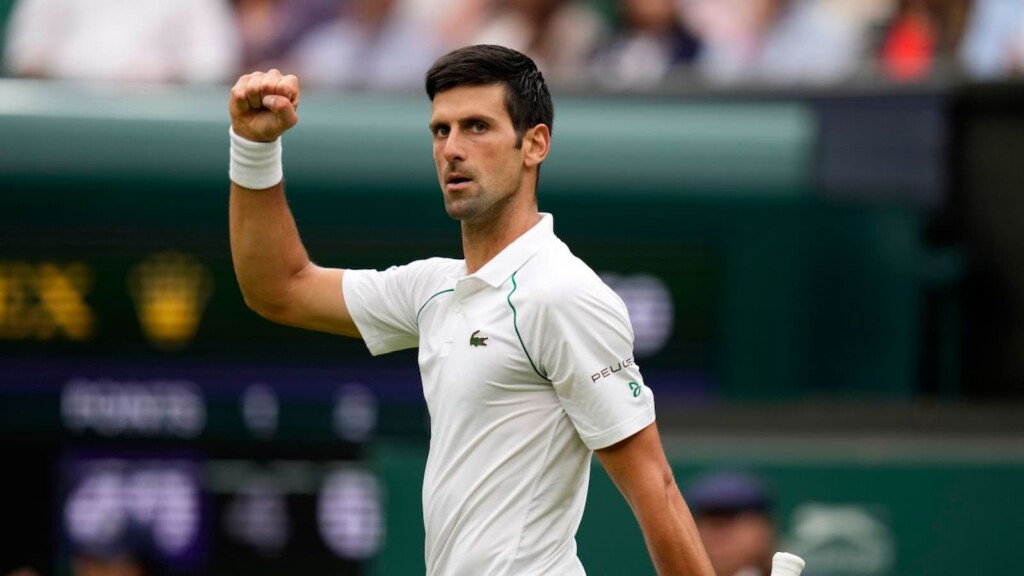 As Djokovic took the Centre Court for his second round match against Kevin Anderson, commentators John McEnroe and Simon Reed further engaged in the GOAT debate. When the latter opined that the Serb won't be as loved as Federer and Nadal despite his on-court achievements, the legendary McEnroe hit back and said, "He's formed a union to help lower-ranked players which is commendable. We have been wanting to do that for 40 years now. Also, he's human. Obviously, he is going to show frustration on court."
While the PTPA and the ATP are at loggerheads and many players across ATP and WTA have mixed opinions, Djokovic along with Canadian player Vasesk Pospisil is keen on making a difference in the sport.
Djokovic odds on favourite to win 2021 Wimbledon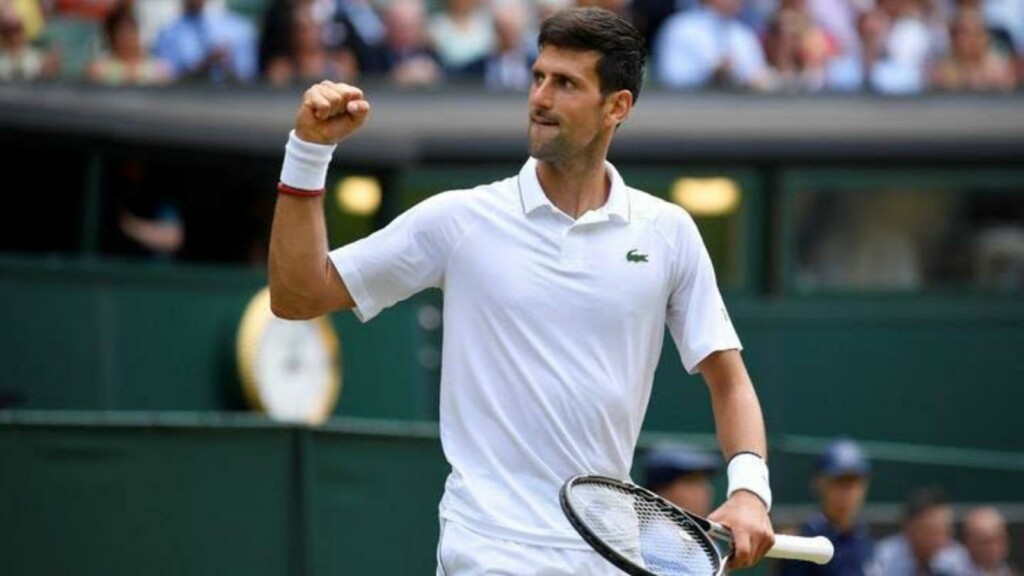 The five-time Wimbledon champion will next take court on Friday as he takes on Denis Kudla in the third round. Djokovic is the overwhelming favourite to win the coveted trophy for the sixth time. He is also the defending champion at the All England Club after beating Federer in one of the most gripping Wimbledon finals in 2019.
Also read: Numero Uno: Novak Djokovic becomes the first player to win at least 74 matches at all the Grand Slams