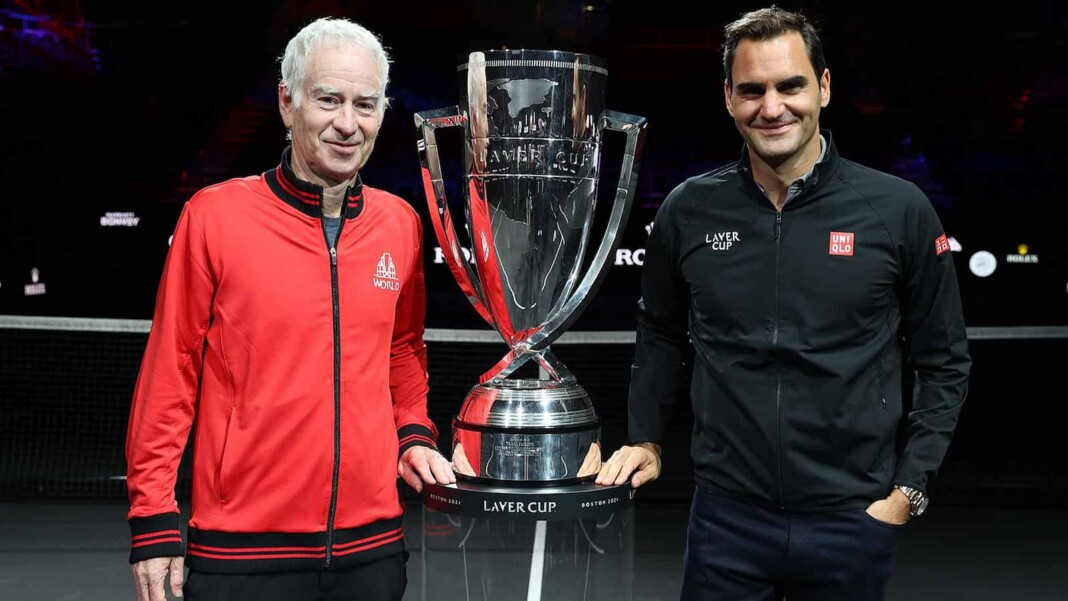 Swiss legend Roger Federer is the main brain behind the creation of the Laver Cup and is the co-founder of the tournament. However, he is not playing this year's edition as he's currently in recovery after undergoing yet another knee surgery.
He though, surprised everyone by showing up at Boston on the inaugural day of the tournament and even spoke to both the teams and their coaches ahead of the matches. In an interview with CNBC, John McEnroe, who is the captain of Team World, spoke about how Federer is the main man behind the Laver Cup and how this out of the box idea has helped tennis.
"Roger Federer obviously is a total class act. He spearheaded the Laver Cup," McEnroe said.
"This[Laver Cup] has been a huge success. I'm quite hopeful that I'll be part of it a little bit longer. I've loved being the part of this, the fans and the players have too! Tennis has to think out of the box to get in the mix."
'To me, legacy is really important': Federer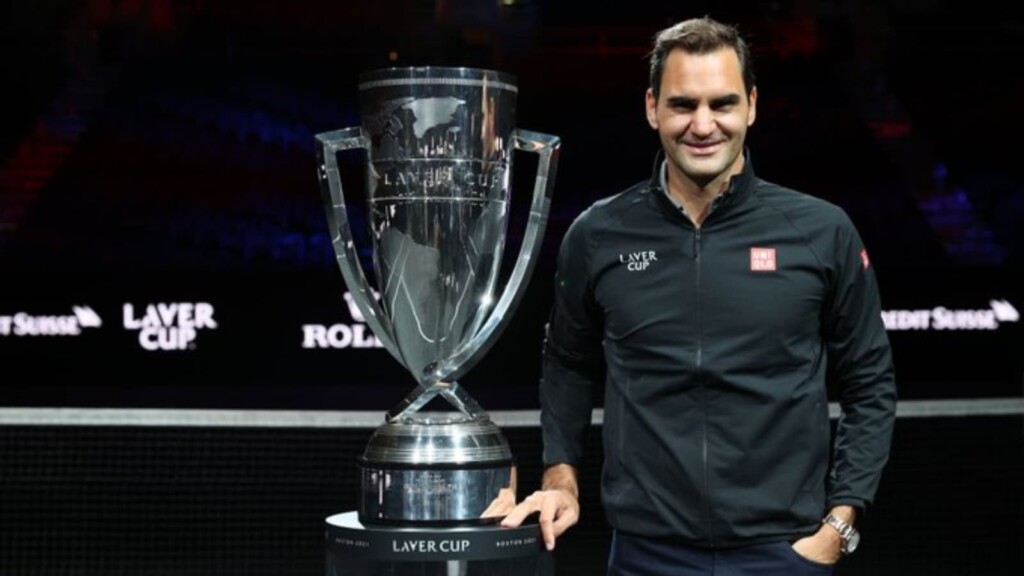 Federer also spoke about why the tournament is so special to him and how this idea came to him. "To me, legacy is really important, that we remember it in tennis because we have a really rich history. Rod Laver was a hero to a lot of us, especially Bjorn Borg and to John [McEnroe]. To me, he is a big legend who was able to win the Grand Slam two times and he was also the one who went from amateur sport to professional," Federer said.
"That is where the idea came in with Tony [Godsick] and myself once on a ride in Shanghai. That we could do something for the legacy of the game and incorporate all the young ones coming through and learn from the best like John and Bjorn, having rivals become teammates. The first three editions have been wonderful."
Meanwhile, Federer ha assured his fans that he is recovering well and is looking forward to be on court as soon as possible in 2022.
Also read: WATCH: Roger Federer gets a standing ovation as he makes a surprise visit on Day-1 of the 2021 Laver Cup