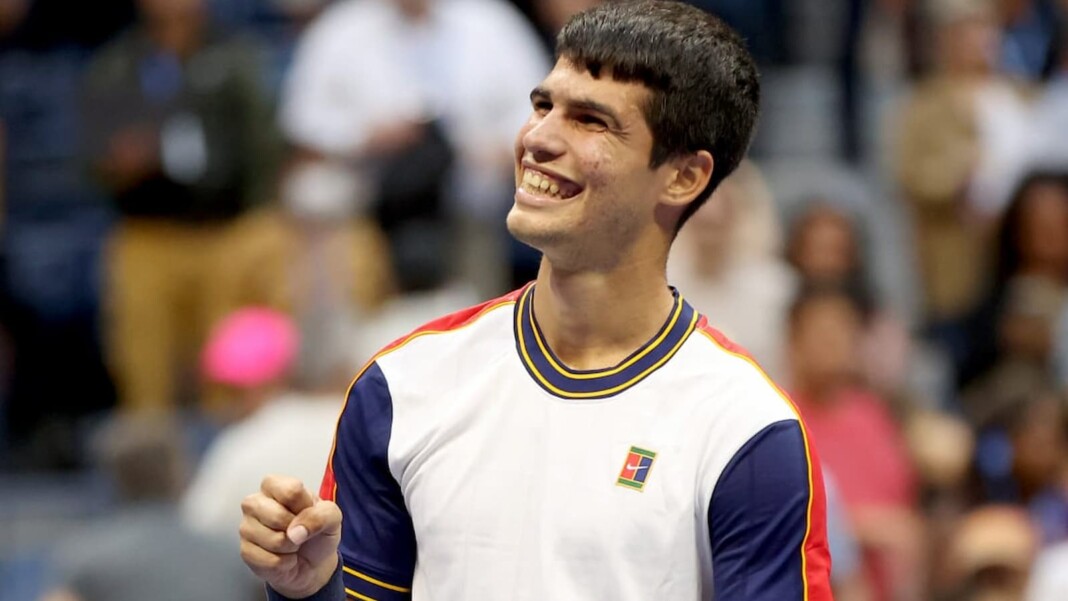 Spanish teen sensation Carlos Alcaraz is currently one of the finest talents on the ATP tour. He has been very consistent over the last few months and has been rising up the ranks. He won his maiden ATP title earlier this year at Croatia, beating Richard Gasquet in the final.
He proved his mettle once again at the US Open, stunning third seed Stefanos Tsitsipas in the third round in one of the finest match of the tournament. He finished his campaign in the quarterfinals and hence achieved his career high ranking of No.38. He is also the youngest player in the top 100.
Former Spanish tennis star, Jordi Arrese, believes that Alcaraz is a special player and showed that in the match against Tsitsipas. "I have been following him since I was 11 years old and I love him, he is a piece of player," Arrese said.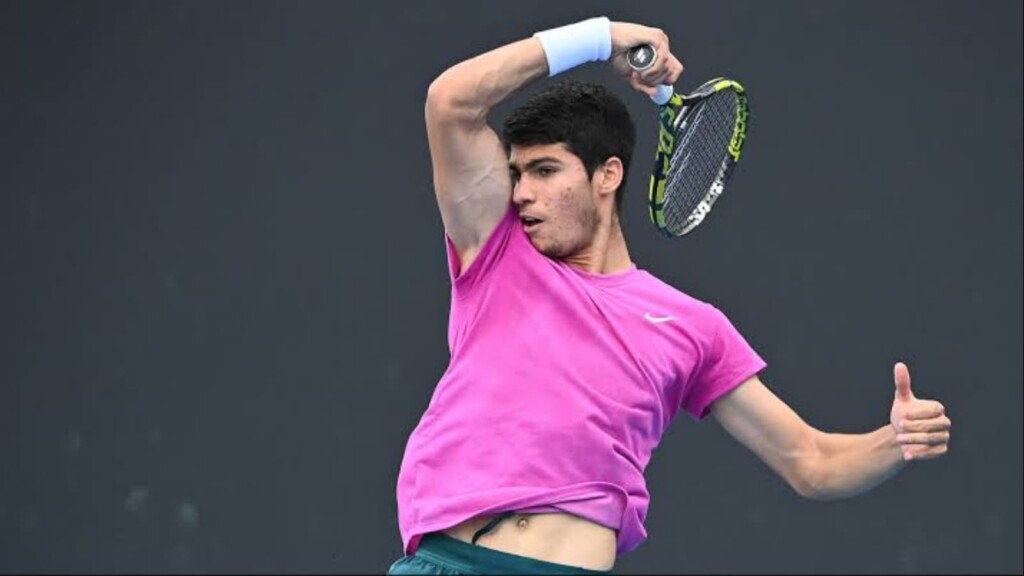 "I have no doubt that he will be very good, but he must adapt to playing five sets. He had the Tsitsipas match, which was an animated level. physical, mental and technical and he was 'touched'."
Arrese further added that Alcaraz plays with a lot of intensity which makes him lethal but said that he shouldn't be compared to anyone else. "He has a lot of intensity, he practically plays all the points at a lot of intensity and that pays off," he warned.
"But with a couple of years, he will have plenty of experience and the mentality to be a great player and do great things. You do not have to rush him, he is mentally prepared and he will not have any problem even if they put pressure on him, but he is Carlos Alcaraz and not You have to compare him with anyone."
'Achieving what Rafa has achieved is practically impossible': Arrese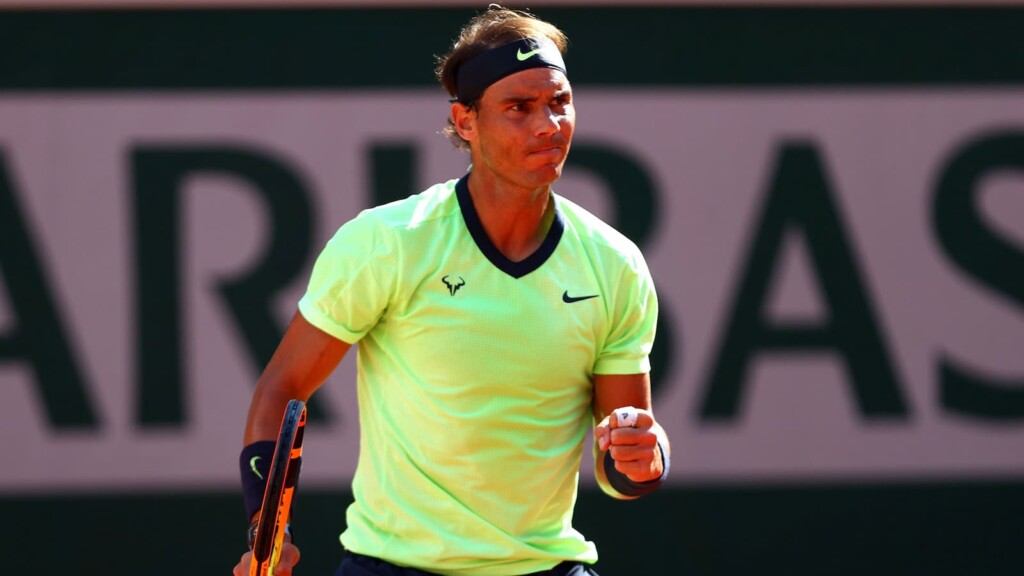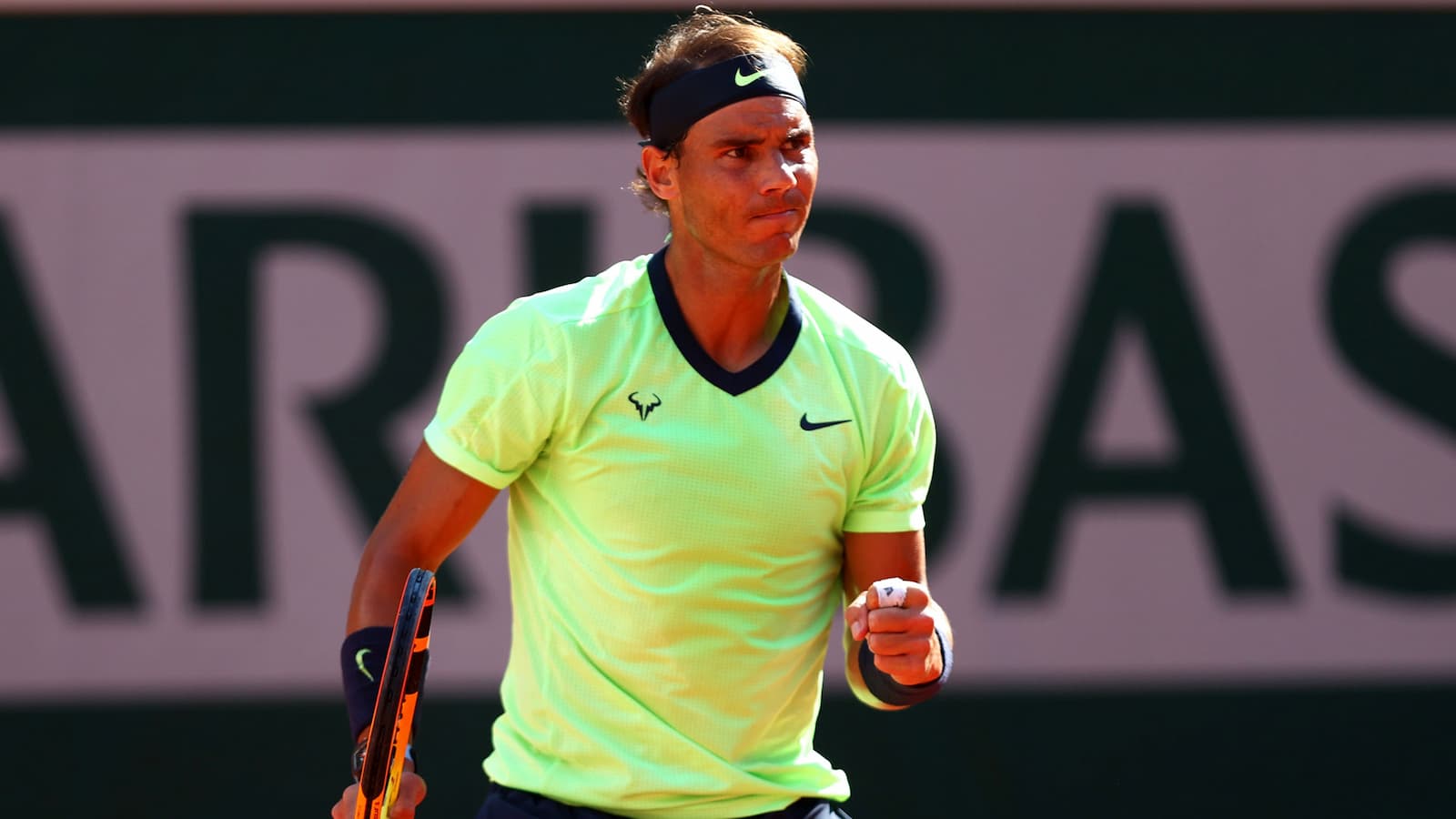 Alcaraz is often compared to Rafael Nadal and is projected as the next big thing in Spanish tennis. But Arrese said that what Rafa has achieved is near to impossible to chase.
"Achieving what Rafa has achieved is practically impossible, we will see if someone surpasses it," he said.
"Djokovic is the only one I see prepared and who is likely to do so, but every time the young people go up a step it will be more difficult to beat them and if they start to believe it, it will be difficult for others because of age," he added.
Also read: Emma Raducanu confirmed to play WTA 500 event at Moscow, still no clarity on Indian Wells