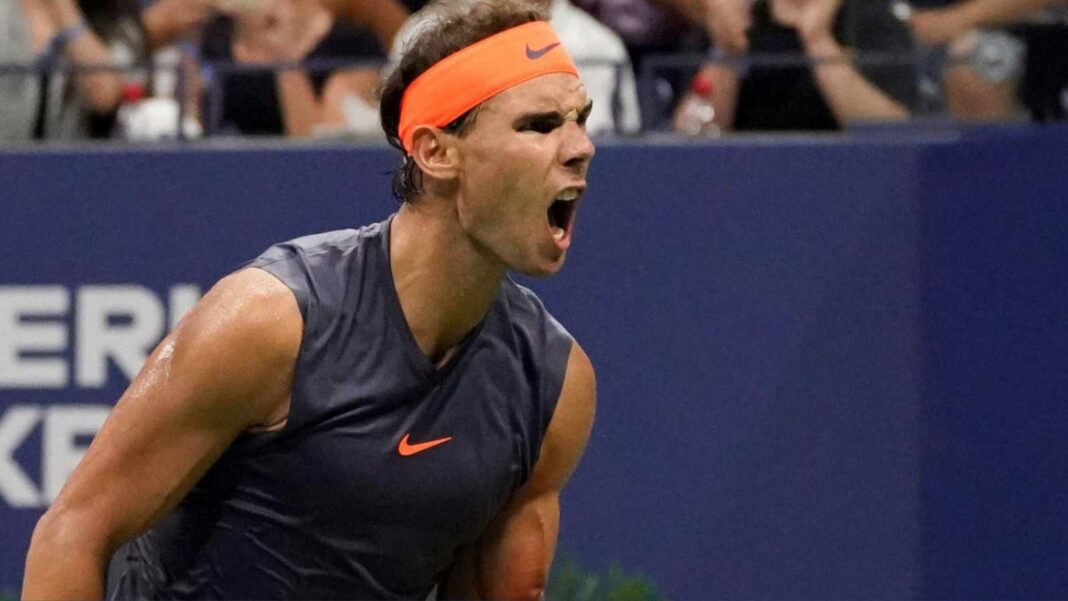 Rafael Nadal has been one of the biggest names in tennis since the last couple of decades. The Spaniard is the biggest ambassador of the sport alongwith Roger Federer and Novak Djokovic but unlike his compatriots, has struggled with injuries time and again in his career.
The 20-time grand slam champion is once again going through recovery and is out of the remainder of the 2021 season. Nadal developed a minor foot injury in the French Open semifinal after which he skipped Wimbledon. He was then back on court and Washington but lost to Llyod Harris early on. He then pulled out of both, Toronto and Cincinnati Masters and later announced that he won't be competing further in the 2021 season.
Meanwhile, former Spanish tennis star, Jordi Arrese predicted that if Nadal recovers in time, he still has 2-3 years left in him and called Rafa a mental predator. "If Rafa recovers, he still has two or three very good years left because he's too good a level and he's a real mental predator," Arrese said.
Rafael Nadal on mental toughness in tennis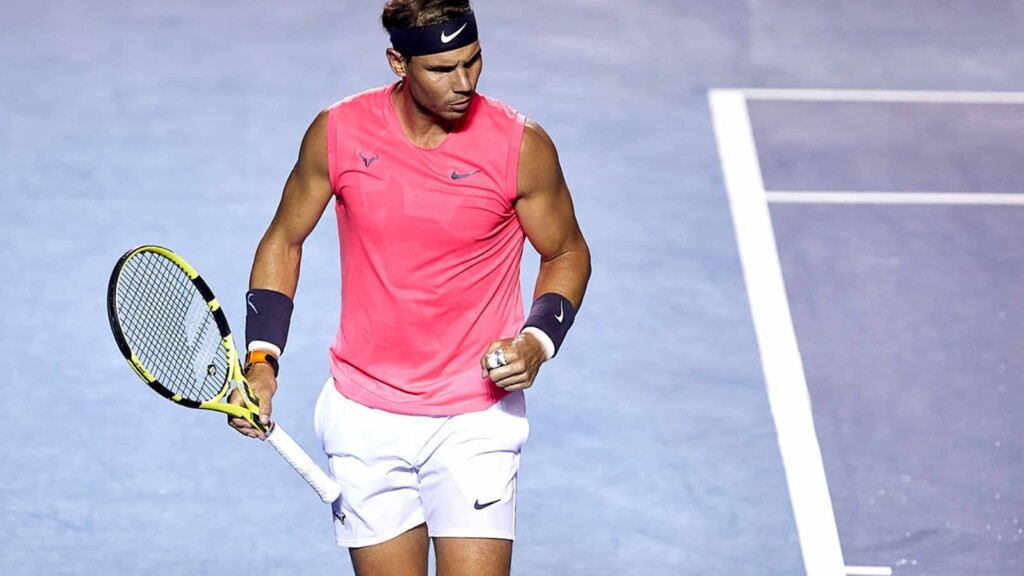 Meanwhile, Nadal, who is considered one of the toughest player mentally in tennis history, spoke about how important it is to digest defeats. "Tennis is a sport of defeat," Nadal told Tennis Majors.
"Every week, or almost, we lose. It therefore represents a very important part of tennis, you have to learn to live with it. It's a tough part of our sport on a mental level."
"In golf, for example, when you are asked how the tournament went, you say, "I finished 10th, or so. "In tennis it's, 'I lost in the first round, second, etc,' Mentally, the approach is therefore very different."
Also read: "The goal is to play Laver Cup 2022 in London" Roger Federer not ready to hang his boots