Novak Djokovic triumphed over the Italian, Matteo Berrettini in the Wimbledon Championships 2021 in a thrilling 4 set match. This win gave the Serbian his 6th Wimbledon win and his 20th Grand Slam title. The Big 3, Roger Federer, Rafael Nadal and Novak Djokovic are now equaled for the most Grand Slam titles.
The debate for who is the Greatest Player of all time has been going on for the past few years with mostly everyone considering Federer as the GOAT as he had the most Slam titles. However, with Nadal and Djokovic equaling the record recently, the debate has become more heated.
Former professional tennis player from Argentina, Jose Luis Clerc weighed in on the debate.
Who does Jose Luis Clerc think is the GOAT?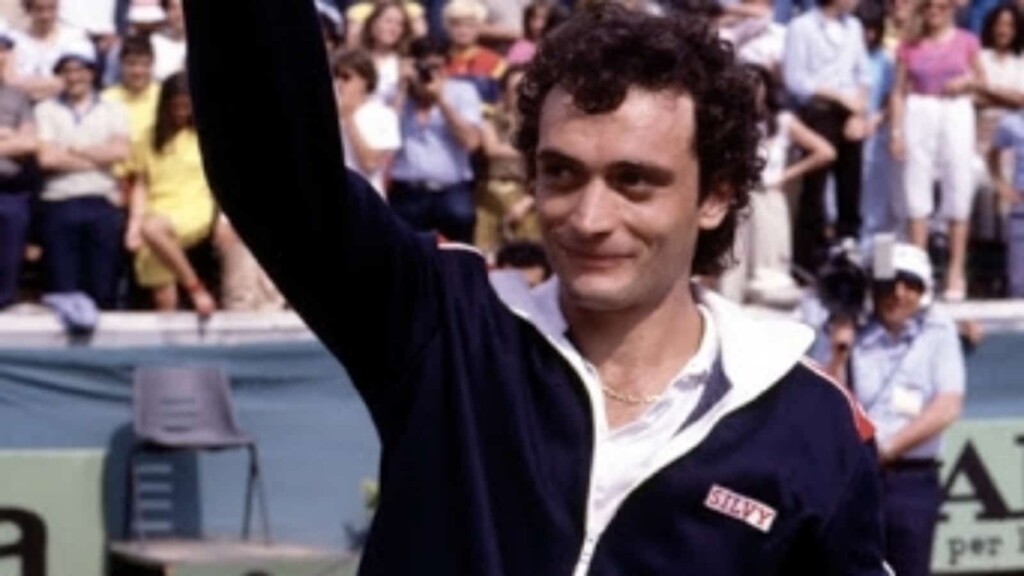 Clerc told ESPN: "The best is going to be the one with the most Grand Slam tournaments won. At Wimbledon, we were all waiting for Djokovic to be consecrated so that the Big 3 are on par with 20 titles."
"I don't think Roger will get another Slam, possibly Rafa yes, but the one with the best chances (of winning) three or four more is Djokovic," he further added. 
'The next proposal is to possibly win the Golden Slam': Clerc on Djokovic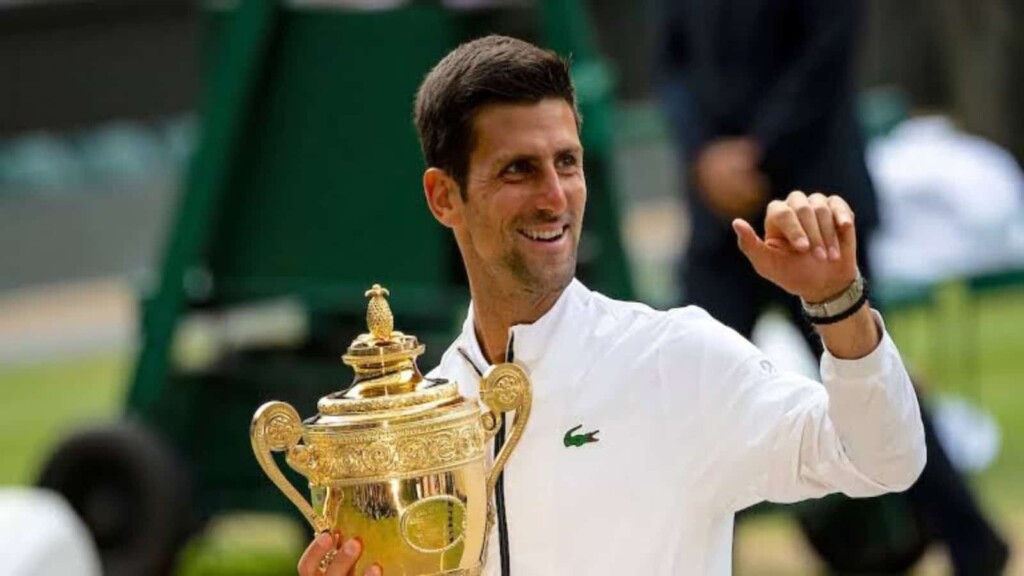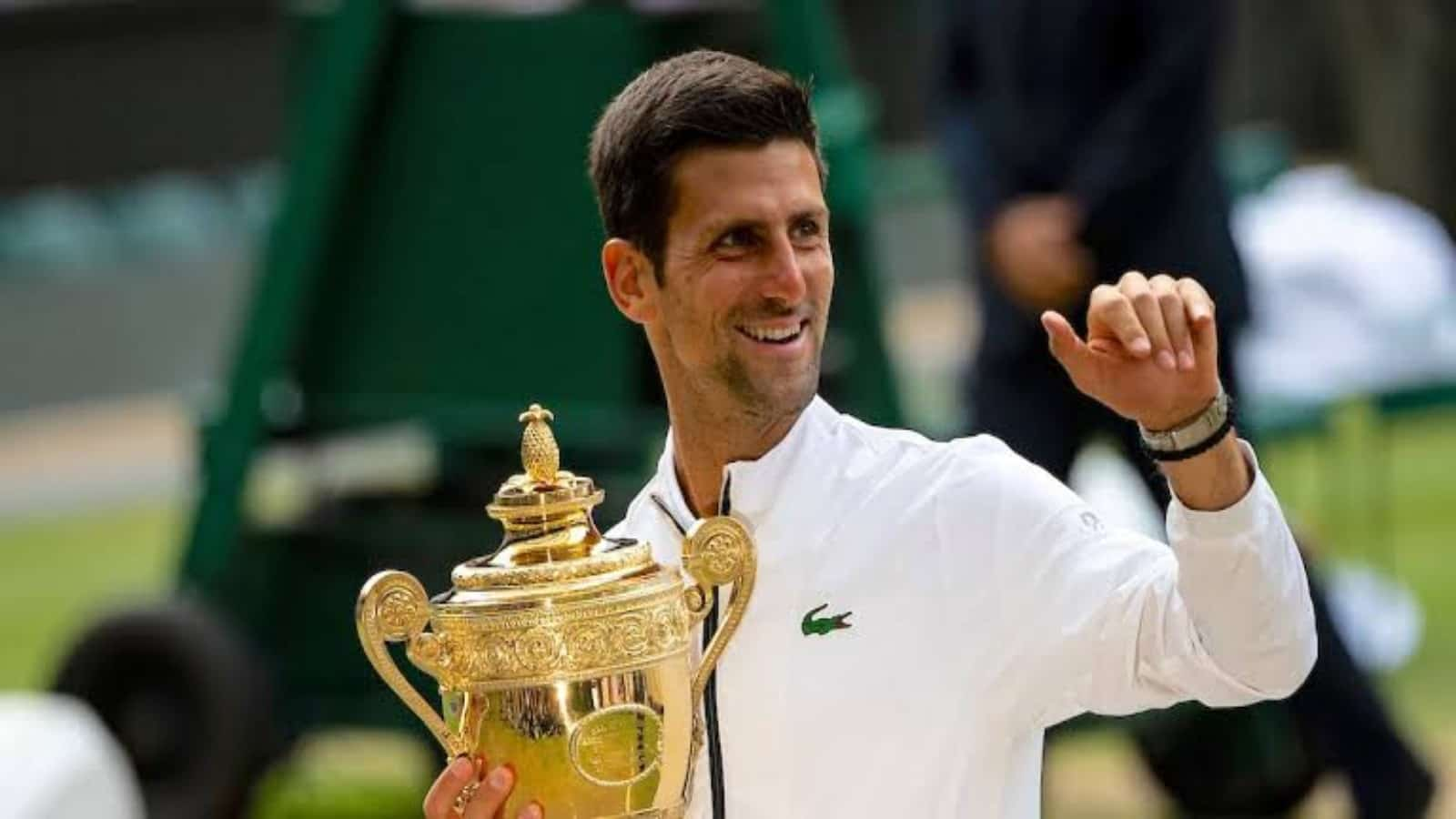 Djokovic has won the Australian Open, French Open and Wimbledon this year. He is on track and in very good form to achieve a Calendar Golden Slam if he prevails at the 2020 Tokyo Olympics and U.S. Open. 
Clerc pinpointed the reason behind Djokovic's success and what he thinks the Serbian's next goal will be to accomplish.
"Faced with adversity is when he plays best. He does a lot of yoga and visualization work, a fact that is fundamental for a sport as individual as tennis," Clerc said. "Every day I understand it more. What the three of them do is historic, but history will mark Novak Djokovic."
"Djokovic sets himself records and is going to seek to equal Roger Federer in the titles at Wimbledon. The next proposal is going to be that and also possibly win the Golden Slam," Clerc asserted.
Also read: "Novak Djokovic is the most complete athlete of the three" Indian tennis legend talks about the ever-going tennis GOAT debate