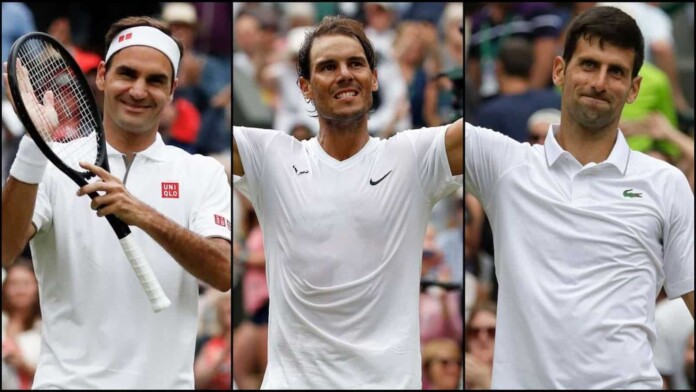 Former World No.1 player Juan Carlos Ferrero recently gave an interview about his views on the current scenario of tennis.
In the interview the player was asked a series of questions which included questions on upcoming players and the future of tennis. As the interview proceeded the chat shifted to the BIG 3 of tennis, Novak Djokovic, Rafael Nadal and Roger Federer.
"I still consider them (the Big Three) favourites, but not as much as before," the 2003 French Open champion told.
The Spaniard said that though Djokovic, Nadal and Federer are the best players but times are changing, new players are stepping the podium. "I think people see that players like (Dominic) Thiem, (Stefanos) Tsitsipas or (Alexander) Zverev already have good chances of winning against them as well."
Ferrero further added that there is no doubt that the Big 3 are the best players of all times but as new talents are being recognised, players like Thiem and Zverev are getting support for their skills. He also said that it won't be a surprise if Djokovic, Nadal and Federer win any more Grand Slam titles.
"Djokovic and Nadal have shown us this year that they still have the ambition and the body to compete for the biggest titles in our sport. If they win some more Grand Slam titles it would not be a surprise."
What Carlos thinks on the NextGen?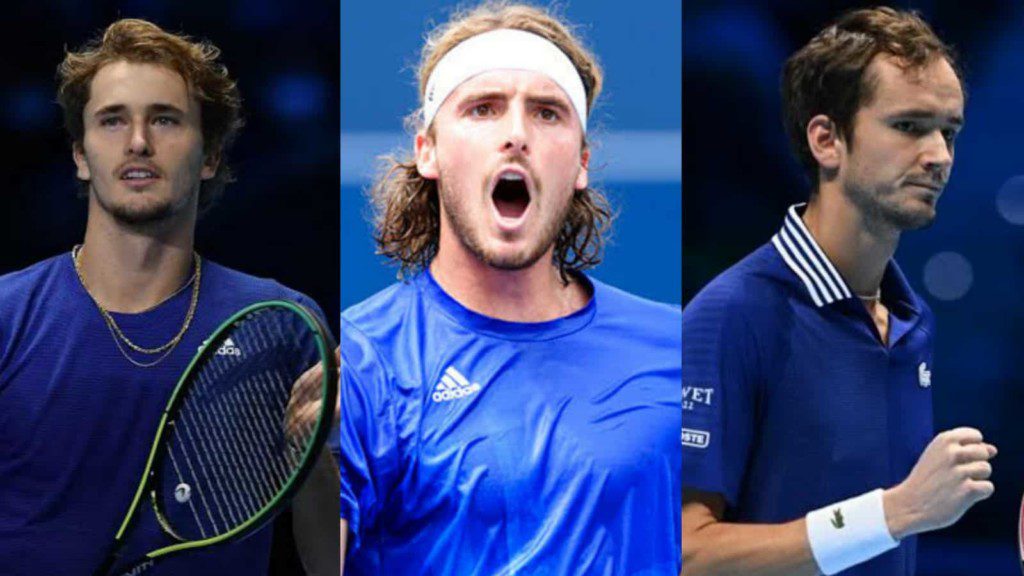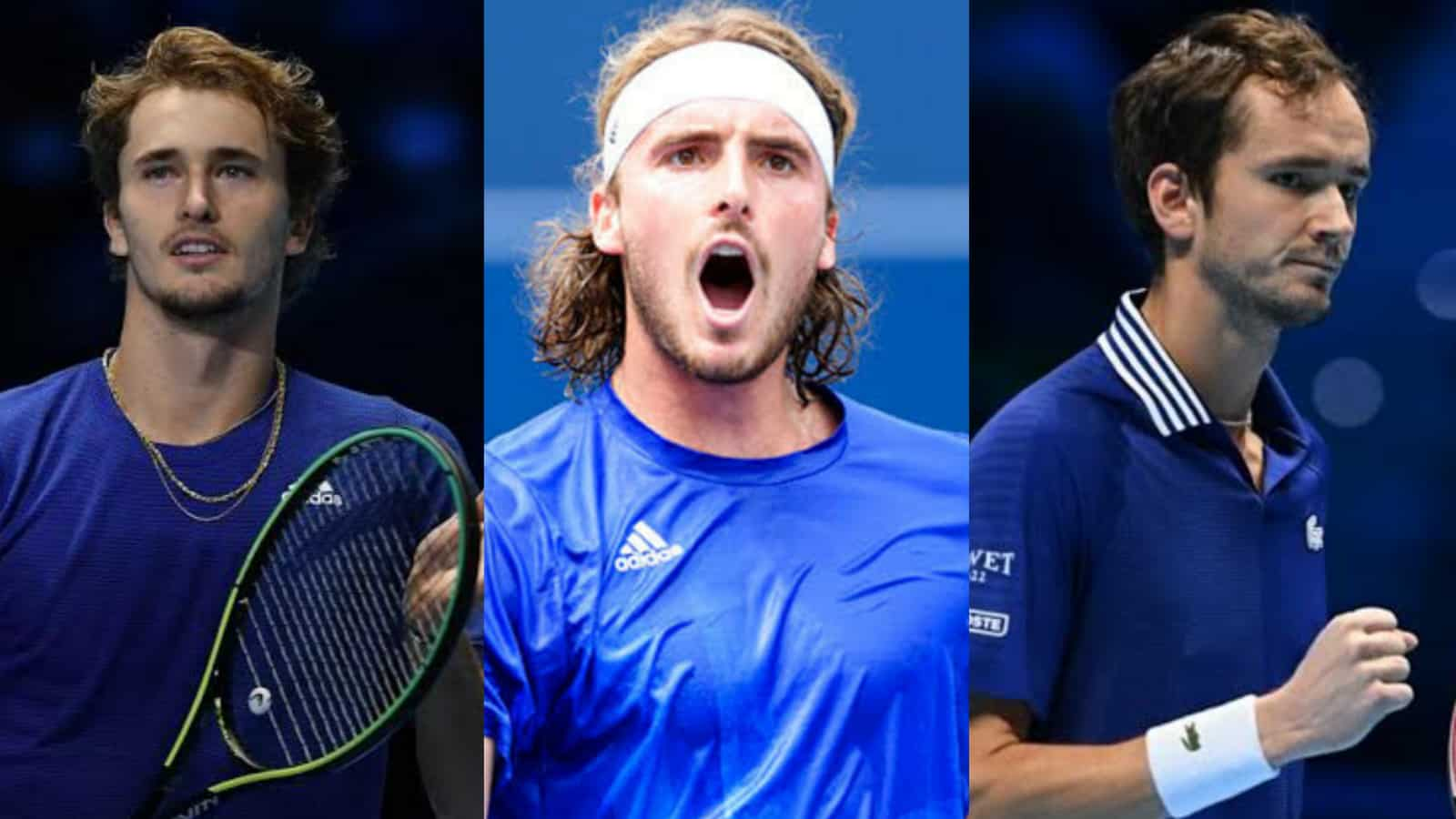 According to Juan, the upcoming players like Zverev, Thiem and Tsitsipas are the future of tennis. They have the capacity to beat the Big 3.
"But I feel that in 2021 there will be other favourites, other players with increasingly good chances to win Slams, not just Djokovic and Nadal as it has been before. Thiem would be one of those guys for sure."
The Spaniard has been working with young tennis talent Carlos Alcaraz since 2019. Alcaraz who is 17 years old, was recognised by the ATP as the 'Newcomer of the Year' earlier this week. Ferrero believes the Spanish youngster can break into the world's top-50.
Also Read – 'A year to remember!' Ash Barty becomes only the 5th WTA player to finish No.1 for the third consecutive time