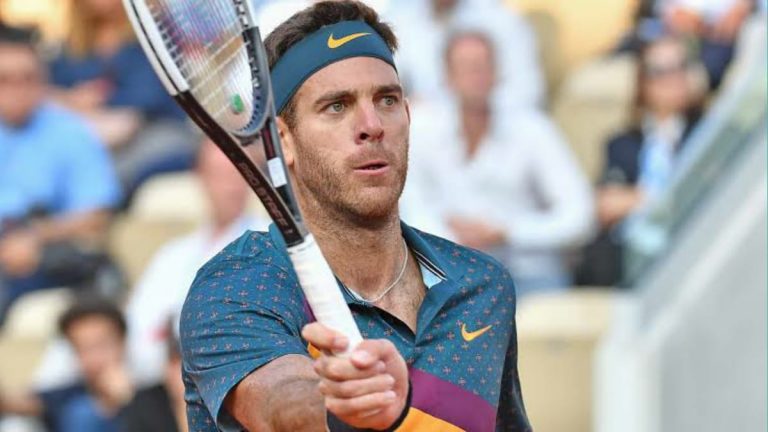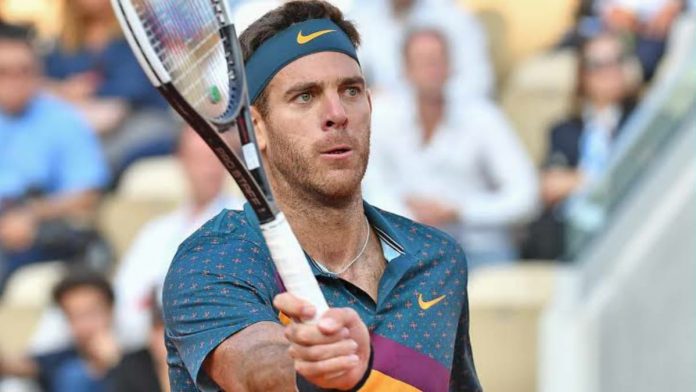 Juan Martin Del Potro stunned the world when he ended Roger Federer's 5-year streak at the US Open, by lifting the trophy in 2009. In an epic battle that stretched 5 sets, Del Potro beat the reigning world no. 1 who was still at the peak of his career. The unexpected results led experts to believe that Del Potro could be the new phenomenon in the tennis world, and would go on to win more slams. Unfortunately, that was not to be.
The Argentine Del Potro, who has 22 ATP titles, never got to rise beyond world no. 3 or win any more grand slams despite his undoubted talent. This was because he has had a career marred with injuries.
Del Potro returning to tennis after 2019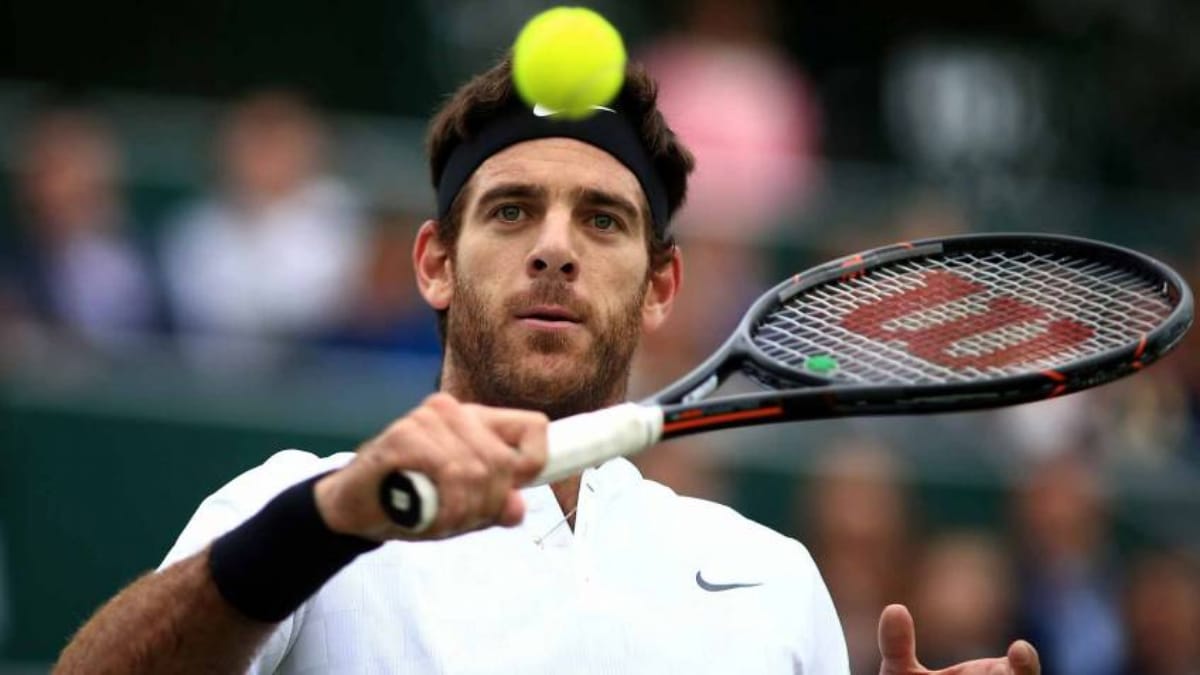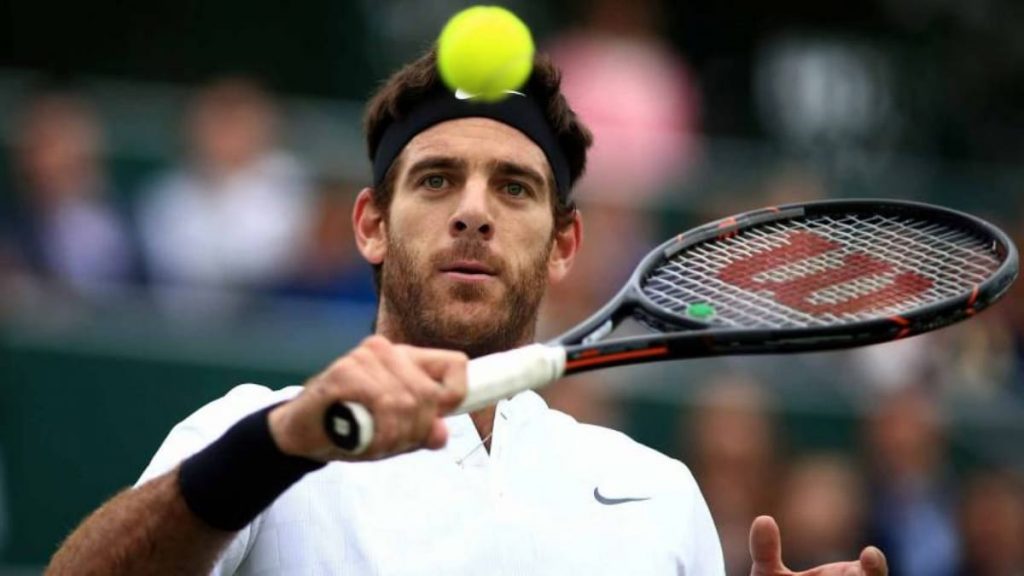 Former World No.3 Juan Martin del Potro is finally set to return to the ATP tour this year for the first time since 2019 after accepting two wildcard invitations. The Argentine has been out for nearly two and a half years due to a particularly persistent knee injury.
The tournaments he'll feature in are the Argentina Open in Buenos Aires and the Rio Open in Rio de Janeiro, both of which are clay tournaments. The supremely talented Argentine's last tournament was in June 2019 at Queens Club in London, where he broke his right knee. His career has been ruined by recurring wrist and knee injuries. Since his injury in 2019, del Potro has had to undergo several treatments, including two surgeries. The last was in March 2021.
"It will be very special to come back to the tour in Buenos Aires and play in Rio, too. I have worked a lot and made all the effort to be with you in the next few weeks," said Del Potro in a statement issued by the organizers of the Rio Open.
READ NEXT: REPORTS: Roger Federer and Rafael Nadal to compete at the 2022 Laver Cup in London