2009 US Open champion Juan Martin Del Potro paid a visit to his favourite tennis court, the Arthur Ashe Stadium at the USTA facility in New York. The Argentine player was spotted watching some tennis action during the ongoing 2021 US Open.
Besides watching some action, Del Potro also indulged in some practice sessions with former US Open winner, John McEnroe. As expected, Del Potro was corned by plenty of on-field reporters.
Speaking to ESPN on the big semifinal clash between Tokyo Games gold medalist, Alexander Zverev and World No.1 Novak Djokovic, the 32-year-old spoke about how the German will have his chances to cause an upset. However, he also didn't sound very confident on whether the Zverev would be able to conquer the Serbian superstar, given what's at stake.
"Well I think Sascha has the confidence and the power to win the title of course. But I think he will be also feeling the pressure of never winning a Grand Slam title. I don't know what could happen against Djokovic."
"I mean, Sascha everyone knows he has all the shots on the court and he's a very smart player but in the end, he needs something else to break the line to keep winning big tournaments. I don't know what'll happen in this one but from my point of view, against Novak, I don't know if he'll make it."
'Frustrating to watch, Want to get back on tour': Del Potro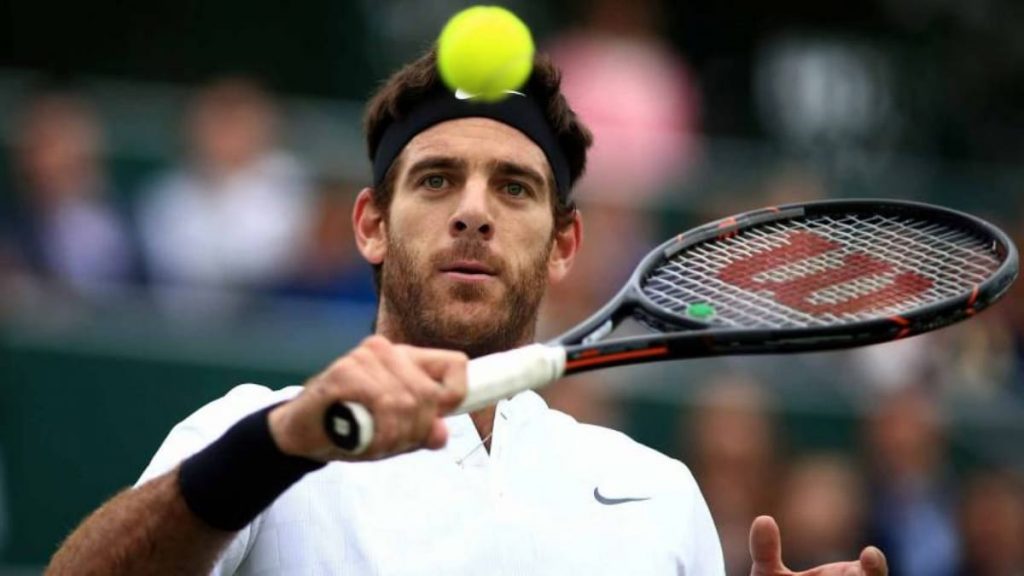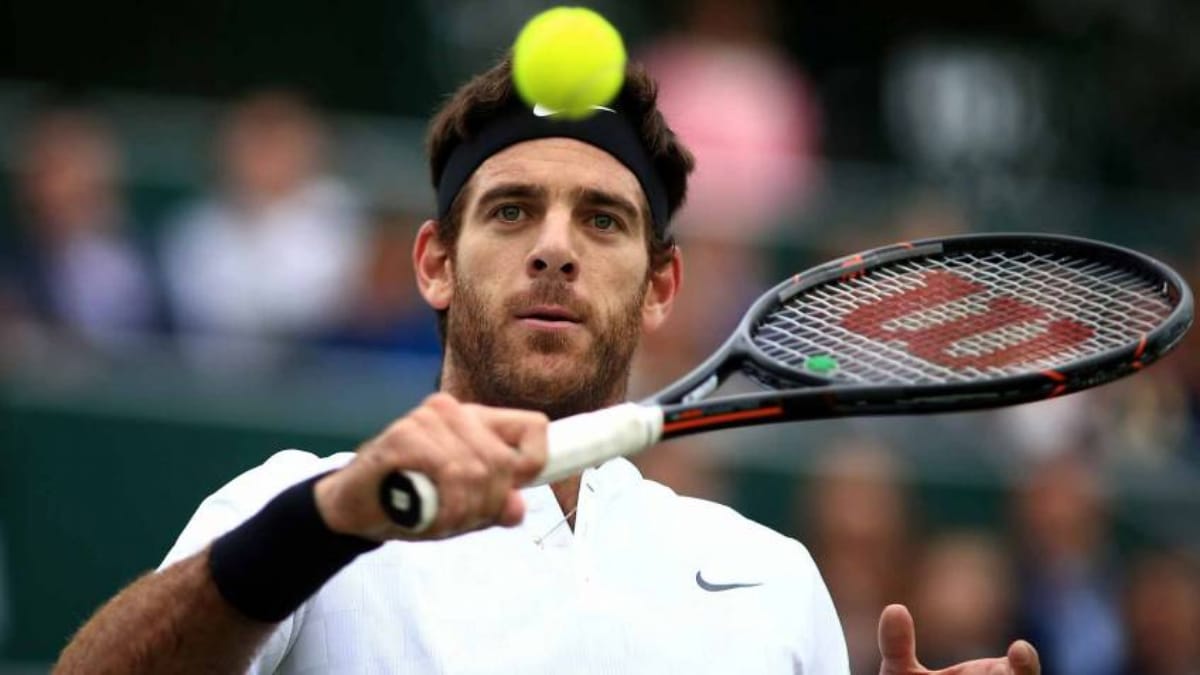 Del Potro who has been nursing a knee injury has not been seen in action since the Queen's tournament in 2019. The 'Tower of Tandil' wasn't very pleased to be out of tennis and expressed his desire to get back on tour at the earliest.
"When I was watching the [Daniil] Medvedev match, it was a little bit frustrating to me watching these guys play and me [being] on the outside and not being the guy who is playing, fighting for the trophy," the former World No.3 explained.
"This is what happened to me at the moment, but I'm positive. I'm fighting to keep moving and hopefully next year I can be a protagonist again and play tennis."
Also read: 'Carlos Alcaraz is a more mature player than how Rafa was at 18,' feels Toni Nadal