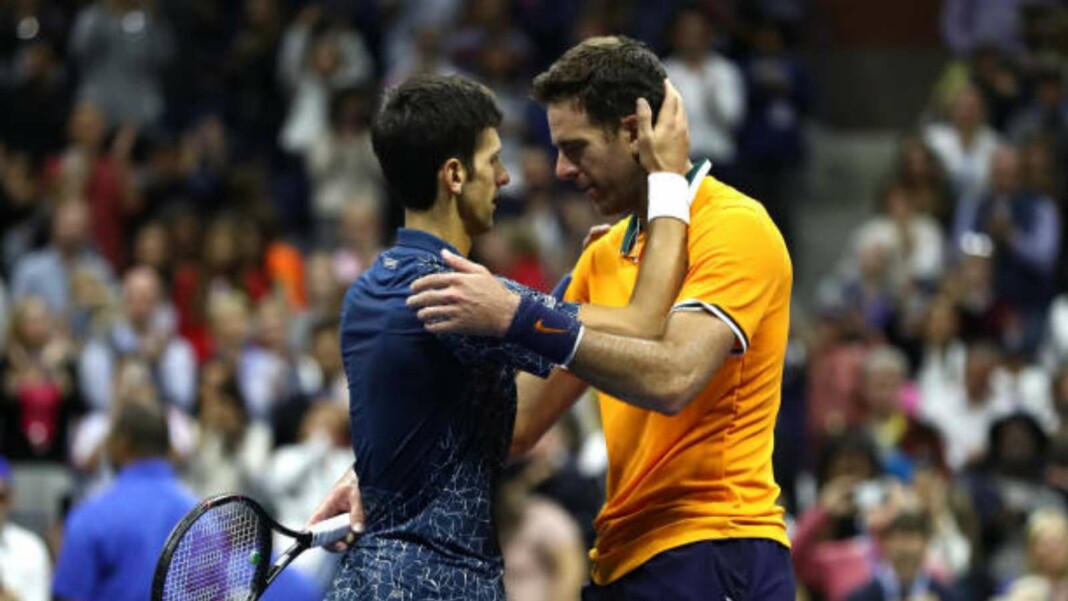 World No.1 Novak Djokovic is not only the best player in tennis today, but he is also the greatest ever to play the sport, in the eyes of many experts and former players. Currently, the Serbian is on a record-breaking juggernaut, which is likely to carry on for a few more months.
After much consideration with his family and team, the top-ranked Novak Djokovic did decide to travel to Tokyo for the 2020 Olympics. Before leaving the Serbian shores, the 34-year-old even spoke to the media at the Belgrade airport.
"Playing for my country, it is the highest honour and privilege for me. I am an individual athlete, rarely we have the occasion to be a team. I am grateful because we (Serbia) were able to win the ATP Cup and Davis Cup, and I am missing Olympic gold now," the 20-time Grand Slam champion said.
"I have the highest ambitions in Tokyo, it is not a secret that I am aiming for the gold medal. Olympics are specific in terms of pressure, expectations and emotions."
The 2021 Wimbledon winner also put up a tweet, after boarding the flight from Serbia to Japan. "Honored to play for my people and my country at the Olympics. Wheels up, see you in Tokyo."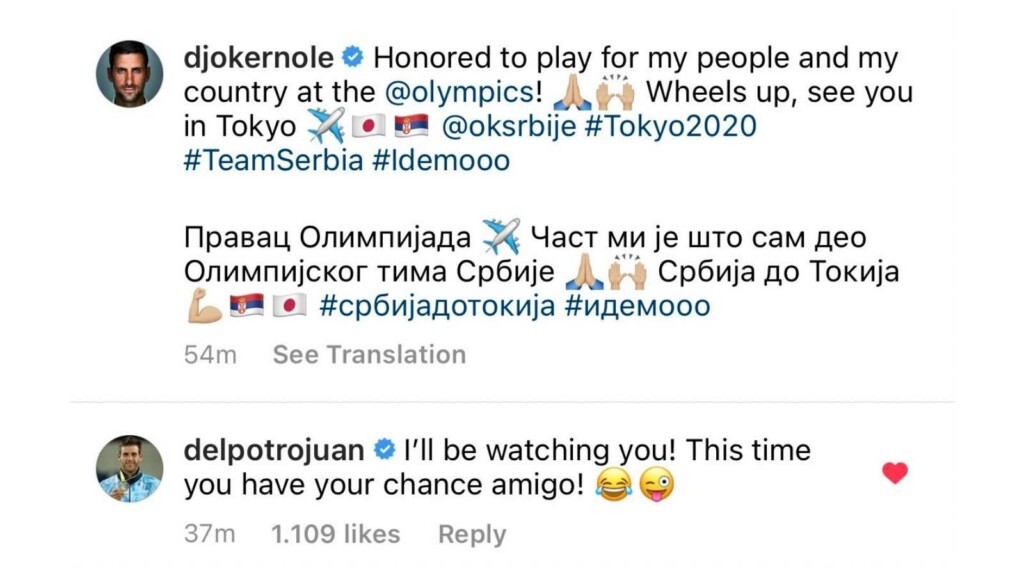 Meanwhile, former Olympic Silver and Bronze Medalist, Juan Martin Del Potro instantly replied to Djokovic's tweet by saying, I will be watching you. "This time you have your chance."
Del Potro knocked Djokovic out at Rio 2016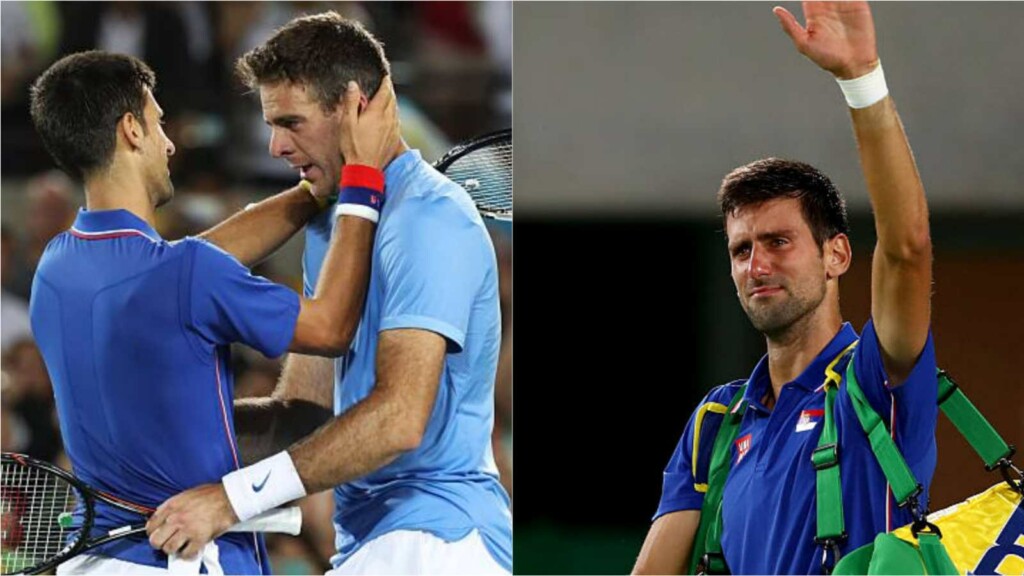 As many tennis fans might be aware, it was the Argentinian who had shattered the hopes of the Serb in the very first round of the Rio Olympics in 2016. Pictures of Djokovic walking off the court, teary-eyed are still etched in the memories of several tennis fans, across the globe.
However, 2021 has been the year of Novak Djokovic. He has already won three Slams for the season and is eyeing a Calendar Slam. If he gets his hands on the Gold at Tokyo, the Serbian superstar will have a great shot at finishing the year as the winner of a Golden Slam.
Also read: "It is impossible to name a GOAT, Federer, Nadal and Djokovic are all three very unique": Denis Shapovalov