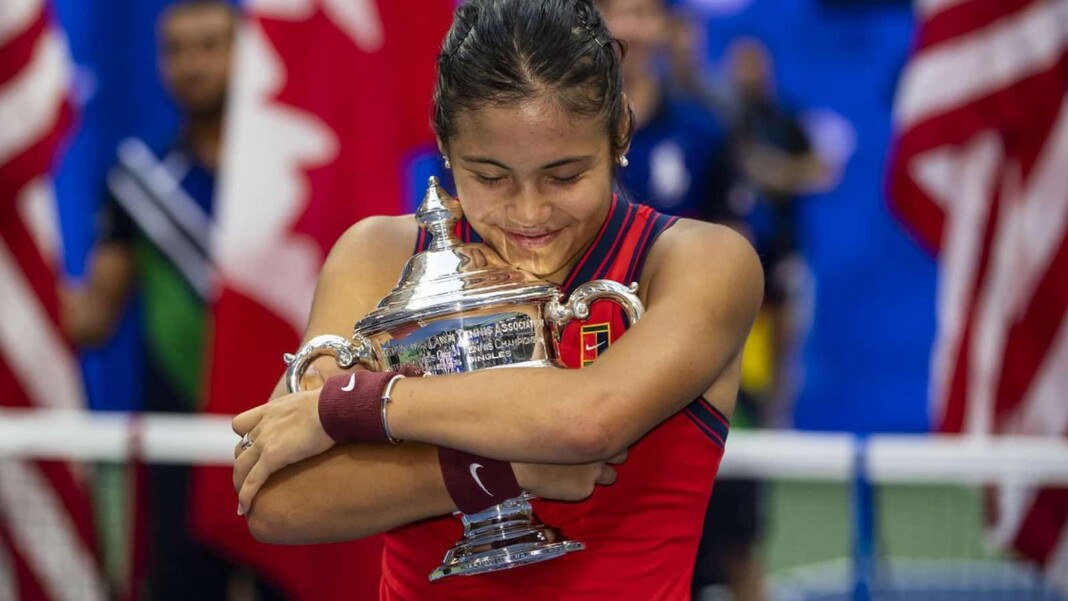 Emma Raducanu not only stunned the tennis fraternity, but also shocked herself by winning the 2021 US Open. Not only did the youngster win her maiden Grand Slam, but she did it without dropping a single set in New York.
Raducanu also became the only women in the history of tennis to win a Major as a qualifier. In the process, the 18-year-old sensation became the first women's champion from Great Britain in 44 years.
Already the newly crowned US Open champion has received plenty of praises for her heroics from various corners. Recently, renowned and respected coach Judy Murray spoke highly of Raducanu and opined that her success will serve as an inspiration for the next generation of players.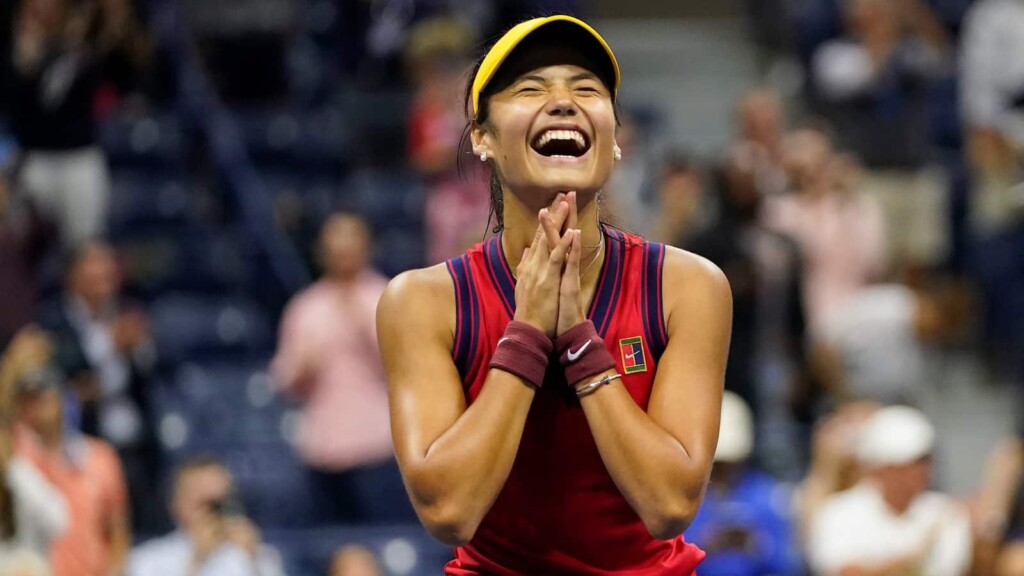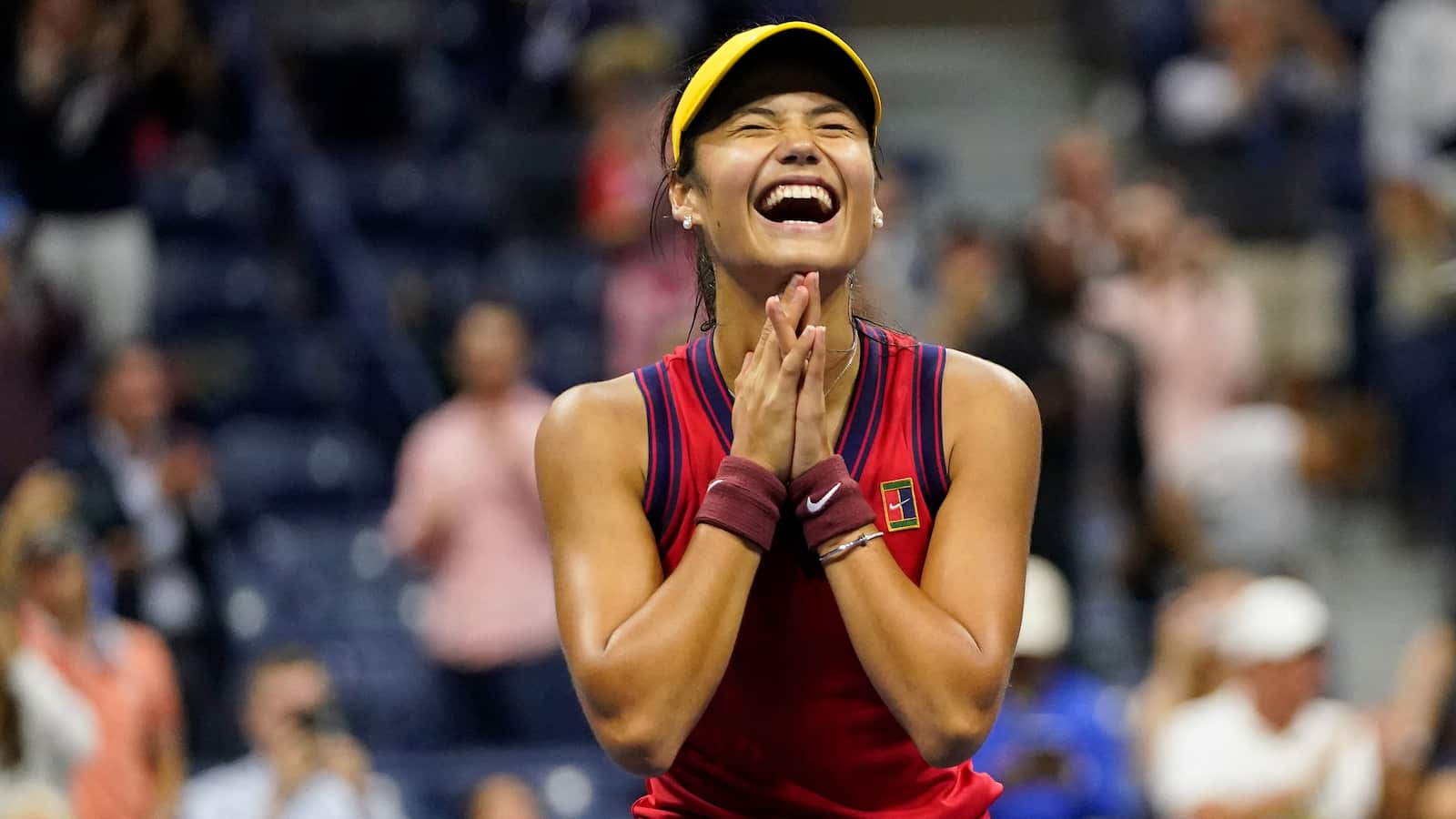 "It was an incredible success," Murray said. "It really came out of nowhere, and it will provide a massive inspiration. I think for grassroots tennis to grow, and especially for girls' tennis, to have a teen role model, it couldn't be better for getting more girls involved in playing the game."
"We're hoping lots of the girls that are here today at Mile End Primary will be inspired by what she did and want to play our wonderful sport," the Scottish woman added.
Judy, who has coached her sons, Jamie and Andy has been actively involved in helping the youngsters from Great Britain hone their skills. She also served as a coach of the British Fed Cup team.
British tennis has to take advantage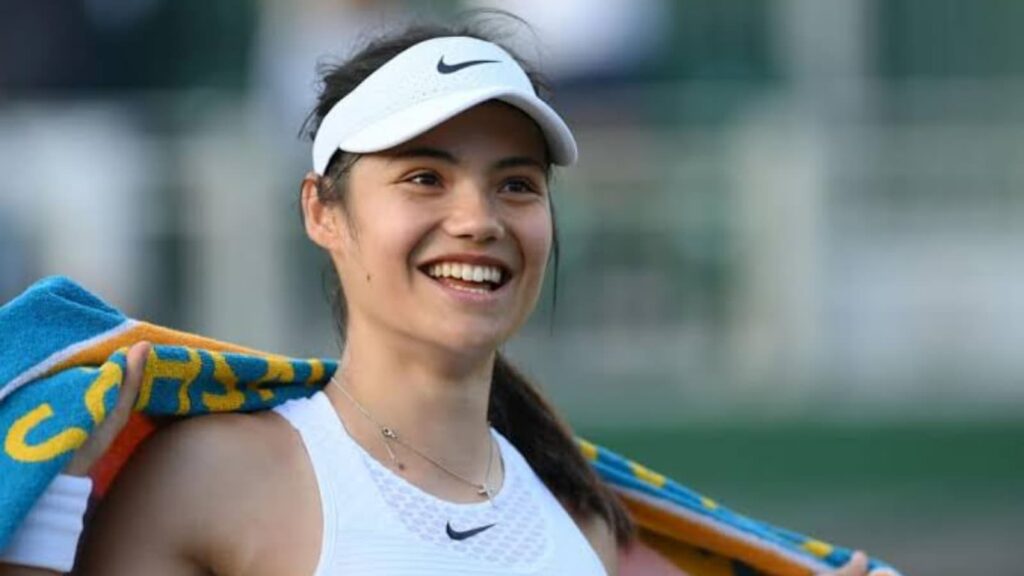 Although talented players from the UK have earlier arrived on the scene, Judy believes that Emma's heroics should encourage the prospects of British tennis going ahead.
"We have to take advantage of the massive opportunity that Emma's success and her profile and the excitement that that has brought," the 62-year-old added.
Meanwhile, Raducanu is currently back home in London, after a long summer in the USA. She will now head to the Indian Wells tournament in California, next month.
Also read: 'We will fight against the crowd in Boston and expose our best tennis at the 2021 Laver Cup,' says Stefanos Tsitsipas