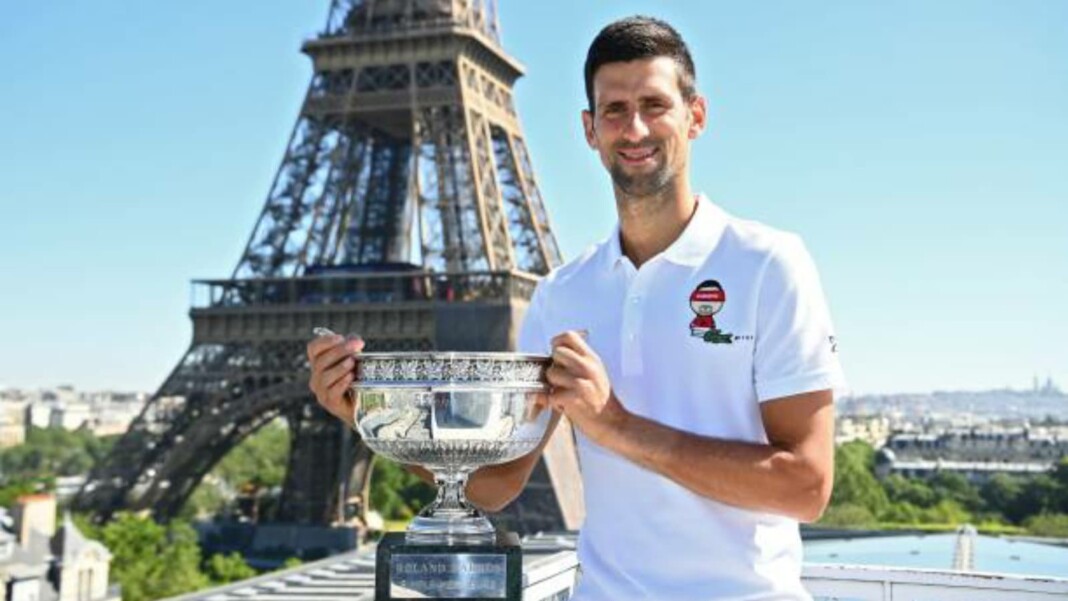 Novak Djokovic is currently the best player in the world and is inching closer day by day to be termed the 'Greatest of all time'. He has won the first two grand slams of the year and could possibly secure a historic golden slam this year. He is currently in Mallorca gearing up for Wimbledon at the Mallorca Championships.
The Serb has been receiving praises from all around the world. This time, Austrian tennis star Jurgen Melzer shared his opinion on the same. Melzer went on to say that Nole will break Nadal and Federer's records.
"You have to take off your hat. He is about to break all records. All he needs is a Grand Slam to catch up with Rafa and Roger. The level in the semifinals and finals was extremely high. He didn't allow anything at all," Melzer said.
"He took the first chance he got from both opponents ice cold. Against Tsitsipas he was 2 sets back after winning the third set, but it was clear to most people who know the sport that he would probably win it in the end. He's simply the best at the moment and almost unbeatable. At this level it is really top notch."
'I don't see anyone else who could top the world rankings than Novak Djokovic': Jurgen Melzer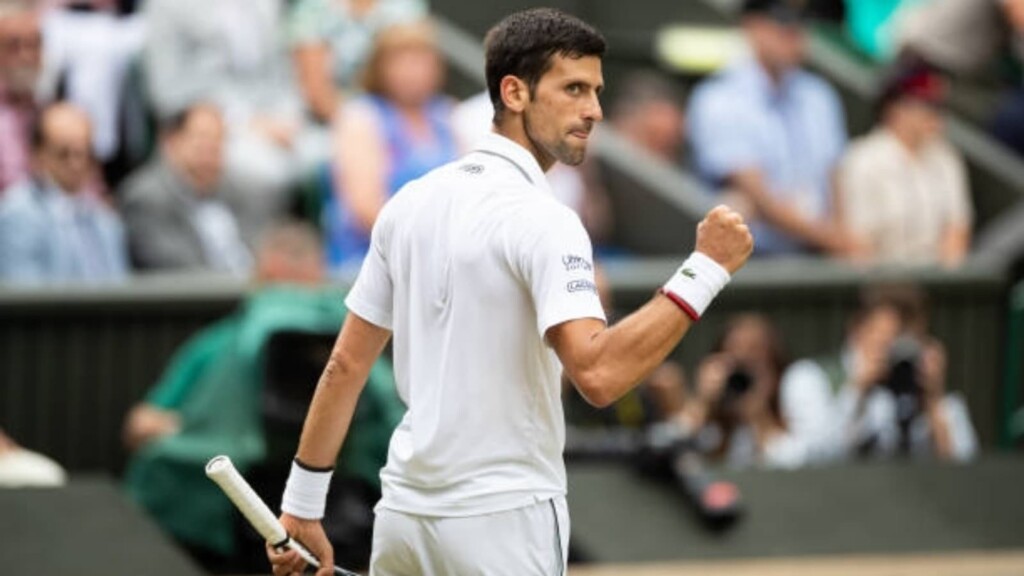 Melzer was then asked about Stefanos Tsitsipas being the new heir to tennis. The Austrian was optimistic about it but added that he doesn't see anyone other than Djokovic being at the top for quite some time.
He said: "It has been said for many years that the transfer is imminent and in the end it is only the three who win the title. You are just still better than the others. Tsitsipas is already knocking very hard. With him I also have the feeling that he has the confidence to do so and that he can leave the field as the winner in the important matches."
"Nevertheless, at the moment I don't see anyone else who could top the world rankings than Novak Djokovic," Melzer concluded.
Djokovic will head into Wimbledon as the top seed and the defending champion. With Federer not being at his best and Nadal pulling out, the Serb is the favorite to win his 20th grand slam at the All England Club.
Also read: Defending Champion Simona Halep doubtful for Wimbledon