Serena Williams might already be the greatest of all time (GOAT) in ladies tennis. However, the American legend has been struggling to get her hands on the 24th Grand Slam, which will see her tie with Australian great, Margaret Court as the joint record holder for most number of Slams.
After winning the Australian Open in 2017, the 39-year-old has not managed to add another Grand Slam to her kitty. Although Serena has been trying to make the deep end of the Majors at every given opportunity, she has visibly struggled post her pregnancy break.
Frequent injuries, coupled with rustiness in the game stopped the 23-time Grand Slam champion from reaching the landmark figure of the legendary Court. More recently, her unfortunate fall and injury on the Centre Court at Wimbledon has further raised questions on her future.
Meanwhile, former World No.1 and multiple Grand Slam champion Justine Henin, who played with Serena many times expressed her doubts. "It's very difficult to predict. I'm not really positive about it, I don't think the percentage chance of her getting there is high but being Serena Williams I can't shut the door and say she never will. She is so special."
"We have to keep in mind that she has been so consistent even after having a baby girl. She did not win a Grand Slam but she made four Grand Slam finals. I think it's going to be really, really difficult. She is a mom now and emotionally she has changed. Does she have the same motivation as before, I don't know," the Belgian told Sky Sports.
Serena won't be playing the Tokyo games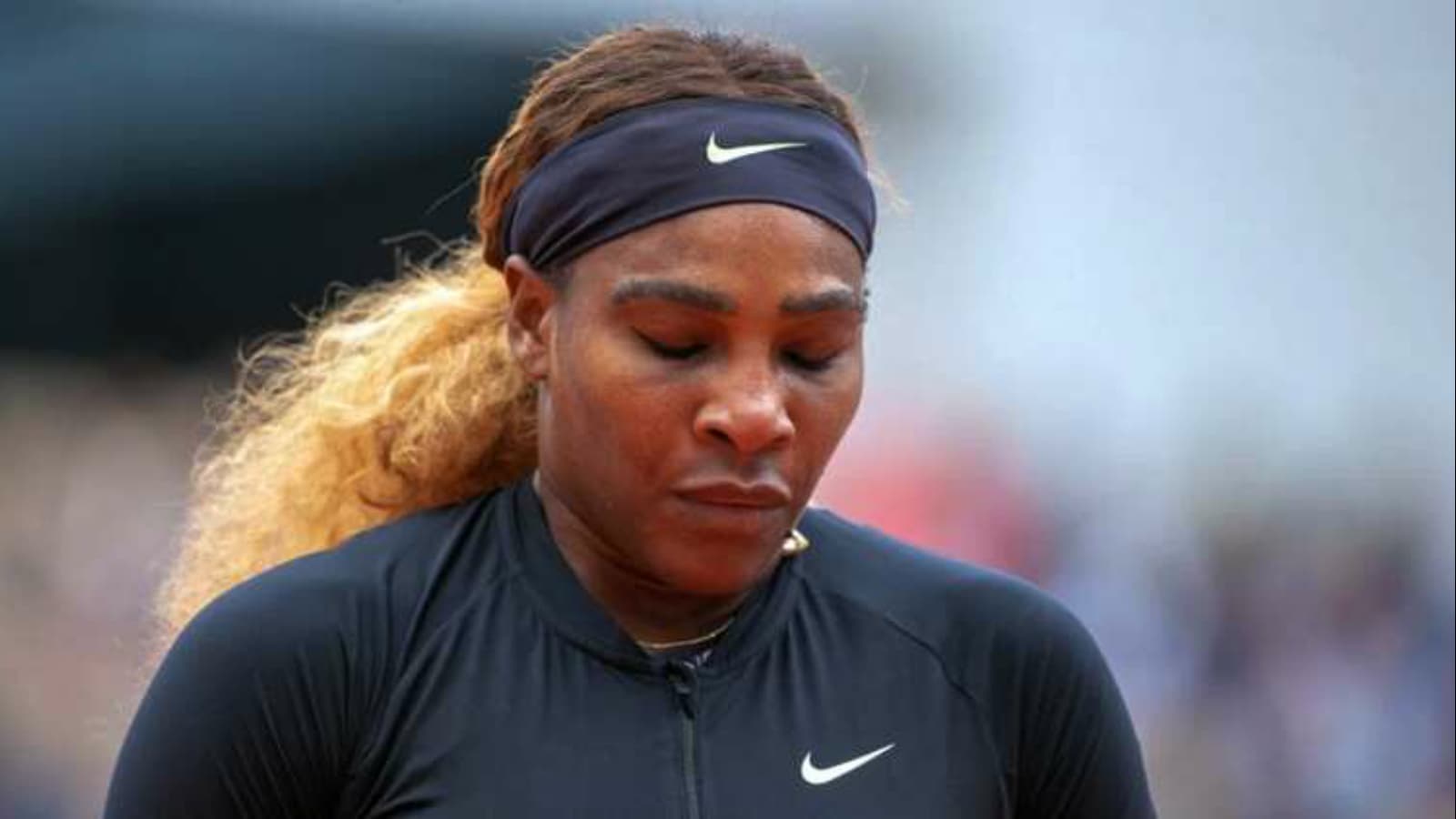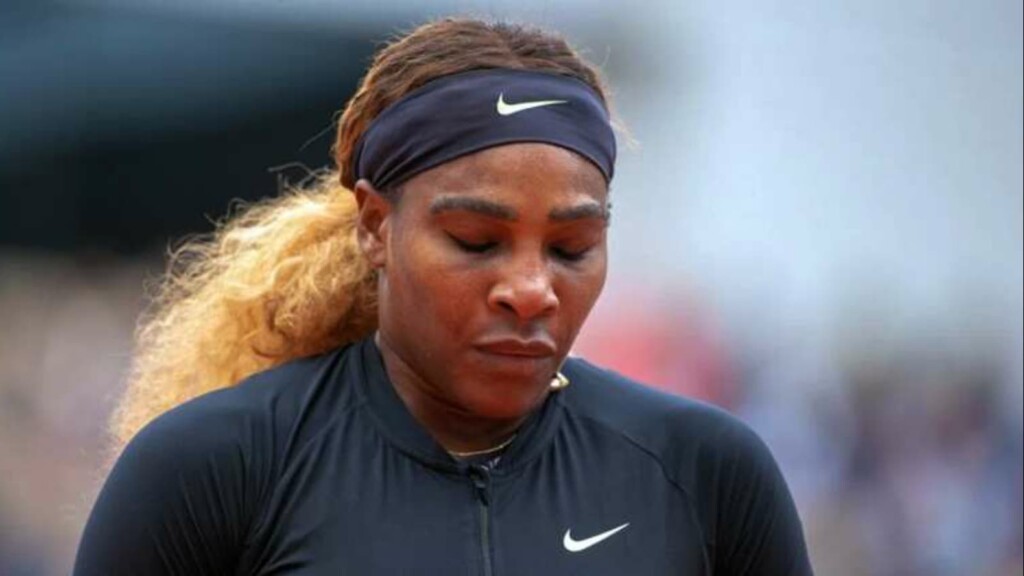 Meanwhile, Serena is not going to be a part of the upcoming Olympics in Tokyo. However, she will be seen at the US Open next month, where he will once again be eyeing the magic number of 24 in front of her own people. That said, it is also to be noted that former US Open hasn't won in New York since 2014.
Also read: American John Isner dismisses Stefanos Tsitsipas' recent on-court coaching suggestion