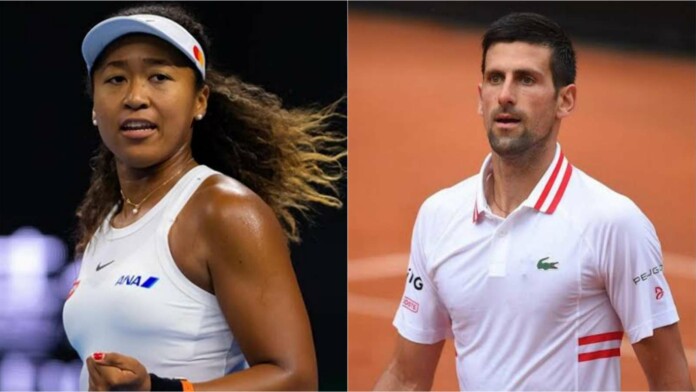 Naomi Osaka is faced with a tough couple of months, three months, ahead of her. The twenty three year old Osaka will have to play in the French Open and then the Grass court season awaits her. The four time Grand Slam Champion who has a total of seven WTA titles has won all her trophies on Hard Courts.
Which is quite straddling especially since she has been on the tour for a few years now. Critics have often questioned her technique on clay, and some players have reached out too. Lets take a look at what Novak Djokovic had to say to Naomi Osaka.
Naomi Osaka receives advice from Novak Djokovic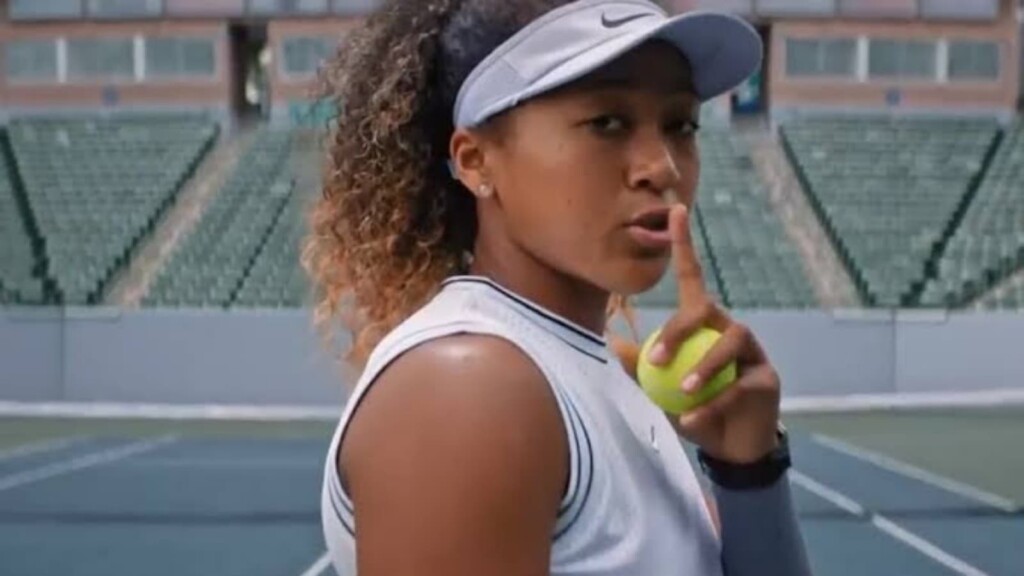 Naomi Osaka has never gone past the third round on grass. She reached the third round in 2017 and 2018. Needless to say, grass is not one of her best surfaces. To make matters worse, Osaka has in the past had problems with slips on grass. She says that back in 2019 at Wimbledon she had fallen and injured herself seriously in the knee. Since then she has been careful on the surface. 
Naomi Osaka said, "I would say last year [2019] I was definitely very scared, because I actually got injured once on grass because I slipped and I hurt my knee. So it definitely scarred me a little bit,"
Novak Djokovic though has come and advised her on how to move on grass, in the process sharing his secrets. Osaka talking about Djokovic said, "He told me that even though he falls a lot, he keeps getting up and keeps trying different things. I'll try that next time I'm on grass."
Naomi Osaka saddened by her losses on clay
Naomi Osaka lost a tight game in the Madrid Open. In the second round encounter with Karolína Muchová, she lost in three sets, 4-6 6-3 1-6. Speaking after the match, Osaka said, "I realized I was a bit sad because of my loss (in Madrid)," Osaka said. "And then I began thinking 'when was the last time I was sad that I have lost a match like this?' And I realized it's been a while."
There has also been criticism about Osaka's game on clay. People have asked questions as to why it does not slide. Does she not know how to slide or does she not trust her slide. Osaka clarified that and said, "I actually do trust myself sliding [on clay]. I think it's just the process of moving after the slide which is a bit difficult," she said.
Also Read: Roger Federer has lost instinct, —it will be difficult," Tennis Great feels Federer will find it difficult to win Grand Slam