| | |
| --- | --- |
| Name | Kei Nishikori |
| Age | 31 |
| Occupation | Tennis Player |
| Other sources of wealth | Endorsements |
| Net Worth | $24 Million |
| Residence | Bradenton, Florida, United States of America |
| Sponsors | Nissin, Uniqlo, Jaguar, Japan Airlines, Asahi, NTT, Lixil, Procter and Gamble |
| Charity | None. |
| Marital Status | Married. |
| Last Updated | January 2023 |
Kei Nishikori is a Japanese professional tennis player with a career-high ranking of no.4 in the world, which he achieved in 2015. He is the only Japanese player to be ranked in the top 5 players in the Open Era. He has 12 singles titles to his name.
Nishikori was ranked 40th on the list of highest-paid athletes by Forbes in 2020. Nishikori made history as the first Asian player to make a men's Grand Slam final when he reached the final two at the U.S. Open in 2014. His pastimes include football, golf, reading, and listening to music.
Kei Nishikori Net Worth 2023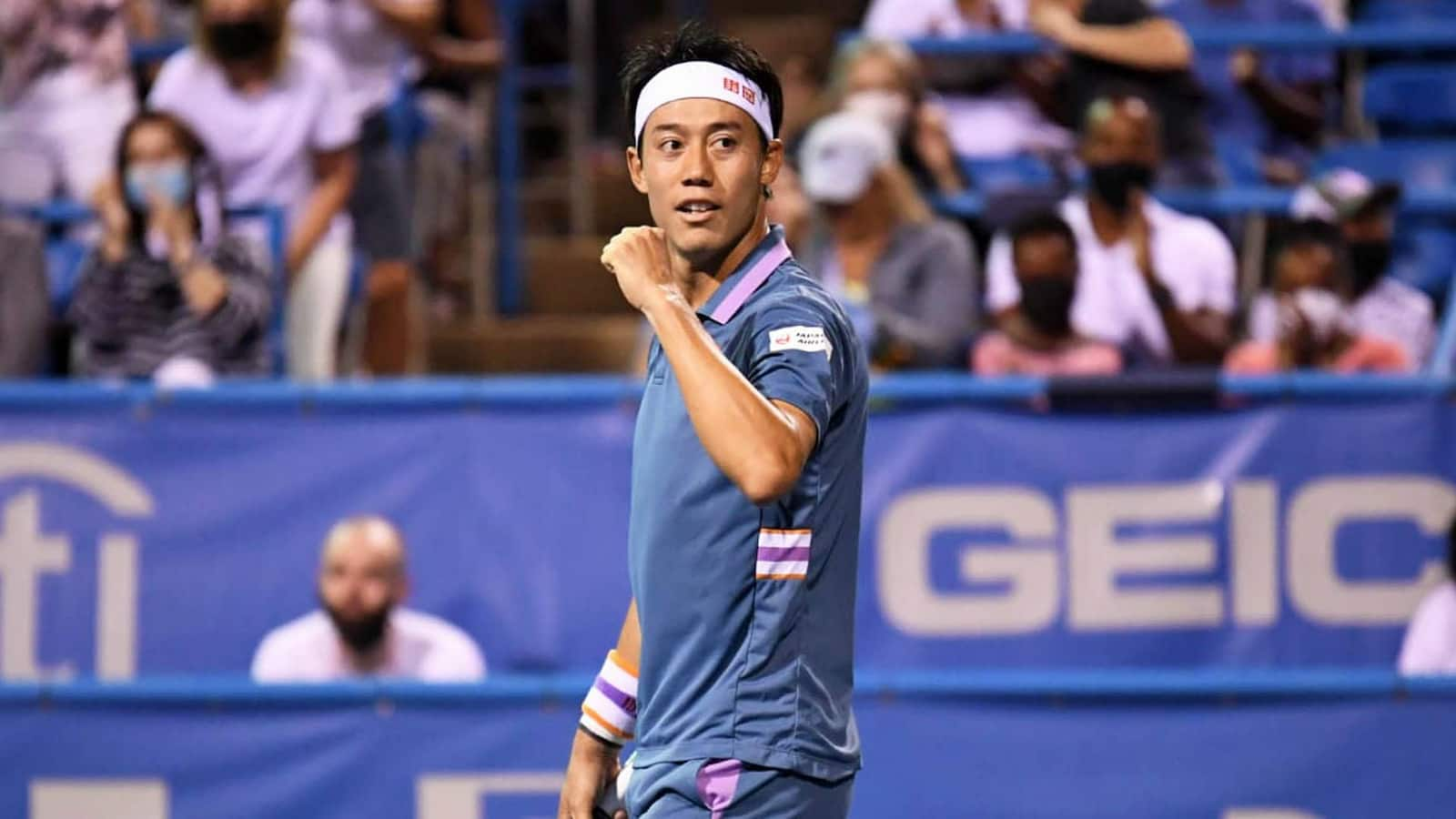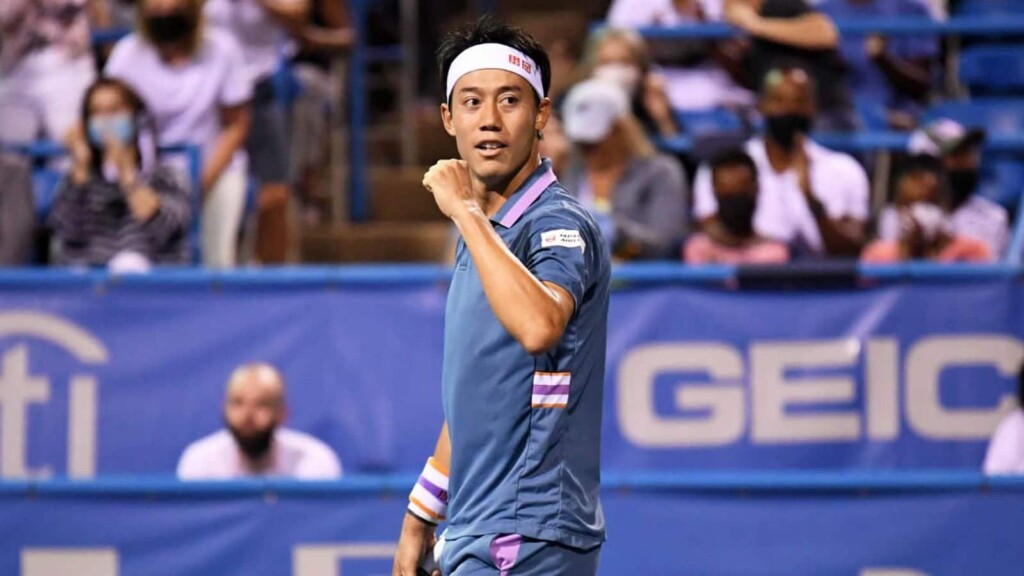 Nishikori is the most successful Japanese player in tennis. His career earnings to date amount to a gargantuan sum of US$25,065,492, earning the ranking of the 15th highest earner from prize money. He won a whopping 34 Million Dollars in 2017, 30 Million just from endorsements. As the player has gathered laurels in tennis to his name, it has translated into huge financial rewards for him. His net worth is estimated to be around US$24 Million Dollars.
Kei Nishikori Brand Collabs and Endorsements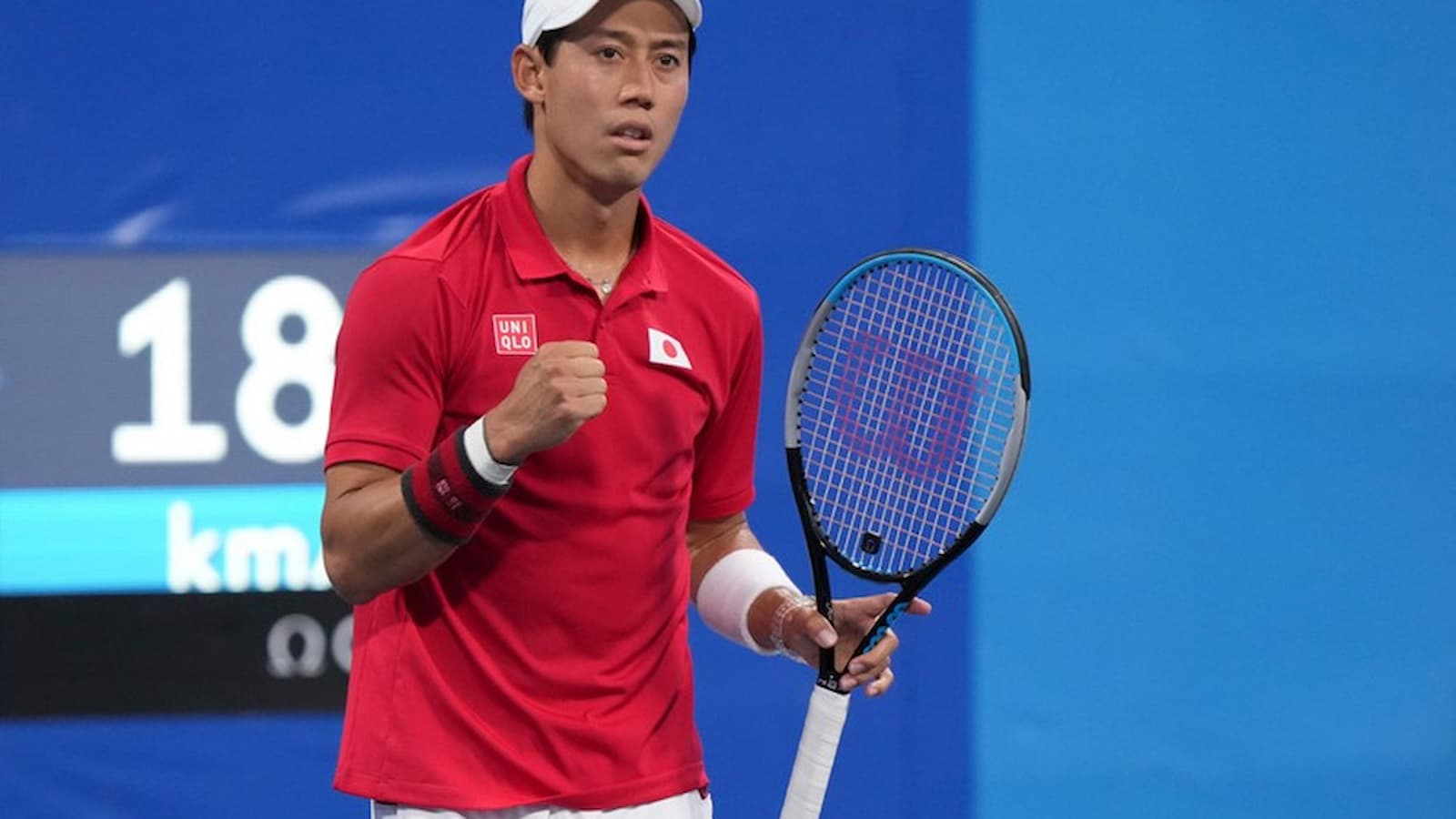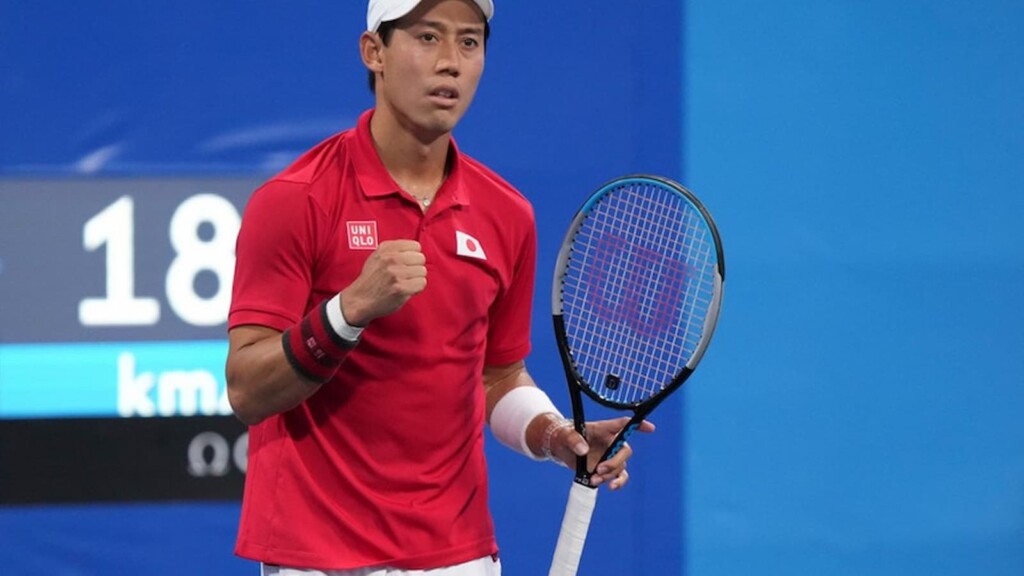 As a massively successful Japanese American player, brands from both nations look forward to opportunities to sponsor him. Nishikori has a racquet endorsement deal with Wilson. Nishikori is mostly flaunting his Uniqlo clothing in the playground.
His other brand endorsements include Nissin, Jaguar, Japan Airlines, Asahi, NTT, Lixil, Procter and Gamble.
Does Kei Nishikori have any charities?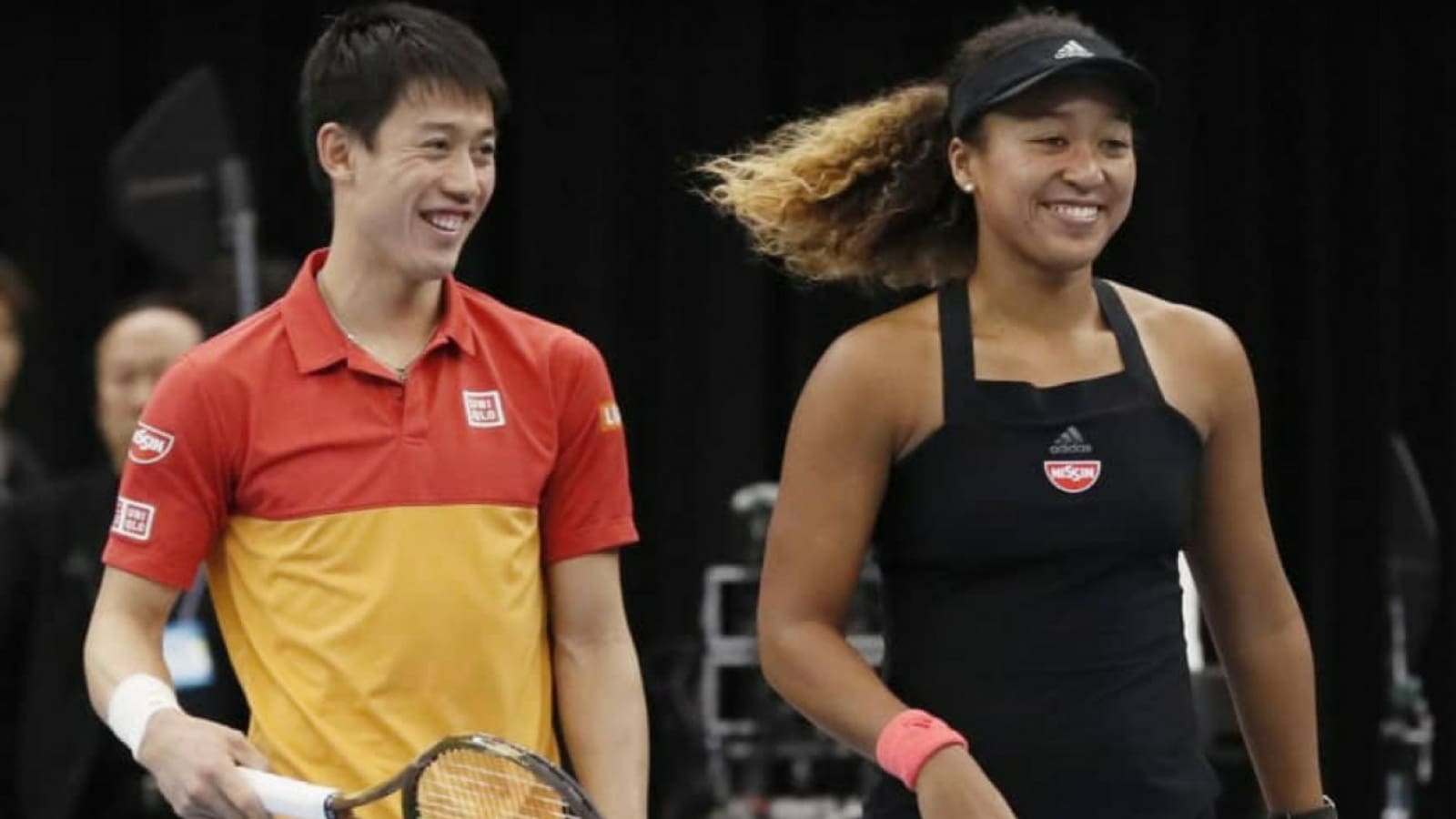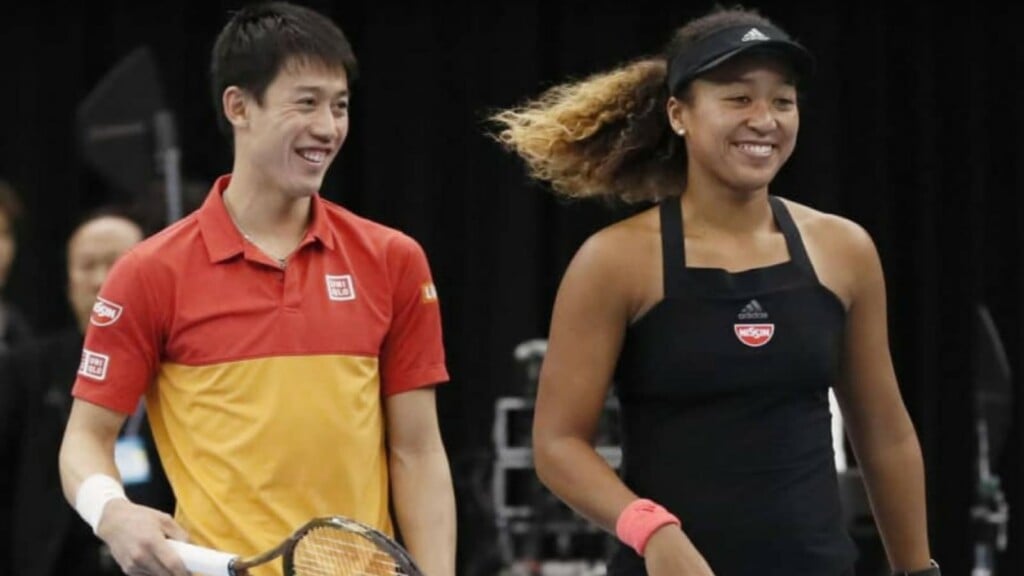 The Japanese star does not have any charities of his own but has been very supportive of causes such as breast cancer and disaster awareness. He also participated in Stay at Home Slam, a charity event by Nintendo where he competed with other tennis stars such as Naomi Osaka and other celebrities. Each of the players received US$ 25,000 Dollars which they donated to the charity of their choice.
Kei Nishikori Career Titles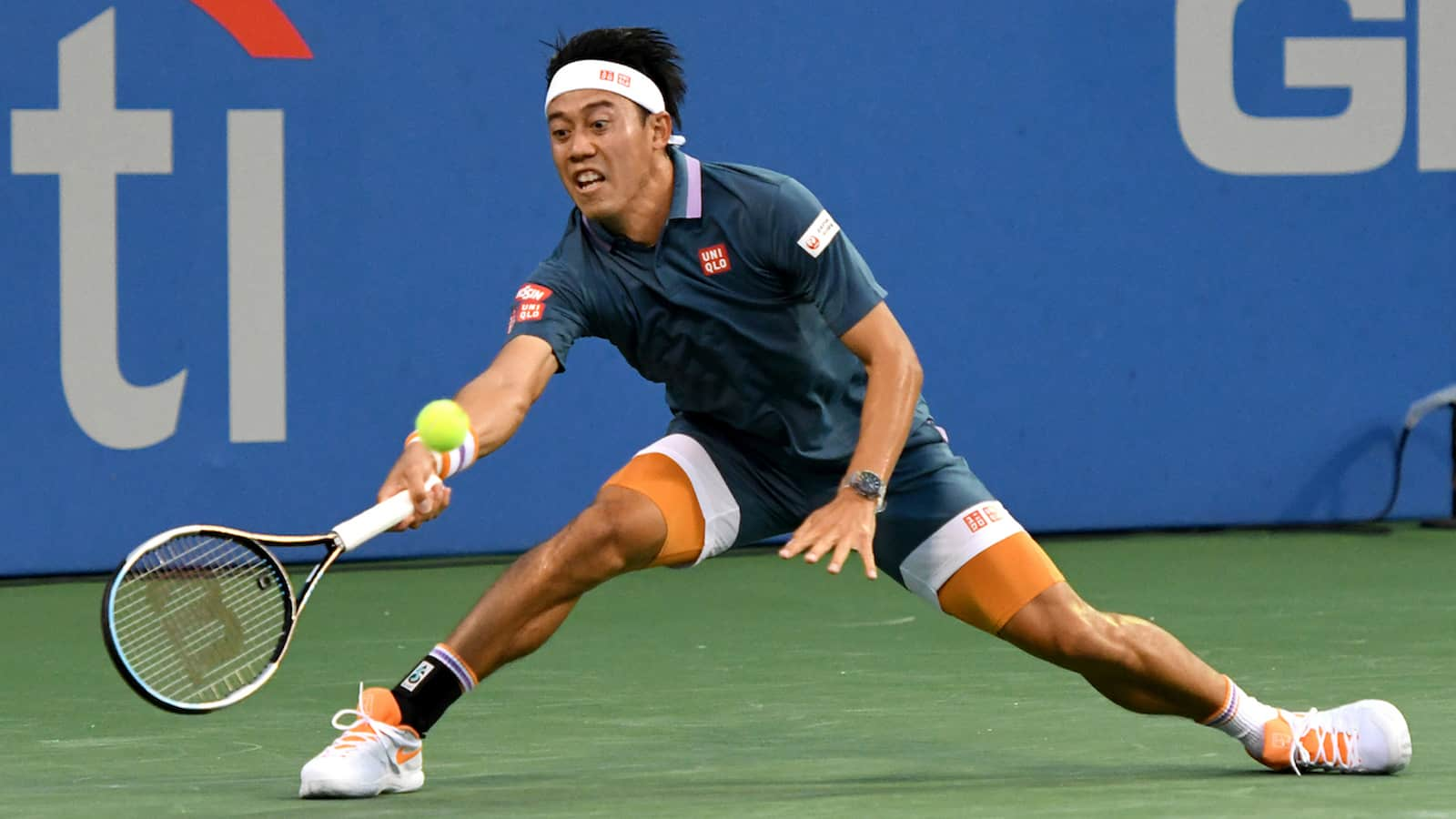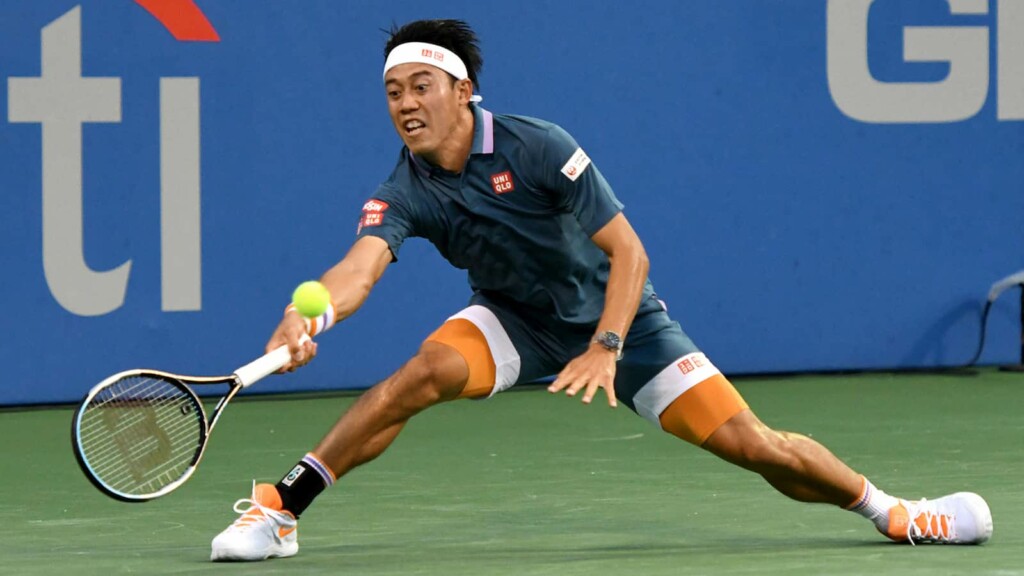 Nishikori has been very successful in his professional tennis career and in the long time he has been playing tennis he has amassed 12 singles titles to his name. The table below shows a representation of his career statistics.
| | | |
| --- | --- | --- |
| Title | Champion | Finalist |
| Grand Slam | 0 | 1 |
| ATP Masters 1000 | 0 | 4 |
| Olympic Games | 0 | 0 |
| ATP Tour 500 | 6 | 6 |
| ATP Tour 250 | 6 | 3 |
| ATP Finals | 0 | 0 |
| Total | 12 | 14 |
Who is Kei Nishikori's wife?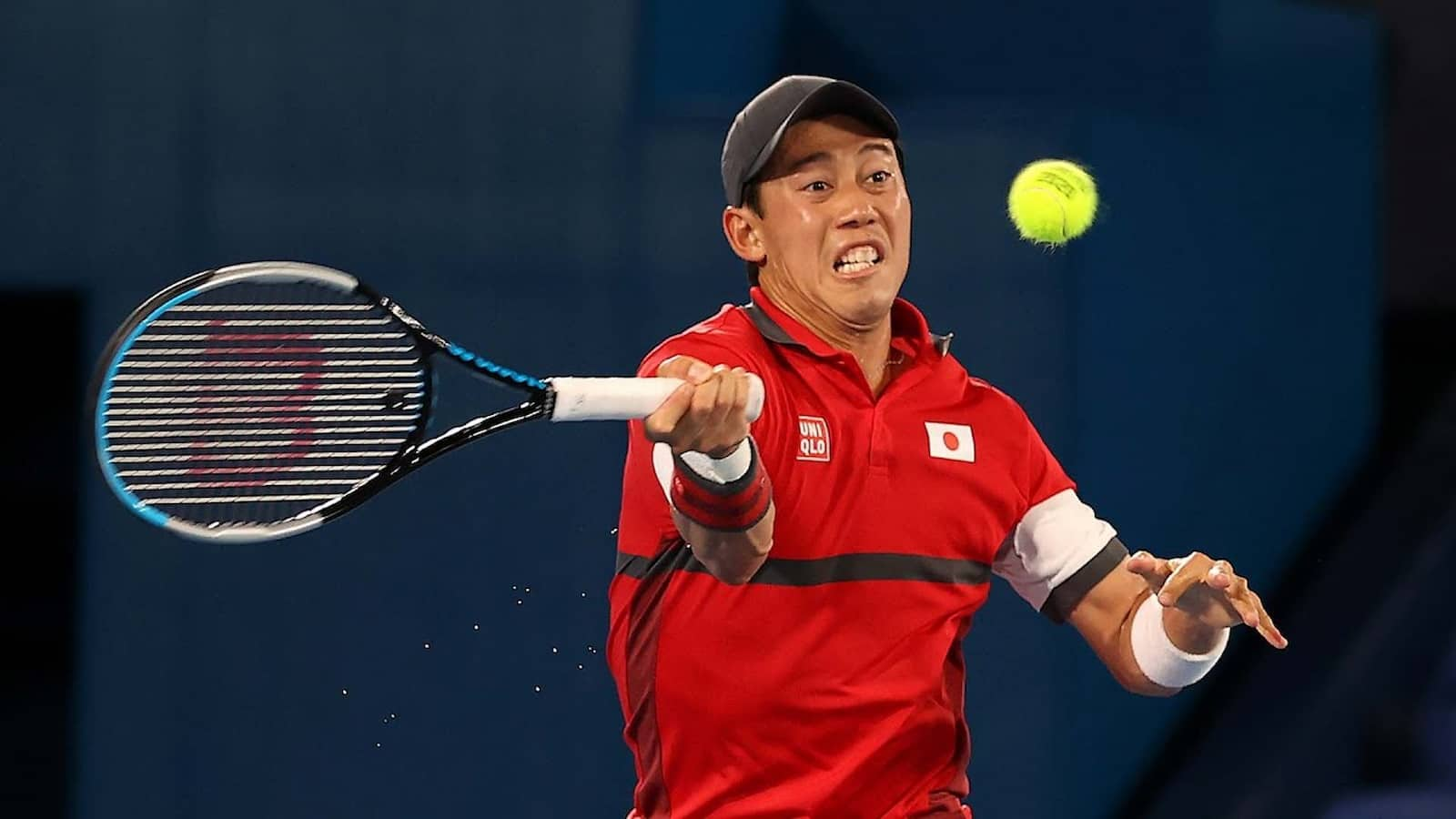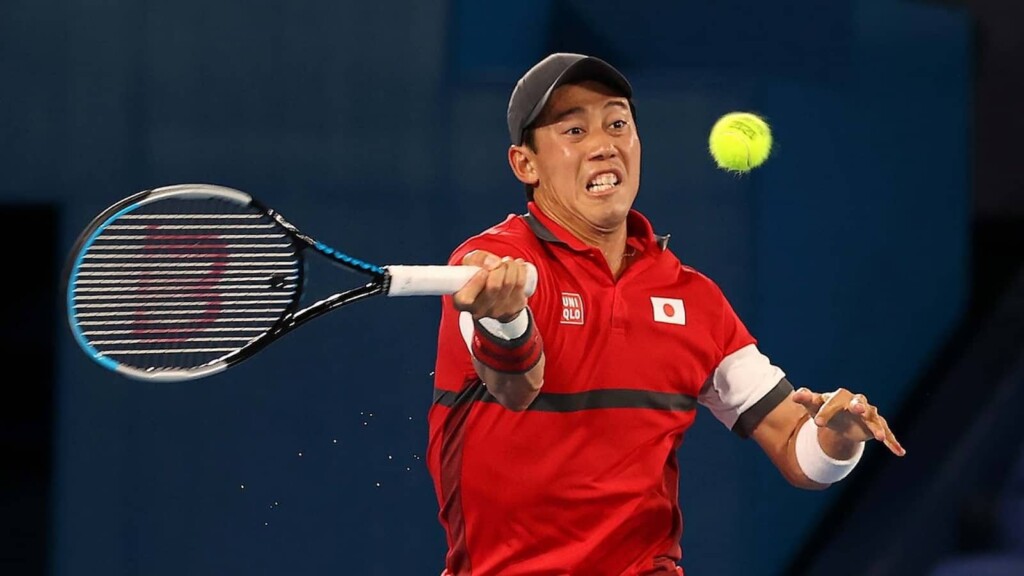 The Japanese player, Kei Nishikori is currently married to a longtime girlfriend and former Japanese model, Mai Yamauchi. The two have had a romantic relationship since 2015. In May 2021, Nishikori announced that the couple was going to have their first child.
"Mai and I are excited to announce that later this year we will add a little minion" tweeted Nishikori on May 17.
Kei Nishikori Parents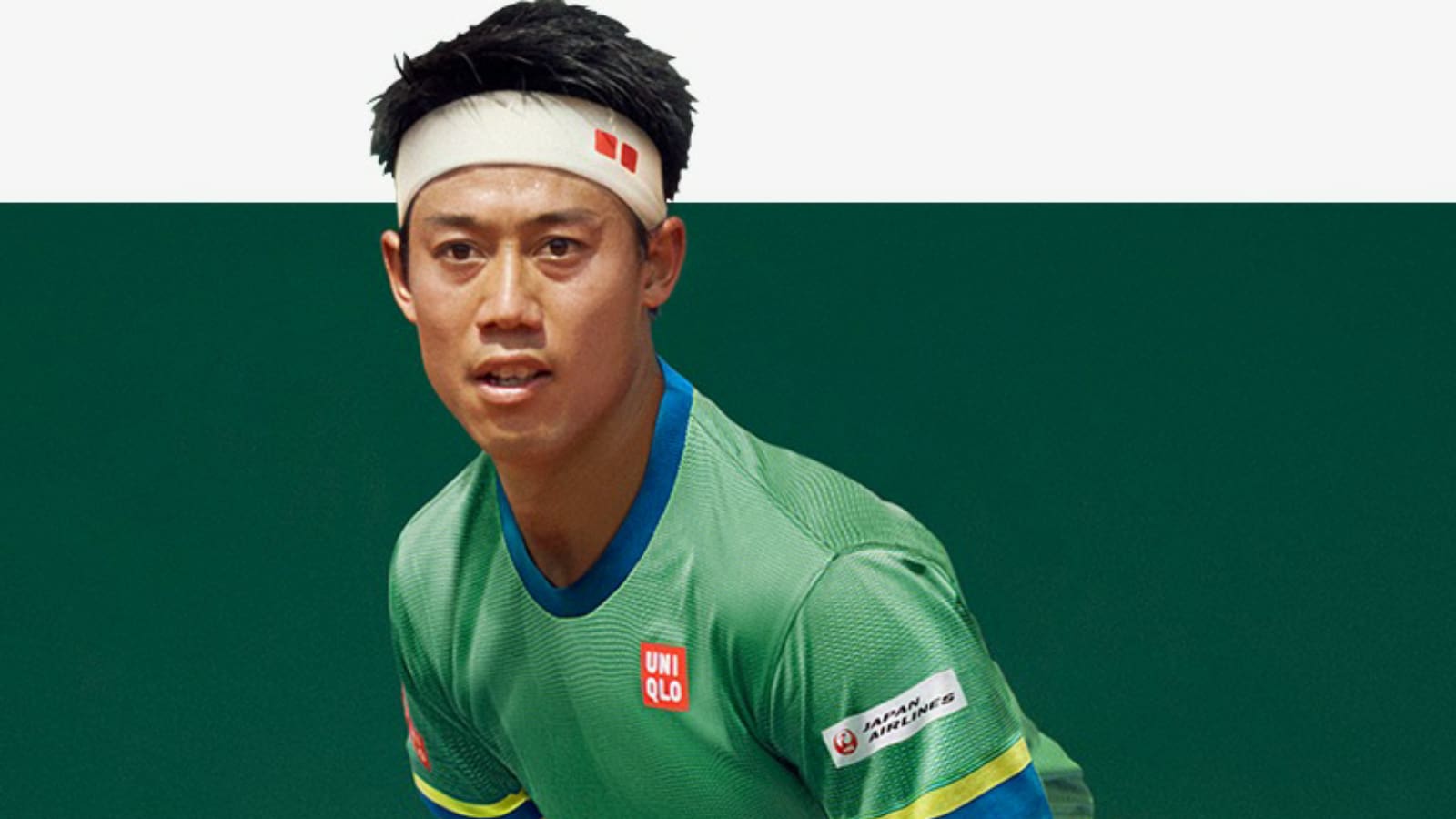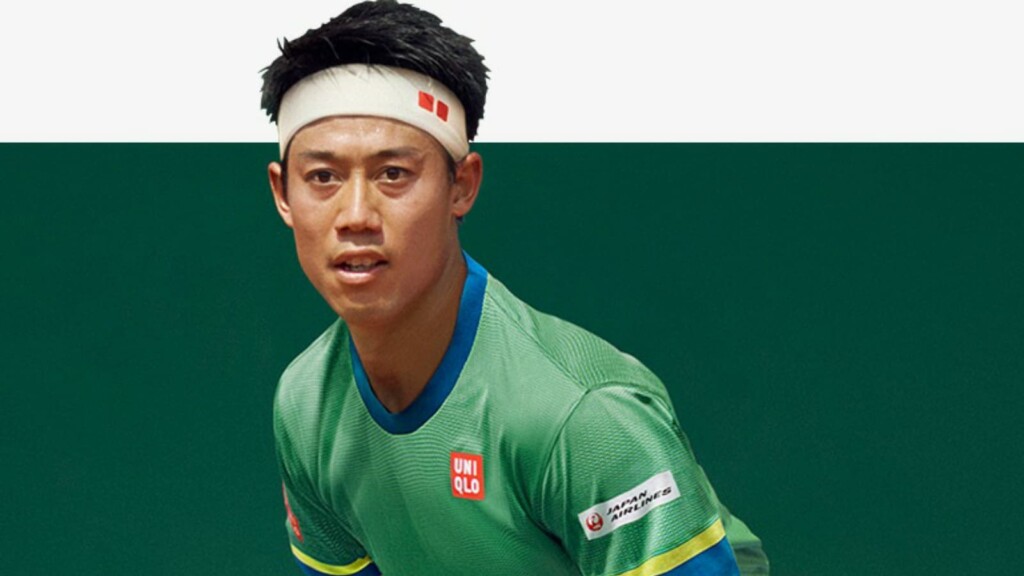 Nishikori was born on 29 December 1989 in Shimane, Japan to parents Kiyoshi Nishikori (Father) and Eri Nishikori (Mother). Nishikori's father is an engineer and his mother is a Piano teacher. One can say that the family has not had an athletic background but it still did not stop them from encouraging their son Kei to pursue the sport and they also get the credit for the success that Kei Nishikori has earned.
Nishikori started playing tennis at the age of 5 and moved to Bradenton, Florida to train at the IMG Academy at age 14.
Who coaches Kei Nishikori?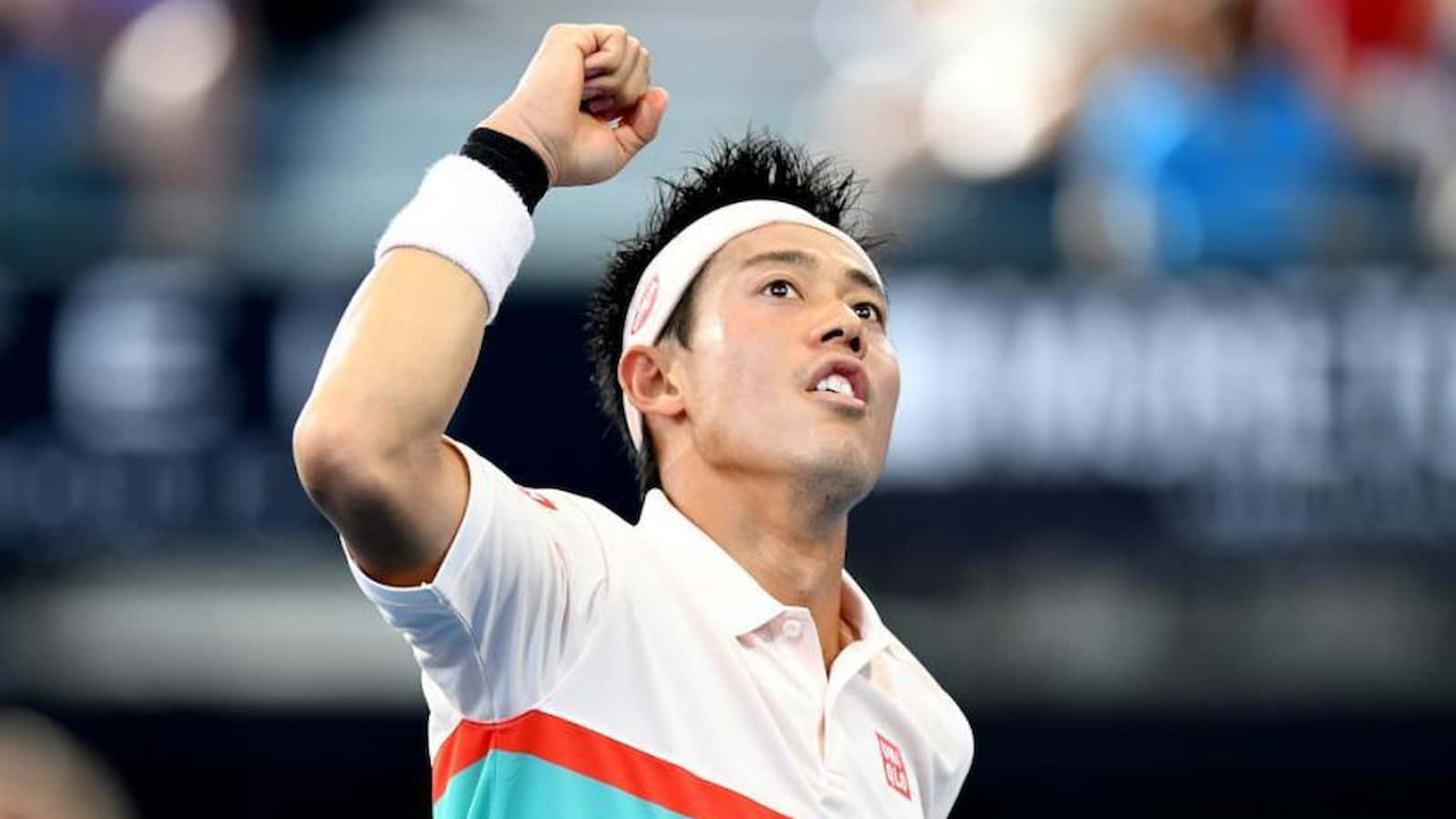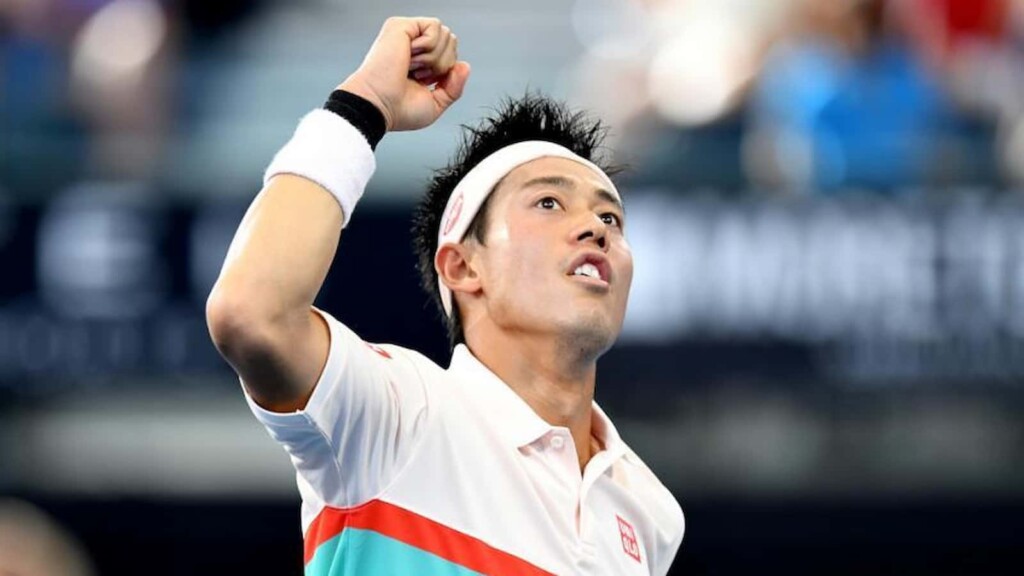 Nishikori is currently being coached by Max Mirnyi, a former Belarussian player who retired at the end of 2018 with 53 tour-level titles to his name.
"I've known Max since I first went to the academy when I was 14 or 15," Nishikori said. "He was there already as a pro. I was able to hit with him a couple of times when I was a junior, which was a great experience for me.
His previous coaches are Brad Gilbert (2010-2011), Dante Bottini (2010-2019), and Michael Chang (2014–), who still assists him but does not go on tours with him.
Q. Where is Kei Nishikori from?
Kei Nishikori is from Shimane, Japan.
Q. How much is Kei Nishikori's worth?
Nishikori's net worth is $24 Million.
Q. Where is Kei Nishikori's house?
Nishikori's house is in Bradenton, Florida, USA.
Q. What is Kei Nishikori's age?
Nishikori is 31 years old as of December 2021.
Q. Is Kei Nishikori married?
Yes, Nishikori is married to former model Mai Yamauchi.