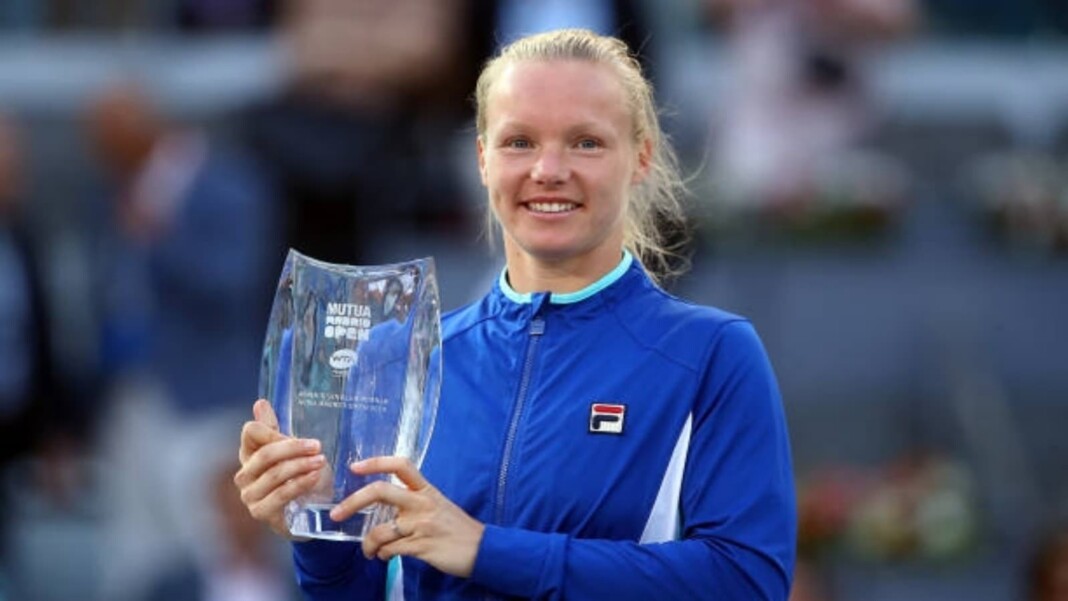 Dutch tennis star, Kiki Bertens announced that the 2021 season will be her last in the sport. Bertens hasn't found her form after the resumption of the tour in 2020 due to various factors. In a press conference in Netherlands, she announced her decision which came as a shock because she is just 29 years old currently.
Bertens has had an illustrious career so far. She has a career high ranking of No.4 which made her the highest-ranked Dutchwoman in WTA history. She also has 10 singles and 10 doubles titles to her name.
Bertens took to Instagram and shared a video of her journey on the WTA tour. She wrote: "Hi everyone, I want to share with all of you that I have decided this year will be the last season of my tennis career. I have always demanded the maximum of myself, but the tank is quite empty. The balance of the hard work I put in day in and day out and the satisfaction I get out of it at the end of the day is no longer there. Also, I am more than ready for the chapter that comes next after this. The next few tournaments to come are Eastbourne, Wimbledon and the Olympics. We will decide after if my body recovers well enough to play the rest of the season. I will do everything I can to end my career in the best way possible."
'If Covid didn't come maybe I could continue for two to three more years': Kiki Bertens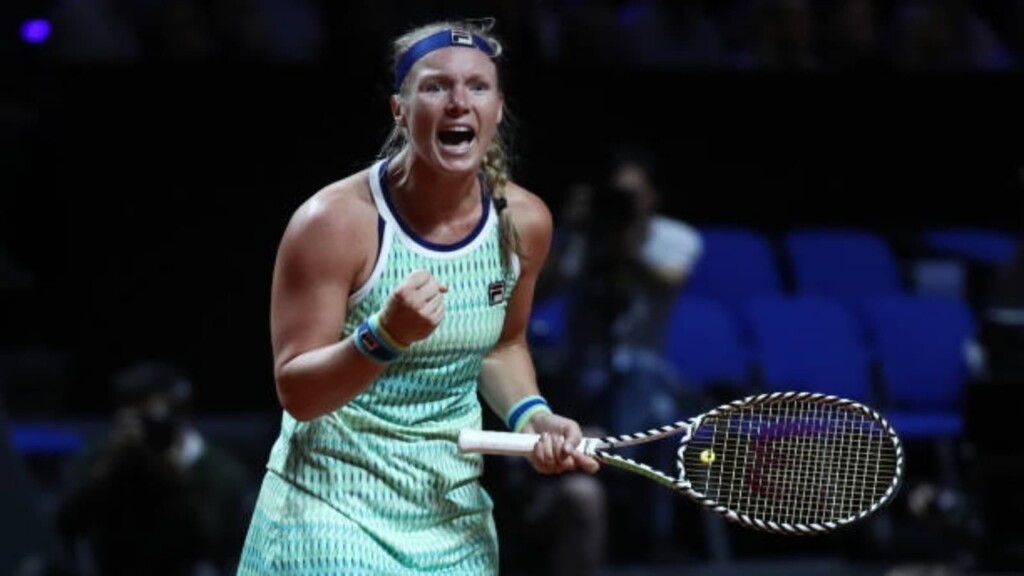 One thing that Bertens emphasized was that she is in 'peace' with her decision and unlike many, isn't forced to retire due to injury concerns. She will be playing until the Olympics and will then decide upon the tournaments she wants to play next.
"I know the success that I have had, I don't know if that's going to come soon and that's not only because of the injury," Bertens said. "Life showed me there's something else. I think a lot of the girls who have had a longer career already probably felt the same way. I think it's easier when you're younger if you step away a little bit from the game and start competing again."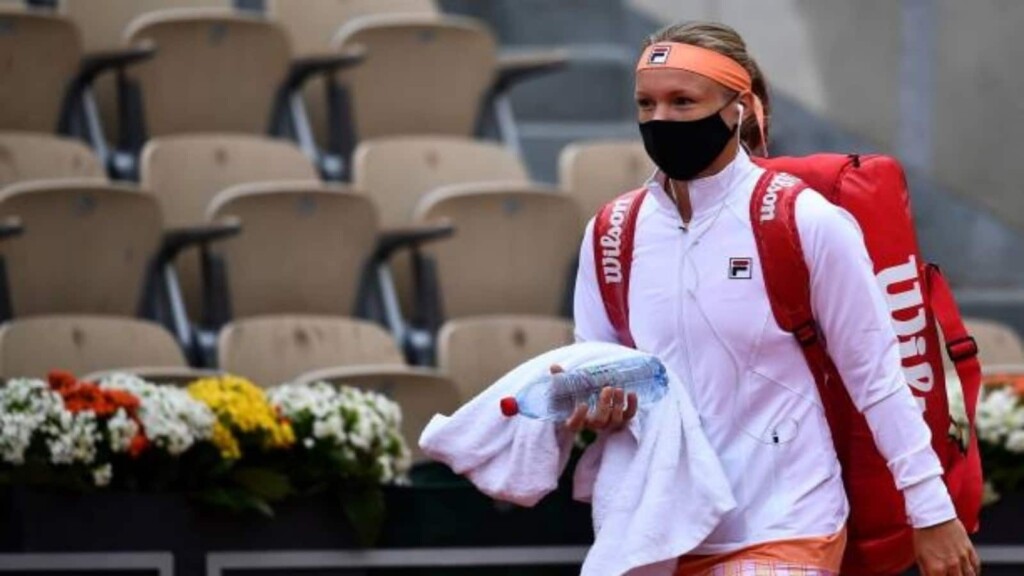 Bertens then revealed that she she would've continued for 2-3 years more if covid wouldn't have come. "For me, if Covid didn't come maybe I could continue for two to three more years, I have no idea. But when you're in the rhythm of doing something, it's easy for me and I can just keep on going, no matter how long."
"That's why I could play 30 tournaments a year and go in week and week out and play singles and doubles and everything. But once you step away, your body has to get used to it again, it makes it tough. Now I enjoy home so much, so why do I have to go out there and struggle, struggle with my fitness level, of the injury and how I feel on court, if I could also be home and enjoying my time. It's just time for a new chapter and I'm looking forward to that."
Bertens has dropped down to No.20 in the WTA Rankings and will be seen on court at Eastbourne next week.
Also read: 'Winning Roland Garros for me was probably the biggest task of any other Slam because of Rafa,' Novak Djokovic recalls his 2016 triumph