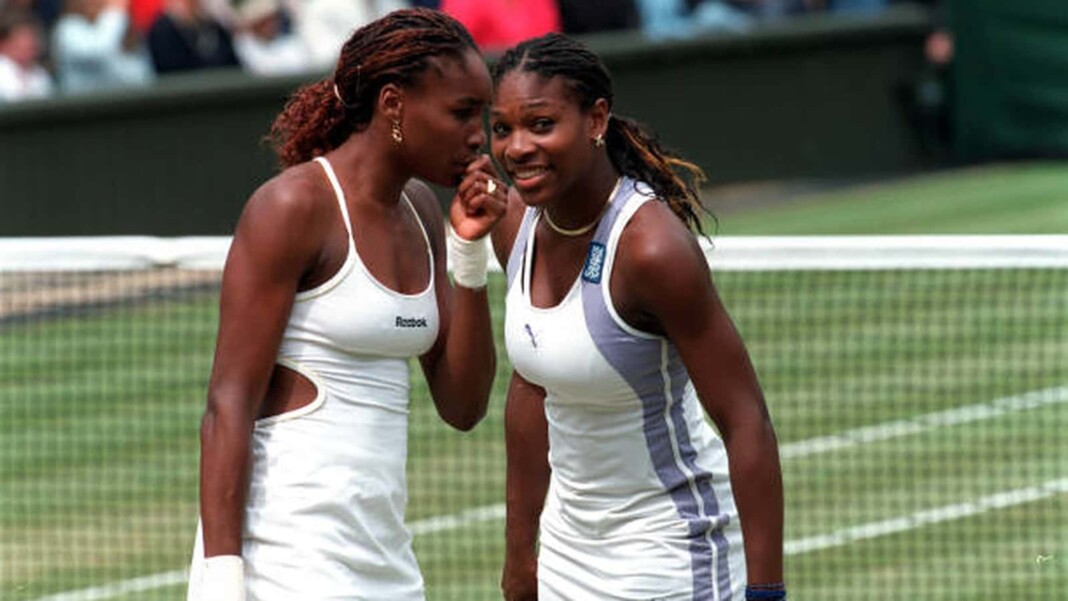 World No.3 Rafael Nadal recently decided to withdraw from the 2021 Wimbledon Championships citing fitness issues after the recently concluded French Open, where he lost in the semifinals World No. 1 Novak Djokovic. The Spaniard also decided to opt out of the Tokyo Games, to get himself ready for the North American hard court swing, including the US Open.
At the moment, World No.5 Dominic Thiem too decided not to show up at the Olympics in July. The Austrian justified his withdrawal stating that he wanted to focus more on the ATP rankings ahead of the Grand Slam in New York. Caper Ruud too has decided not to play the global event in Japan.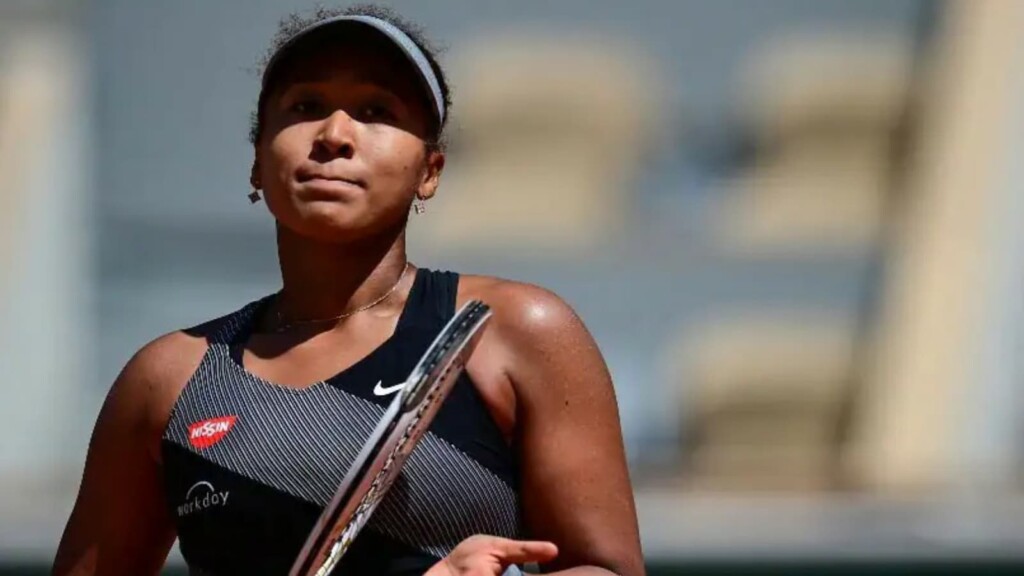 On the women's side, beleaguered World No.2 Naomi Osaka also shockingly withdrew from the 2021 French Open, citing mental issues. She was also earlier penalized for now showing up at a mandatory press conference in Paris, ahead of Roland Garros.
With several top players withdrawing from major tennis events, former WTA players Rennae Stubbs and Kim Clijsters shared their views on twitter. In response to Nadal's decision to not play Wimbledon, Stubbs wrote, "It's been happening for a while."
Immediately, former World No.1 Clijsters responded by saying the whole trend was started by WTA veteran-sisters Venus and Serena Williams. "Venus and Serena started it I think…got a lot of shit for it but it's the reason why they are able to still enjoy their tennis."
Big guns prefer to pick and choose tournaments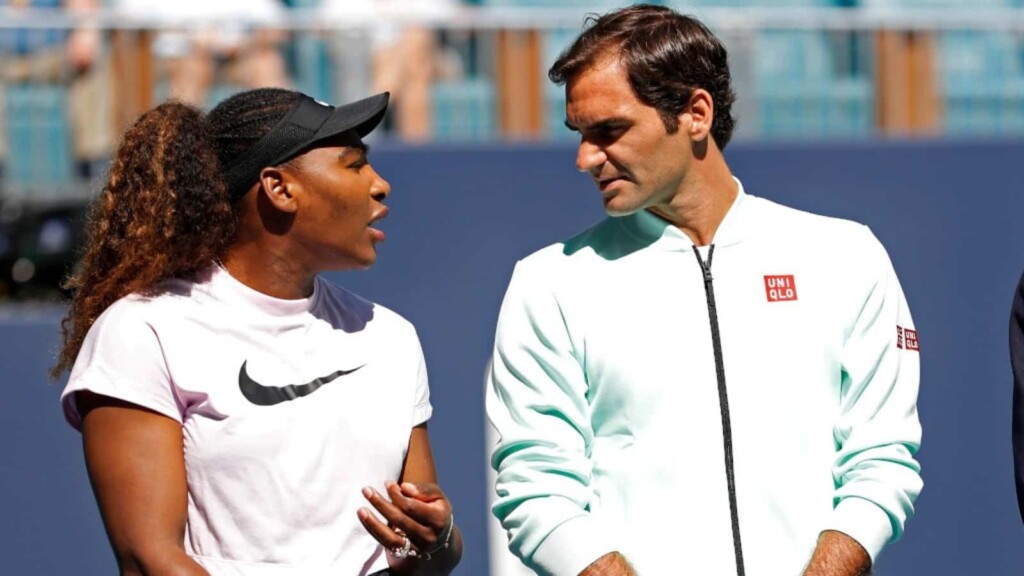 While the Belgian superstar may be right in suggesting that the American sisters started the pattern. However, the idea of not punishing their bodies in every tournament has paid off rich dividends in the recent years. Both Serena and Venus are still playing on the women's tour. Sure, Venus is on her way down, but the 23-time Grand Slam champion is still one of the biggest threats in every Grand Slam.
Similarly, Roger Federer too has been picking and choosing his tournament in the recent-past. There again, the Swiss maestro has benefited from not playing relentless tennis. Going ahead, it won't be a surprise to see Nadal and Djokovic following suit.
Also read: Wimbledon Flashback: Kim Clijsters helps a male fan wear her skirt