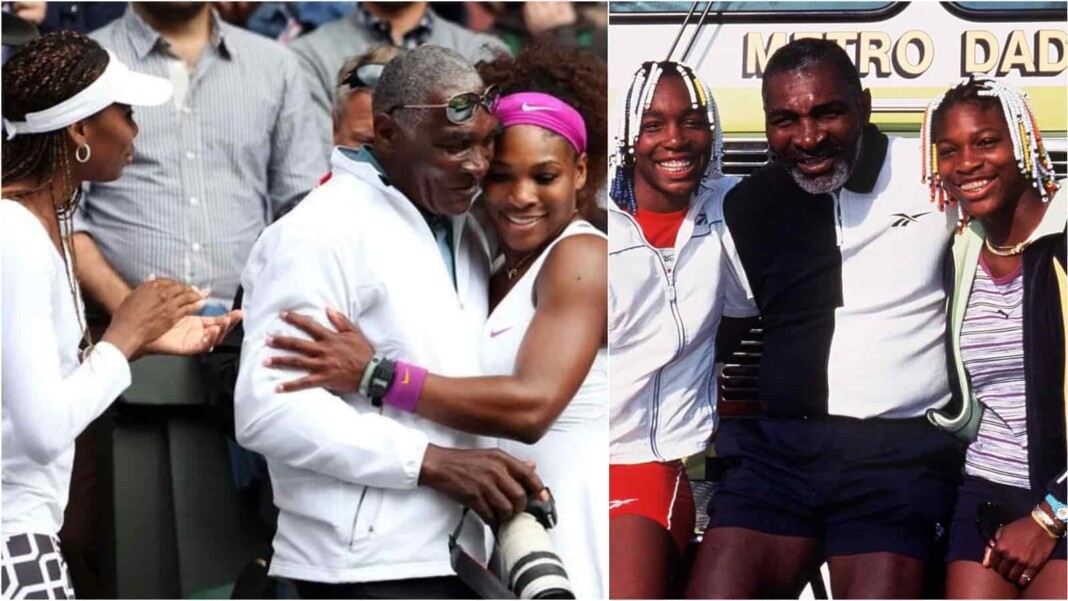 Serena Williams and Venus Williams have been the greatest female athletes of the past few decades and their achievements and laurels justify their status as the greats of not only tennis but sports in general. While a lot is known about the two sisters and their glorious years, a little is known about their beginnings as tennis players and how they picked up the sport.
Warner Bros decided to take the initiative and will shortly be releasing a film, King Richard, based on Richard Williams, father of the famous sisters who was their first coach, a great role model and inspiration for them who guided them through all stages of their careers.
Richard Williams was the one who introduced his daughters to the sport and his role will be portrayed by Will Smith in the biopic that intends to show how Richard shaped the path for his daughters and overcame every challenge which included certain incidents of racism the family faced together but remained undeterred in their spirit and vision to become the best in the business.
King Richard to release on 19 November 2021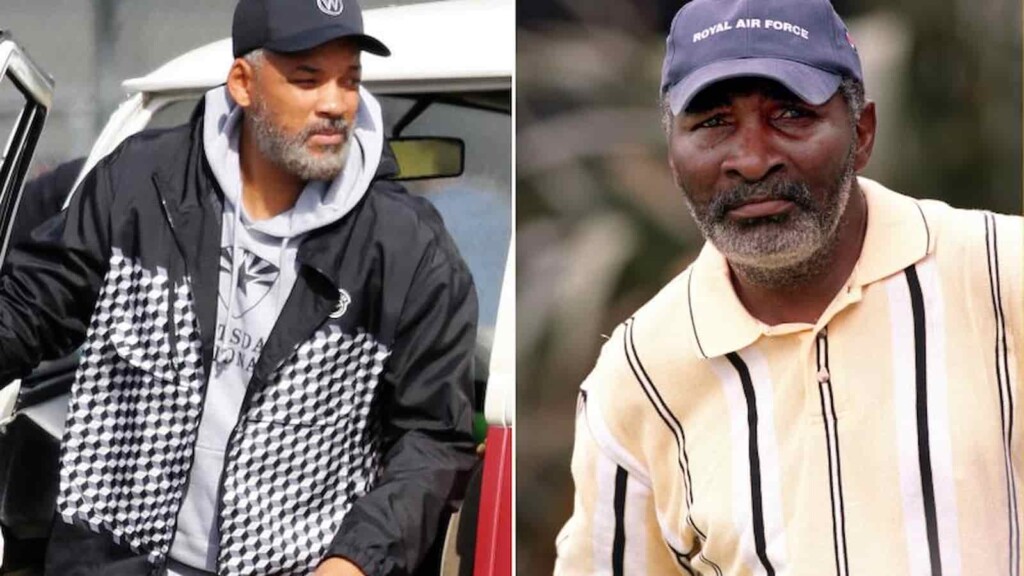 The movie intends to bring the contribution of Richard Williams and his wife Oracene Price who brought up their 5 kids together. While the movie certainly aims at bringing up the vision of Richard towards building a successful career for his daughters, it will also give a glimpse of the childhood Serena and Venus had and how they managed school and practice as they were home-schooled.
While Will Smith stars in the titular role, Aunjanue Ellis plays the role of Oracene Price, Saniyaa Sidney plays the role of Venus Williams while Demi Singleton portrays Serena Williams in the leading role.
The movie is directed by Reinaldo Marcus Green. While Will Smith, Tim White and Trevor White act as the main producers, Isha Price, Serena Williams and Venus Williams act as the Executive Producer in a fitting tribute to their father.
The movie is set to release in the USA on 19 November 2021 and a global launch date is expected to get revealed in the coming days.
Also Read: Serena Williams eyeing a return in a couple of weeks to prepare for the upcoming 2021 US Open