As the 2021 edition of the Laver Cup is all set to commence in Boston over the weekend, all eyes will be on Team World. Since the Laver Cup began in 2017, Team World have never won the competition.
With tennis icons Roger Federer, Rafael Nadal and Novak Djokovic unavailable to play in Boston, perhaps this is the best chance for Team World to get one on the board.
Like always, Team World will be coached by the legendary John McEnroe. While they might have the marquee names as compared to their opponents, in terms of power, they will be an equal match for Team Europe.
"First time in Boston, also first time playing the Laver Cup," Auger-Aliassime said. "Super-excited to be with all the team. Hopefully we put on a good show and we get Team World's first win."
List of players who will be representing Team World in Boston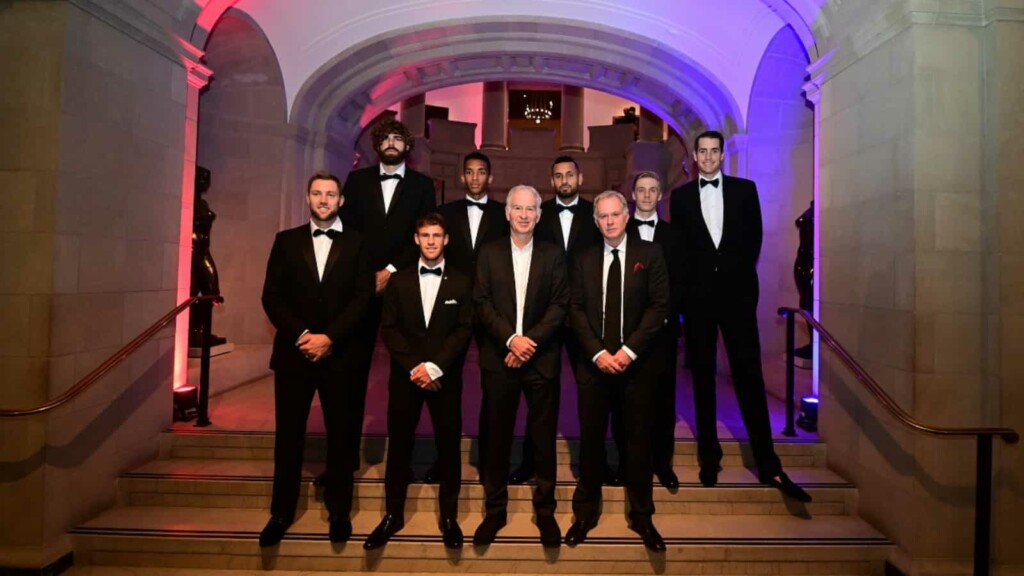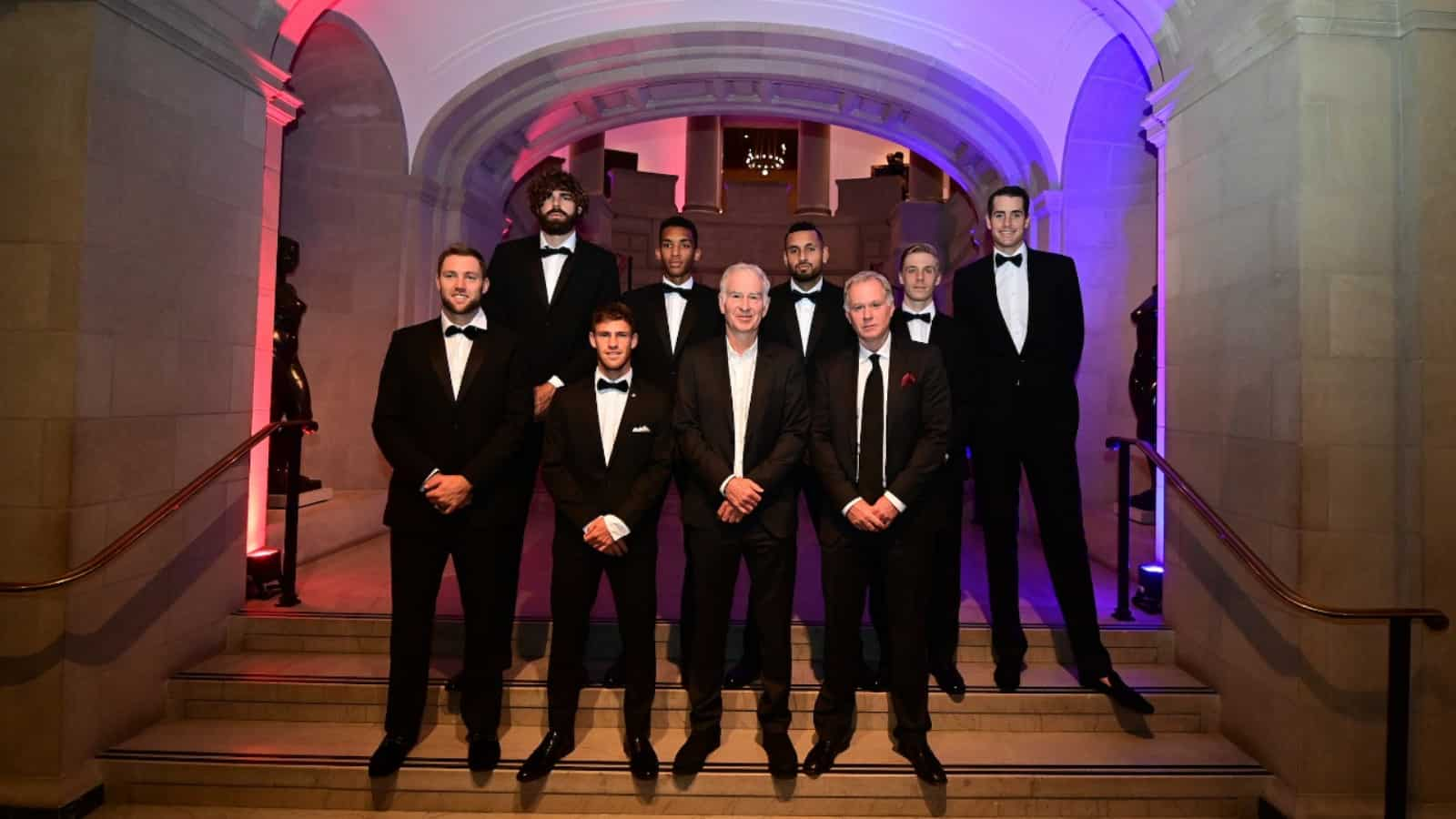 Felix Auger Aliassime: The World No.11 will be featuring in his first ever Laver Cup and it will be interesting to see how he handles the pressure of representing a team. The 20-year-old has taken leap strides forward this year on the tour and will be one of the dynamic players for Team World.
Denis Shapovalov: He will be the second Canadian representing Team World in this edition of the Laver Cup. Currently, Shapovalov is ranked No.12 in the world and being the only southpaw in the side, he will be a huge asset.
Diego Schwartzman: The diminutive player can pack-a-punch as we have seen over the years, especially on the clay and hard courts. Although it hasn't been a very productive season for the Argentine, he can give the opposition a run for its money.
Nick Kyrgios: The mercurial Australian has always been a part of the Laver Cup since its inception. Although his ranking has languished, Kyrgios is known to enjoy the team events and will be a huge threat for team Europe. Given his talent, expect the 26-year-old to beat just about anyone.
John Isner and Reilly Opelka: It will be interesting to see how these two towering players will go about their business in Boston, this weekend. Both Americans are known for their huge serve and powerful shots. Given their identical game, it is likely that captain McEnroe might want to field them in the doubles. If Isner/Opelka can find their range, they could pull off the doubles tie for Team World.
Also read: 'I am very motivated and will give 100% to qualify for the 2021 WTA Finals in Mexico,' says Ons Jabeur