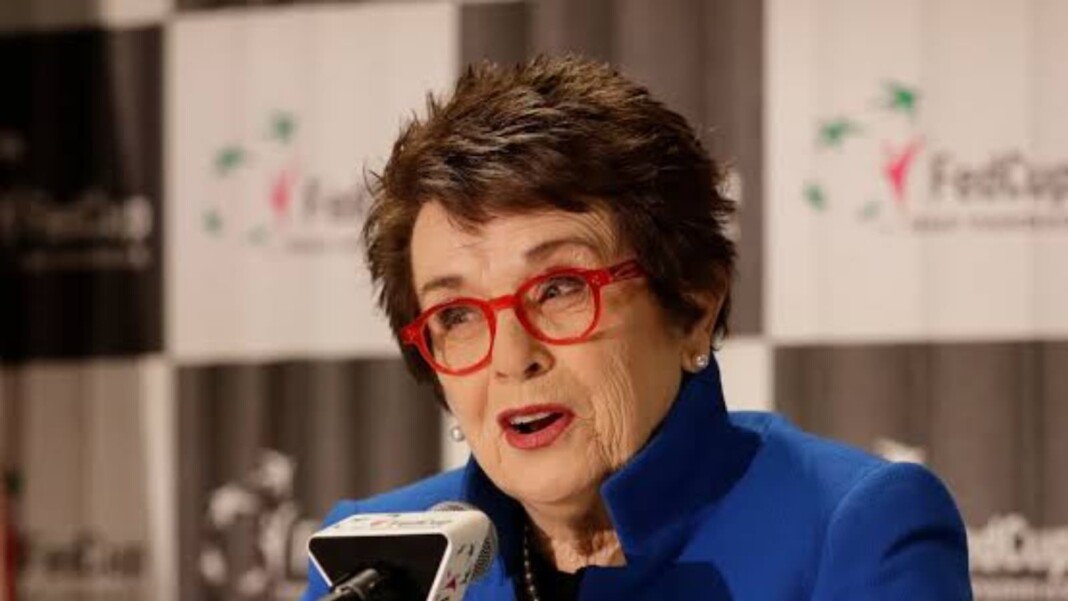 Billie Jean King is an undisputed legend in the tennis world. During her days as a Pro, she scaled unfathomable heights, and now, post retirement, she is a fierce advocate and activist who is never afraid of voicing her opinions.
Born in 1943, the 77 year-old Billie Jean King is 39-time grand slam champion. She picked up 12 singles, 16 doubles and 11 mixed doubles slams. She was the part of 7 Fed Cup and 9 Wightman Cup winning teams. She was also the captain of the United States Fed Cup team. Her unparalleled greatness can be garnered from the fact that the Fed Cup was renamed Billie Jean King Cup in her honour.
Billie Jean King has pioneered the caused of gender equality and fight against homophobia. At the age of 29, she won the Battle of the Sexes tennis match against 55-year-old Bobby Riggs. In 1981, Billie Jean became the first prominent female athlete to come out as gay. She did it at a time when admitting to homosexuality meant the end of a career, especially for a woman. But the indomitable King never bowed down, and today, is one of the most respected voice of reasons in the tennis fraternity.
"It is an honor and a privilege" Billie Jean King on having the Fed Cup renamed after her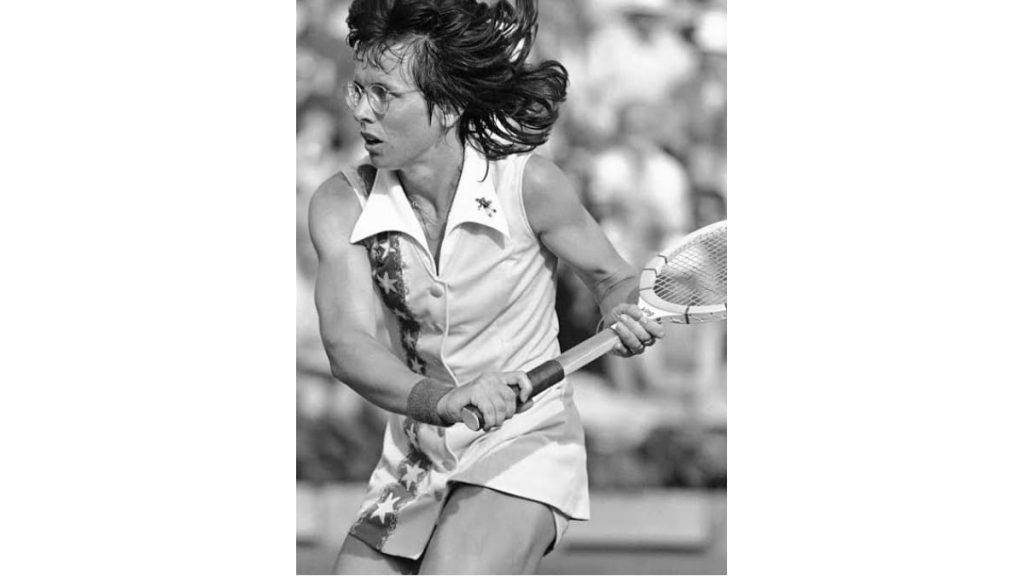 Speaking to Spanish publication AS, the veteran said "Ugh [sighs] I'm still trying to get used to the idea. But I know it is an honor and a privilege. What does it really mean? What can I do with it to make the world a better place? That is what I am trying to achieve. When I see it sometimes I think of my mother, who gave me my name, because my father was on his way to World War II and she did not know when he would return home. So I am named after him (Bill Moffit).
When she was 80 years old, she asked me if I liked it and I replied that I adored it because of my father and because I loved that it was different in those days, that nobody had it. Now it has become popular, by Billie Eilish, for example. It's very funny. Returning to the matter, it is a responsibility and I hope that the International Federation (ITF)and the national federations continue to fight for change in the world, for equality and inclusion. That said, I will collaborate in whatever is necessary".
Billie Jean King's views on the new Fed Cup finals format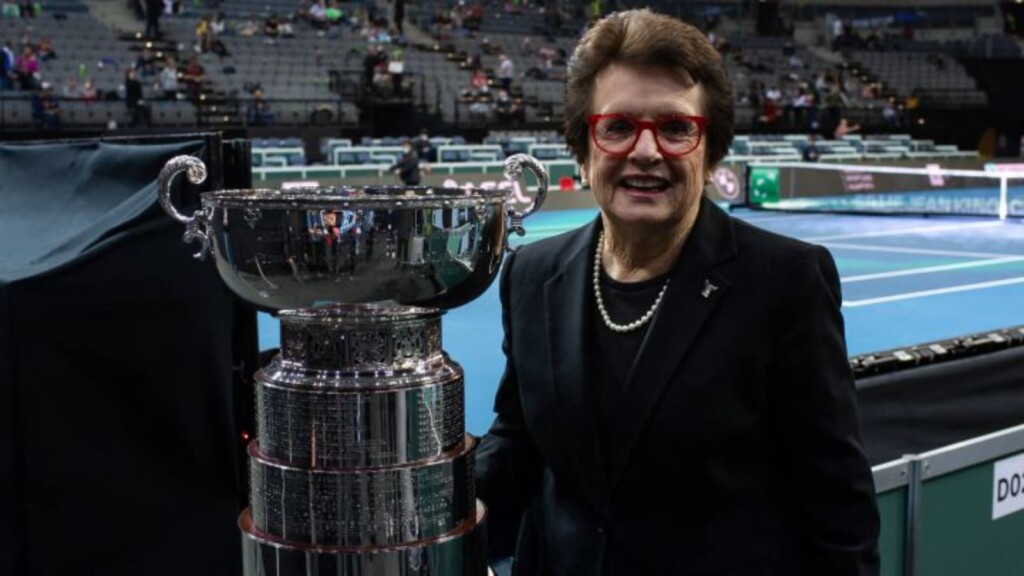 King was asked about her views on the revised format of the Fed Cup finals. Referring to her own experience, she explained "Actually, the first title I ever won was in a Finals like these. I played in London, with knockouts of two singles matches and one double. So here the circle was closed. We work in a format that responds to the depth that exists in women's tennis now. We continue at it. You have to find solutions and not continue to complain".
Billie Jean King on women's tennis, sexism, and solutions
Billie Jean King talked about the current scenario of women's tennis and its global magnitude. "It is in much better place than any other women's sport. For example, on the subject of earnings. We continue to look for ways to improve…Women's tennis is in 210 countries. I don't have all the answers and I'm not the one who has to lead this, but the girls who play now. Fifty years ago we were in conflict and an opportunity arose out of the crisis. The ITF and the WTA have to work together".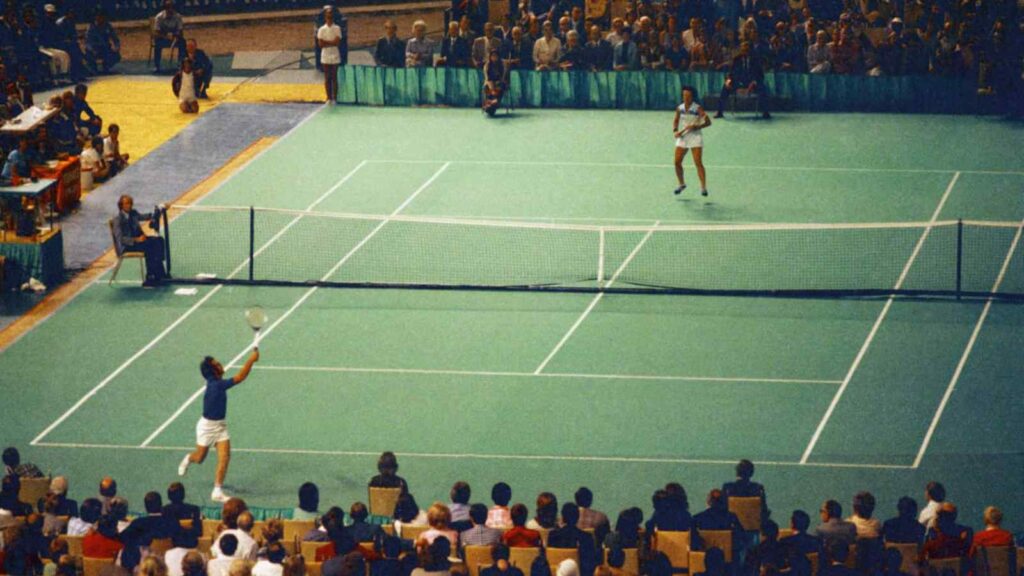 The interviewer went on to question King about Andrea Petkovic's allegations of sexism still prevailing in tennis. She echoed the German player's sentiments saying "You are right, there is still a lot of sexism and we continue to experience it in all sports. The challenge is to continue making a difference. The people who have the power to run the tournaments and determine the schedules must change. When he played at Roland Garros, he sometimes did it at the worst hours and on the worst courts. They got rid of us. And now that still happens often".
When asked for a solution to the sexism dilemma, King replied "It helps a lot when a man is in charge and becomes an ally of women. They really make a difference. The mostly male-led ITF voted for equality in Davis Cup and Billie Jean King Cup winnings. Men, since they often have the power to decide, can turn things around much faster".
"Tennis has been one of the best sports in this regard" Billie Jean King on homosexuality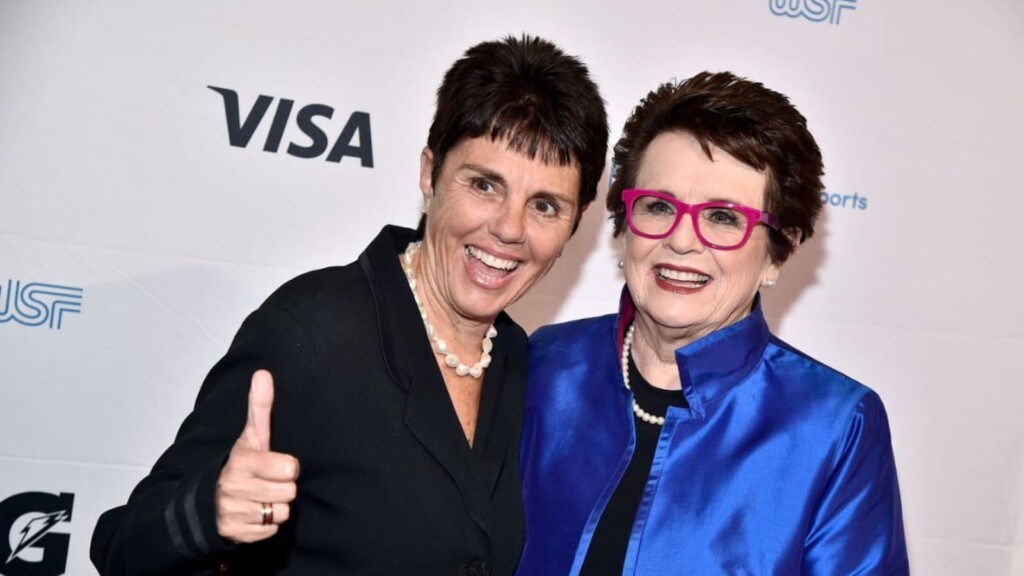 King, who came out as gay in the 80s, and has been with her wife, tennis player Ilana Kloss for nearly 40 years, believes that tennis is in a gold place with regards to the treatment of gay people. "I think tennis has been one of the best sports in this regard. Also the issue of AIDS, with Arthur Ashe (the former African-American tennis player was infected by a transfusion and announced it at a press conference on April 9, 1992). We were more open and fair with the LGTBIQ + issue. Martina Navratilova and I were almost the first to come out of the closet. When she had decided, I told her: 'If you can, announce it and that way you will control the message.'
We dated in 1981 and then I tried to find out who I was. She said she was bisexual. But the point is, we talk about it. The more often someone gets discovered the better the issue will be understood, because people will realize that many people are LGBTQ +. And all families, probably almost all, even if they don't know it, have such a person in their midst. It is always important to be as authentic as possible with yourself and leave a much better life for others if you can do it. But sometimes we are not 'ready'. It can only be done when your body tells you that you are ready".
Billie Jean King congratulates Carla Suarez Navarro on a "remarkable career"
Also read: 'The search is over' Emma Raducanu to announce Torben Beltz as her new coach