2021 US Open champion Emma Raducanu's passion for motorsports is quite popular and her admiration of legendary F1 driver Lewis Hamilton is widely known after the duo met at the 2021 British Grand Prix in Silverstone and the young tennis star was in complete awe after meeting one of her role models growing up.
Emma had then just burst onto the scene after her fantastic run at the 2021 Wimbledon Championships and later went on to win the 2021 US Open as well where she was ranked World No. 150 and rose 127 places to be ranked World No. 23 after the end of the Grand Slam. Lewis and Emma then met at the 2021 Met Gala where Hamilton congratulated her in person and the two seemed to have developed a nice friendship.
Emma returned to British courts at the exhibition match at the Royal Albert Hall against Elena-Gabriela Ruse and won the match in straight-sets. During her interaction with the press, Emma talked about being one of the nominees for the prestigious BBC Sports Personality of the Year award alongside Hamilton who has won the award twice, 2014 and 2020.
"I met him in person at the Gala and we had a really good conversation there. He's just been really cool and helping me. Like he said, be patient. You have just got to ride the wave. I'm rooting for Lewis. He's been such a good role model for me in terms of helping me out and through these next stages," said Emma hoping Lewis matches Andy Murray's record tally of winning the award thrice.
Emma Raducanu won't return home until the Australian Summer ends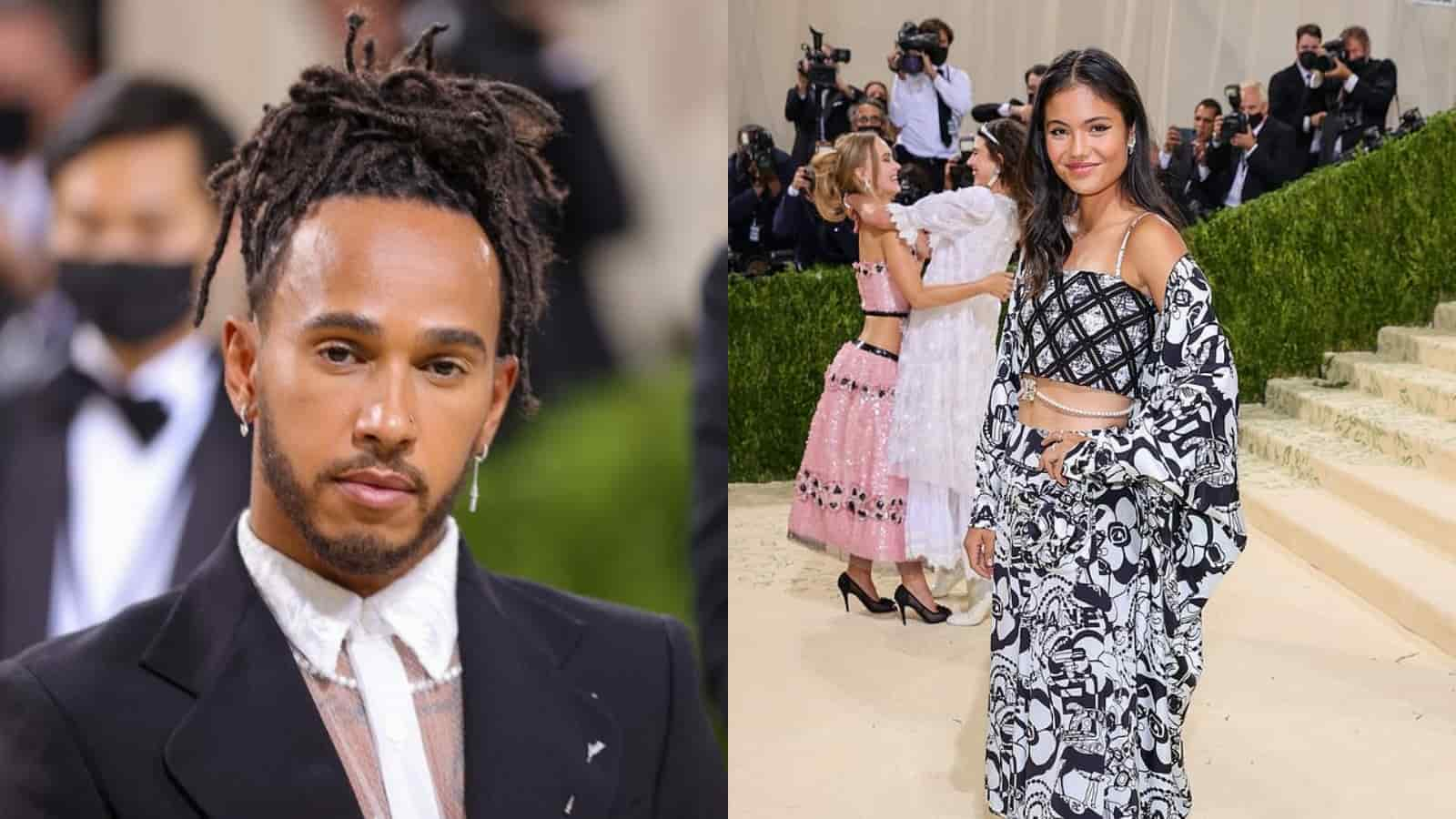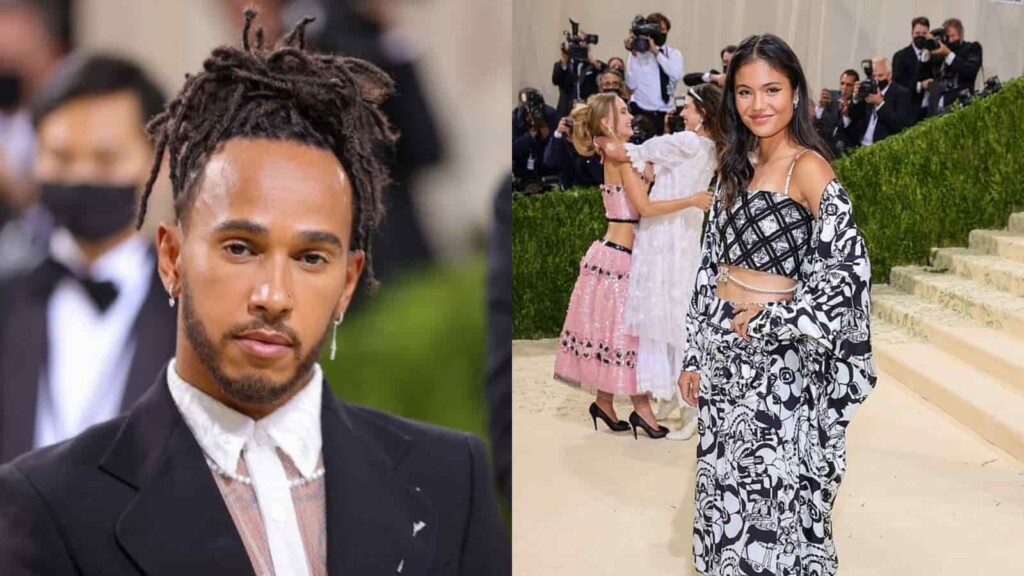 Emma is now scheduled to play at the upcoming 3-day exhibition tournament at the 2021 Mubadala World Tennis Championships where she will play in the solitary women's singles match against current Olympic Gold medallist Belinda Bencic. Emma is then set to extend her stay and train before flying to Australia during the Christmas holidays for the 2022 Australian Open.
With tournaments scheduled before and after the Grand Slam in Melbourne, it could be a while before Emma returns home.
Also Read: WATCH: Crowd goes berserk as Emma Raducanu steps on British court for the first time since her US Open win