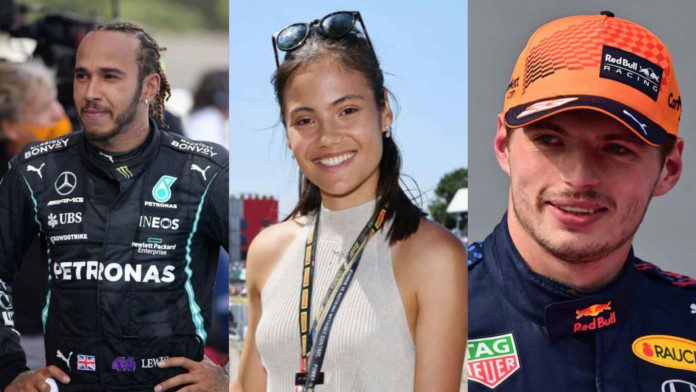 The 2021 Formula 1 season has been one of the closest in recent times. Post the turbo-hybrid era, Mercedes' dominance was unchallenged for 7 years where Lewis Hamilton won the championship 6 times. Many assumed that the same thing will repeat this season too but Red Bull had different plans.
Ever since the pre-season testing, it was destined that Red Bull will challenge Mercedes this season which meant Max Verstappen will challenge Lewis Hamilton for the driver's championship. 21 races later, both the title protagonists will land in Abu Dhabi level on points. The equation is that whoever outscores the other, will win the championship.
Formula 1 as a sport has globalized a level further due to this epic title fight. Many stars across various sports have vocalized their views on this amazing battle. Many tennis players too are huge motorsport fans and can be seen in the audience during various Grand Prix weekends- especially Monte Carlo. One such huge F1 fan is US Open champion Emma Raducanu.
Raducanu's love for Hamilton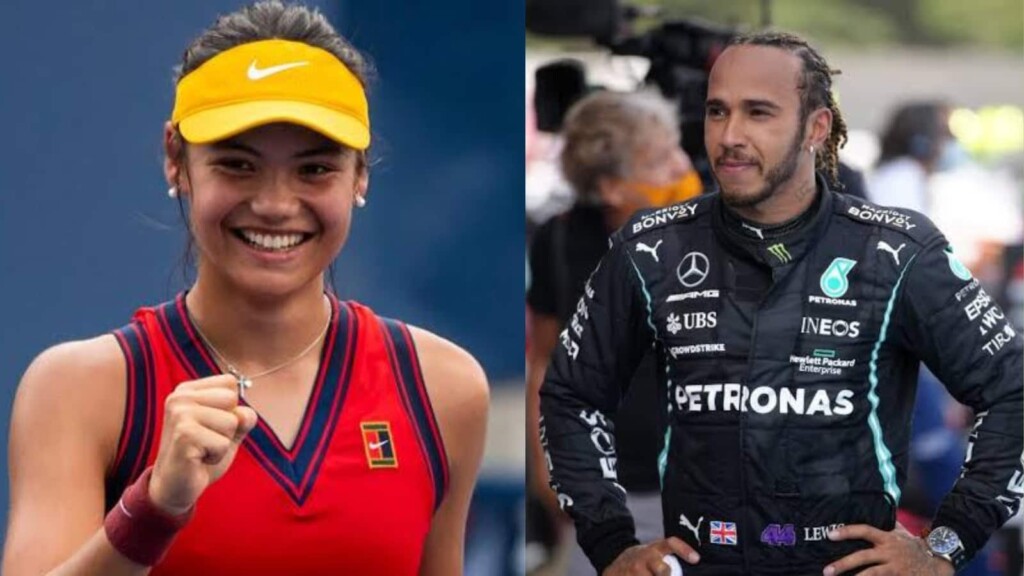 18-year old Emma is a huge Lewis Hamilton fan and is rooting for him to win the championship. Ever since she was a child, Emma has been a huge Hamilton fan given their British connection and has time and again publicly rooted for him.
She met him for the first time in New York earlier this year after winning the US Open at Met Gala. "I met him in person at the Gala and we had a really good conversation there," Emma said. He's just been really cool and helping me. As he said, be patient. You have just got to ride the wave."
Raducanu also recently shared the advice Hamilton have her. "He's just been really cool in helping me," she said. "He said: 'Be patient, you've just got to ride the wave. It's all good. Don't worry.' Good reassurance. He's a really cool guy."
She also supports him via social media and was thrilled when he won the inaugural Saudi Arabian grand prix last weekend.
Also read: 'I just had the most amazing time in New York,' Emma Raducanu opens up about her rise as a rookie