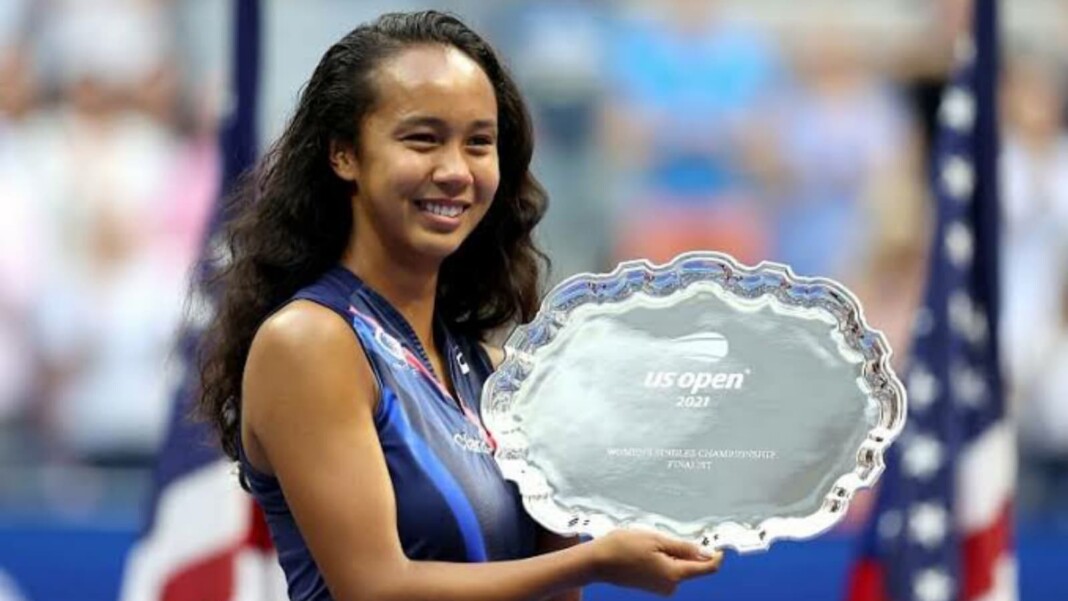 Canadian teenager Leylah Fernandez was a mental beast on court at the US Open and shocked the world by finishing runner-up at the tournament. She lost to fellow teenager Emma Raducanu in the final but beat the biggest of names at Flushing Meadows.
She defeated defending champion Naomi Osaka, then World No.5 Elina Svitolina, World No.2 Aryna Sabalenka and former World No.1 Angelique Kerber en route the final.
Leylah is coached by her father Jorge and he spoke to Tennis Majors after his daughter's historic outing. He said that he's happy for Leylah but the pride for him comes from her never giving up spirit.
"I am really happy for her and the achievements she has made. But the pride doesn't come from the success she has had, the pride comes from the fact that she never gave up. And that is something that makes me very proud. To see her strength of character, her perseverance in difficult times," Jorge said.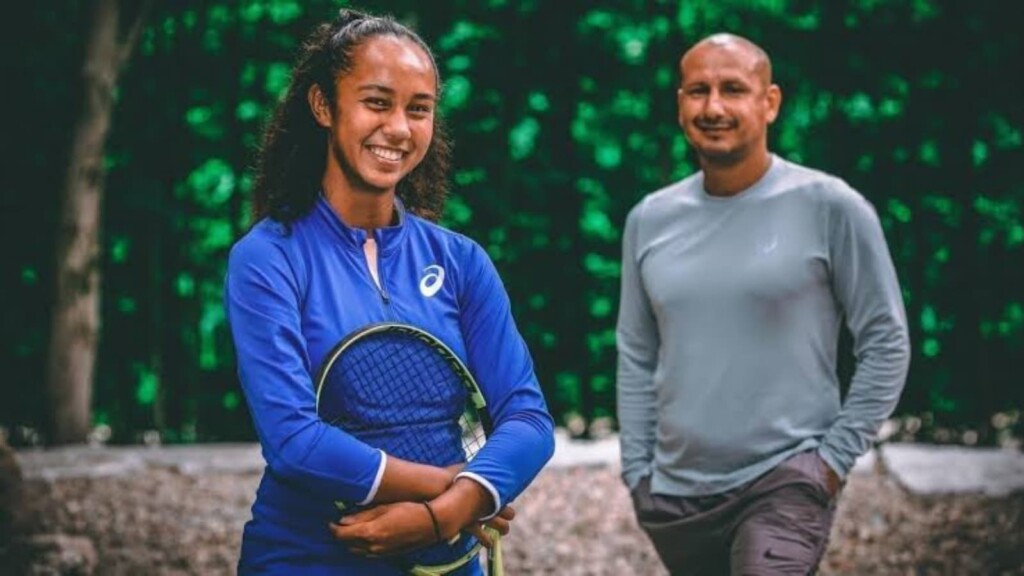 "I always asked my two daughters every week if they wanted to continue on this path, to become professional players. Because of those difficult moments, I am very proud to see the person Leylah is now. She never gave up."
Jorge further added that it doesn't matter whether Leylah wins or loses, he'll always be a proud father. He added that he's proud also because she overcame hard times. "The problem is that you are always proud when you have good results," he said.
"But I am not like that because I am proud of my daughter no matter if she wins or loses. And I could be just as proud of her if she had decided to become a teacher or something. I'm proud because she overcame the hard times. And she did it with an elegance that should serve as an example to all young people who have hopes of becoming professionals."
Jorge Fernandez on Leylah's breakthrough moment at the US Open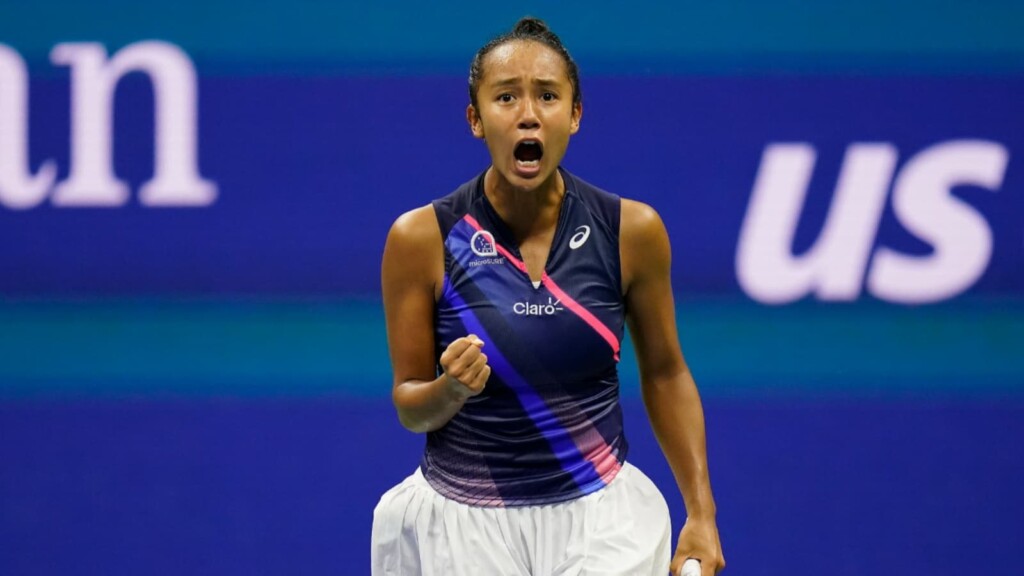 Jorge also talked about Leylah's breakthrough moment at the US Open. To everyone's surprise, he doesn't think Leylah's win against Naomi Osaka was her breakthrough win. He said that Naomi played bad tennis and his daughter just capitalized on her moments. According to him, her win against former champion Angelique Kerber was when everything changed.
"I think the breakthrough came in her match against Angelique Kerber," he said.
"Against Osaka, it was a few points and the Japanese wasn't at the top of her game. (Naomi) Osaka didn't expect Leylah and my daughter played a good, solid match, so it didn't really click at that point. But against Kerber, it was a much more balanced match. The fact that Kerber is also left-handed, it brought another complexity. Leylah had to start making changes in her game, on the court, in order to get through."
"For me, that's the trigger because she found solutions. She started with a game plan and then she adapted and found some correctness in some decisions. And by doing that, she proved to herself her ability to fight against the best in the world, but also the fact that she could find solutions against these players."
Also read: Staring Down The Barrel: Naomi Osaka slips to No.8 in the WTA rankings, might exit top-10 soon