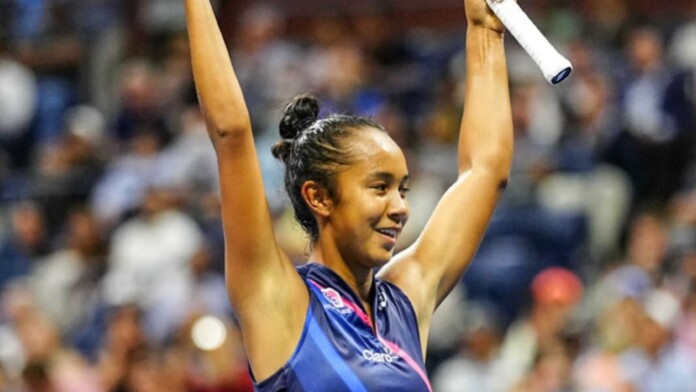 Leylah Fernandez continues to win awards for her fantastic performance in the 2021 season. Having won 3 awards at the Tennis Canada award night, Leylah was honoured with yet another award, this time handed by the national press of Canada acknowledging and honouring the efforts of players throughout the year.
The Bobbie Rosenfeld Award, named after legendary Canadian athlete Fanny "Bobbie" Rosenfeld who won 2 athletics medals at the 1928 Amsterdam Olympics, winning a Gold medal in the 4X100m relay while she won a silver medal in 100m sprint. Rosenfeld played many other sports and is often cited as one of Canada's sporting legends.
The Bobbie Rosenfeld Award is given to Canada's female athlete of the year chosen by the sportswriters of the Canadian Press. Leylah won 12 of the 45 votes at this year's poll conducted by the Canadian Press after the 19-year old went on to win her first WTA title, finish as the runner-up at the 2021 US Open and in the process became Canada's highest-ranked woman in the WTA rankings finishing the year as World No. 24.
"I'm very honoured to be amongst these athletes who've done so much for women's sports and even outside of their sports," Fernandez said. "I've seen how much Christine Sinclair (winner of the year award in 2020) has accomplished. I'm honoured to have my name right beside her's," said Fernandez on receiving the award.
Leylah Fernandez becomes the 6th tennis player to win the award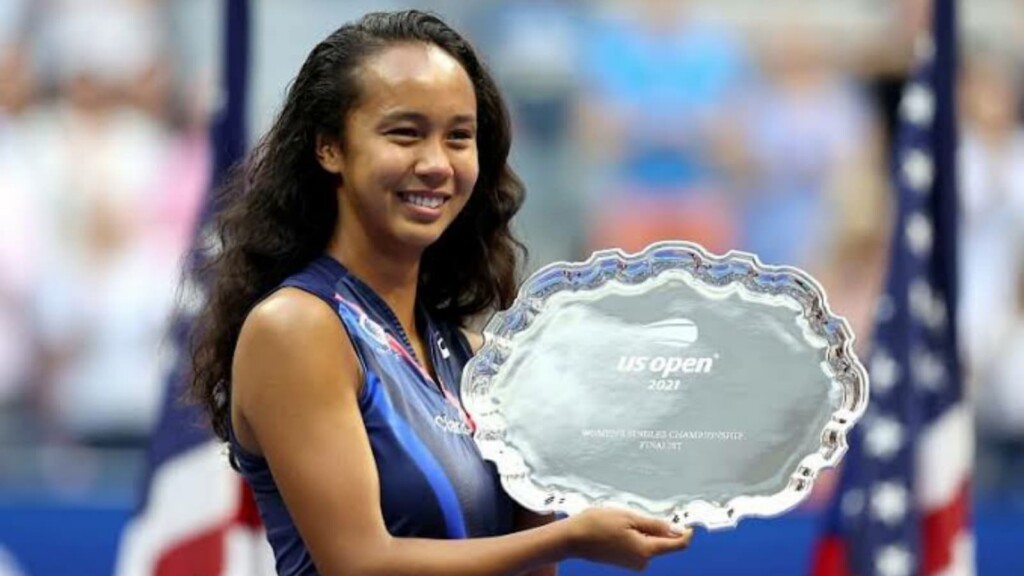 Being honoured with the award this year, Leylah became the 6th Canadian tennis player to win the award. Carling Bassett (1983, 1985) was the first tennis player to win the award for her achievements in her first-ever season on the Tour. Helen Kelesi (1989, 1990) was the second player to have been conferred the award for her wins in senior championships.
Aleksandra Wozniack (2009) became the third player as she became the first Canadian woman to reach the 4th round of any Grand Slam event as she reached the Round of 16 in the 2009 French Open. Eugenie Bouchard (2013, 2014) won the award for her quick rise on the Tour as she was World No. 5 during the 2014 season.
Bianca Andreescu (2019) with her victory at the 2019 US Open became the 5th tennis player recipient of the award as she became the first Canadian woman ever to win a Grand Slam singles title.
Also Read: 'Title Defended' Leylah Fernandez awarded Tennis Canada's Female Player of the Year for 2nd year in a row