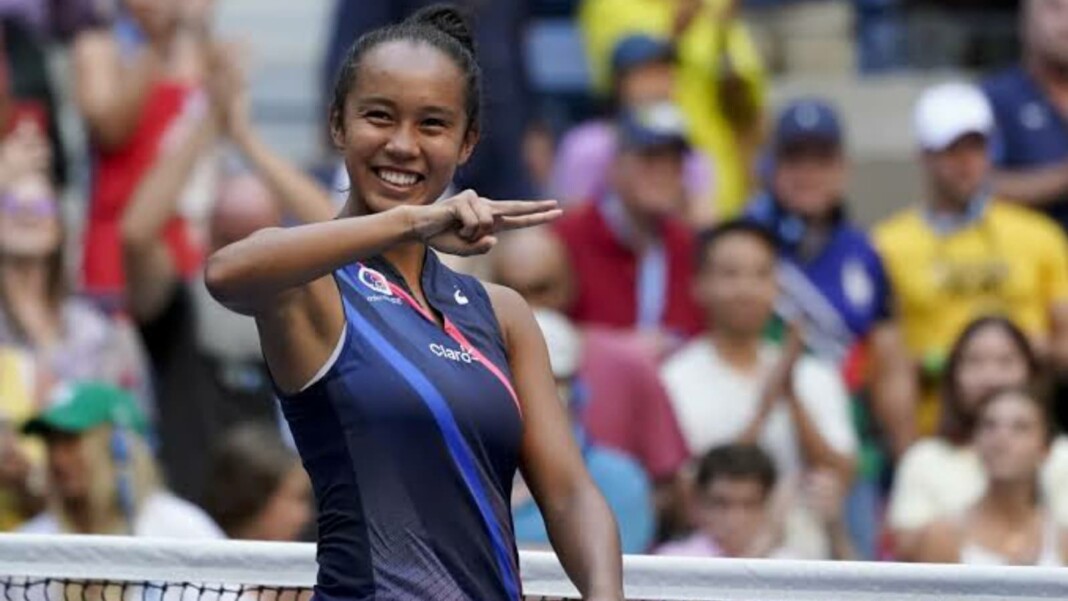 Canada's Leylah Fernandez along with Britain's Emma Raducanu stunned the tennis world by reaching the finals of the 2021 US Open. The two teenagers not only paved the way forward for several youngsters, but they also gave birth to a potential rivalry going forward.
Although Fernandez lost the match in straight sets, she won plenty of hearts in New York. Interestingly, it was her maiden appearance in a Grand Slam final. Ahead of the US Open, she had never crossed the third round at a major.
On her way to the finals at Flushing Meadows, the 19-year-old beat Tokyo Games gold medalist, Elina Svitolina, four-time Grand Slam champion Naomi Osaka and the No.2 seed Aryna Sabalenka.
Speaking to "Today Show" on Youtube, the teenager reflected on her visit to the Arthur Ashe Stadium and how she wanted to comeback as a professional player and create an impact.
"Being on the court that day meant the world to me. I remember a little girl growing up, wanting to be on Arthur Ashe, playing a finals, wanting to put on a show for everybody—for the fans," Fernandez said.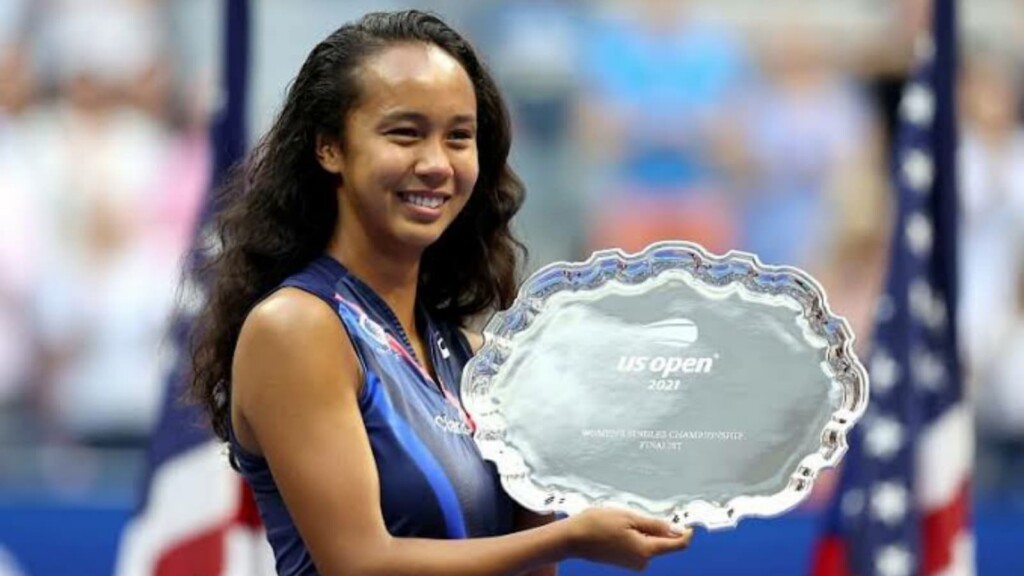 Meanwhile, the 2021 US Open finalist also thanked her country Canada for welcoming her into the country and presenting opportunity for her entire family to grow, for ensuring a better life.
"Canada has been so kind to us, they opened their doors for us, they gave us opportunities for my family. My family did everything in their power so that me and my sisters and my cousins can have a great life, to keep going, keep fighting and keep having that smile on our faces," the Montreal born girl added.
Leylah's father, Jorge Fernandez too thanked his adopted country, Canada and expressed gratitude for the success of his family. Interestingly, Jorge who was not trained to be a tennis coach, dedicated his time to coaching his daughter since she was seven.
Speaking to TSN, Jorge, who was a former Football coach from Ecuador said, "We had nothing. Canada opened up its doors…I wouldn't have had the opportunities that I have and I wouldn't have been able to give them to my daughter. So, it means a lot."
Leylah Fernandez cracks top-30 in WTA rankings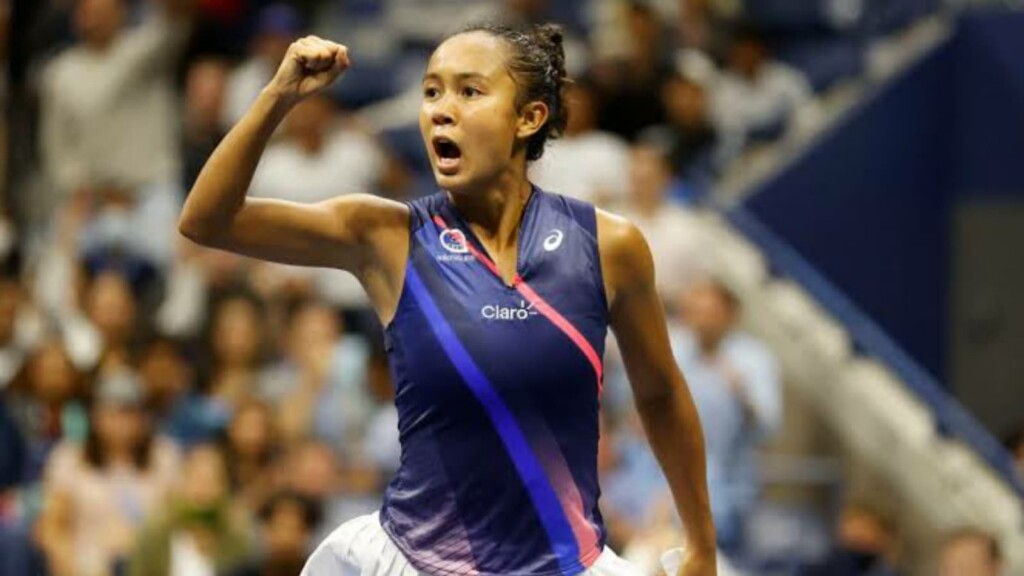 Back in 2020, Fernandez was ranked close to 90 in the WTA rankings. However, post her success in New York, she has moved her career-best ranking of 28. Going ahead, the young Canadian is likely so show up at the upcoming tournament in Indian Wells.
Also read: Naomi Osaka features on TIME's 100 most Influential People of 2021