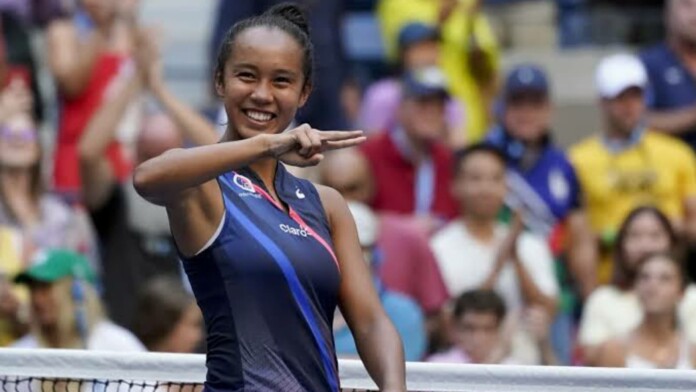 Leylah Fernandez, the Canadian International who is currently ranked 26 in the world, burst into the tennis fraternity this year and made a nameby storming into the finals of the US open, 2021. She went into the final by beating 3 higher ranking players which also included former US Open champion Naomi Osaka. Unfortunately, she lost the final to another unseeded player Emma Raducanu.
She won her first major Women's Tennis Association(WTA) title- the Monterrey Open this year. However, results did not come in her favour this year apart from that one title and reaching the final of US open. She crashed out in the first round of both Wimbledon and Australian Open. In Olympics also, she could not work her magic where she fell apart only in the second round.
'It's been a long season'- Fernandez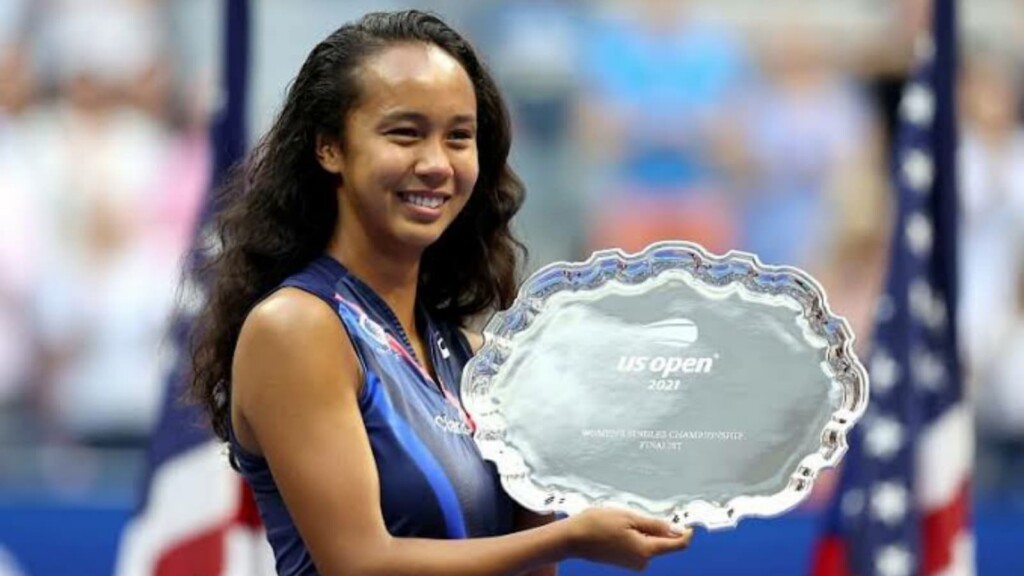 After making small advances in the Indian Wells she crashed out of the round of 16 and she said that its been a long season for her. She even said, "We are going to see what the body says, what the mind says, and we will go from there". There was a clear feeling of tiredness and disappointment, from the words that she spoke.
Leylah Fernandez pulled out of previous month's Billie Jean cup which was held in Prague. She was part of a four member Canadian team where she was replaced by Carol Zhao.
Leylah Fernandez enjoying some 'me' time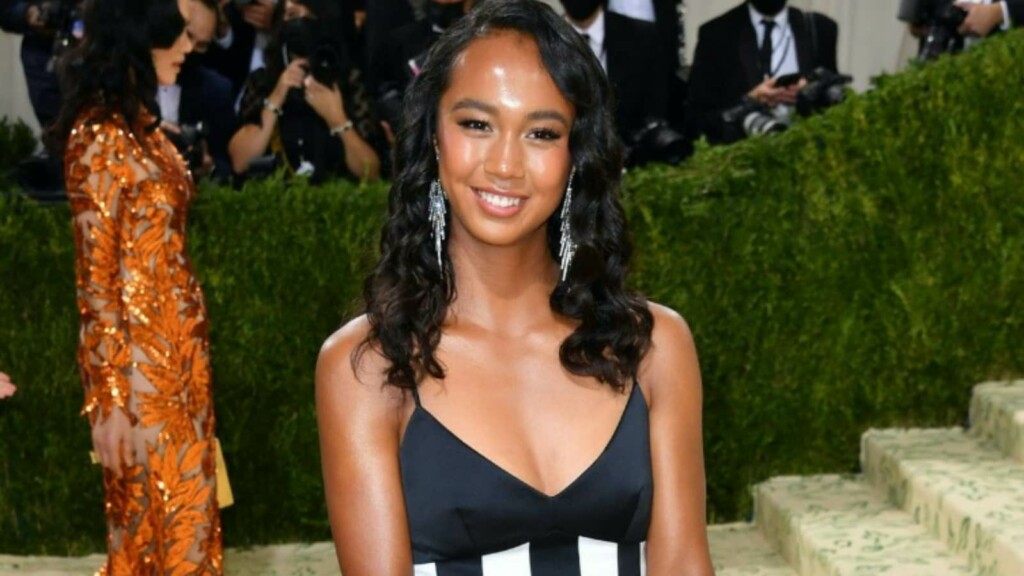 It seems that Leylah is enjoying her holidays with her sister Bianca. She seems to be preparing well before next month's Grand Slam- the Australian Open. She would try to go into the tournament with some positive energy and the confidence of reaching the US open finals. In the meantime, we are made to understand that she is training with her sister only who she referred to more as a 'friend' than her sister. "Enjoying every moment we get to spend together before the season," she tweeted.
Also read: "I am 36th in the world because of frozen rankings" Alexander Bublik takes a dig at the ATP over protected rankings