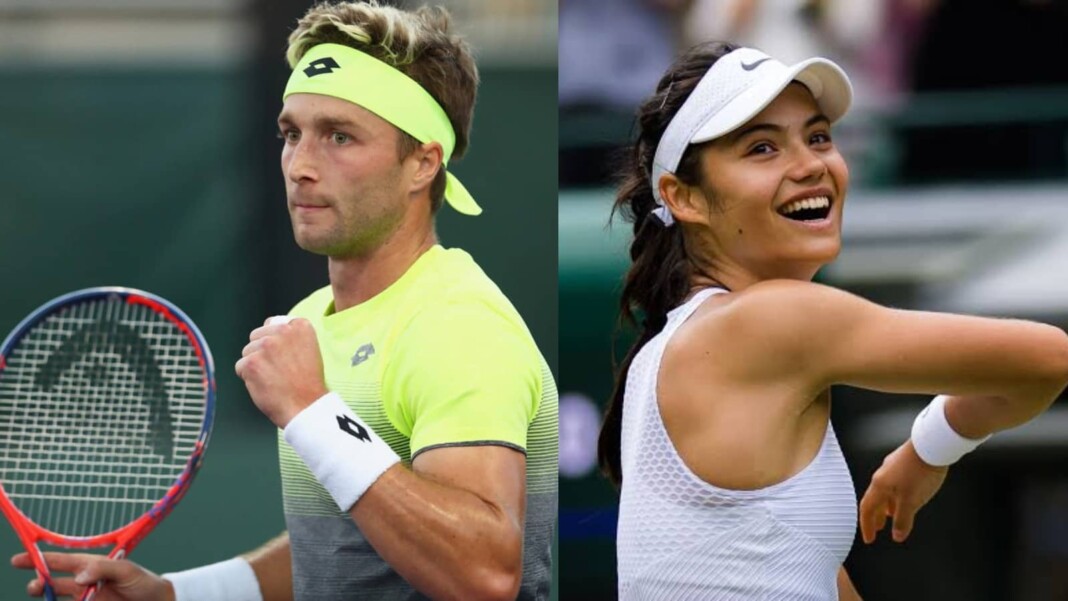 Emma Raducanu took the world by storm after winning the US Open 2021. The 18-year-old thrashed her opponents one after the other and without dropping a single set, she managed to clinch the title. Evidently, her victory made her a global icon in no time.
Brands rushed in with the aim of roping the teenager in. Many even called Raducanu the perfect choice for most of the brands as the youngster has a mixed heritage. Born in Chicago to a Romanian father and a Chinese mother, the Brit has been in the limelight for quite some time.
"Really good to see all of the coverage Raducanu is getting": Liam Broady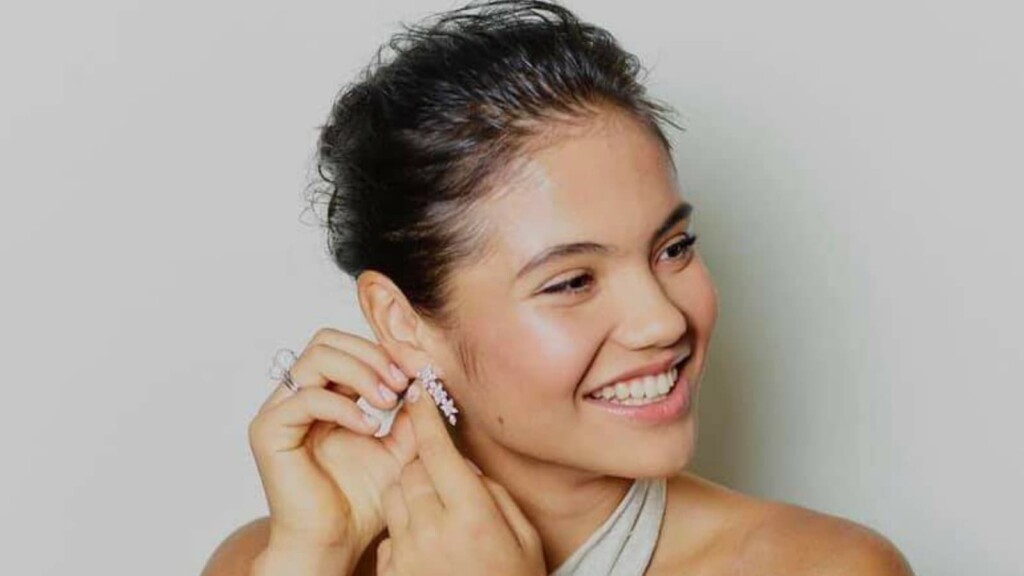 Recently, British tennis star Liam Broady gave his take on the media spotlight which is on the US Open winners, especially on Raducanu since the US Open 2021 came to a close. He claimed that he is elated to see the humungous media coverage these players are getting, but also hinted that grassroots work needs to be done to actually make use of the exposure.
"Really good to see all of the coverage Raducanu and the other US Open champs are receiving. I just hope there is a grassroots plan in the works to capitalize on this exposure to match the media coverage," he said hinting that in order to get more champions, more work needs to be done on the ground.
Earlier, Andy Murray also claimed that more work needs to be done in junior-level tennis, better facilities are needed to be provided at the ground level if Britain wants more champions to emerge. Nevertheless, it would be fair to say that what Raducanu has done is definitely going to inspire generations to come.
Also read: 'A woman of many talents': Emma Raducanu has a special message for her Chinese fans