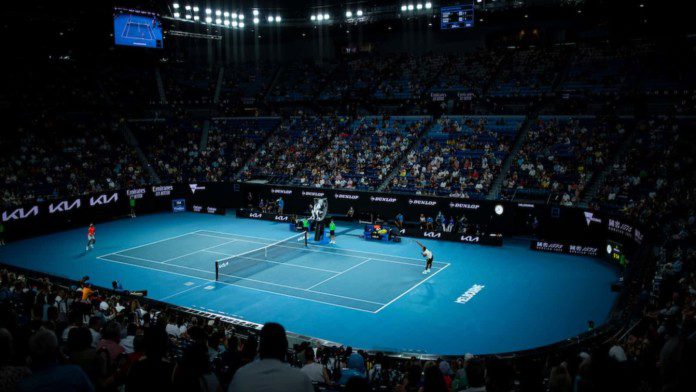 The Australian Open 2022 will be the first Grand Slam of the season and tennis fans are delighted to catch Grand Slam action once again after a gap of nearly 4 months since the 2021 US Open. The Australian Open will as always be held at Melbourne Park in the second fortnight of January.
The tournament this year begins on 17th January and ends on 30th January after 2 weeks of scintillating action. This year's edition will be the 110th edition of the tournament and the 54th of the Open Era. The total financial commitment this year is $75,000,000 Australian Dollars, a rise of nearly 5% from the 2021 edition.
The defending champions this year will be Naomi Osaka in Women's Singles, Novak Djokovic in Men's Singles, Ivan Dodig and Filip Polasek in Men's Doubles, Elise Mertens and Aryna Sabalenka in Women's Doubles and Barbora Krejcikova and Rajeev Ram in Mixed Doubles. Of these, Novak Djokovic will not be defending his title after he was deported out of Australia for his unvaccinated status to Covid-19.
List of umpires at Australian Open 2022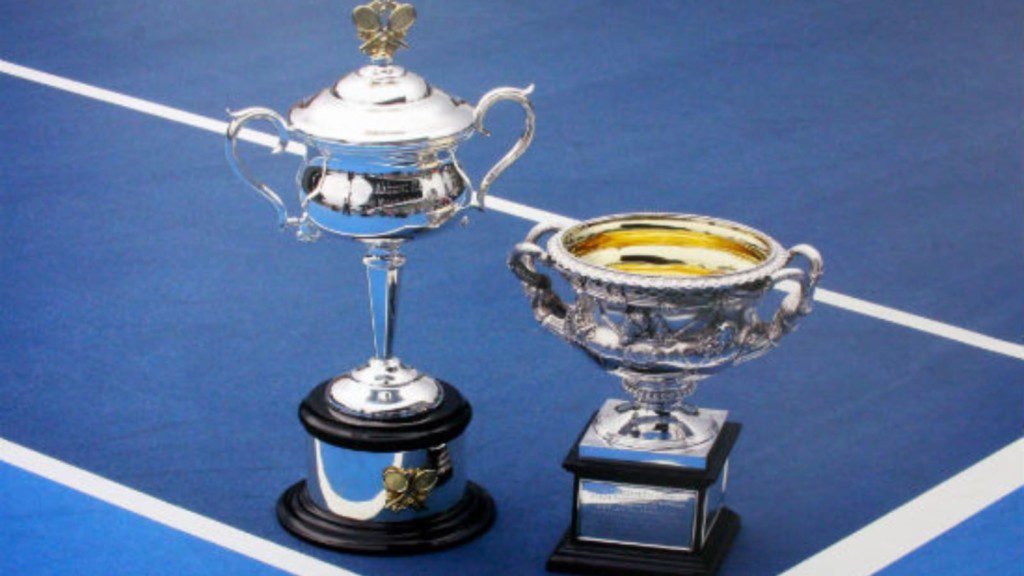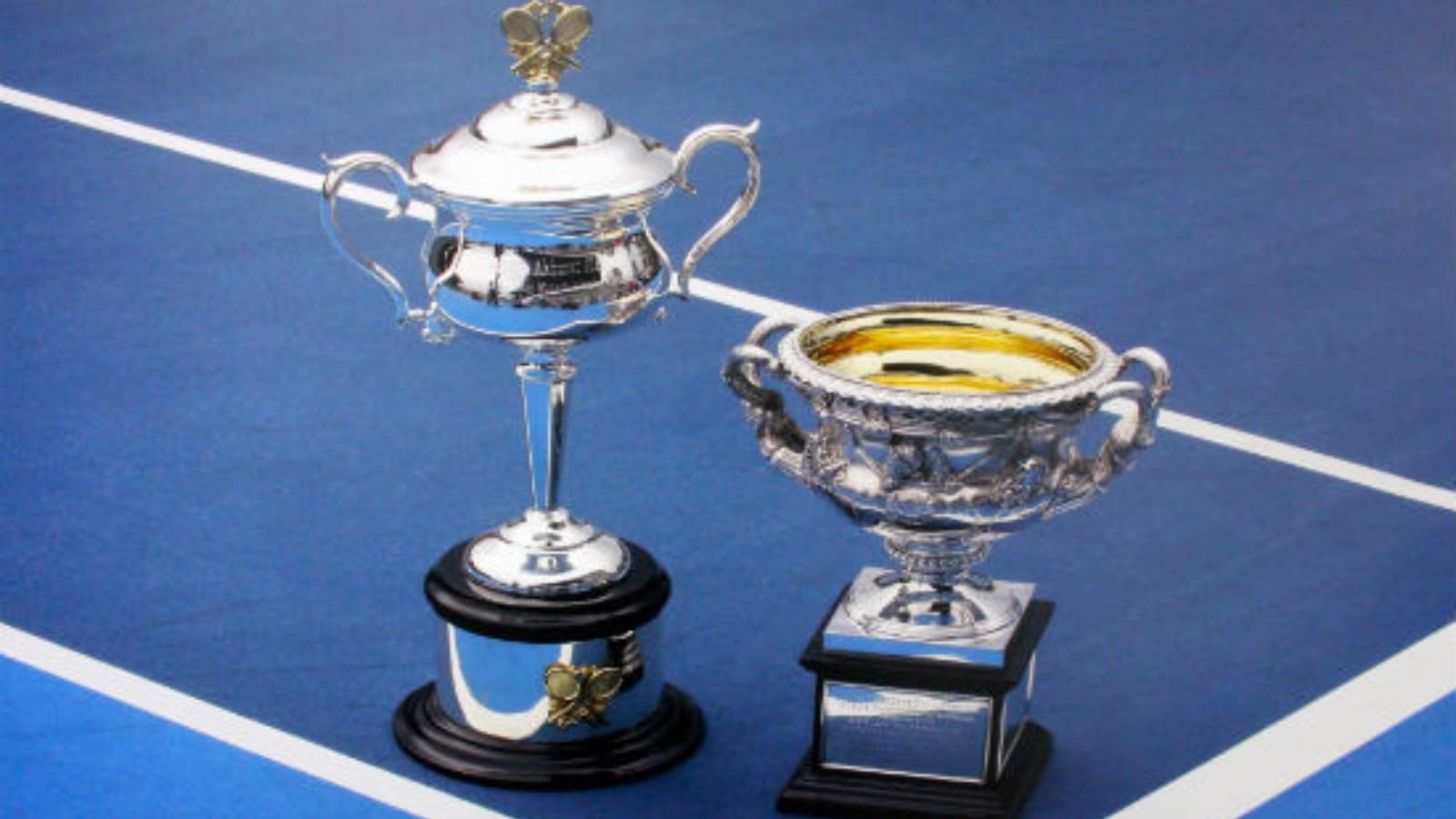 Below are a few of the umpires who will be officiating the Grand Slam and making sure it is a fair match played out on the various courts of Melbourne Park which will host the Grand Slam over the fortnight.
| | |
| --- | --- |
| Carlos Ramos | Alison Hughes |
| Ali Nili | Marijana Veljovic |
| Mohamed Lahyani | Aurelie Tourte |
| Damien Dumusois | Eva Asderaki-Moore |
| Carlos Bernardes | Louise Azemar Engzell |
Also Read: WATCH: Naomi Osaka HITS The Chair Umpire during her first round match at the 2022 Australian Open!