As soon as the French Open ends, the countdown for Wimbledon begins. The highly-anticipated grass-court Grand Slam was canceled last year due to the devastation caused by the Covid-19 pandemic. The 134th edition of Wimbledon is now set to start from June 28 and the action will go on until July 11.
Wimbledon is one of the most prestigious tennis tournaments in the world. Called off for the first time in 2020 after World War II, the marquee event is awaited by tennis fans across the globe. What makes the tournament even more interesting and closely fought is the high-quality players involved and the chair umpires who are the sole decision-makers.
It is evident that when stakes are this high, decision-making needs to be spot on. That is why the chair umpires are considered so crucial for a fair game. In Wimbledon 2021, the Hawk-Eye electronic line calling system will also be utilized to make sure not a single point is snatched away or incorrectly awarded to any player.
Here's the list of Chair Umpires for Wimbledon 2021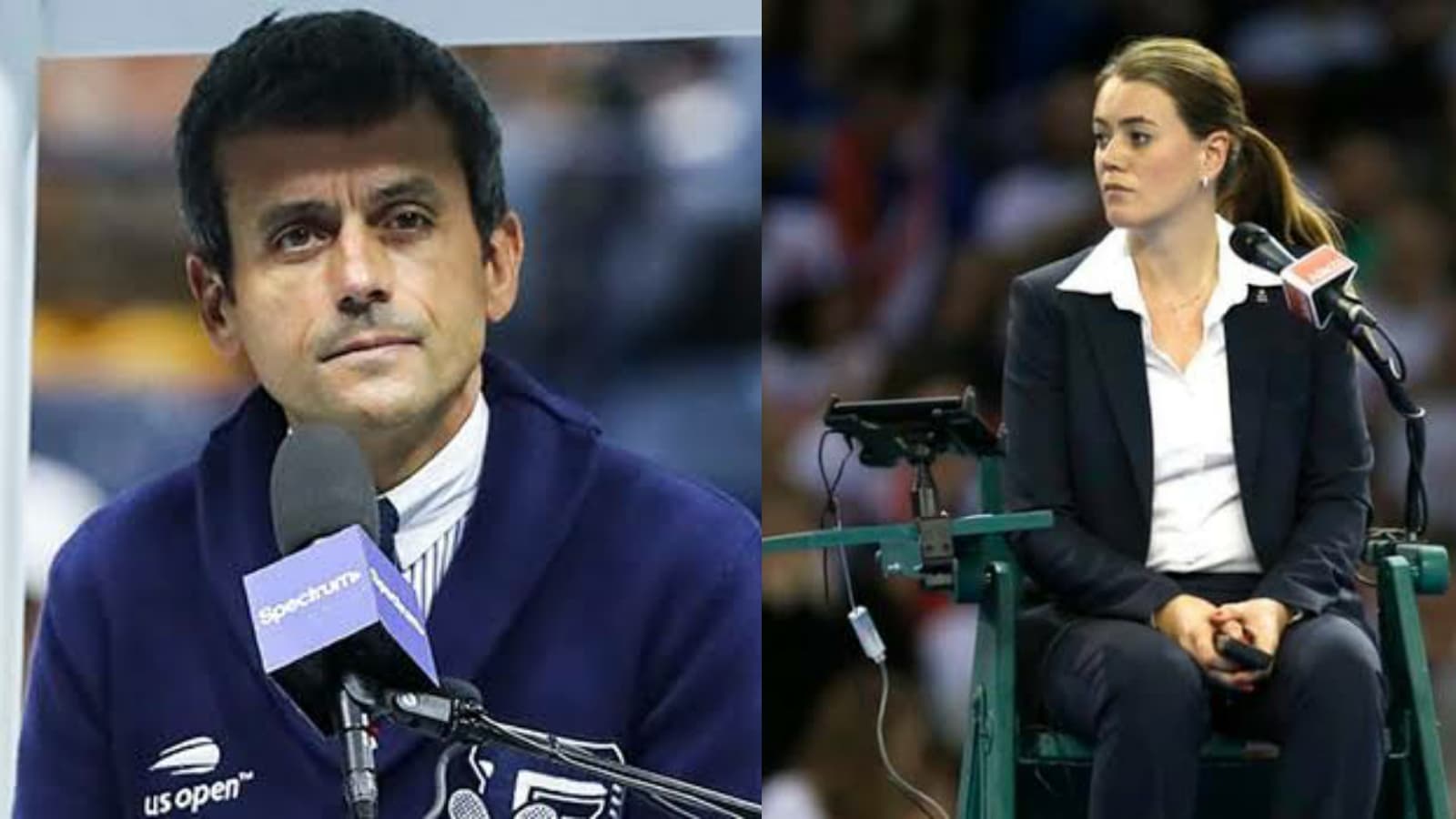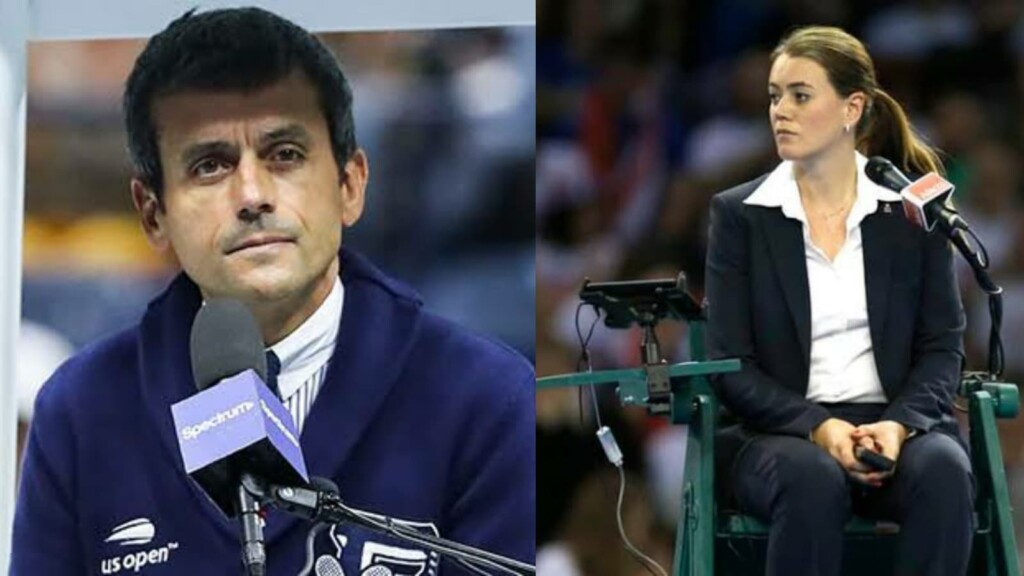 Wimbledon is one of the biggest tennis tournaments in the world. There are a total of 377 officials at the Championships working as Chair Umpires and Line Umpires (327), off-court staff (14), and review officials (36). Collectively, these officials help conduct over 650 matches played across 18 courts. Here's the list of Top 10 Chair Umpires who will be officiating at Wimbledon 2021.
| | |
| --- | --- |
| Male Officials | Female Officials |
| Carlos Ramos | Alison Hughes |
| Ali Nili | Aurelie Tourte |
| Carlos Bernardes | Louise Azemar Engzell |
| Damien Dumusois | Eva Asderaki-Moore |
| Mohamed Lahyani | Marijana Veljovic |
The Chief Umpire, Adrian Wilson, is responsible for the organization of all on-court officiating at The Championships. Moreover, around 187 British officials, all members of the Association of British Tennis Officials, and 140 overseas officials will take care of the proceedings at the championships.
Some of the biggest names in the world of tennis will be participating in Wimbledon 2021. Novak Djokovic, Roger Federer, defending champion Simona Halep, Serena Williams are a few of the superstars who will grace the grass-court by playing some optimum quality tennis at the championships.
Also read: List of sponsors for Wimbledon 2021