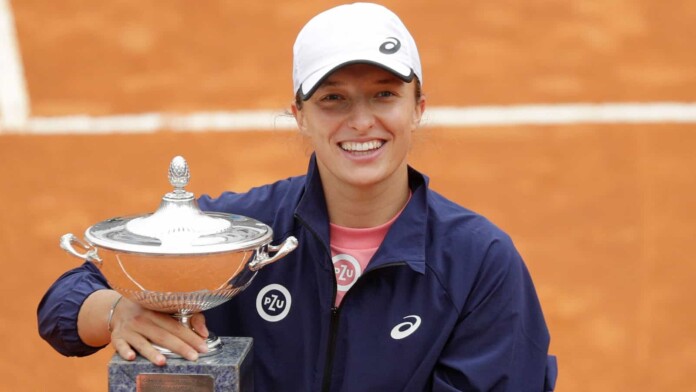 Iga Swiatek earned the spotlight last year, after she claimed the French Open 2020 title, defeating Sofia Kenin in the finals. The 19-year old dominated her opponents in style, and did not drop even a single set en-route to her victory. Swiatek became the first woman from her country to lift a Grandslam title at French Open last year.
Swiatek has continued her fine form this year, and already has two titles to her name this season. She has claimed the Adelaide Open and Italian Open titles so far, and has also broken into the top 10 rankings of the world. The Pole celebrates her 20th birthday today, as we look at some of the unknown facts about her. It was a good start to the day for Iga Swiatek as she defeated Kaja Juvan in straight sets in the first round of French Open 2021.
Here are some unknown facts about Iga Swiatek, as the Polish star turns 20 on Monday.
Iga Swiatek brings a psychologist to tournaments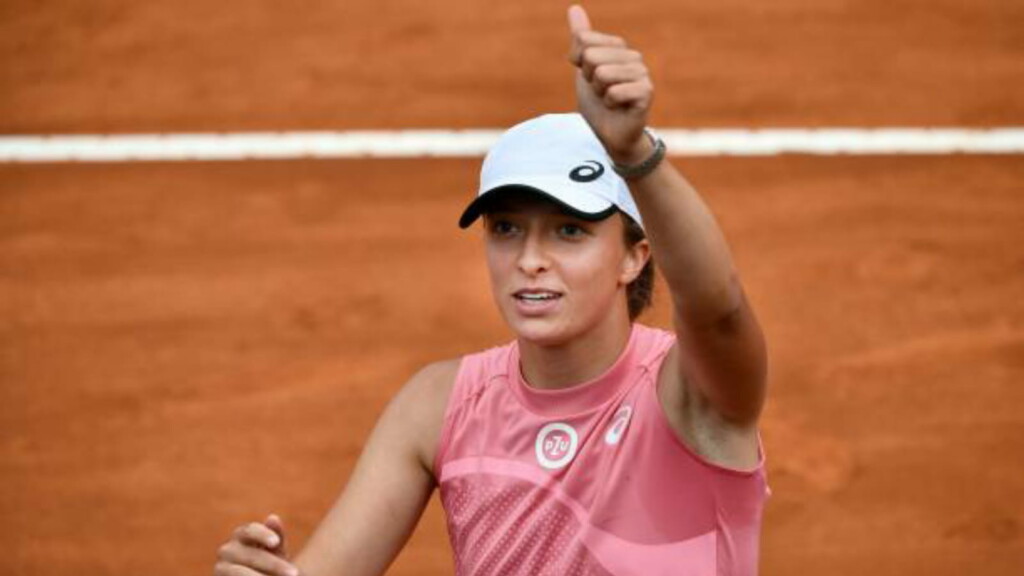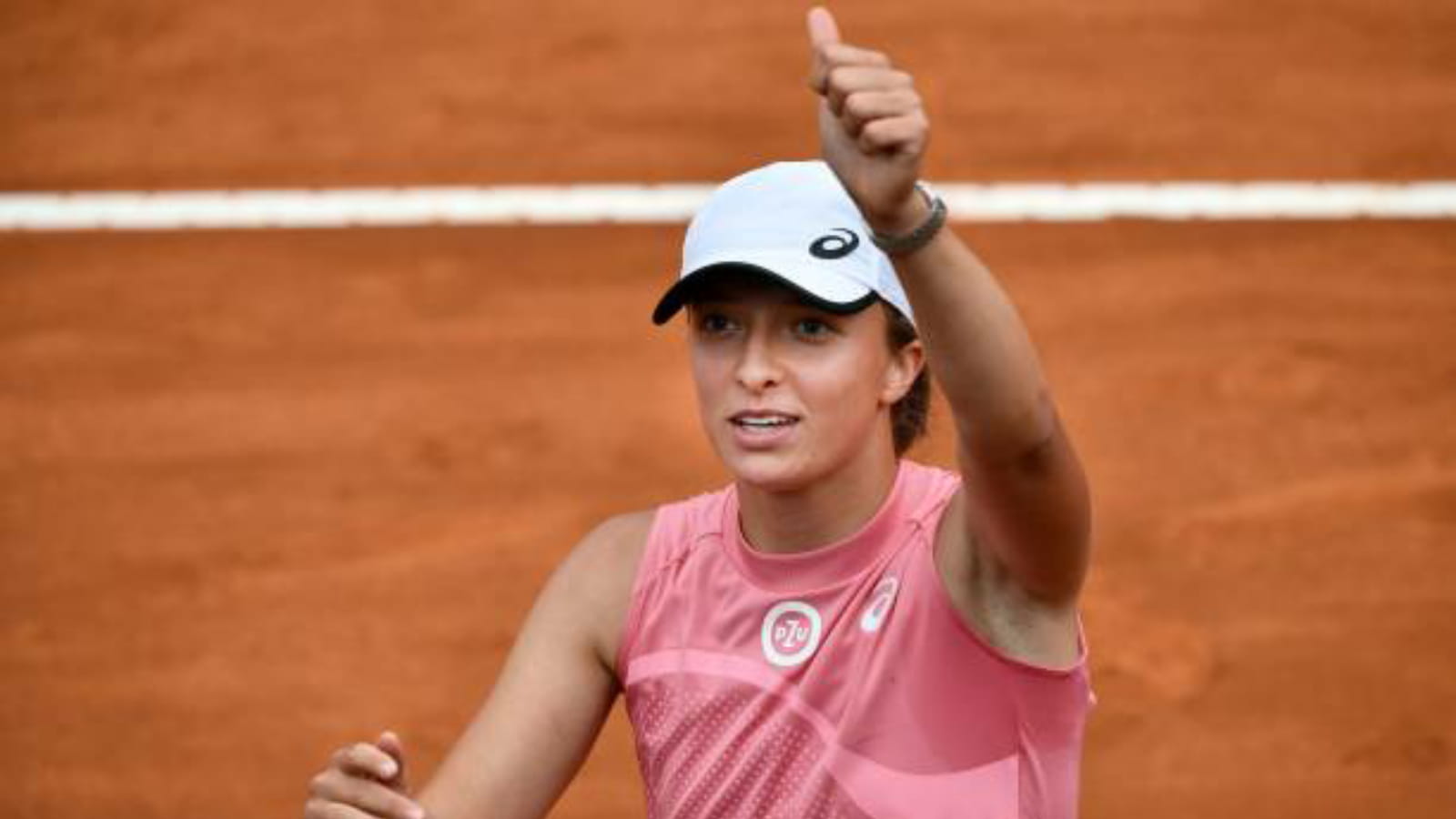 Iga Swiatek has a permanent member in her team, who travels with her for every tournament. The Pole brings sports psychologist, Daria Abramowicz at every tournament. Iga Swaitek was not the calmest of players during her younger days, and often struggled to curb her on-court emotions. But now, we witness a different player altogether, and even at the age of 20, Swiatek displays immense mental toughness which has helped her scale new heights.
Iga Swiatek hails from a sporting family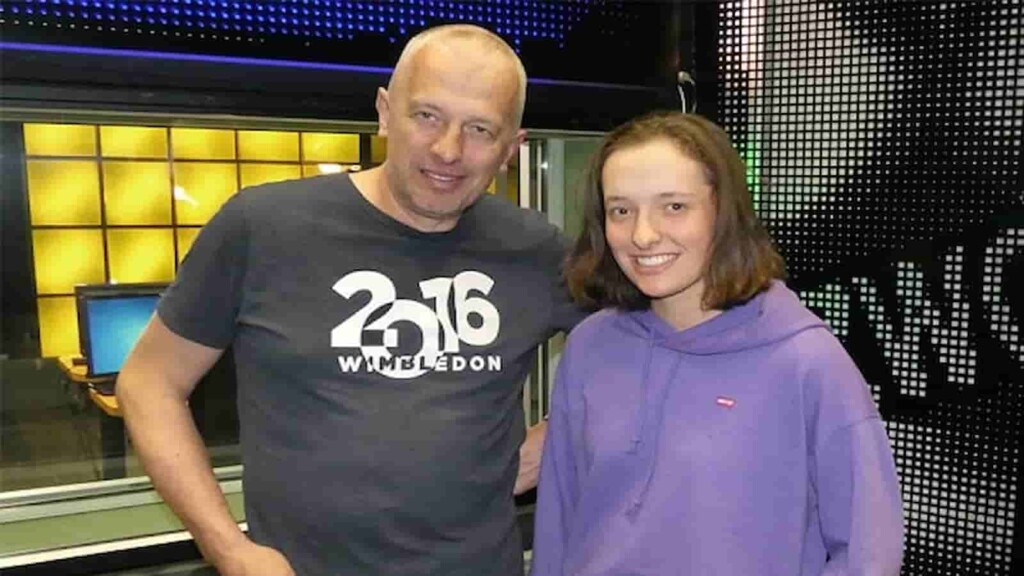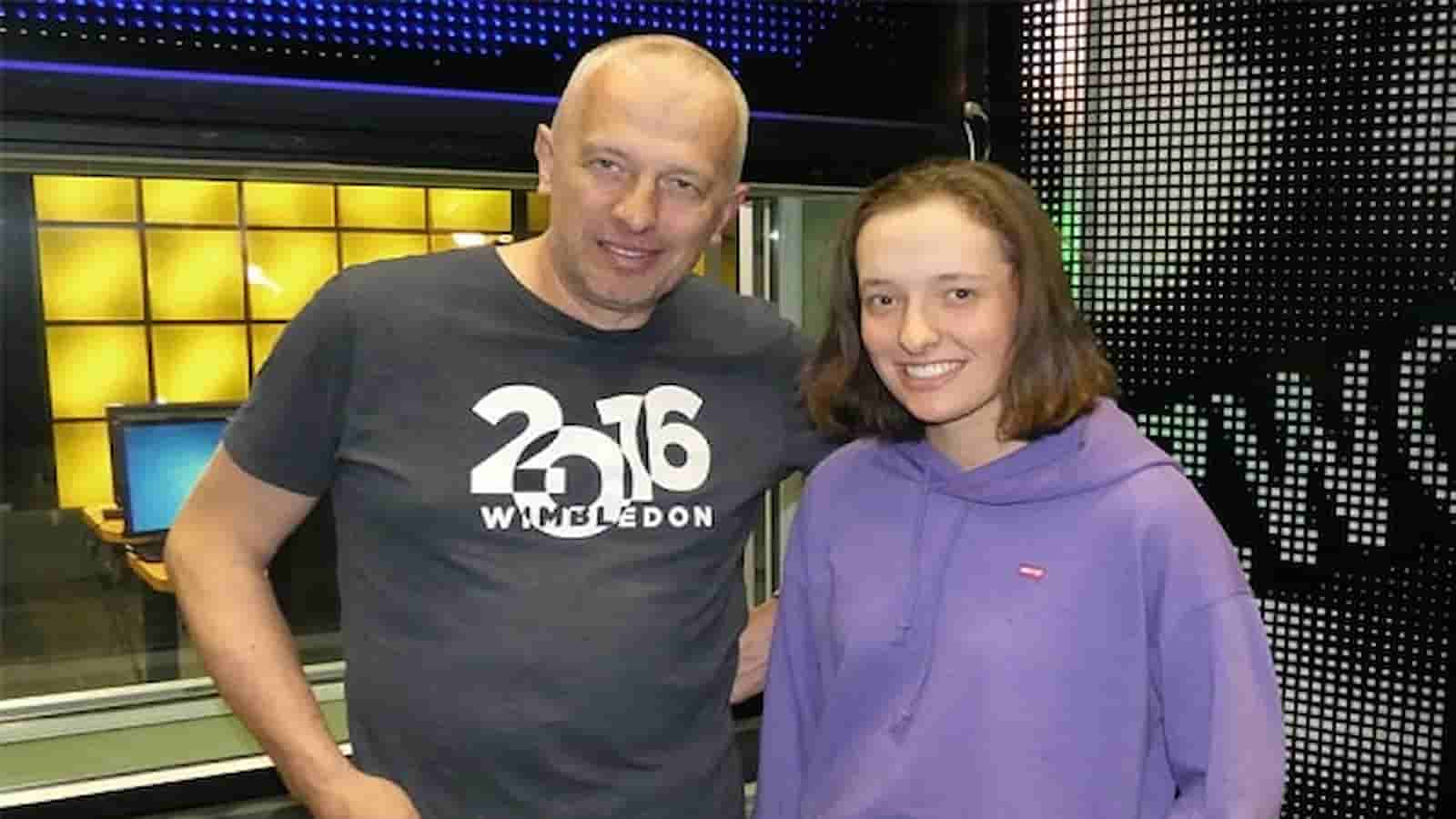 Iga Swiatek hails from a sporting family, as her father, Tomasz Swiatek is a former Olympian. He represented Poland at the Olympic Games 1988 in Rowing. He used to be an excellent rower, as he finished fifth at the World Championships. Moreover, Aga, Iga's older sister started out as a tennis player, but choose her career outside tennis later.
Iga Swiatek's connection with football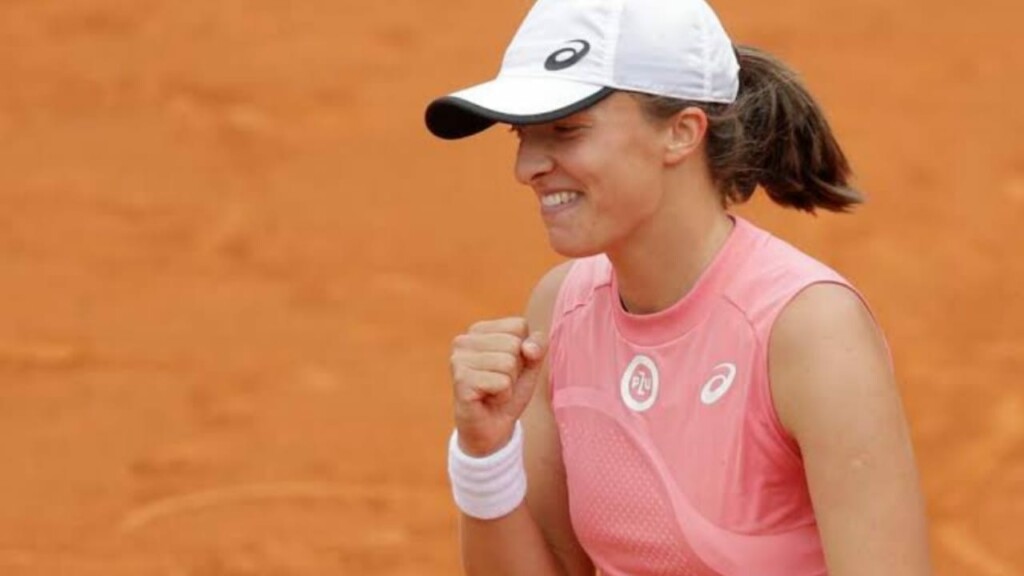 Iga Swiatek is a fan of the Polish football club, Legia Warsaw. The 20-year old represented the club in tennis, and also trained on it's courts for a few years. Hence, Swiatek is no stranger to the world of football, and do not be surprised to see her in the stands, watching Warsaw's matches.
Iga Swiatek is a Wimbledon winner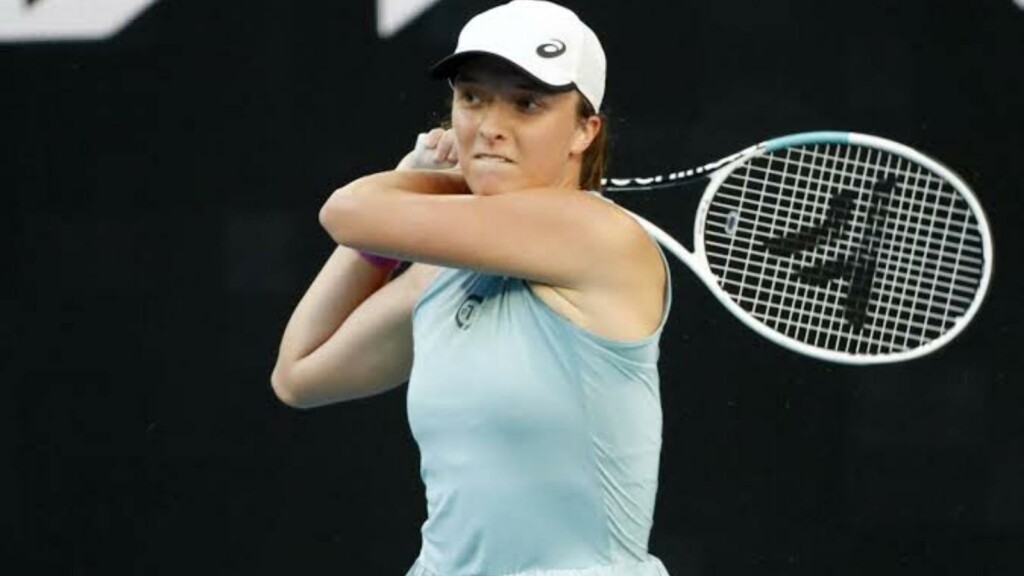 Iga Swiatek's sudden rise to the top of the tennis, often masks her achievements as a junior level player. The Pole won the Wimbledon 2018 junior's title, defeating Switzerland's Leonie Küng 6-4 6-2 in the final. However, it took her two more years to assert his authority on the biggest stages. Given that she has just entered her 20s, she is certainly a contender for multiple slams.
A huge 'Rafael Nadal' fan
Iga Swiatek's admiration for Rafael Nadal is well known. The Pole revealed that she loves Rafael Nadal's playing style and her massive forehands. She got an early birthday present, as she trained with Rafael Nadal at the French Open 2021, last week. The 20-year old dominated at French Open last year, just like Rafael Nadal who won his 13th French Open title in Paris.
Also Read: French Open 2021: Iga Swiatek starts her Championship defense in style, defeats Kaja Juvan on her Birthday