Rafael Nadal is arguably one of the greatest tennis player to ever grace the courts. The Spaniard announced himself on the big stage in the 2000s, whilst he was still a teenager. He burst onto the scene during a period in which Roger Federer dominated the circuit, and he needed some stopping.
Almost 20 years after playing his first professional tournament, Rafael Nadal has achieved almost every possible feat in tennis. The Spanish maestro has earned the nickname of being the 'King of Clay' for his incredible achievements on the red clay.
Nadal has won 20 Grandslam titles in his illustrious career so far, and a countless number of ATP Titles. Outside his achievements on court, he is an extremely humble person, and has never let his success get to his mind. He is one of the most respected and loved athletes around the world.
Rafael Nadal turns 35 today, as we look at some of the little known facts about the Spaniard. He is all set to have a busy day, as he is scheduled to play his second round match against Richard Gasquet at French Open 2021.
Is Rafael Nadal naturally right-handed?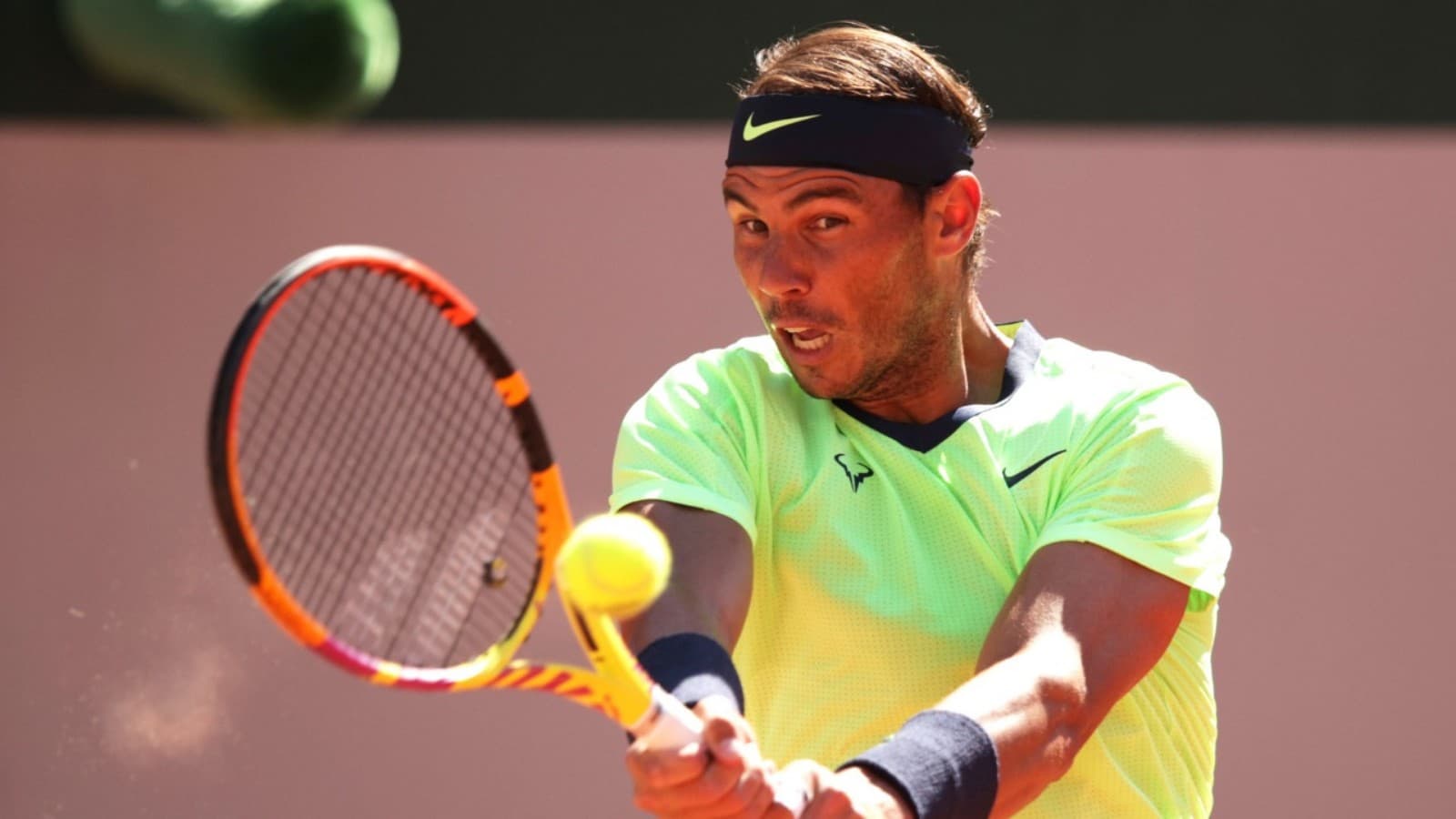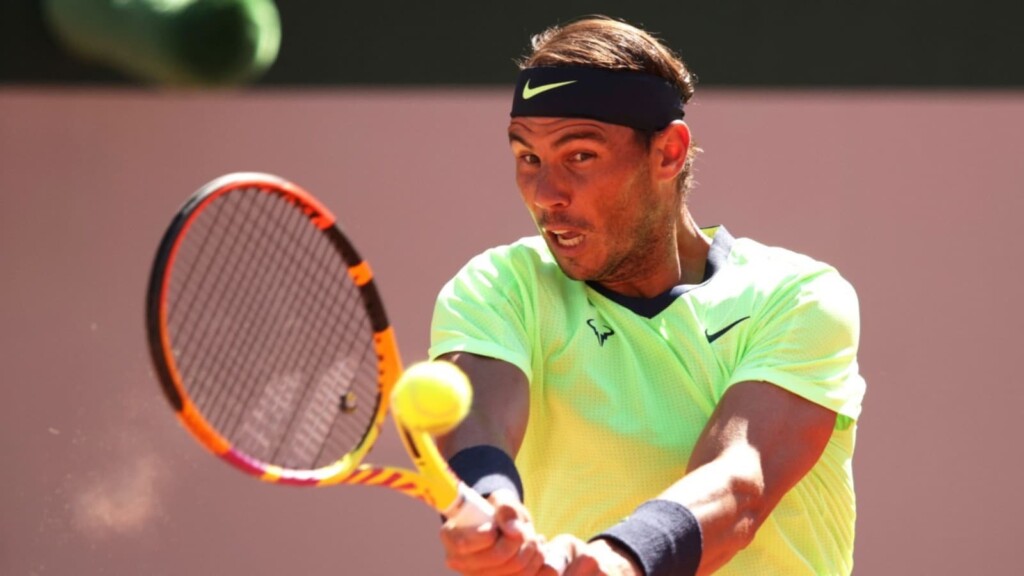 One of the interesting facts about Rafael Nadal is that he is naturally right-handed. However, his uncle and former coach, Toni Nadal noticed at an early age, that the Spaniard could hit two-handed forehands off both sides. After some thinking, uncle Toni decided that Nadal's strong right handed backhand could give him a major advantage. Now, Rafael Nadal's left-handed forehand is one of the strongest in the game, and once he connects those, there is no stopping them.
Rafael Nadal does not trust dogs like his forehands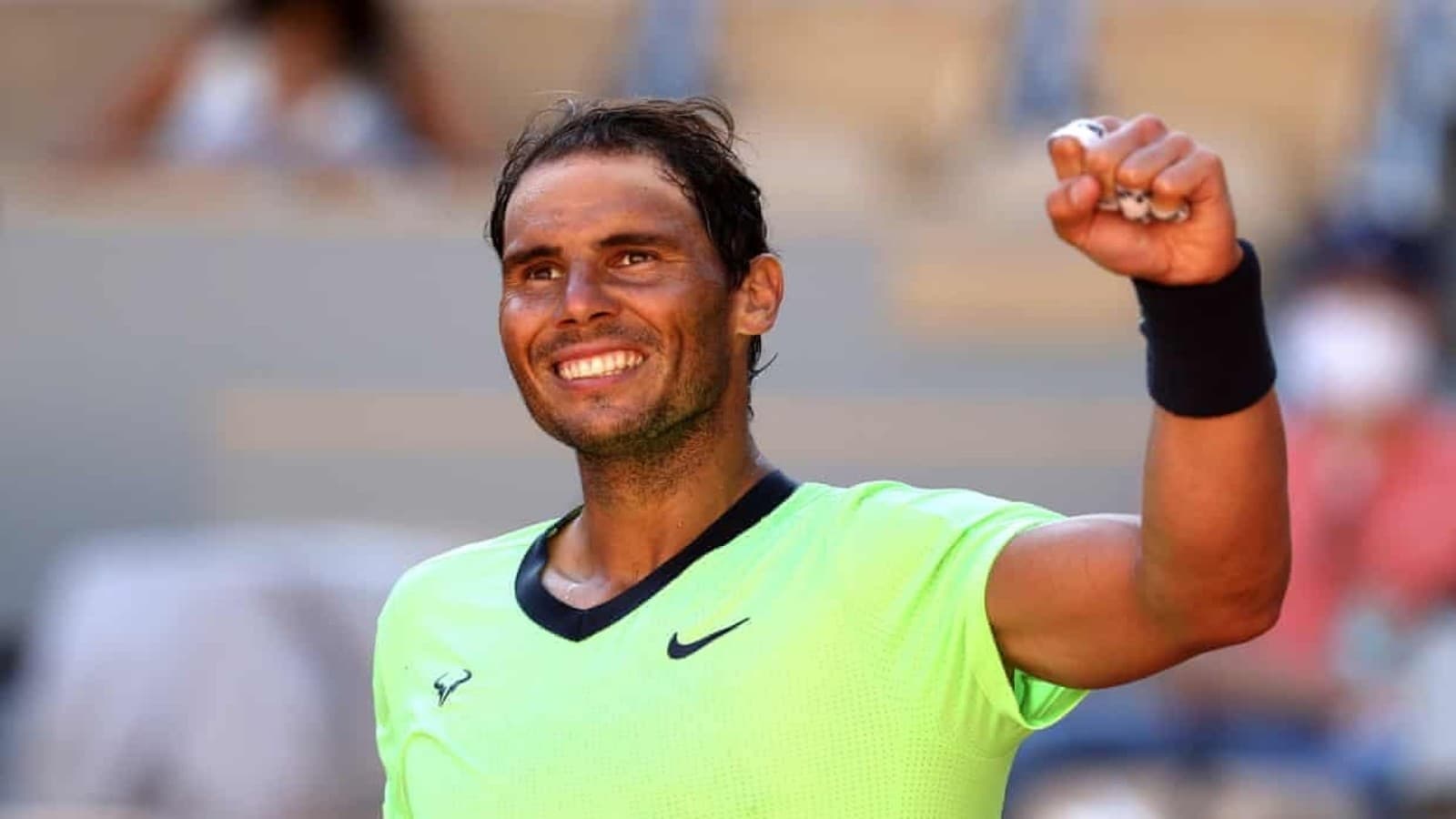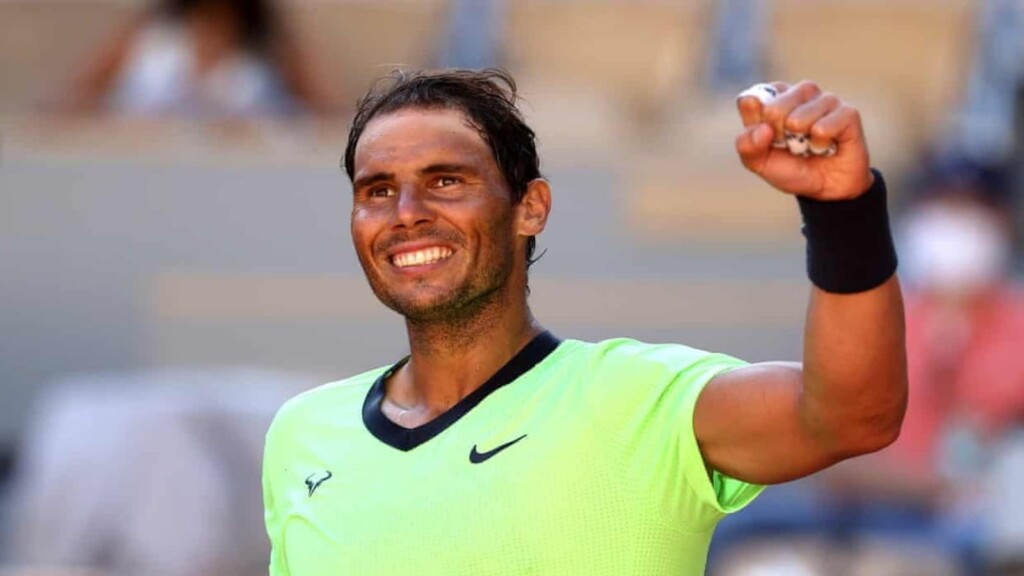 As strange as it sounds, Rafael Nadal has revealed on several occasions that he does not trust dogs, and is suspicious of their intentions. He revealed his dislike for dogs in his Autobiography which was released in 2010.
Rafael Nadal is very superstitious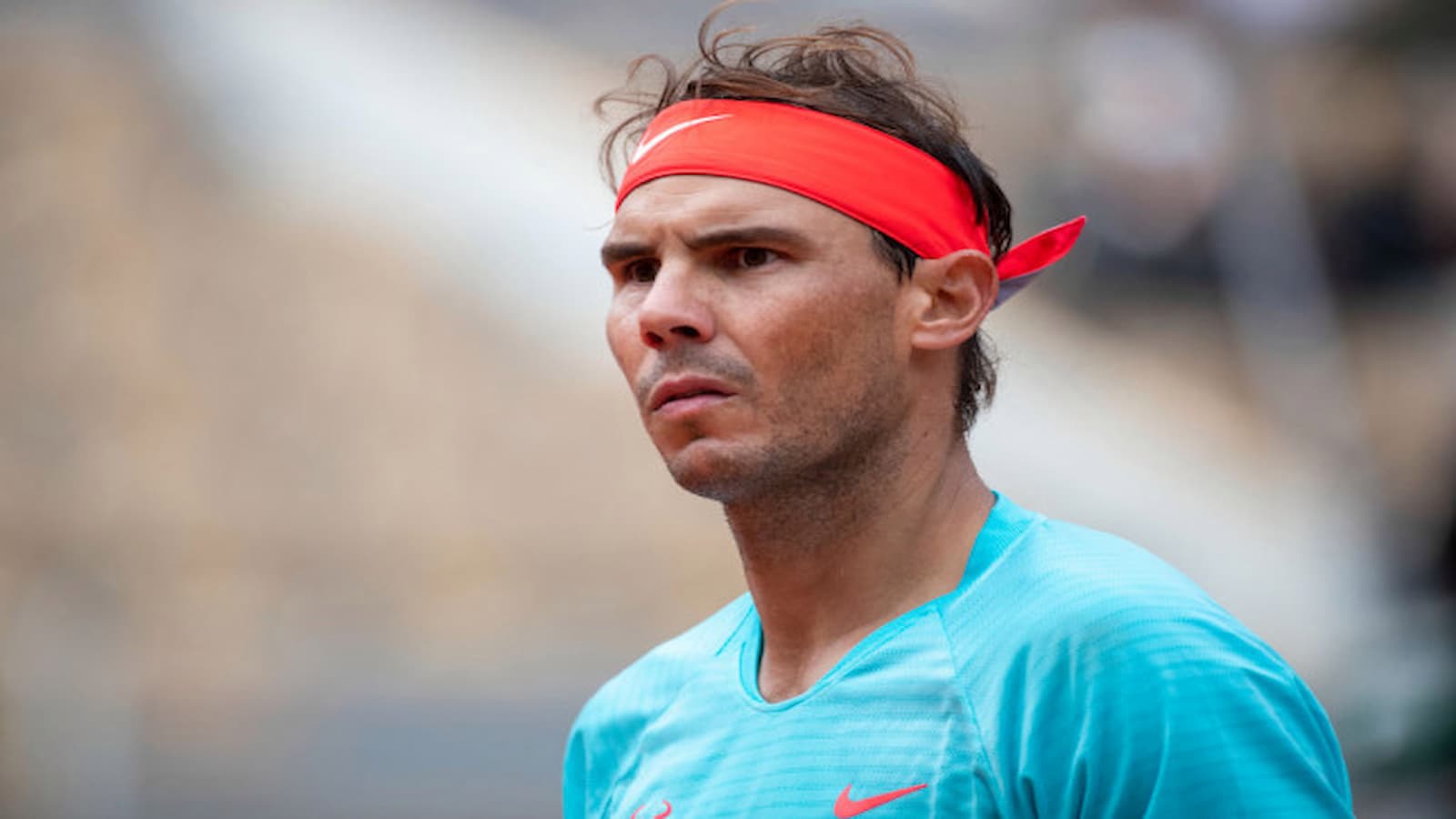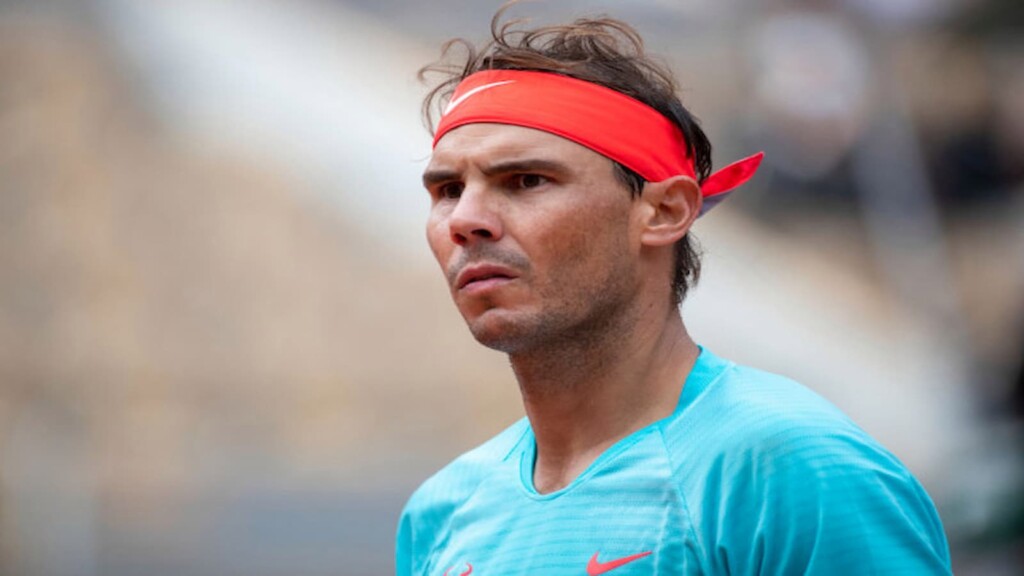 Rafael Nadal is one of the most superstitious sportsperson one can ever witness. All athletes have their own superstitious and success mantra, but Nadal is very particular relating to a few things. The Spaniard wants his water bottles to be lined up in the exactly the same order every team, and that is quite evident during a changeover. One would surely not want to mess with Rafael Nadal's bottles.
A Unique celebration style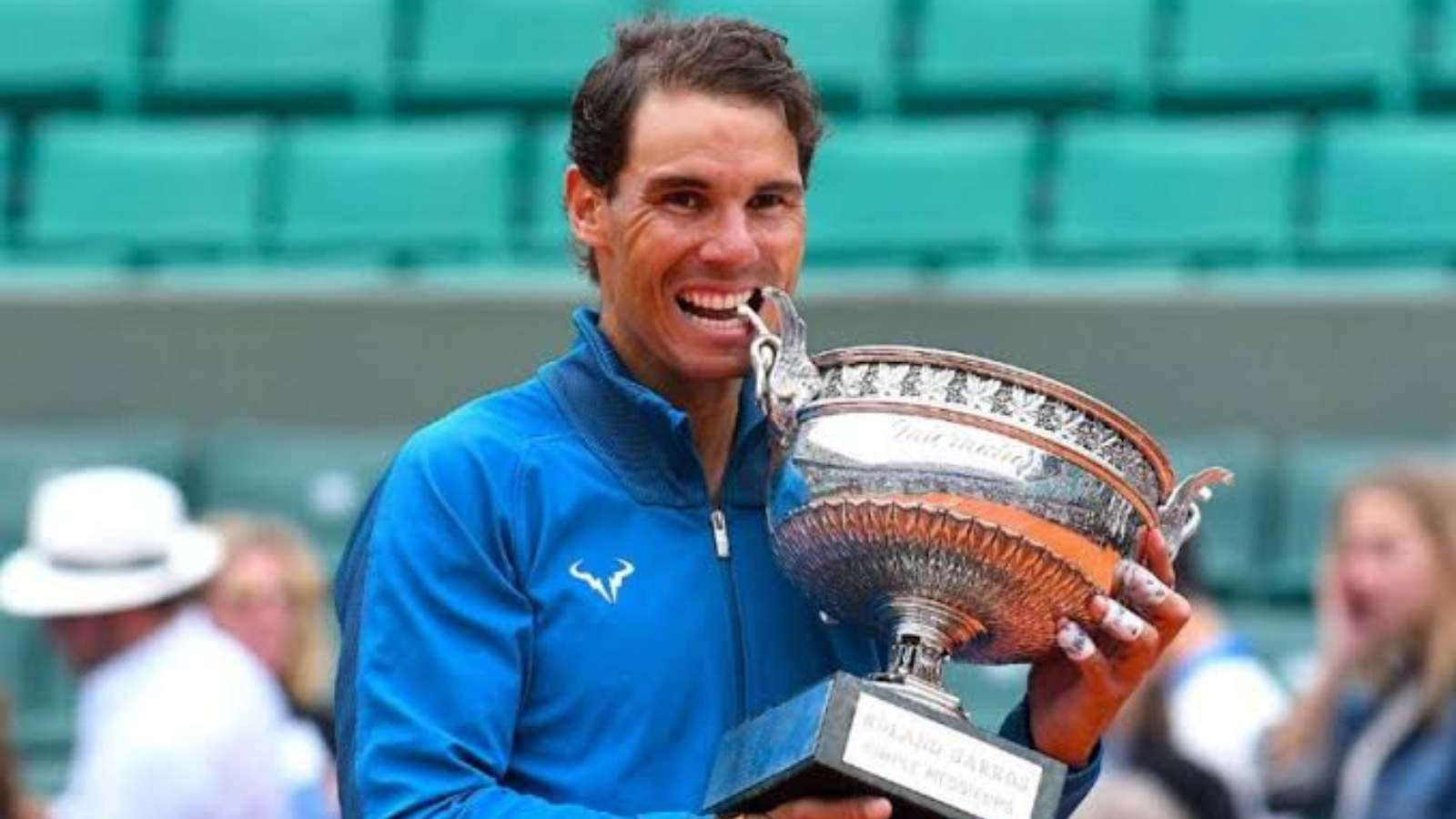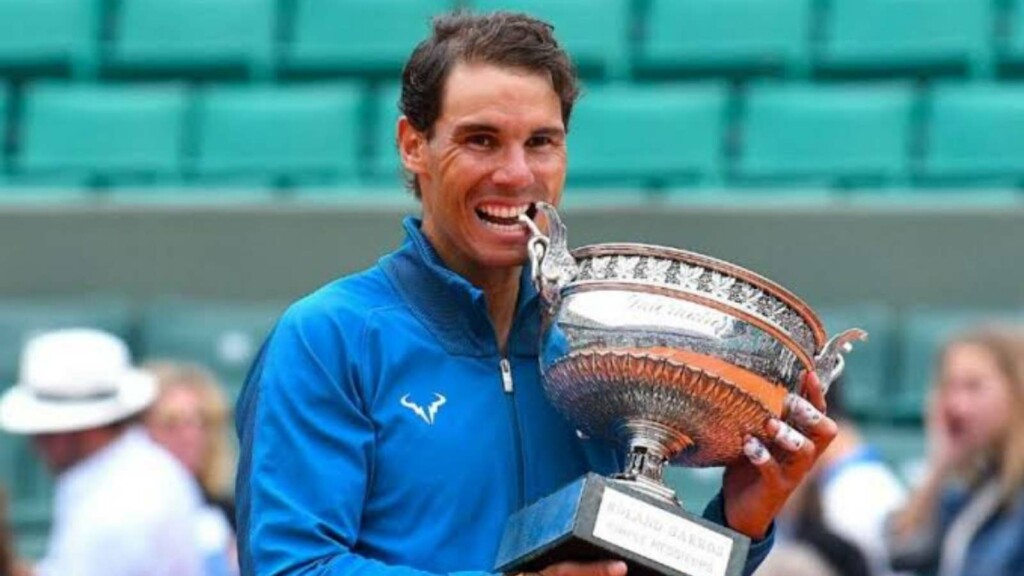 Rafael Nadal has lifted several titles during his career, and is no stranger to them. However, despite lifting these many titles, the 35-year old has kept his celebration style similar over the years. When he won his first French Open title in 2005, fans were surprised to see him biting the trophy. However, that signature bite has stuck with him forever. The last time we saw the Spaniard doing the same celebration was after he won the Italian Open 2021 title.
Only the second player to win a Career Golden Slam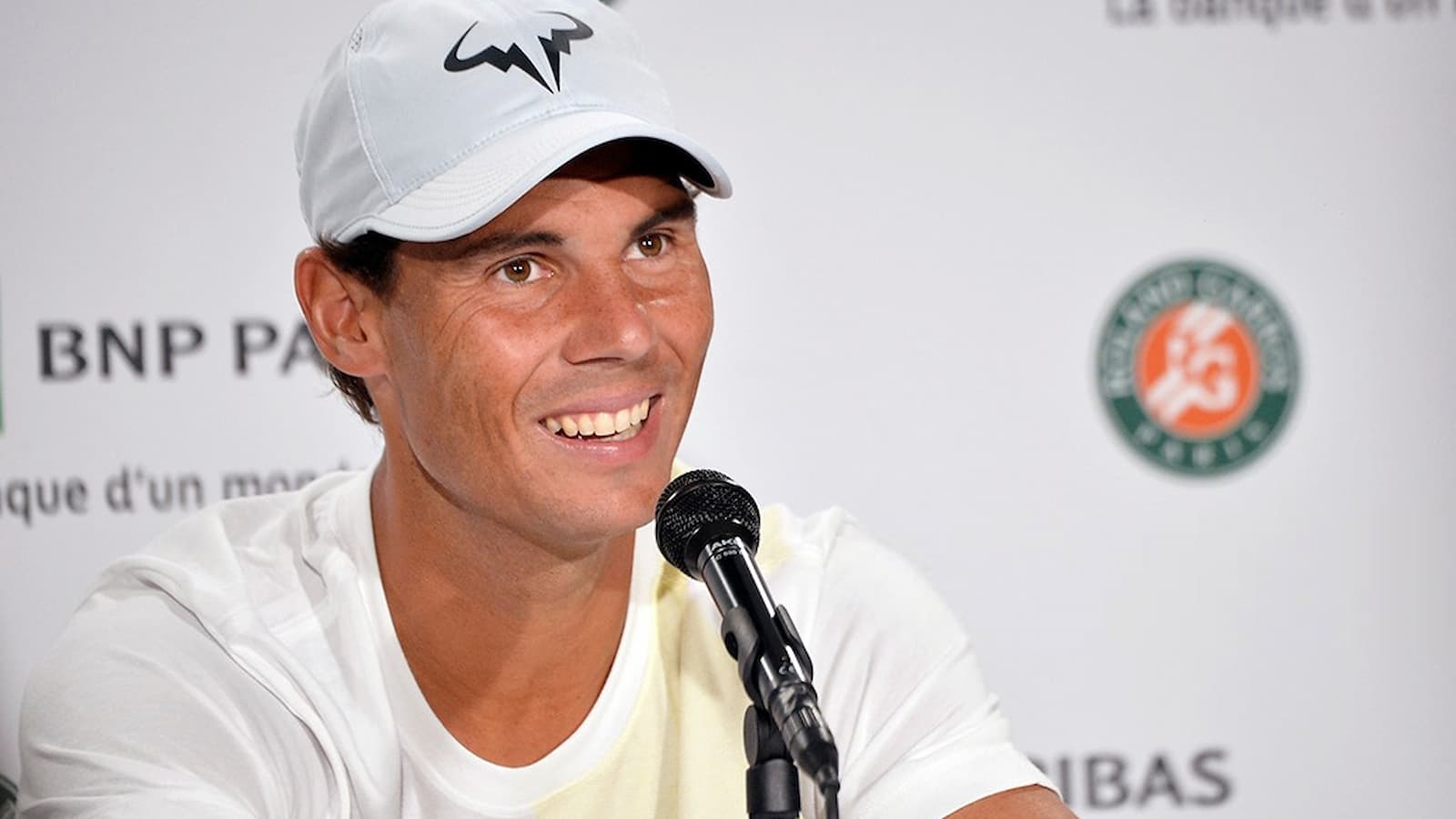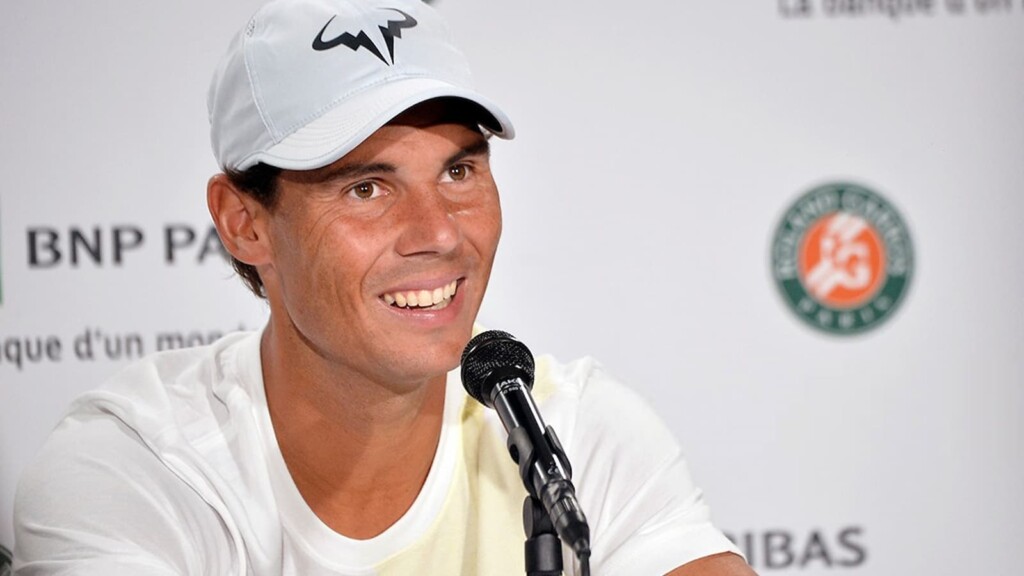 Speaking about Rafael Nadal's achievements on court, Rafael Nadal is only of the two players to have ever won a Career Golden Slam. The prestigious achievement includes winning each of the Grandslam titles atleast once, and an Olympic Singles Gold Medal. Andre Agassi was the first man to complete his Career Golden Slam, and the likes of Novak Djokovic and Roger Federer are still chasing this elusive landmark.
Also Read: French Open 2021: Rafael Nadal vs Richard Gasquet Preview, Head to Head and Prediction for Roland Garros