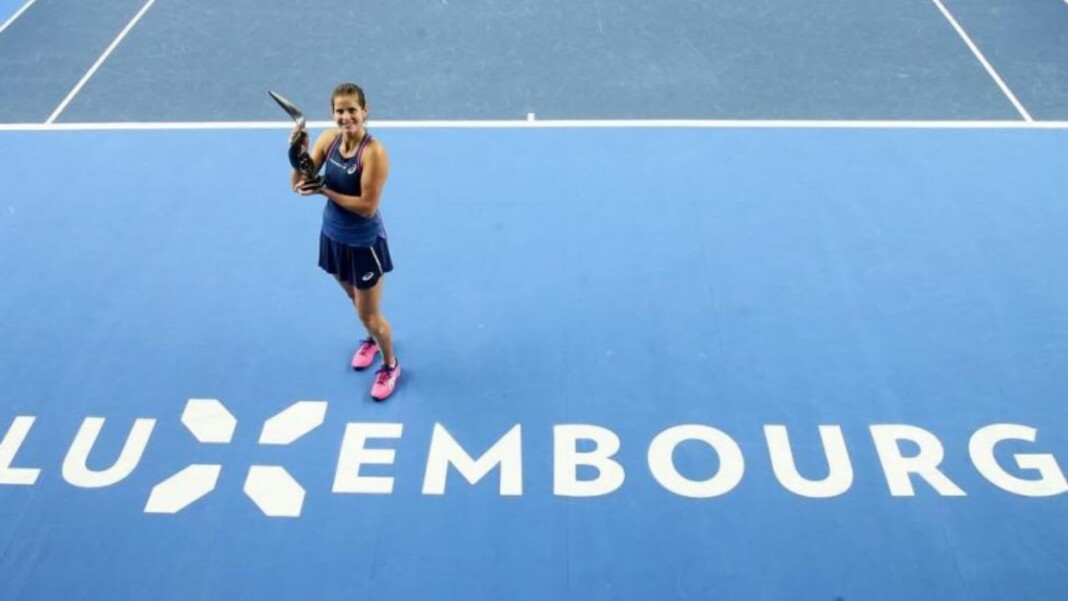 The recently concluded WTA Luxembourg Open 2021, where the Danish Clara Tauson beat the defending champion, Jelena Ostapenko 6-3, 4-6, 6-4 has decided to discontinue the event after a spat over few unresolved issues with the WTA.
In an interview with the daily Tagelblatt, tournament director Danielle Maas stated: " We are a family event, and what matters to us is to be able to offer a quality show to our fans and partners. Since the new 2019 WTA guidelines, this is no longer possible. In addition, their absence from our gala as well as those of the players who were not allowed to come, quickly made us understand that this would be the last time a WTA tournament would be taking place in Luxembourg. We are very happy to have closed this story, which no longer gave us any joy."
Founded in 1991, as an exhibition tournament and later turning to be a full-fledged WTA 250 event since 1995, the tournament has attracted the attention of many players and fans from all over the world. Having held over at the indoor hard court post the flushing meadows, the tournament marked the beginning of the remaining part of the calendar year and the subsequent master series tournaments. Sidelining an event like that of the Luxembourg Open to an extent of pulling down its curtains, doesn't reflect a clean image of the WTA.
Clara Tauson vs Jelena Ostapenko: the last encounter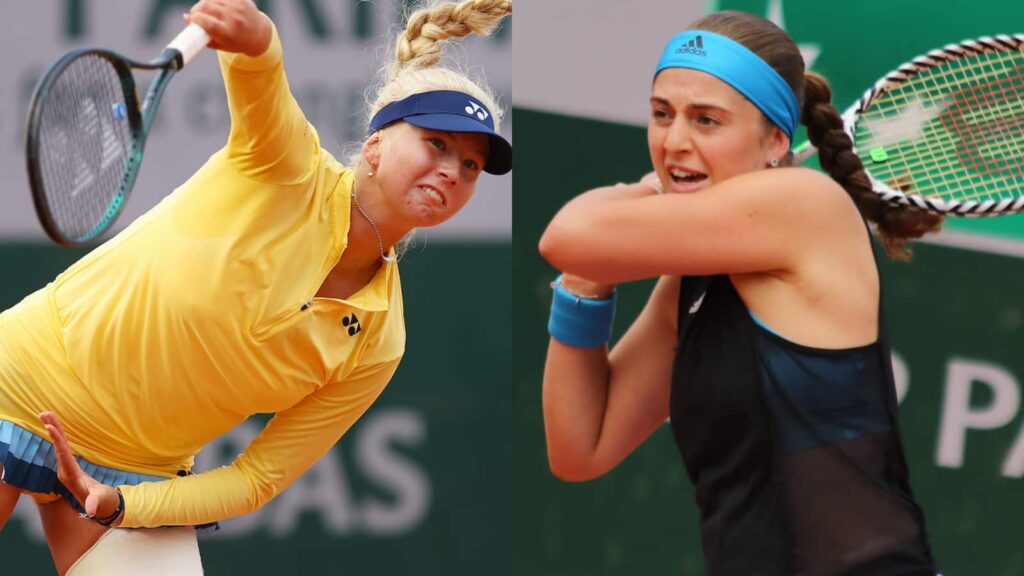 From what it looks, the clash between the Danish, Clara Tauson, and the Latvian, Jelena Ostapenko in the finals of the Luxembourg Open 2021 could be the ultimate for the fans here at Luxembourg. Believe it or not, that match was played just like the way as if it was the last indeed.
This event has been home to many more momentous wins, matches, streaks, and successes previously. Unfortunately, with the closure of the tournament, the future holds no good for the tennis lovers at Luxembourg unless of course the tournament organizers and the WTA conjointly find ways to mend their relations.
Also read: WTA Ostrava Open 2021: Angelique Kerber vs Jil Teichmann, Preview, Head to Head, Prediction and Live Stream