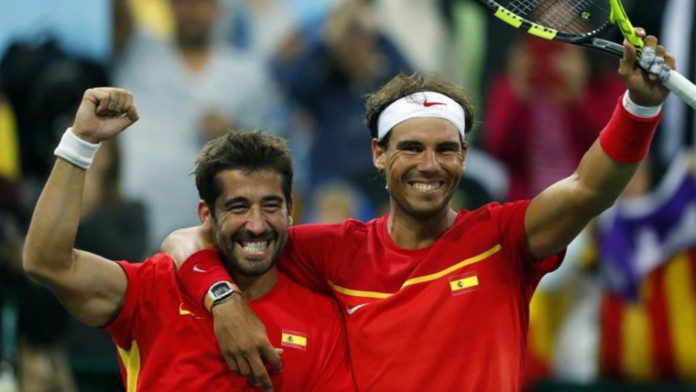 Training a player to become the best version of themselves is a very difficult task and when it comes to training legends like Rafael Nadal, it becomes even more difficult. He is one of the legends in the world of tennis, coaching such legends should also be done by players who are already masters of their game.
Coaches play an integral role in the part of an athlete's life. Be is any sport, the player cannot succeed without his coach. Luckily our World No.6 has two coaches Carlos Moya and Francis Roig and now another amazing coach is added to this group making it no less than the Golden Trio.
Recently a journalist tweeted on his twitter handle about the Spanish player Marc Lopez joining Rafael Nadal's coaching team. This iconic duo would create many records in the future as both the players Marc and Rafael are the legends of the game.
Marc Lopez's career at glance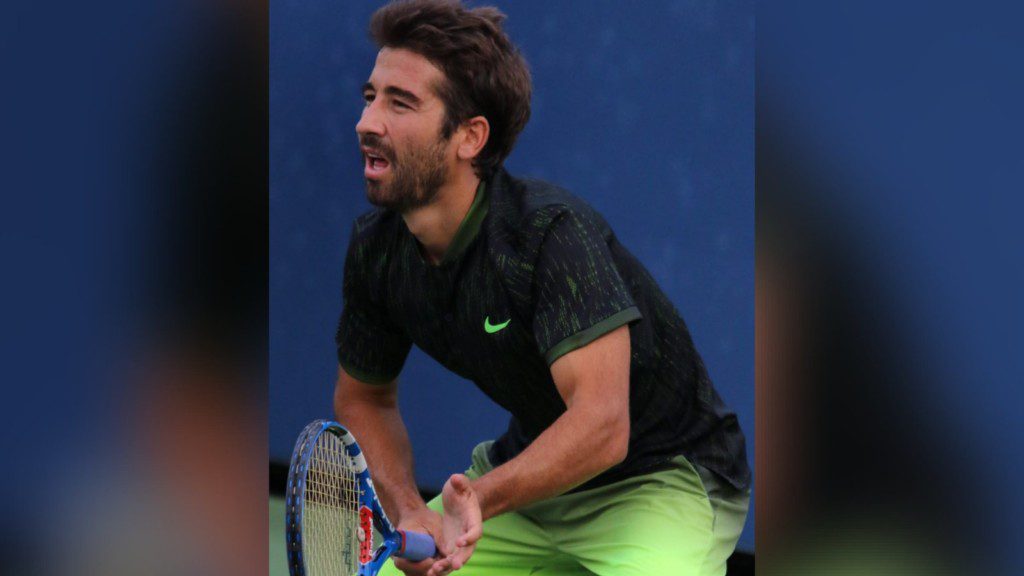 Both the players have won five doubles titles together, but Lopez has some more commendable achievements.
His career-high ATP singles ranking is world No. 106 and world No. 3 in doubles. He has won a Grand Slam title at the 2016 French Open in men's doubles in partnership with Feliciano Lopez. Along with this, at the 2016 Rio Olympics, Lopez won the gold medal in men's doubles for Spain partnering Rafael Nadal.
The Spanish player has fourteen doubles titles to his name and is currently ranked 329 in the same. He started his tennis career in 2001 in ATP matches at Stuttgart as a qualifier ranked 236. Marc played his last match in the 2017 US Open.
Also Read – SHOCKING! Rafael Nadal prefers 'this footballer' over Cristiano Ronaldo and Lionel Messi